The five members of the Canadian Armed Forces who disrupted an Indigenous ceremony in Halifax on Canada Day have all been suspended from their duties as the military investigates their actions.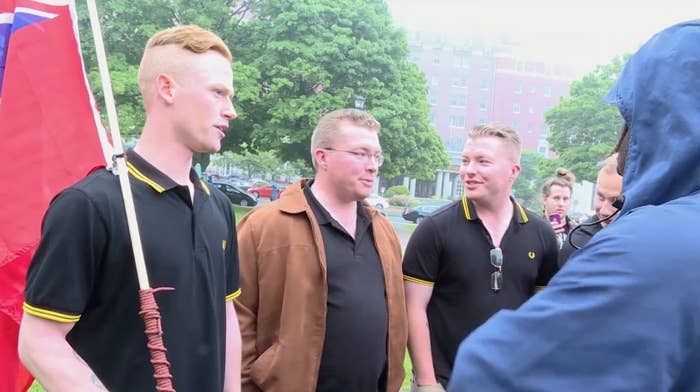 On July 1, a group of Indigenous people gathered at the statue of Edward Cornwallis, the founder of Halifax, to call attention to his racist actions against the Mi'kmaq.
The group of Proud Boys who crashed the Cornwallis protest carried a Red Ensign flag, and got into an argument with others about ownership of the land.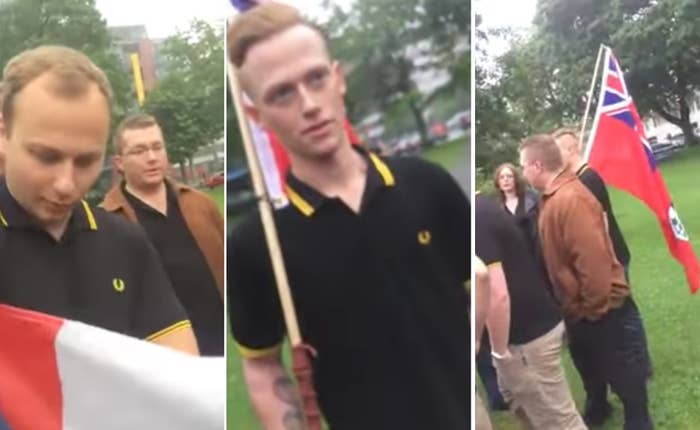 According to Vice News, a sixth member of the Canadian Armed Forces not present at the protest is also being investigated.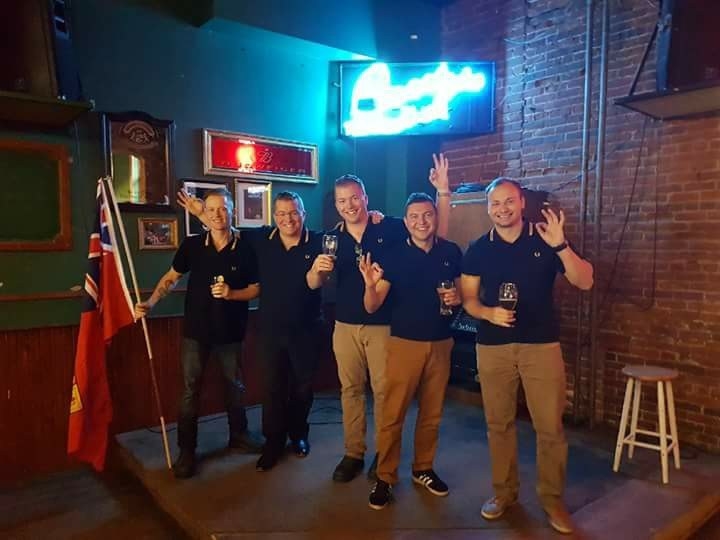 UPDATE
This article has been updated with additional statements from military leaders.
Ishmael N. Daro is a reporter for BuzzFeed News and is based in Toronto. PGP fingerprint: 5A1D 9099 3497 DA4B
Contact Ishmael N. Daro at ishmael.daro@buzzfeed.com.
Got a confidential tip? Submit it here.