There's "liking to get dressed up," and then there's this Canadian high school, which totally went bananas for Halloween.
Check out this amazing Price Is Right group costume.
Snow White and all seven dwarfs made an appearance.
Group costumes were definitely a thing.
Also, some excellent Arthur memes.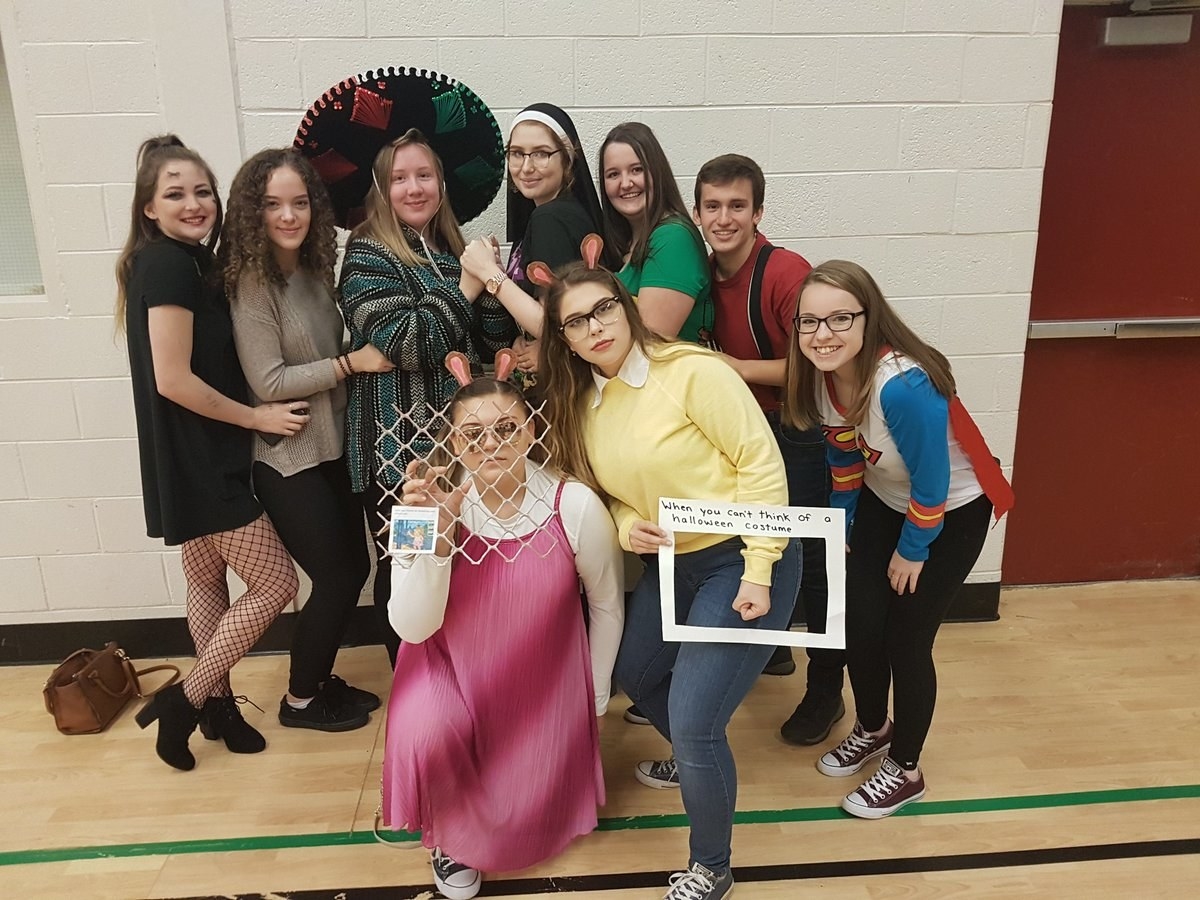 These teachers all wanted to be Princess Leia.
Social butterflies...get it?
Everyone at this school deserves bonus marks for creativity.
But the absolute winners of Halloween are these math teachers — WHO WENT AS A ROLLERCOASTER!
How friggin' cool is this?
Congrats, Holy Spirit High.
You totally killed it!
Ishmael N. Daro is a reporter for BuzzFeed News and is based in Toronto. PGP fingerprint: 5A1D 9099 3497 DA4B
Contact Ishmael N. Daro at ishmael.daro@buzzfeed.com.
Got a confidential tip? Submit it here.