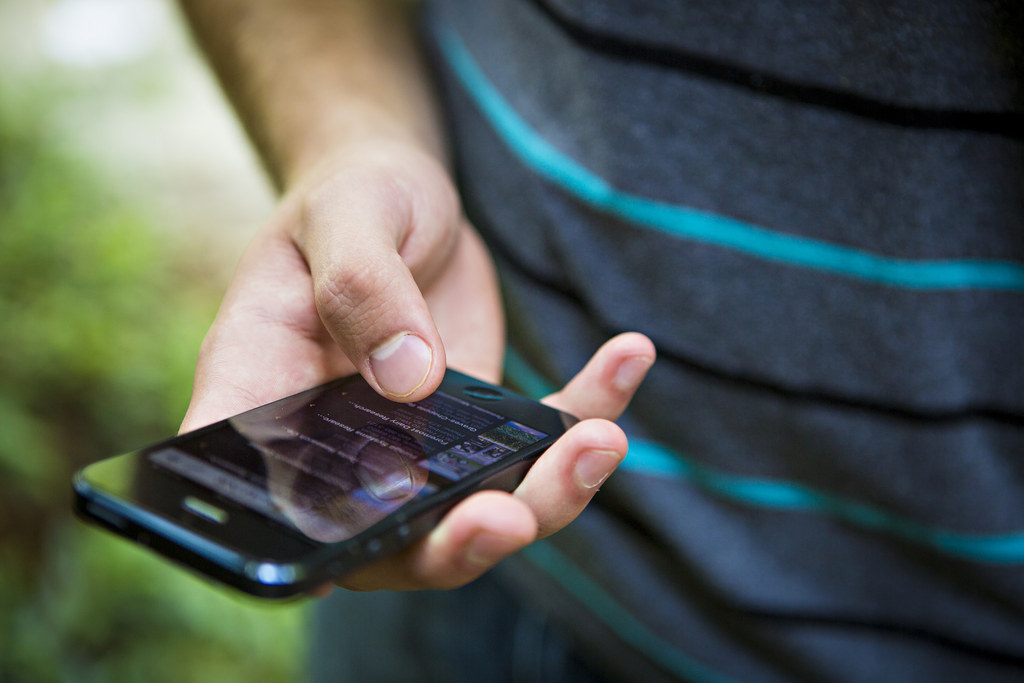 The social media casualties are already piling up only a month into the longest Canadian federal election in recent history.
The Conservatives, NDP, and Liberals have all lost people running for Parliament over old Twitter and Facebook posts, and the trend is likely to continue, especially among younger candidates.
The most high-profile casualty so far was 21-year-old Ala Buzreba, the Liberal candidate in the Calgary Nose Hill riding who stepped down Aug. 18 after offensive tweets she had sent years earlier were dredged up by conservative activists.
Buzreba says she was mortified when tweets she sent as a teenager came back to haunt her.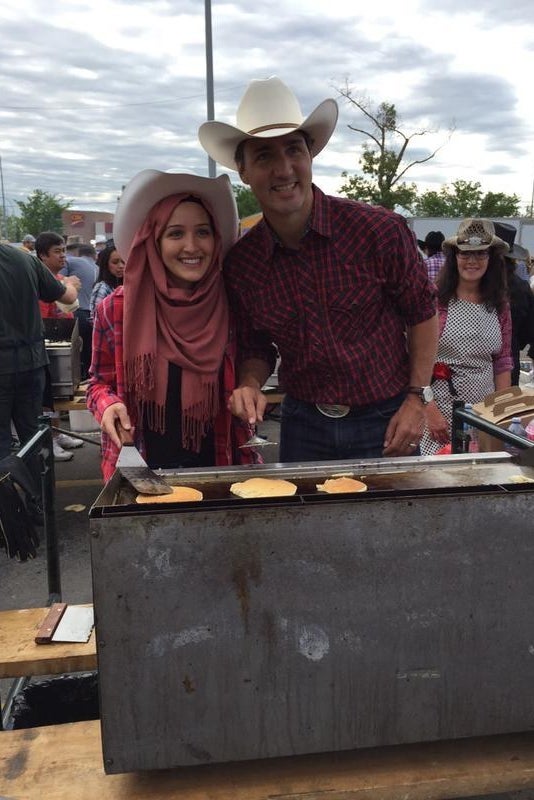 "I didn't expect it to happen," she told BuzzFeed Canada. "Right when I saw it I thought, 'Oh my goodness, what's everybody going to think?'"
In one message, Buzreba said she was defending herself against racist abuse, telling a Twitter user, "Go blow your brains out you waste of sperm" and hashtagging it #racist, #asshole, and #bigot.
In another screencapped post that made the rounds, Buzreba taunted a pro-Israel blogger who tweets as @Israel_Shield, suggesting they should have been aborted. "Your mother should have used that coat hanger," she wrote after the account made a negative comment about Islam.
In a third, Buzreba made a comment about a new haircut, saying she looked "like a flipping lesbian."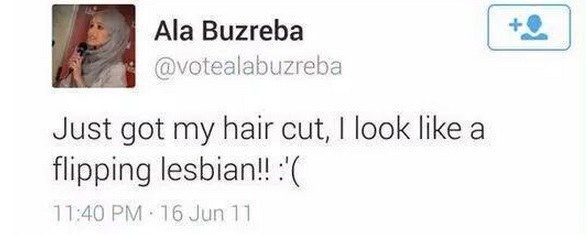 Having one's adolescent musings easily available online for anyone to seek out is a problem most politicians don't encounter.
It also puts younger candidates for political office at a distinct disadvantage over older rivals who have not had most of their lives documented on social media.
It can also be a source of anxiety, as Morgan Baskin discovered when she ran for mayor of Toronto in 2014. Before announcing her run, Baskin, then 18, dug through years of social media history to delete things that could prove embarrassing or easily misunderstood out of context, asked friends to untag her from Facebook photos, and even agonized over whether vacation photos showing her in a bikini would prove an easy target for those who might discredit her.
"I think that's a really big problem."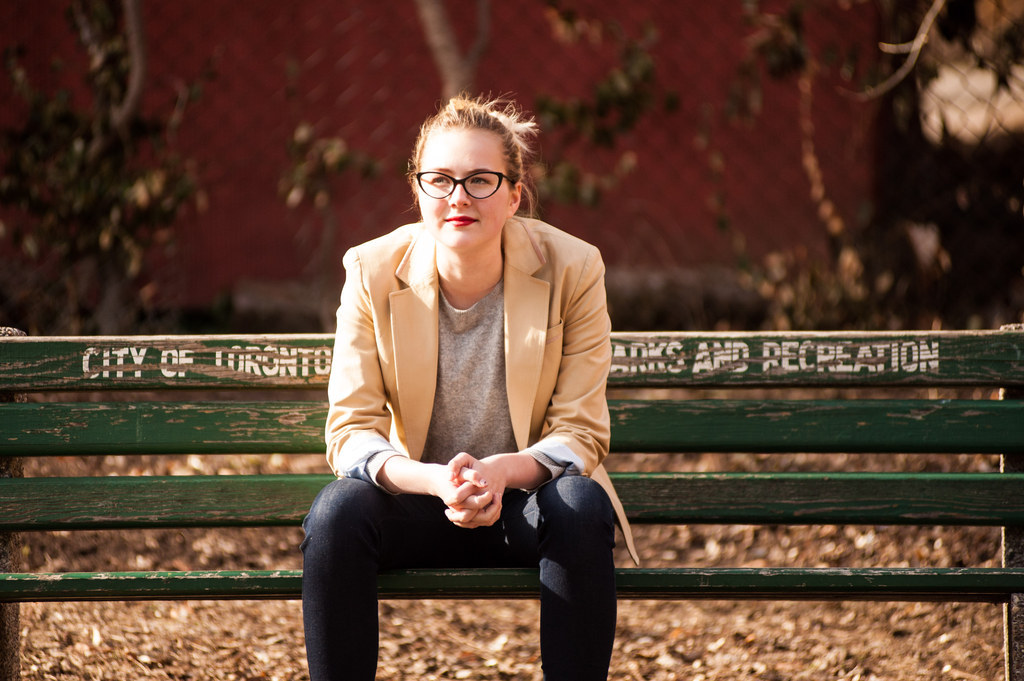 Buzreba said that after her tweets became national news, friends who were also interested in politics reached out to her privately to say they feared a similar fate if they put themselves forward.
"They're interested in it and they would love to, but [they won't run] because everything we say is going to be picked with a fine-toothed comb."
But that kind of scrutiny is quickly becoming the norm.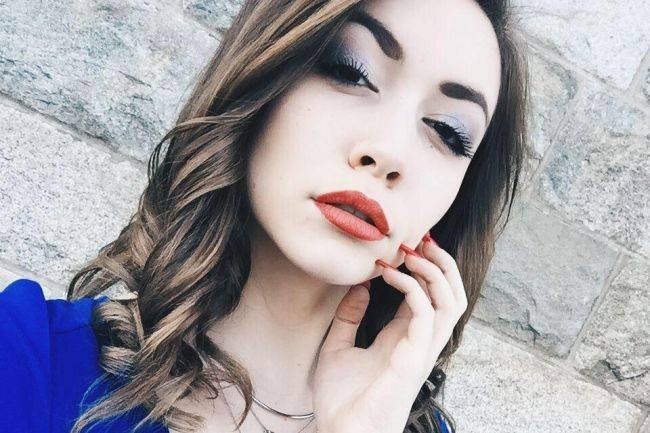 "Every candidate in 2015 needs to know this is what's going to happen."
But it's not just opposition research, the practice of finding dirt on your political rivals, that is bringing so many old posts to light this election. Several of the above examples were noticed by individual activists or bloggers, including Buzreba's old Twitter posts.
The lesson, Bell says, is that if damaging material is online it will eventually be found.
"Hiding it or deleting it — we're in a world of screenshots," he said. "If you're already a nominated candidate and you're only now looking at your inventory of social media posts, it's probably already too late."
Ishmael N. Daro is a reporter for BuzzFeed News and is based in Toronto. PGP fingerprint: 5A1D 9099 3497 DA4B
Contact Ishmael N. Daro at ishmael.daro@buzzfeed.com.
Got a confidential tip? Submit it here.