Canadians loooooove to complain about their Netflix service — so much so that even the company's CEO has said we "harbour constant insecurities" about what we're getting.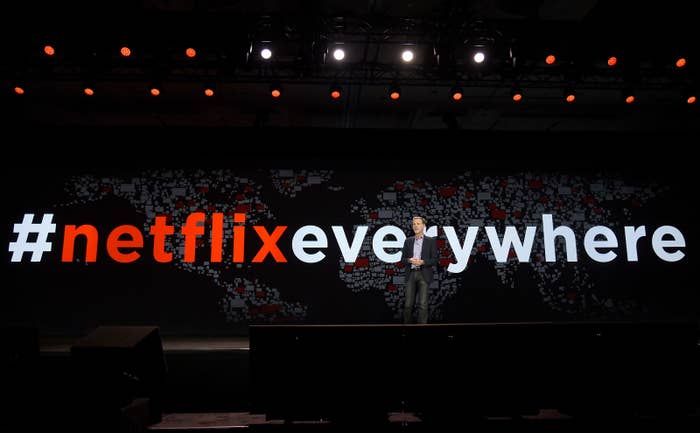 Well, it turns out Canadians do have some reason to complain.
Unsurprisingly, the U.S. has the largest Netflix library with more than 5,000 titles. By comparison, Canada only has 3,434 titles. That's about 32% less stuff!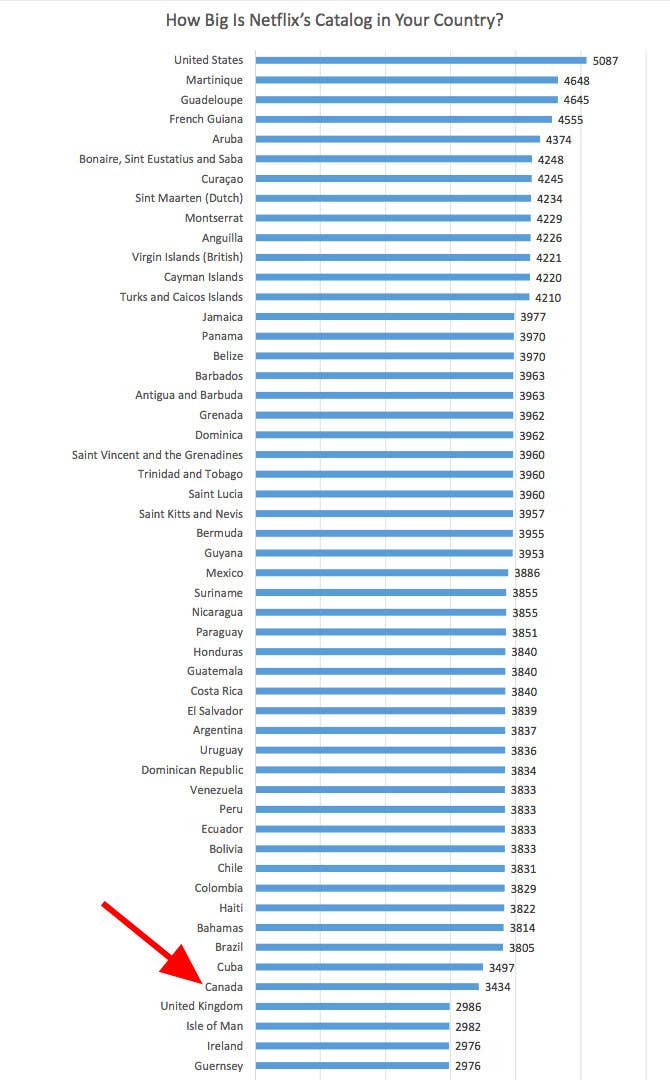 But hey, at least Canada will be the only country where you can watch Star Wars The Force Awakens on Netflix. That's something, right? RIGHT?