It's almost time to get your 2018 calendar, and these sexy merb'ys are here to help.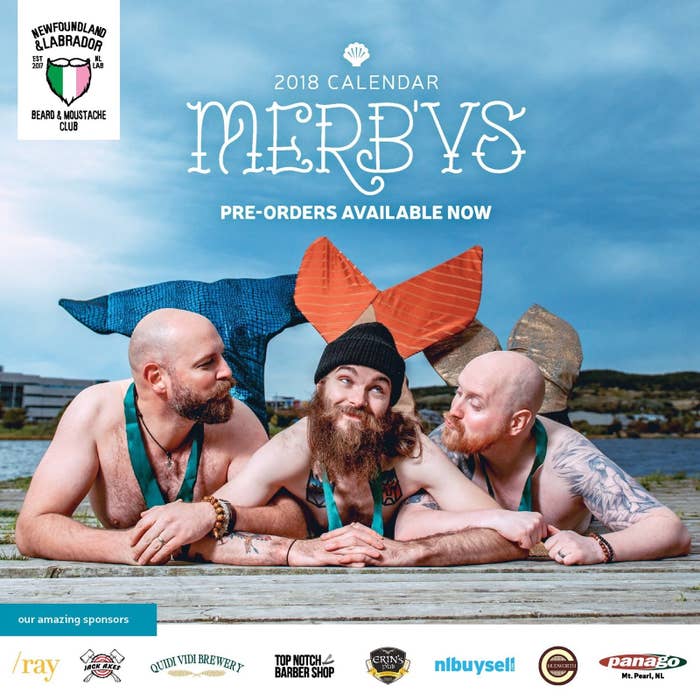 Hai, who describes himself as "voluptuous," said the whole project has been really fun.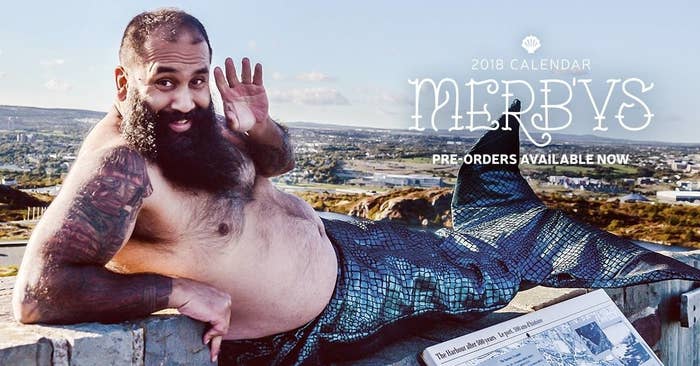 "People love that there's a bunch of burly guys being very vulnerable in this whimsical calendar," he said.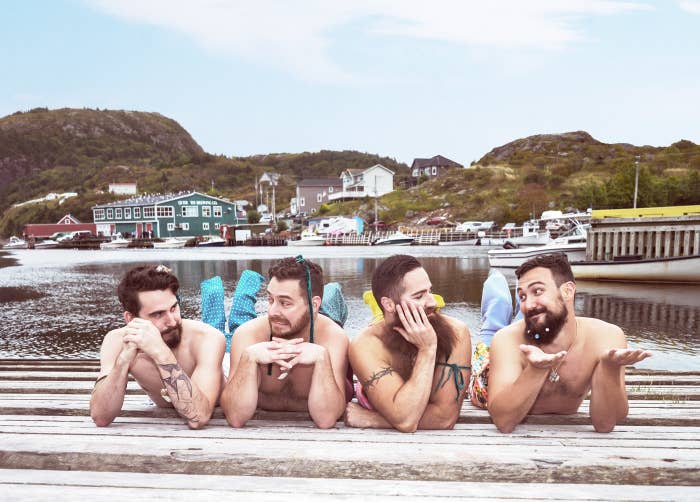 "It's really poking a lot of holes at traditional gender roles and stereotypes."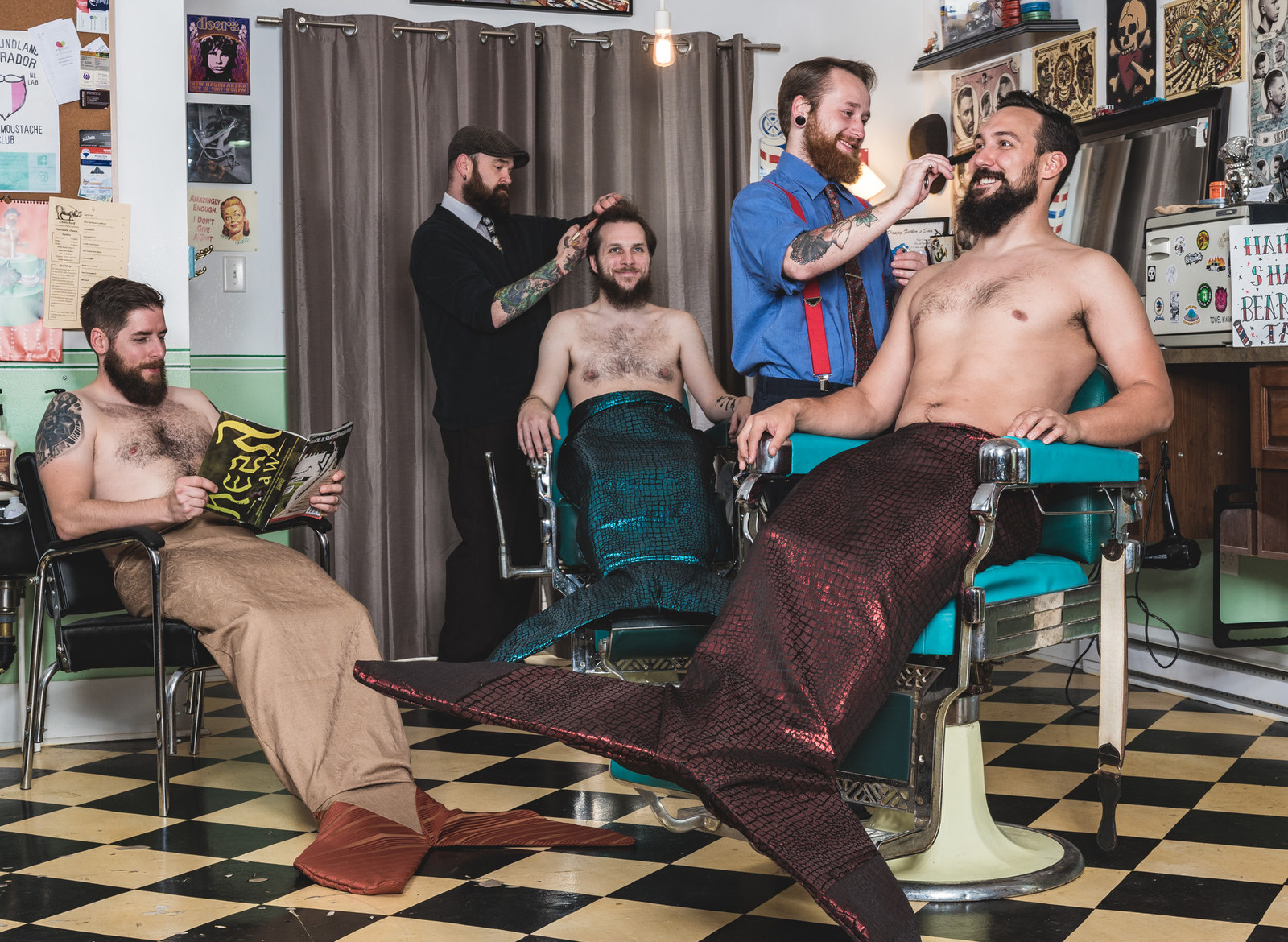 The merb'ys have even taken their act around St. John's to promote the calendar, even though they're not exactly land creatures.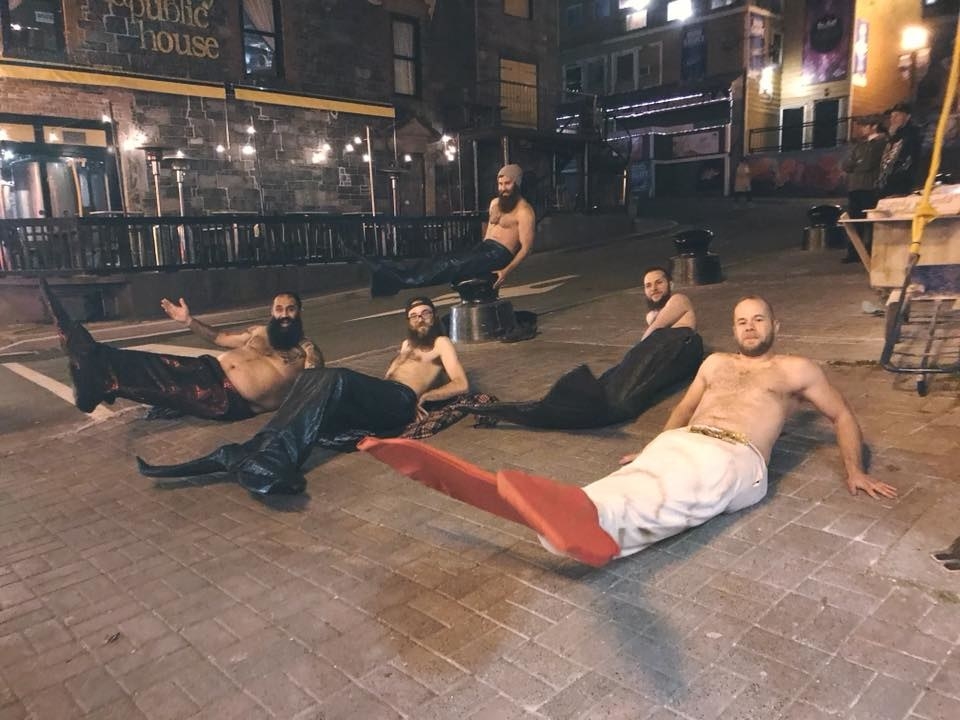 "We're having a laugh at ourselves, we're having a lot of fun, and people are joining in on that fun," Hai said.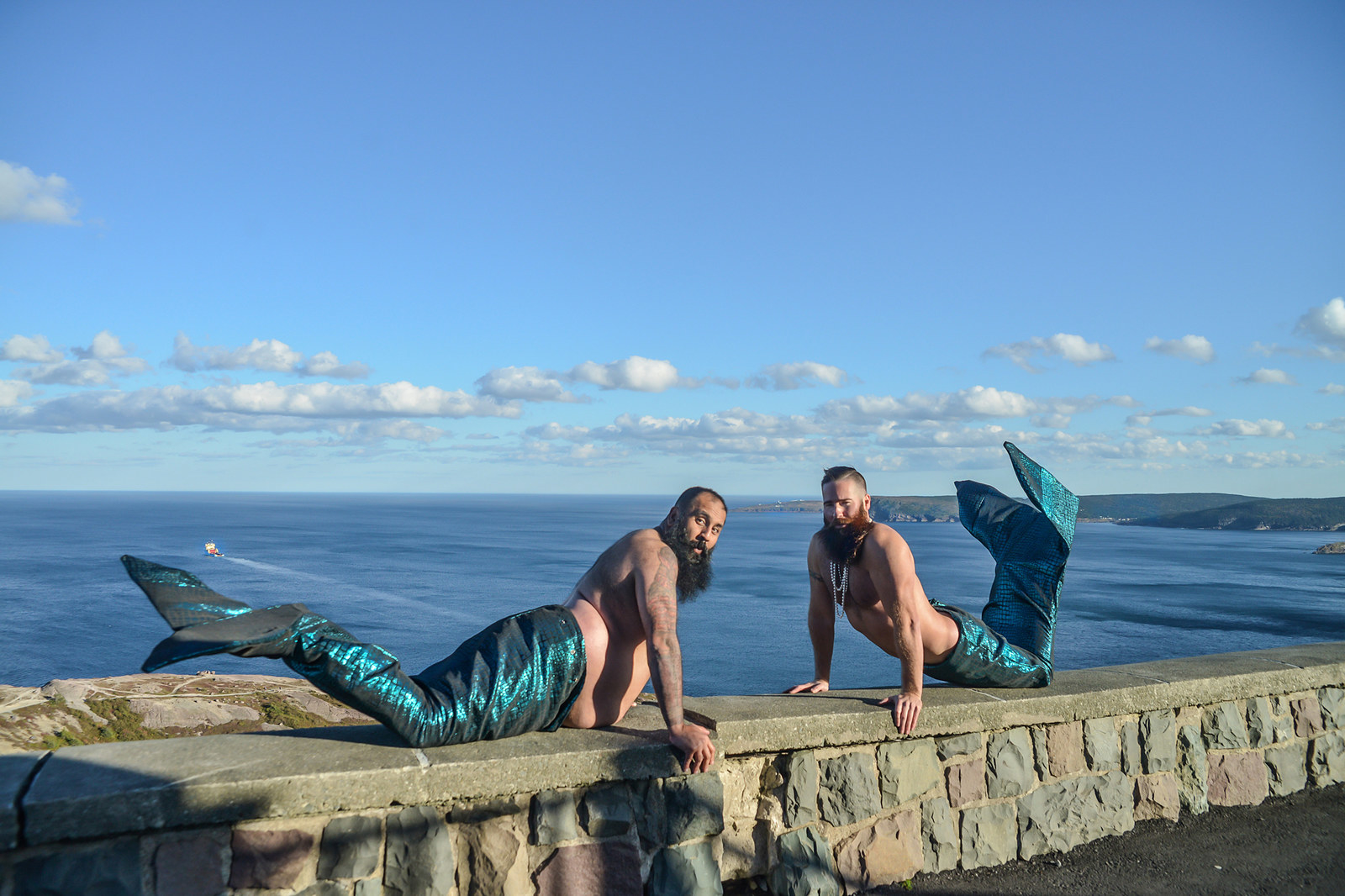 Ishmael N. Daro is a reporter for BuzzFeed News and is based in Toronto. PGP fingerprint: 5A1D 9099 3497 DA4B
Contact Ishmael N. Daro at ishmael.daro@buzzfeed.com.
Liza Hicks is a video producer for BuzzFeed News and is based in Toronto.
Contact lizahicks at liza.hicks@buzzfeed.com.
Got a confidential tip? Submit it here.