A Nova Scotia man named Lorne Grabher is fighting to keep his GRABHER vanity license plate after the province told him it could be misinterpreted.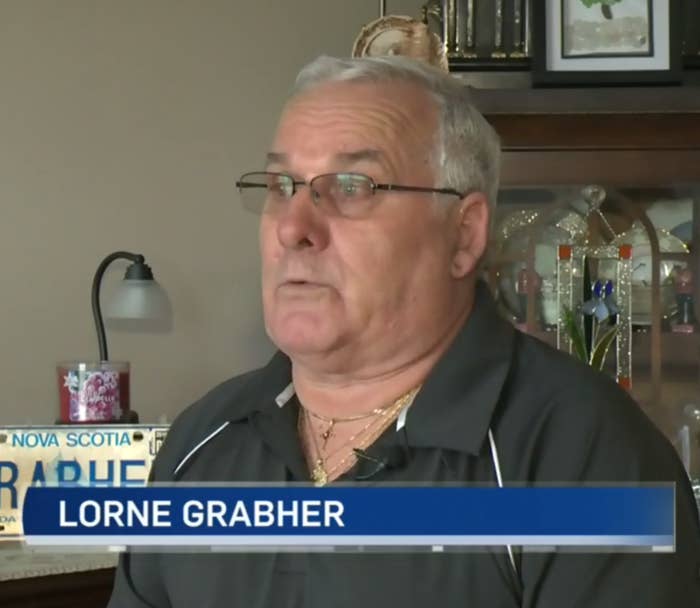 Grabher is furious at the cancellation. "Nobody has the right to discriminate against anybody's name," he told BuzzFeed Canada. "That's what you're born with and you should be proud of it. That's what my father instilled in his children, to be proud of who you are and the name that you stand for."
According to Grabher, one government employee even told him, "You are in Nova Scotia now, you go by our rules!"