The singer who, inexplicably, inserted "all lives matter" into the Canadian national anthem has apologized for his actions.
While singing O Canada, Pereira changed the line "With glowing hearts we see thee rise, the True North strong and free" to "We're all brothers and sisters, all lives matter to the great."
The Tenors suspending Pereira from the group, calling him a "lone wolf" in a statement.
On Friday, Pereira posted a video on his Facebook page apologizing for the anthem change. "By no means am I racist," he said, adding that his best childhood friend was black.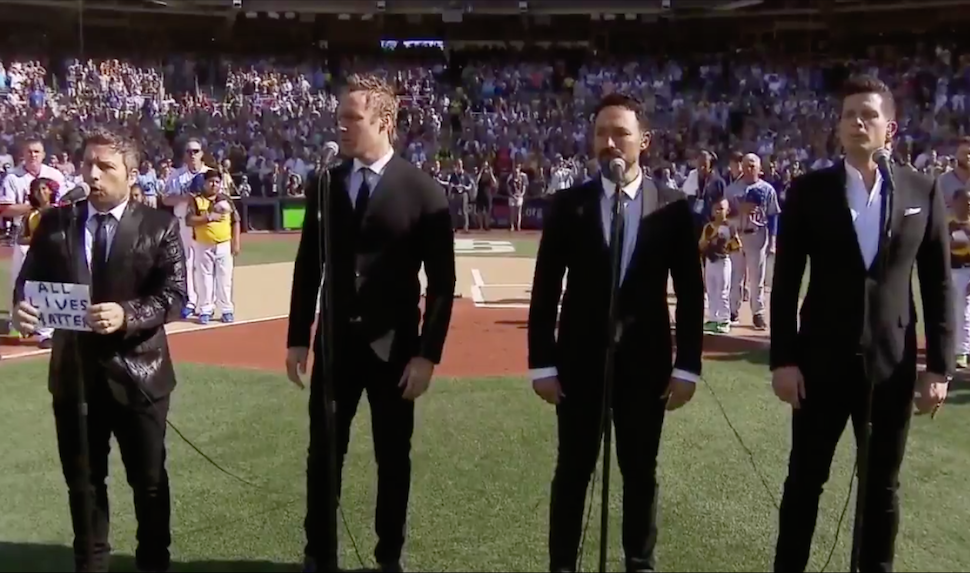 "I had nothing to gain from this. In fact, I've lost everything."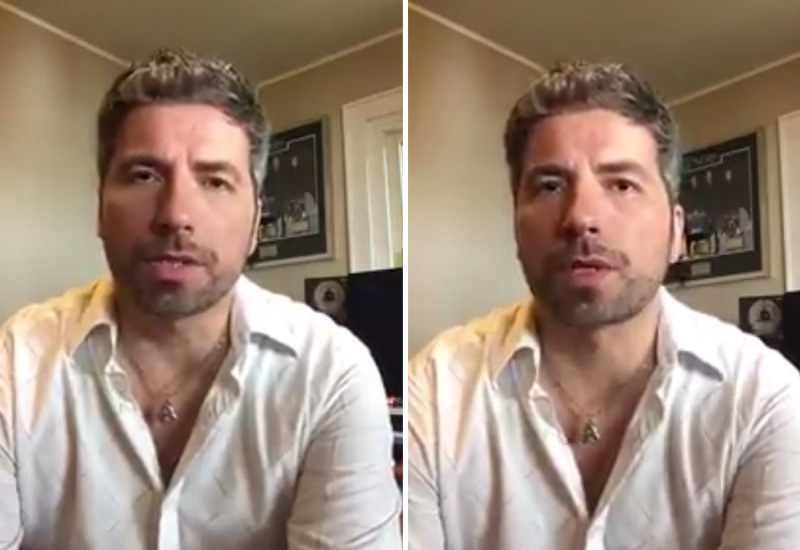 Ishmael N. Daro is a reporter for BuzzFeed News and is based in Toronto. PGP fingerprint: 5A1D 9099 3497 DA4B
Contact Ishmael N. Daro at ishmael.daro@buzzfeed.com.
Got a confidential tip? Submit it here.