OMG Justin Trudeau Just Told Matthew Perry He Wants To "Punch Chandler"
Perry said in an interview last month that he beat up Trudeau when they were children.
Hello. Remember Matthew Perry? Yes, of course, he's that Friends guy.
But did you know...he's also a guy who once beat up Justin Trudeau!?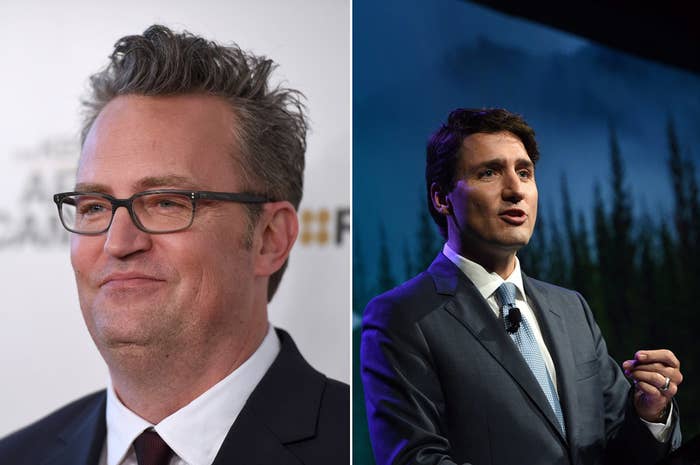 "His dad was the prime minister ... but I don't think that's the reason we beat him up," Perry told Kimmel.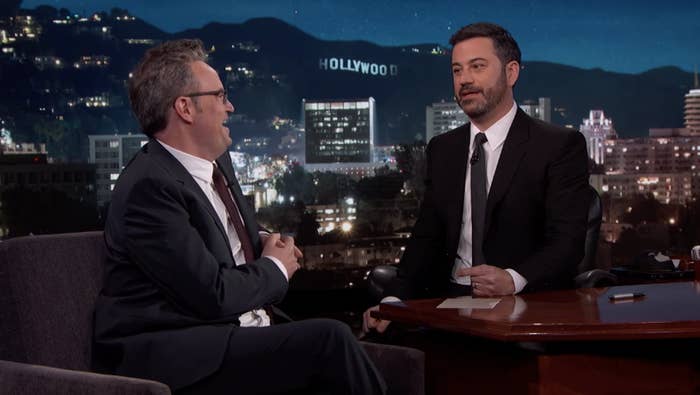 "I think he was excelling in a sport that we weren't, so it was pure jealousy. And we beat him up."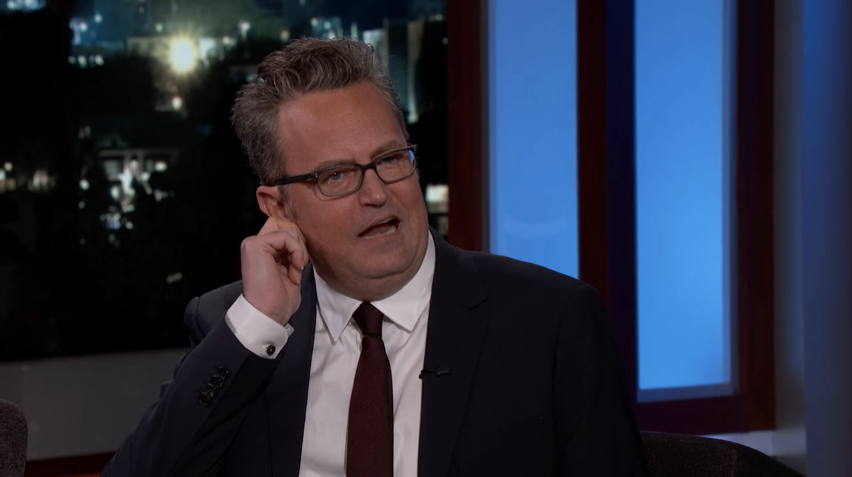 But after several weeks of silence, Trudeau finally commented on the incident (on April Fools' Day)
Noting the back-up the prime minster now has, Perry (wisely) declined.