This Guy's Run For Office Ended Because Of An Alleged "Hamster Eating" Video
It's definitely poutine, right?
A would-be Ontario politician says his candidacy was killed by the party because of an old video in which someone is alleged to have eaten a hamster off a hockey stick.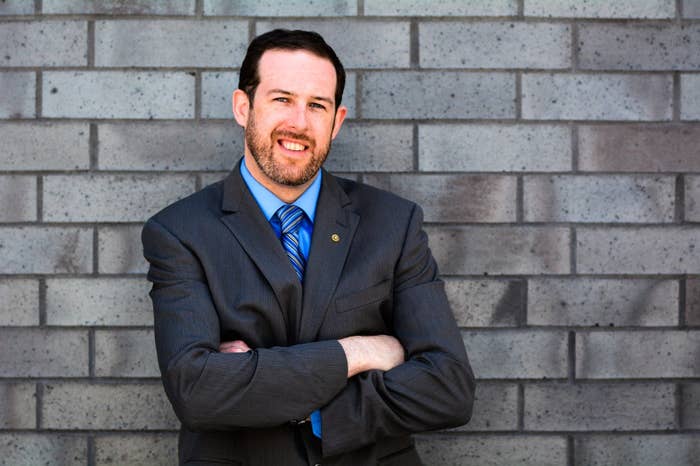 "Seeing no other outcome than me winning the nomination, the party made the decision to disallow my candidacy — using the flimsy excuse of a video I was part of many years ago," Duval said.
Here's the hamster/poutine in question.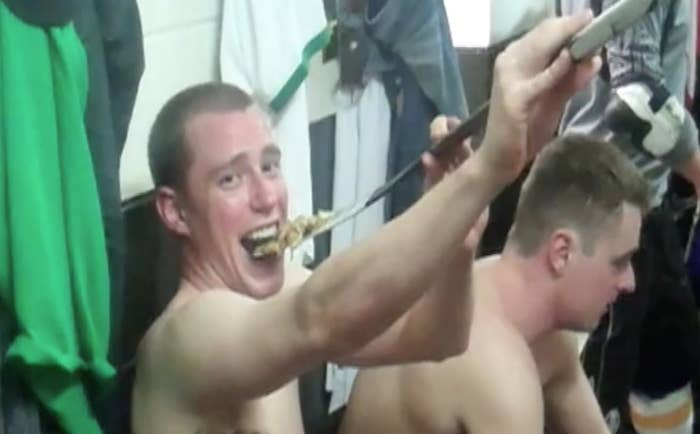 And here's a gif version.
The whole thing has people confused.
Like... HOW?
At least this came out just in time to make all the year-end lists of "weird Canadian shit that happened in 2016."
Oops. Something went wrong. Please try again later
Looks like we are having a problem on the server.
OK, let's settle it. What's happening here?
This guy is eating a hamster.

I don't want to live on this planet anymore.