This Guy Wrote An Angry Note Literally Telling Pokémon Players To Get Off His Lawn
"Sounds like someone has a case of the Pokemondays."
The world hasn't been the same since Pokémon Go came out and caused people to abandon all shame and propriety in a quest to catch 'em all.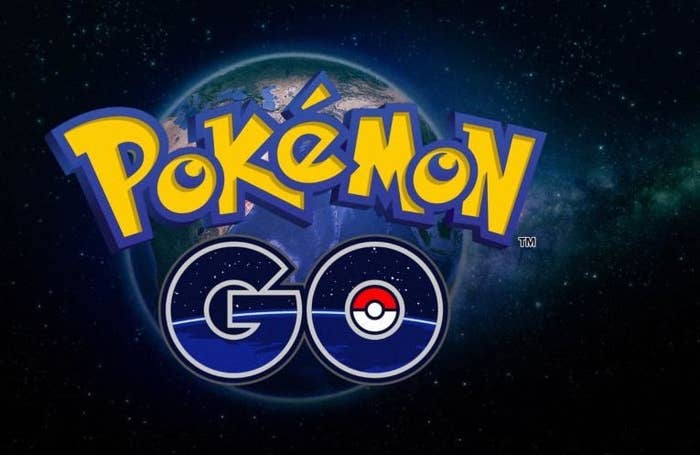 Like when hundreds of people swarmed a neighbourhood in Sydney, Australia, hunting for rare Pokémon.
Well, one person is fighting the tide of madness and telling people to snap out of it. "Get a life and stay out of my yard," read a sign posted outside a Vancouver apartment building earlier this month.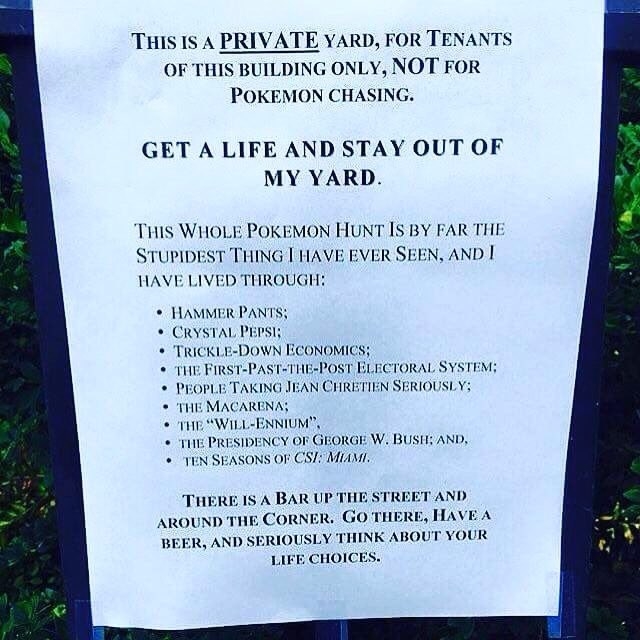 James Douglas Roy, the man who posted the note, told BuzzFeed Canada he grew frustrated by the crowds of smartphone-clutching Pokémasters trying to get into the garden behind his building.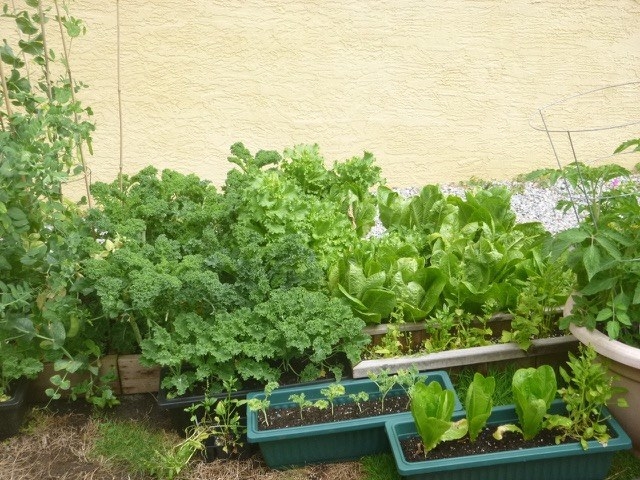 A photo of Roy's sign blew up on Facebook after local media outlets posted it. It's gotten at least 30,000 shares just on the page for The Peak radio station.
Some people agreed with the angry note. "It's his property. If you aren't invited it's called trespassing and that's breaking the law," this person wrote.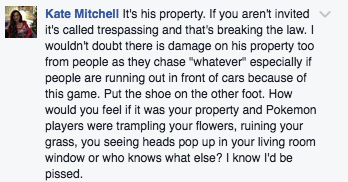 Many others, though, defended Pokémon Go as encouraging people to exercise and get outside.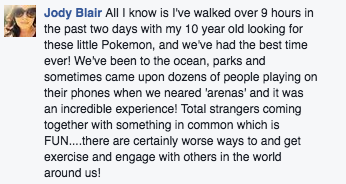 There was generally very limited sympathy for Roy. This comment on Reddit pretty much says it all: "Sounds like someone has a case of the Pokemondays."