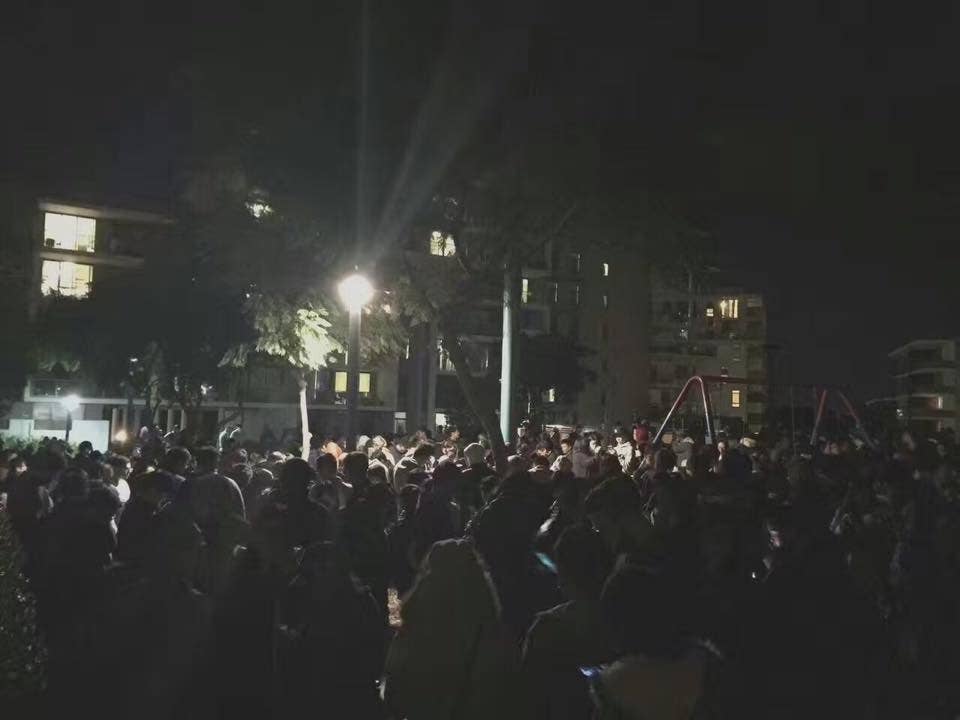 Rhodes, a suburb full of new property developments and apartment towers in Sydney's west, has become a hub for hundreds of Pokémon Go players from across the city.
The hugely successful game has blown up around the world in the last week, rocketing to the top of Apple's app store in just a few days. Players are required to travel or walk to new locations to catch different Pokémon. The suburb of Rhodes has been identified as a "farm" for incredibly rare Pokémon, and word is beginning to spread fast, much to the frustration of residents who just want some peace and quiet.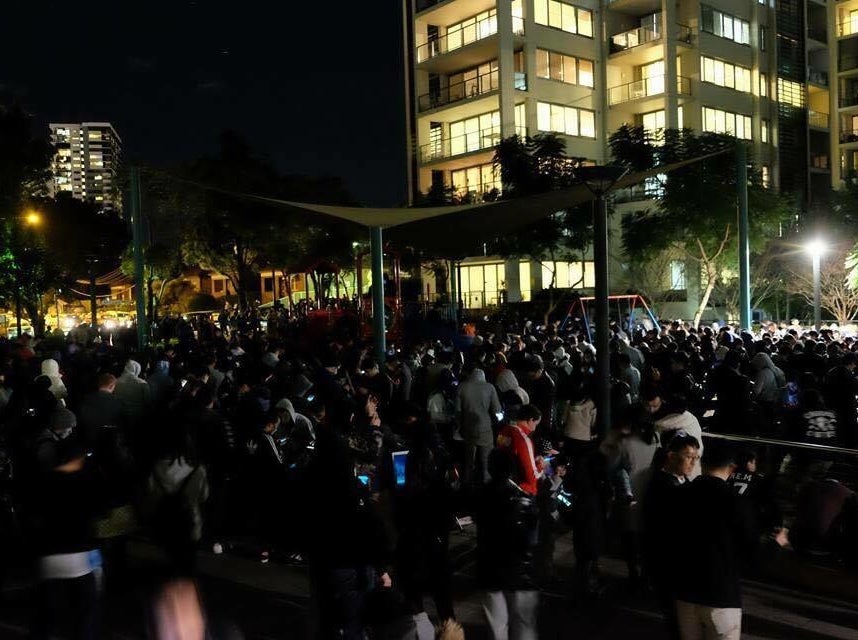 "The reason why this location is so desirable is because there are three intersecting 'PokéStops'," a Rhodes resident who wanted to remain anonymous told BuzzFeed News.
"It results in triple experience points, triple monsters [Pokémon], and triple coins. There are also continual 'lures' in this zone, which means there is a constant flow of monsters."
"The place is in complete chaos with crowds of well over 1,000 per night. There is a massive level of noise after midnight, uncontrollable traffic, excessive rubbish, smokers, drunk people, people who are 'camping' in the site, and even people peddling mobile phone chargers," the resident said.
Helen McCaffrey, the deputy mayor of the City of Canada Bay Council, which contains Rhodes, issued a statement today saying the council had deployed extra rangers to deal with parking issues and that the environment team was undertaking extra waste collection.

"The new game provides a wonderful opportunity for people to enjoy the parks, foreshore, and other open areas around the City of Canada Bay in a fun, interactive way but we ask people to do this in a safe, considerate manner," she said.


The nightly meet-ups started as a gathering of about 70 local residents last Friday night. The original organiser, Michael Pope, told BuzzFeed News it has grown every night since.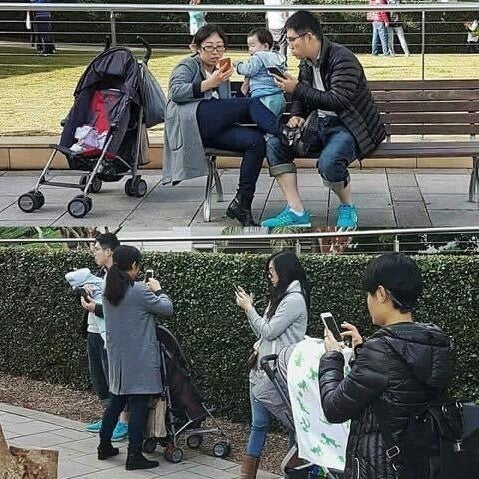 "Day two was about 150 [people]," he said. "And then it jumped to like 500 and we can almost be sure over 1,000 people were there last night. Each night it gets louder and messier. We tried to pick up rubbish and get others to do it but they won't be controlled."

Pope says he called the council and was ignored "several times" before he contacted NSW Police to advise them of the trend.
He says the swarming crowds should be seen as a positive.

"Over 110 varieties [of Pokémon] have now shown up there and the common Zubats and Doduo are rare as hell in Rhodes, so people are happy. The best part is all cultures and races are working together to catch these Pokémon and having a good laugh with no fights or abuse."
However, a Rhodes resident who wished to remain anonymous but lives in the apartments surrounding the park told BuzzFeed News she thinks "someone is going to get hurt soon".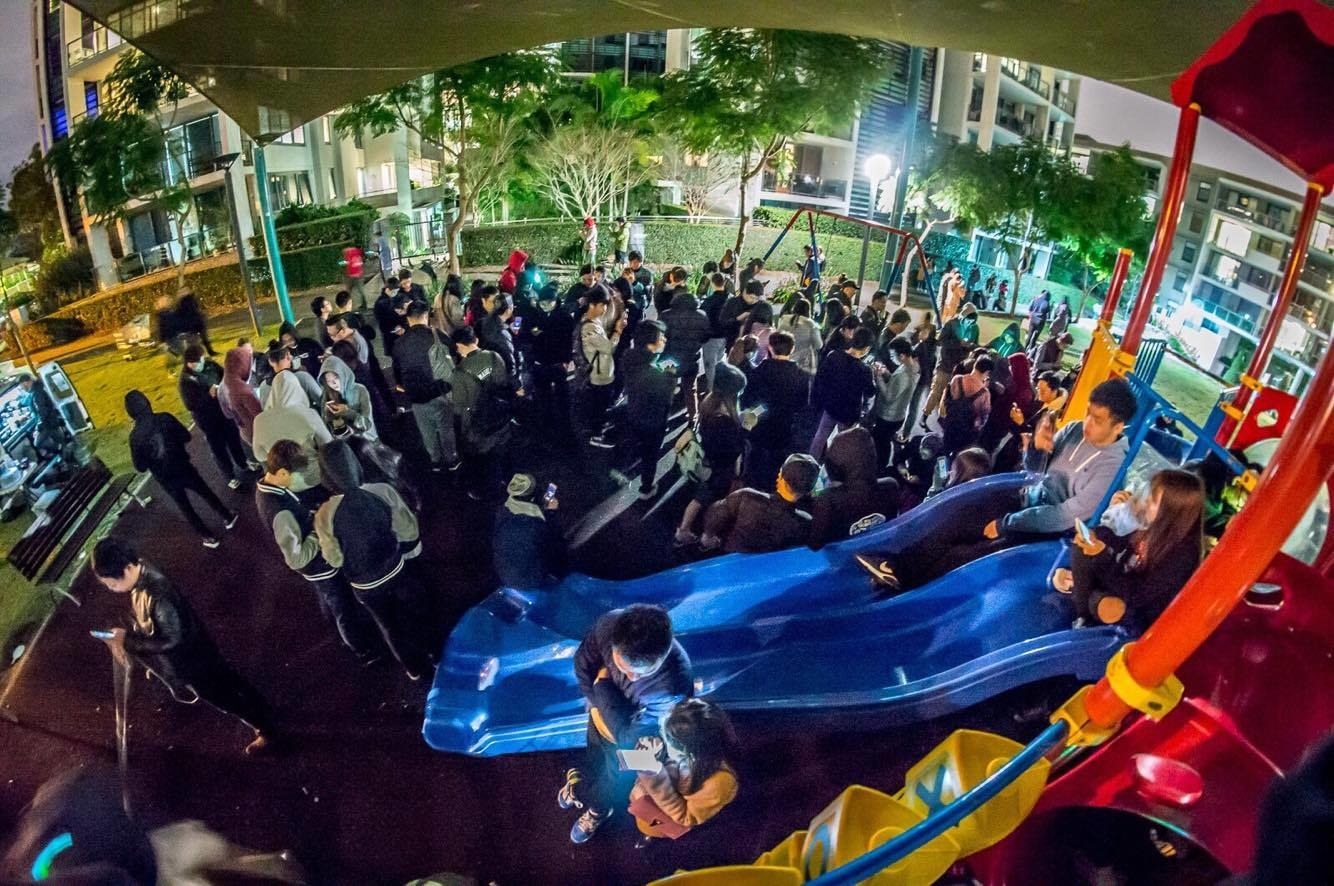 "The park where everyone's hanging out is a children's playground," she said. "Literally over 300 to 400 people gather each night to play the game. It's a very small park and the crowd goes nuts. We're having issues with noise levels from people screaming their lungs out, smoking at the playground, people revving up their cars around the area."

"I was out walking my dog and I had to carry him 80% of the time because there are so many people not looking at where they're going. There are people standing in the middle of the road to catch something. One of my neighbours is planning to move once the lease agreement finishes next month because he thinks it's only going to get worse."
Last night, residents living in the apartment blocks surrounding the park took the law into their own hands, hurling waterbombs and eggs from balconies at people gathering below.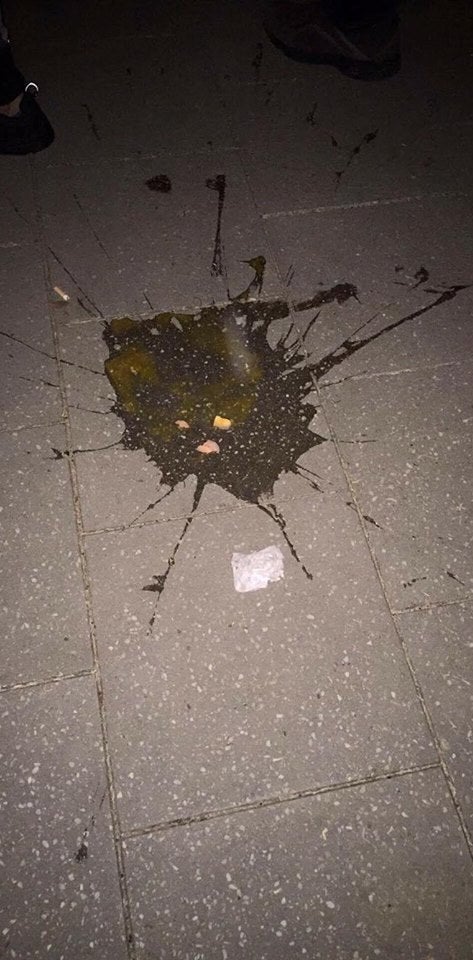 "It's like a grand final game atmosphere," Adam, who was in Rhodes last night to play the game, told BuzzFeed News. "It looks like something out of New York. A small park surrounded by apartment buildings."
Soon, the game will allow users to trade Pokémon – something Michael Pope thinks will only make the situation worse.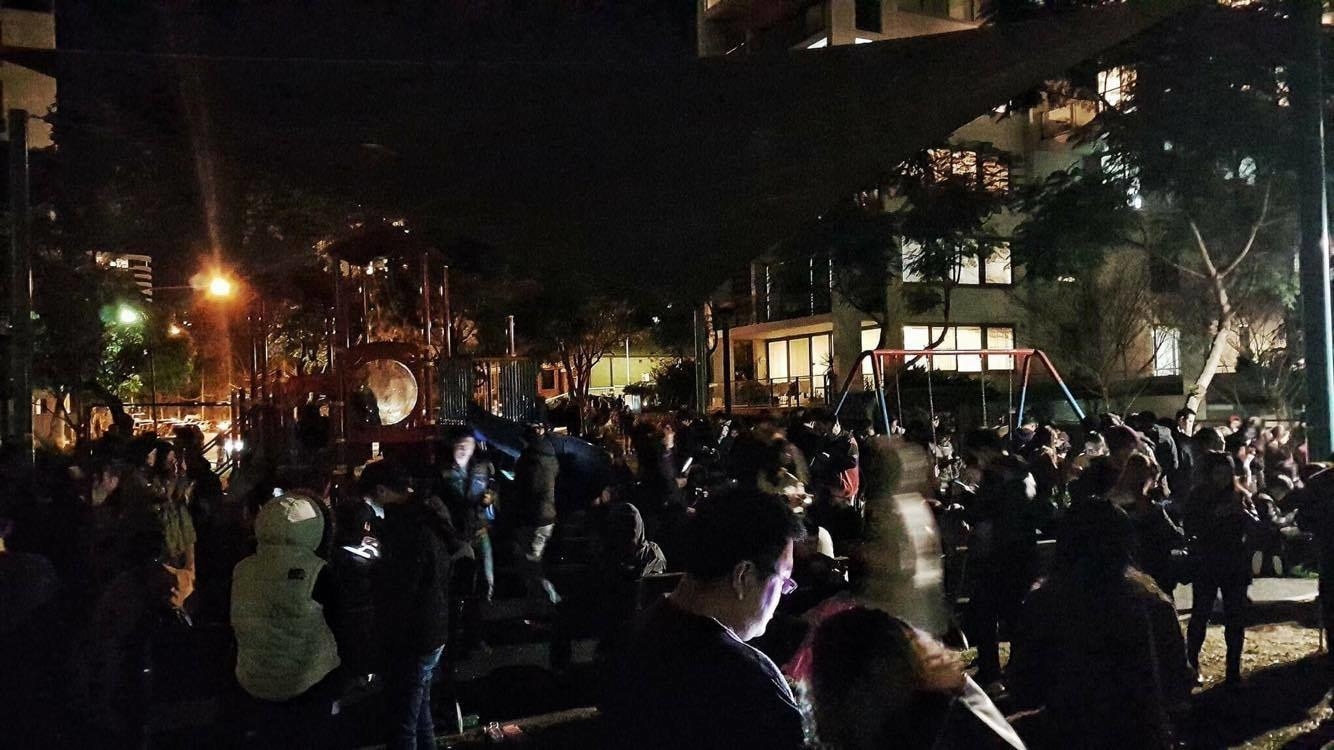 "When trading comes then [it will get] even worse because money will get involved and people will want to farm high-level Pokémon, and Rhodes has just that," he said.
"Regardless of police interfering, people will still go. People want to 'catch them all' and with the amount of varieties at Rhodes there's nowhere better to be. Other locations have been tried and it's all Zubats and Doduo. People are sick of them."
"Last night police threatened every attendee with a $200 fine for hanging around," he said.
NSW Police told BuzzFeed News they did issue a number of traffic infringements in the Rhodes area, but that "for the most part, the crowd of 100 people was well behaved."
CORRECTION
Helen McCaffrey is the deputy mayor of the City of Canada Bay Council. An earlier version of this post misspelled her name.