CBC's coverage of the Olympic opening ceremony was led by Scott Russell and Peter Mansbridge. And for a lot of people, Mansbridge was a huuuuuge downer.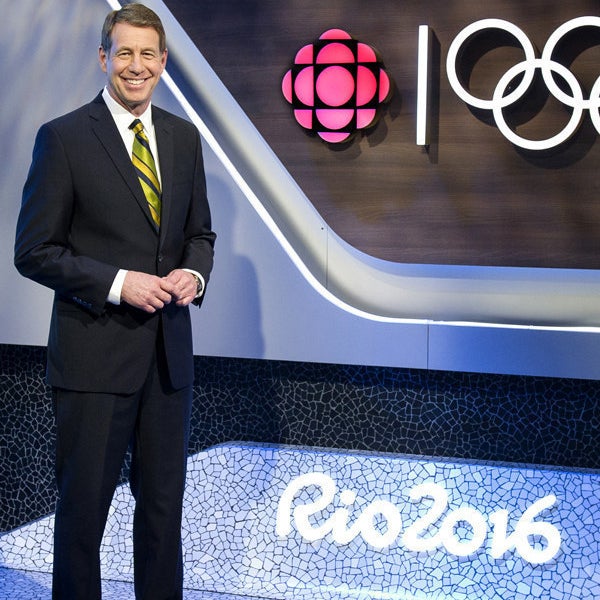 1.
He seemed prepared with as many depressing facts as possible.
2.
Really prepared.
3.
Seriously, just relentless.
4.
Did he even want to be in Rio?
5.
Jesus.
6.
Maybe it was just the newsman in him.
7.
Or maybe he's losing his touch?
8.
Was everyone else at the CBC unavailable, or...
9.
Although not everyone hated it.
10.
Maybe he just needed a Red Bull.
11.
Because yikes.
12.
HE EVEN WENT AFTER THE REFUGEE TEAM!
13.
Overall, people were not amused by Mansbridge's attitude.
14.
Then again, it's probably not an easy gig.
Peter Mansbridge, basically.