Donald Trump has no plans to build a wall along the U.S.-Canada border if he's elected president.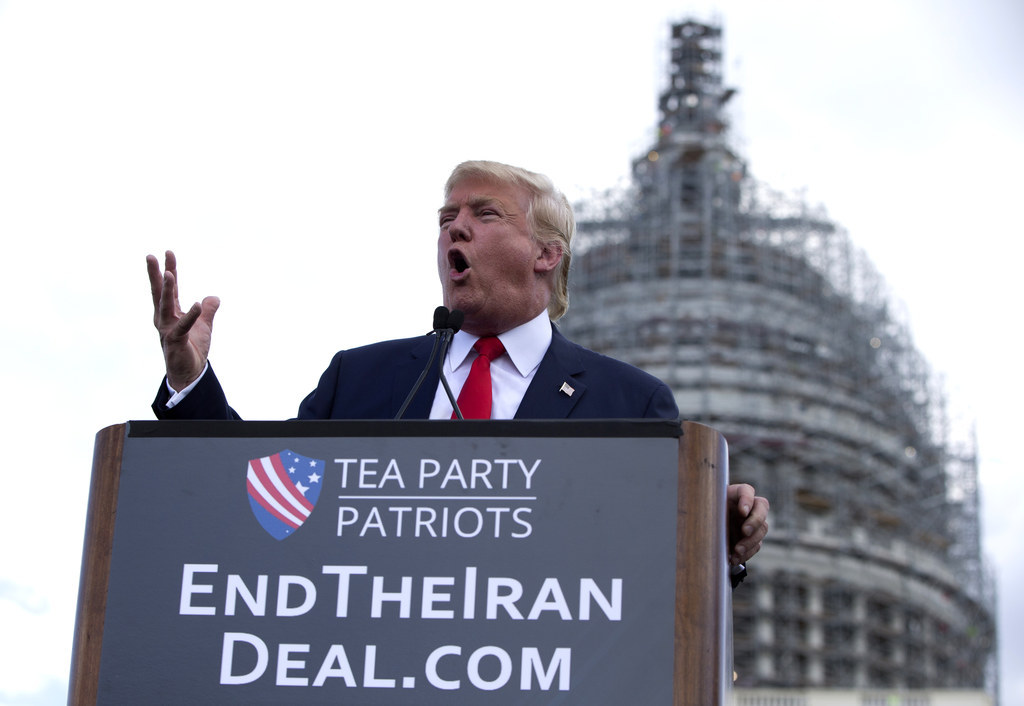 A CBC reporter caught up with Trump at the rally and asked him about his plans for America's northern border.
Trump didn't seem particularly interested in saying much more about America's Hat, but he did offer a final quote: "I love Canada."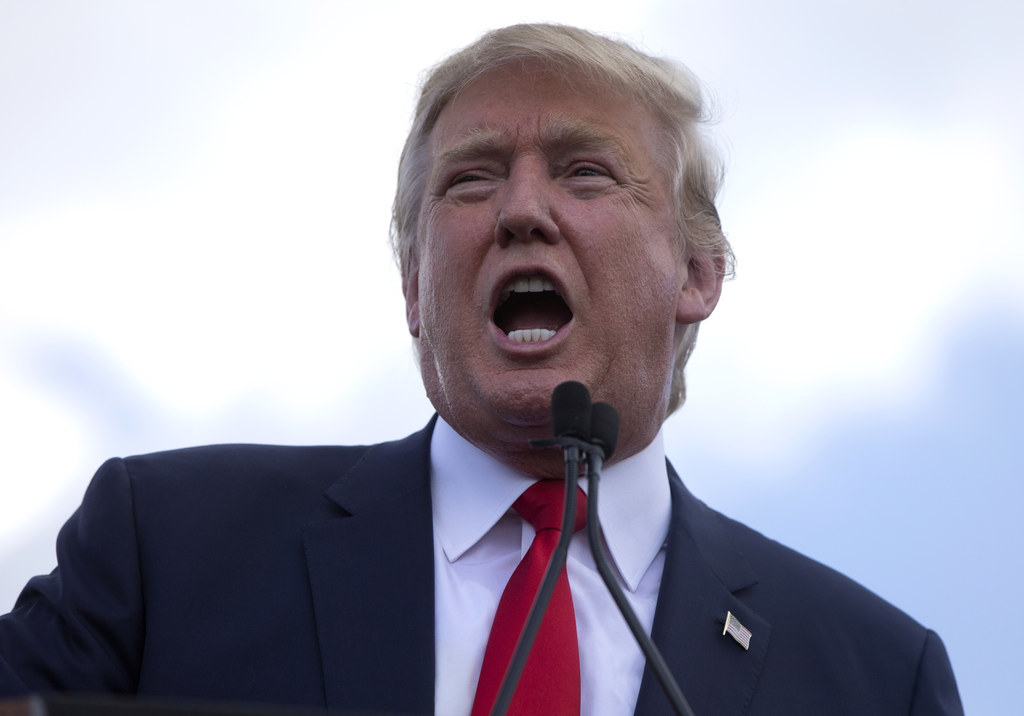 This year the idea of a wall along the Canadian border unexpectedly became part of the Republican presidential campaign.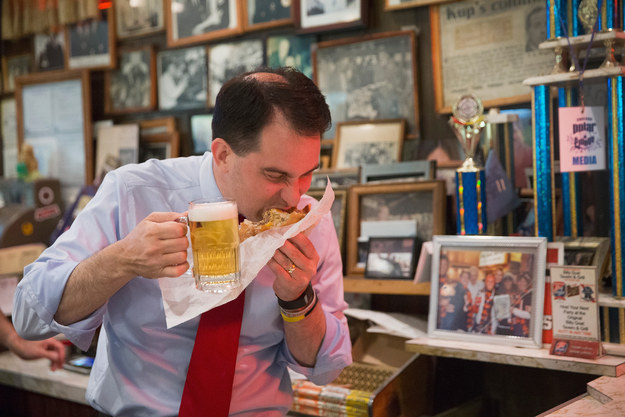 How much would a border wall cost?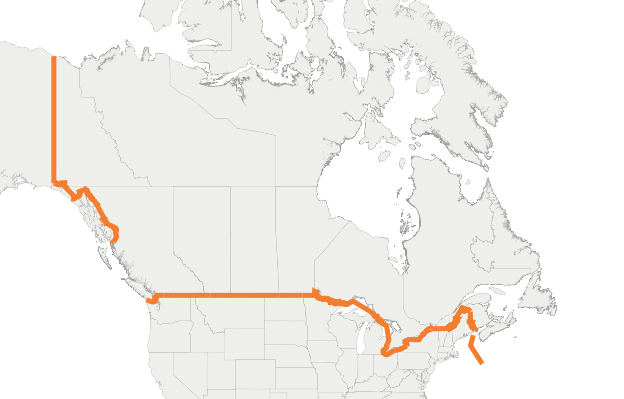 It's nice to know a President Trump won't want to build such a barrier between friendly neighbours, although a President Trump certainly makes the wall a much more appealing idea for many Canadians.
Ishmael N. Daro is a reporter for BuzzFeed News and is based in Toronto. PGP fingerprint: 5A1D 9099 3497 DA4B
Contact Ishmael N. Daro at ishmael.daro@buzzfeed.com.
Got a confidential tip? Submit it here.
Looks like there are no comments yet.
Be the first to comment!