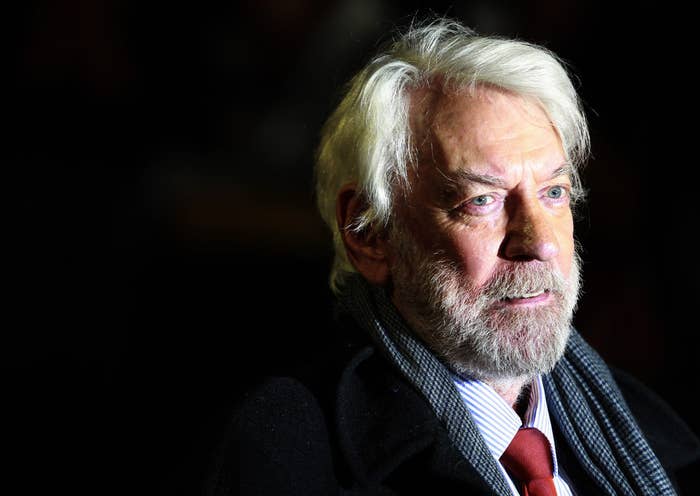 We are Canadians. We each hold one passport. A Canadian passport. That's it. They ask me at the border why I don't take American citizenship. I could still be Canadian, they say. You could have dual citizenship. But I say no, I'm not dual anything. I'm Canadian.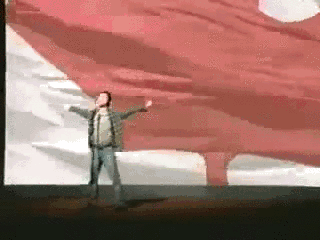 Sutherland's Globe column went viral.

But will Donald Sutherland actually lose his vote?
By his own admission, Sutherland and his wife live in the country as much as possible and even keep a residence in Canada. "Our family house is here," he wrote in his Globe opinion piece.
According to Elections Canada, any Canadian citizen over 18 and can vote in the riding where they have their "place of ordinary residence." Defining an ordinary residence is not clear-cut, but the Justice Department says on its website that it "refers to the place in which a person's lifestyle is centered and to which the person regularly returns if his or her presence is not continuous."
That sounds a lot like Donald Sutherland.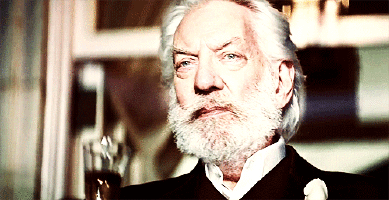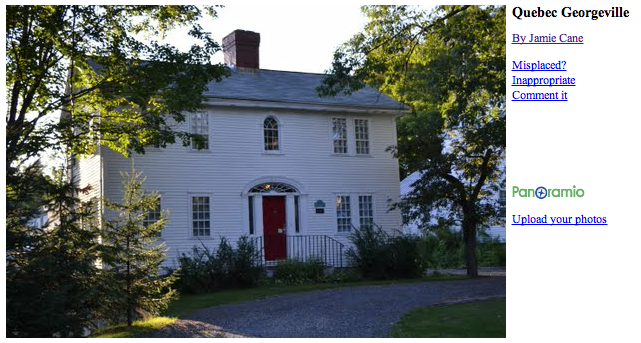 Even if the actor isn't in the country at the time of the election, he can still request a special ballot from Elections Canada that will let him vote by mail. Once the election is officially called (whenever that may be), anyone who meets the requirements can send in their identification and residency information to get a special ballot voting kit by mail.
So while Canadians who've been away for more than five years and don't have much of a physical connection to the country anymore will indeed lose their right to vote, it seems the Sutherlands will be just fine.
BuzzFeed Canada has reached out to Donald Sutherland's PR representative for comment but we haven't heard back yet.
Ishmael N. Daro is a reporter for BuzzFeed News and is based in Toronto. PGP fingerprint: 5A1D 9099 3497 DA4B
Contact Ishmael N. Daro at ishmael.daro@buzzfeed.com.
Got a confidential tip? Submit it here.