Andre De Grasse is fast. Super fast. The Canadian earned a bronze medal in the 100-metre sprint at the Rio Olympics with a time of 9.91 seconds.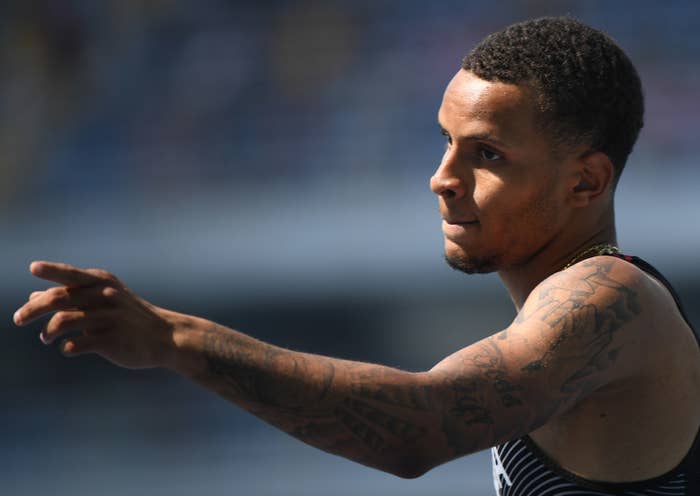 But how would Canada's fastest man fare against one of the most legendary Olympians of all time, Jesse Owens?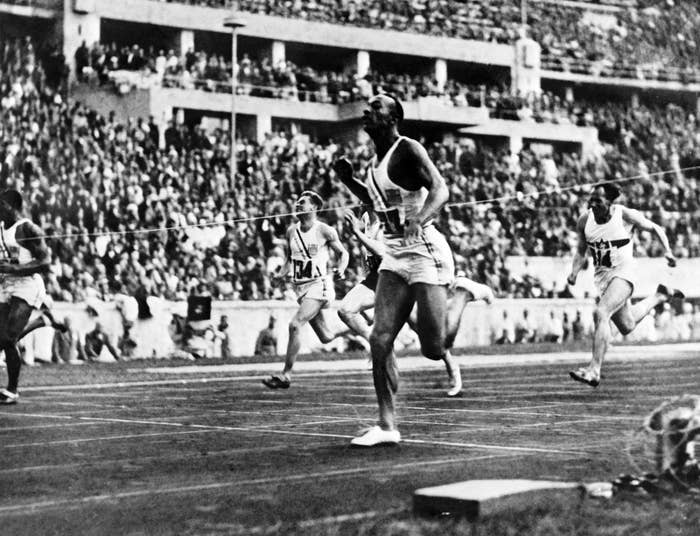 Earlier this year, the CBC set up a virtual race between De Grasse and Owens to see if the Canadian sprinter could beat Owens' time of 10.3 seconds.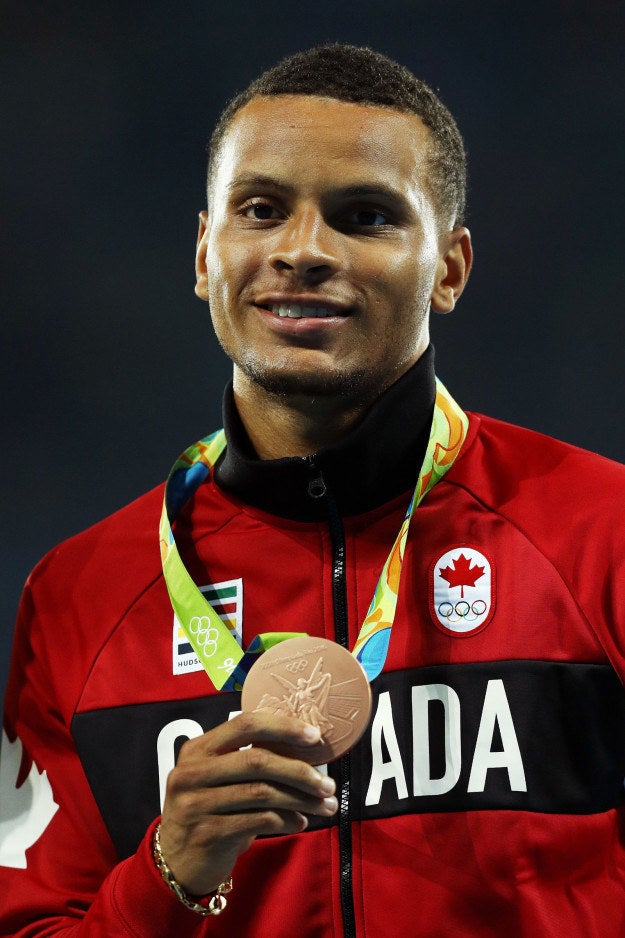 De Grasse is about the same height and weight as Owens was in his prime.
To level the playing field, De Grasse put away his high-tech runners and wore these monsters, which are similar to what Owens would have worn in 1936.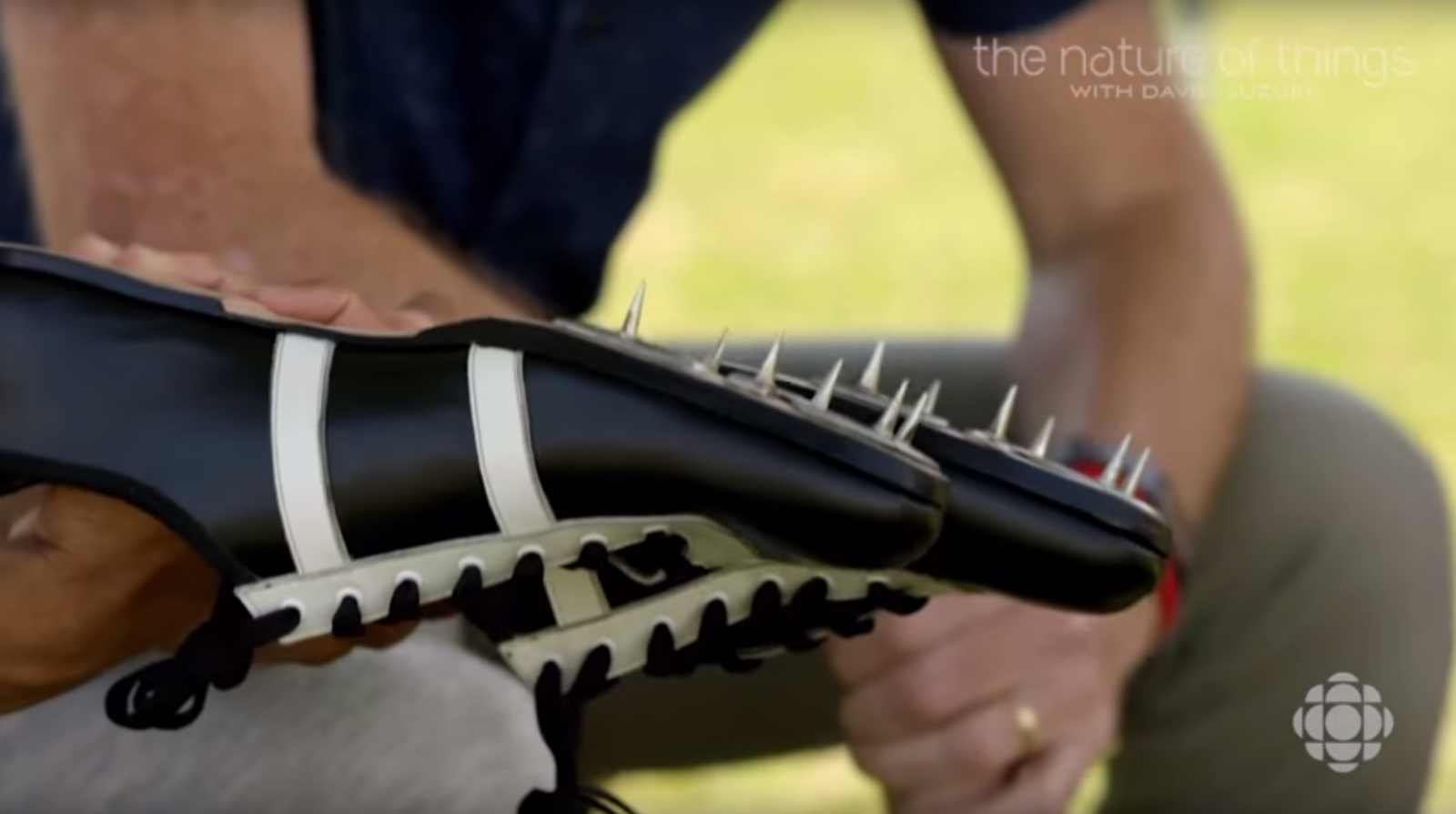 Today's synthetic tracks didn't exist back then. Just hard-packed dirt. There were no starting blocks, either. Instead, they dug little footholds into the dirt for De Grasse.
So under the same conditions, how did De Grasse do? He clocked in at 11 seconds — 0.7 seconds behind Jesse Owens!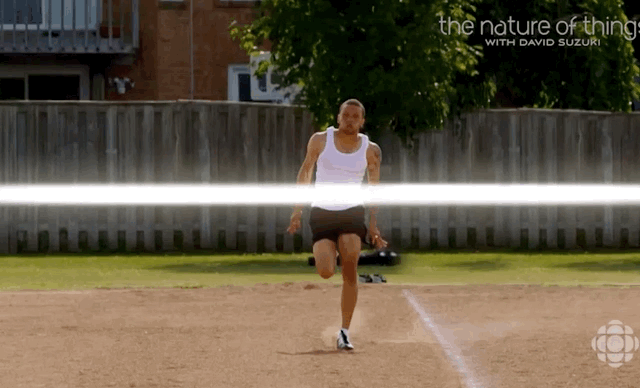 Jesse Owens: a true legend.