The Canadian government has no plans to expunge the criminal records of people convicted of marijuana possession, despite tabling a bill Thursday that seeks to legalize recreational use by July 2018.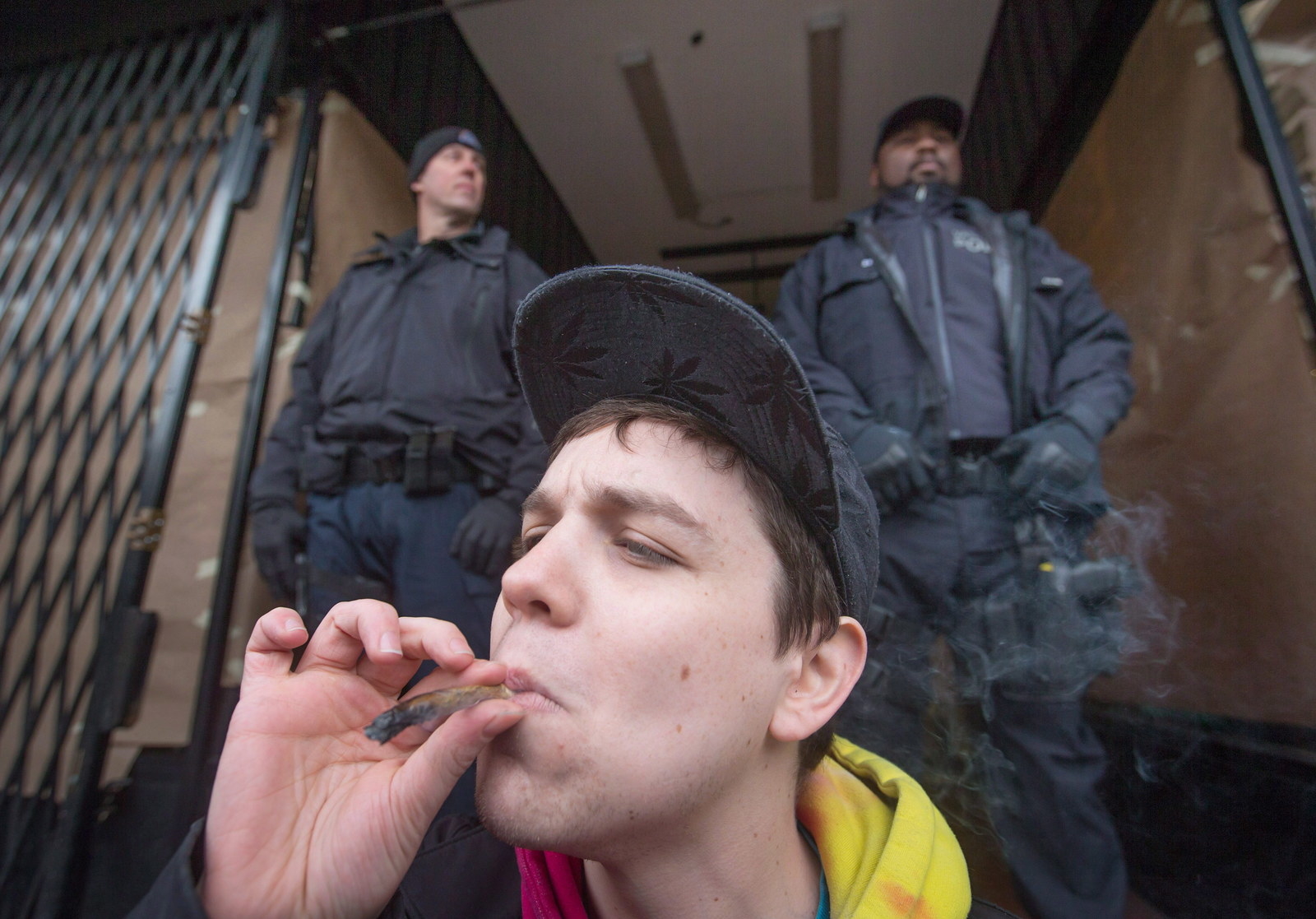 The Cannabis Act is sure to leave many activists unsatisfied.
Ishmael N. Daro is a reporter for BuzzFeed News and is based in Toronto. PGP fingerprint: 5A1D 9099 3497 DA4B
Contact Ishmael N. Daro at ishmael.daro@buzzfeed.com.
Got a confidential tip? Submit it here.