The Liberal government tabled a bill on Thursday to legalize recreational marijuana by July 2018 — fulfilling one of Justin Trudeau's key election promises. Here are the details.
1.
Pot will be legal for all adults over 18... sort of.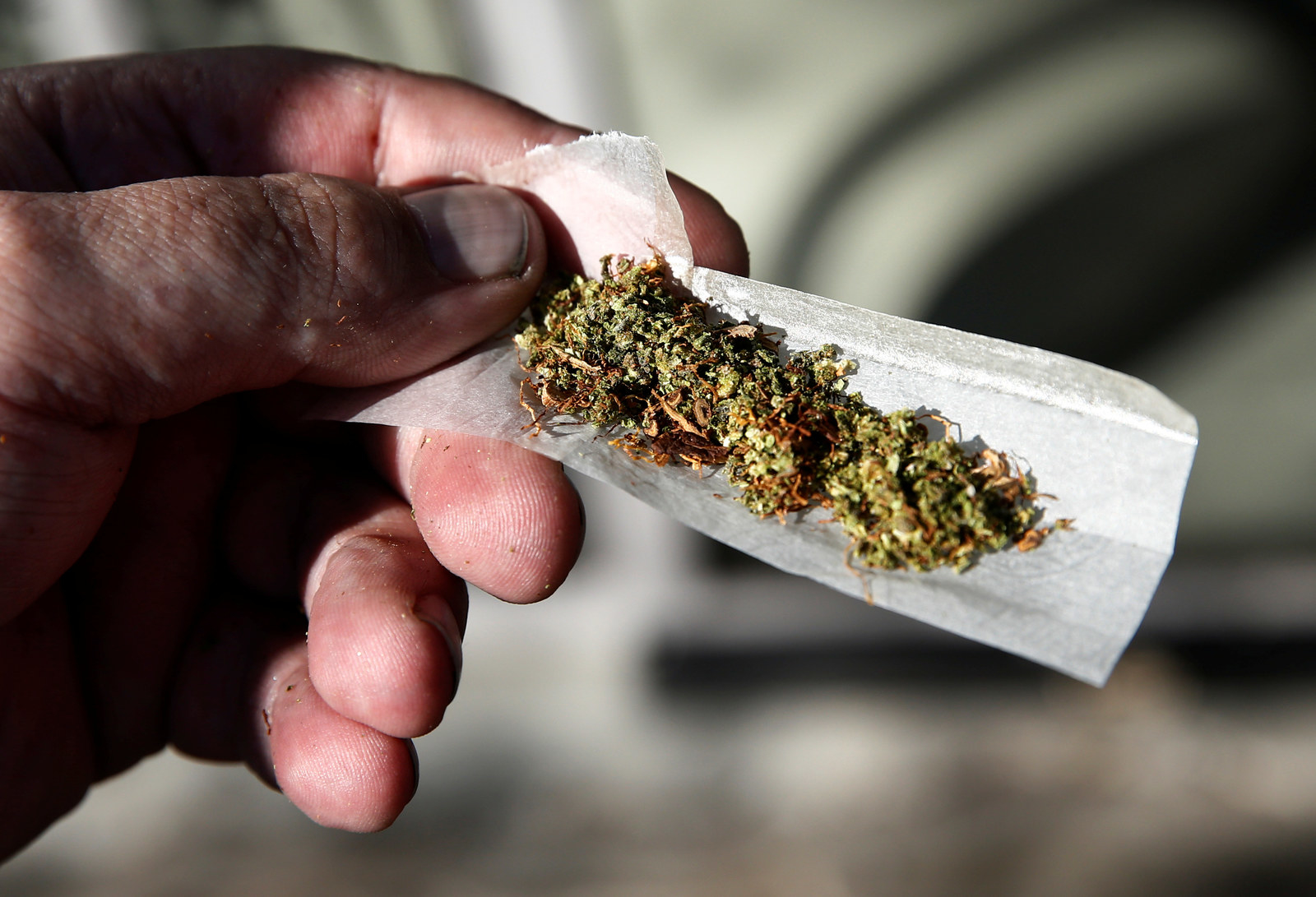 2.
It will be legal for people to have up to 30 grams of dried marijuana on them.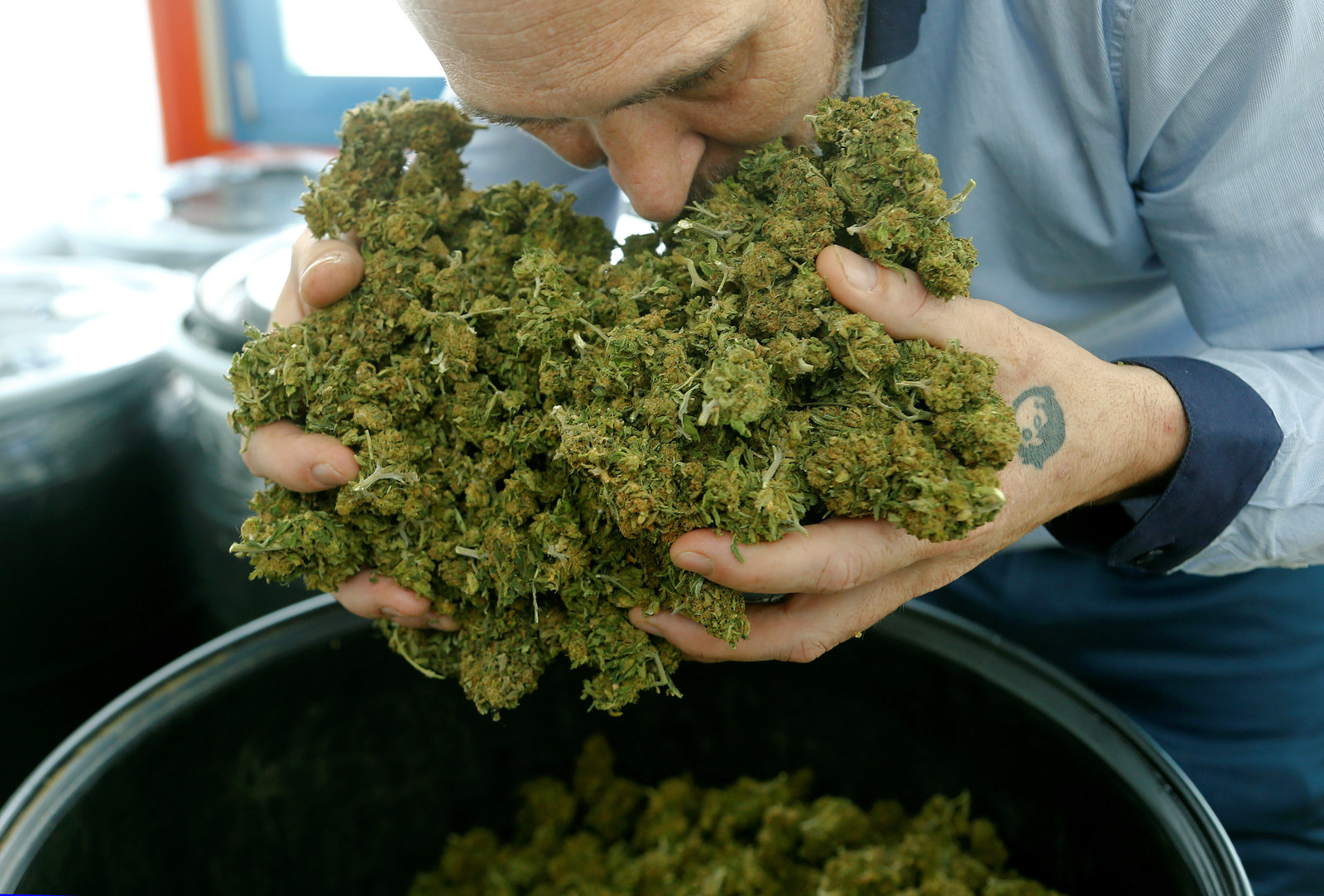 3.
Where pot is sold will be up to provinces and territories.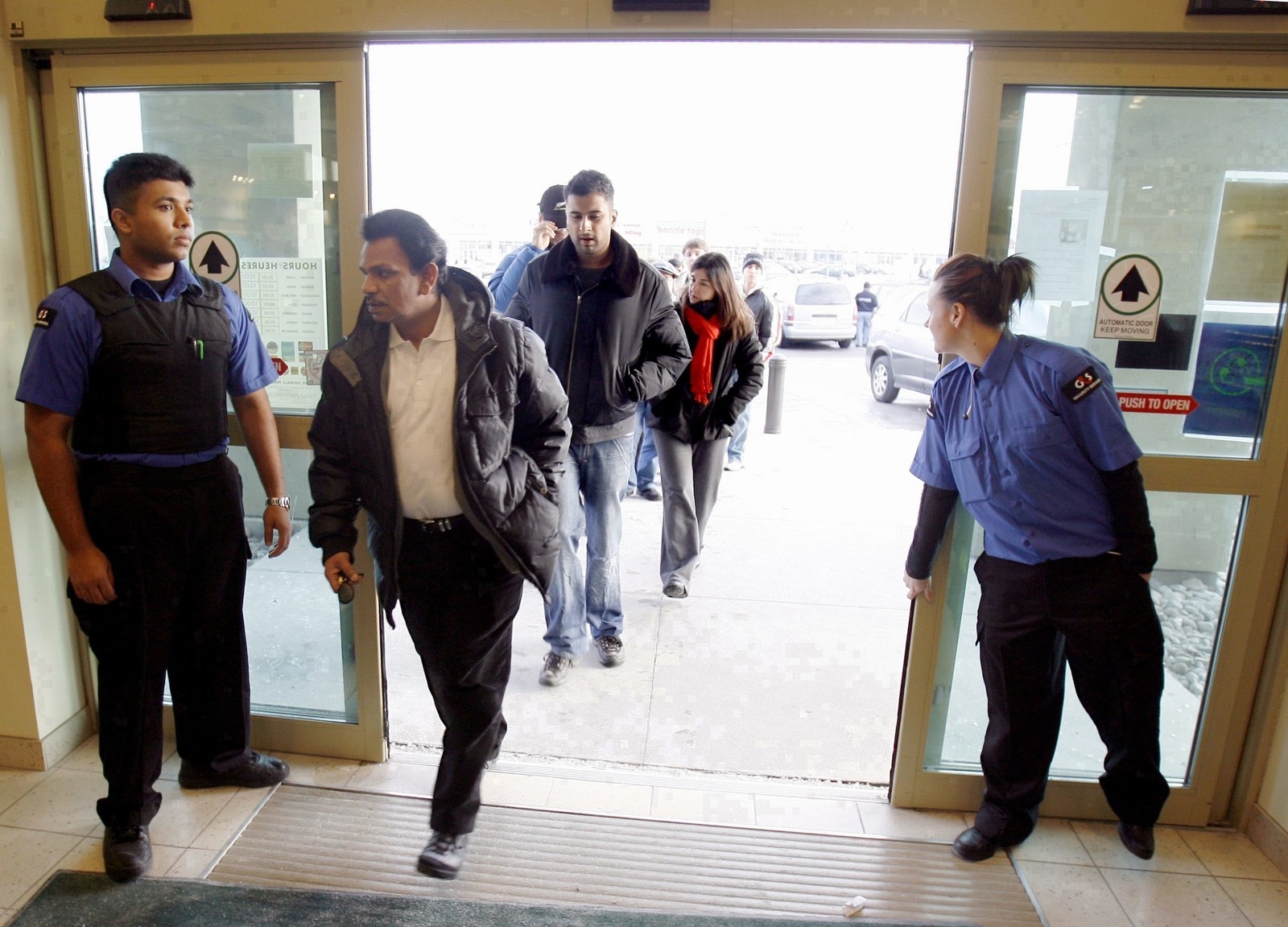 4.
Selling to minors will carry a huge penalty.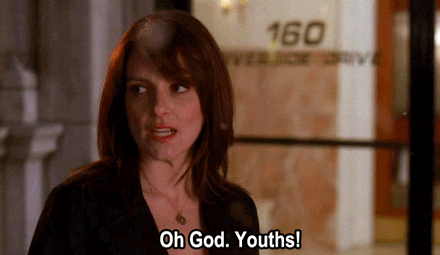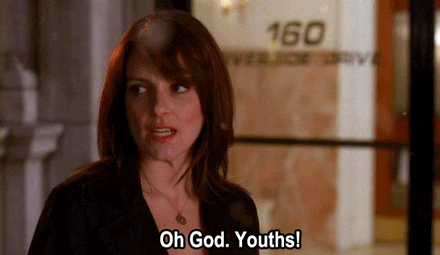 5.
Impaired driving is still a no-no.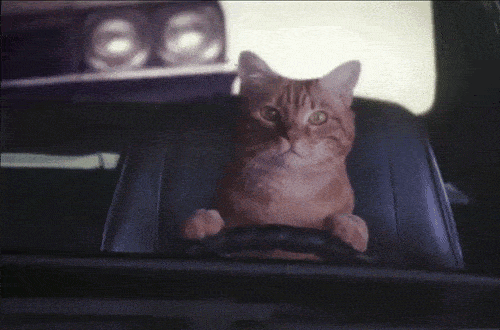 6.
Growers will be strictly regulated.
7.
Canada will be only the second country to legalize marijuana.
8.
Uhh, so what about the Americans?
Ishmael N. Daro is a reporter for BuzzFeed News and is based in Toronto. PGP fingerprint: 5A1D 9099 3497 DA4B
Contact Ishmael N. Daro at ishmael.daro@buzzfeed.com.
Got a confidential tip? Submit it here.