Canada Post is suspending its rollout of community mailboxes across the country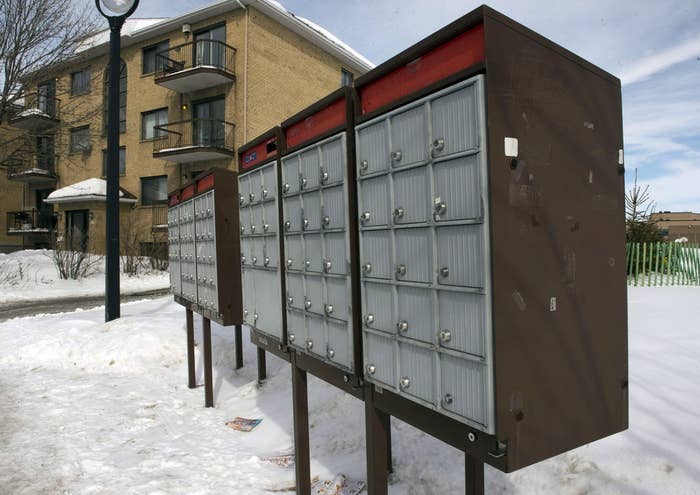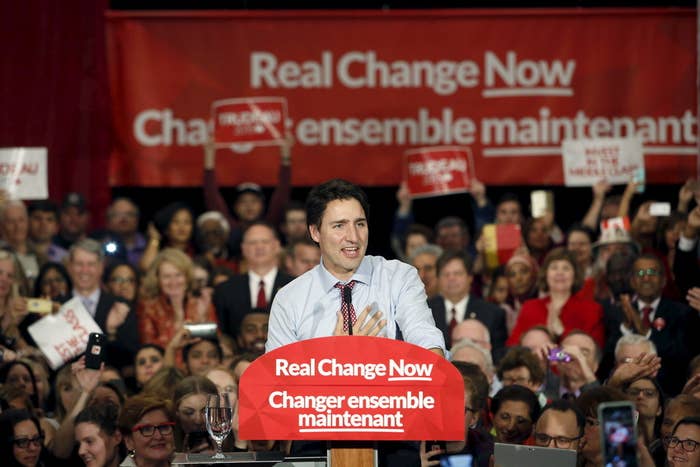 Some municipalities said Canada Post didn't consult with them on where and how the super mailboxes were being installed. They were also criticized for making it harder for senior citizens and others with limited mobility to get their mail.
Canada Post says some 460,000 addresses were in the process of having their home delivery replaced with super mailboxes.