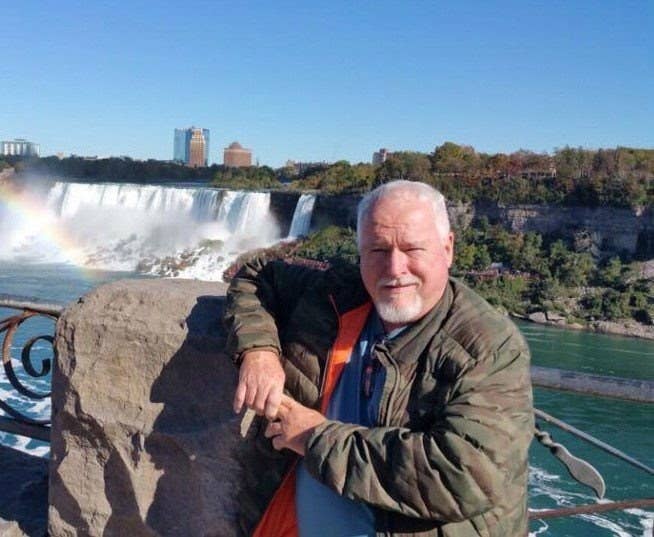 Toronto police say Bruce McArthur, the man arrested earlier in January and charged with two counts of first-degree murder, is a serial killer responsible for at least three more deaths.
McArthur appeared in court on Monday where he was charged with three additional counts of first-degree murder for the deaths of Majeed Kayhan, Soroush Marmudi, and Dean Lisowisk. He had earlier been charged for the deaths of Andrew Kinsman and Selim Esen.
At a press conference, Detective-Sergeant Hank Idsinga said police had discovered "the dismembered remains of at least three individuals" in the backyard of a property McArthur used for storage. The remains were found in the bottom of large planters, he said.
Police say McArthur, who worked as an independent landscaper, may have hidden other victims' remains at properties around the city where he has worked. Investigators have already identified about 30 properties around the city where they are searching for additional evidence. Police asked other homeowners who had employed McArthur to contact police.
"We believe there are more remains at some of these properties," Idsinga said.
McArthur's arrest came after a months-long investigation into deaths and disappearances from Toronto's gay village, where residents have long worried about someone targeting the community and complained about police inaction to solve the cases.
Police were reluctant to label McArthur a serial killer following his Jan. 18 arrest, but Idsinga now says that's likely the case.
"It's a serial killer, alleged serial killer, and he's taken some steps to cover his tracks and we have to uncover these victims and identify these victims," he said.