Winnipeg Mayor Brian Bowman has invited Donald Trump to visit his city and take a tour of the Canadian Museum for Human Rights. Bowman says Trump could learn "respect for others" by visiting the museum, which opened in 2014.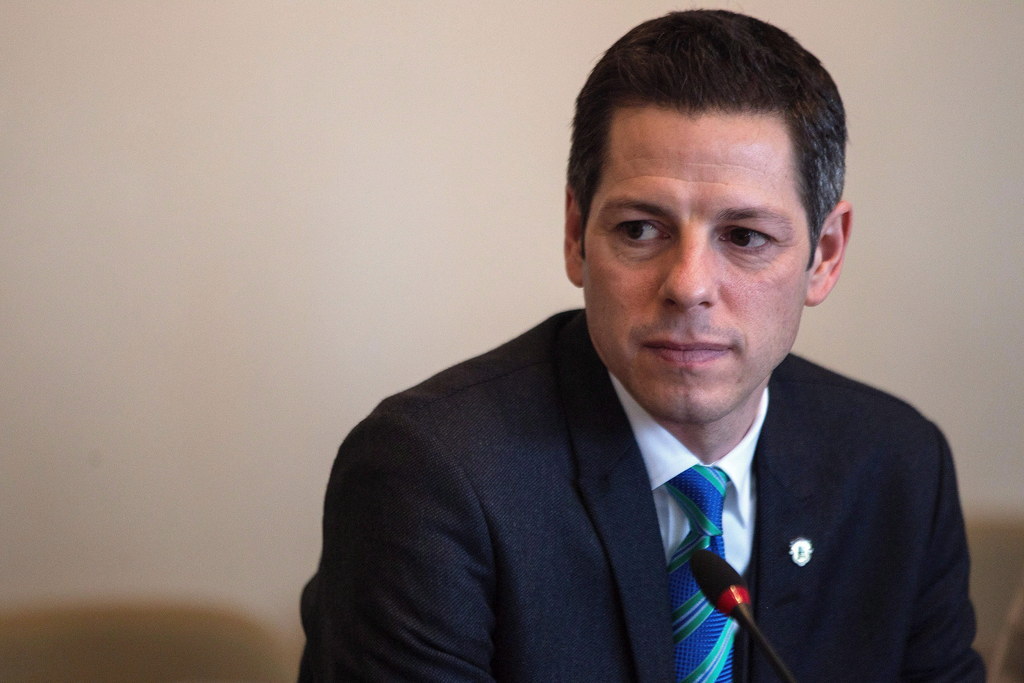 Donald Trump called for a "total and complete shutdown of Muslims entering the United States" after the shootings in San Bernardino, California.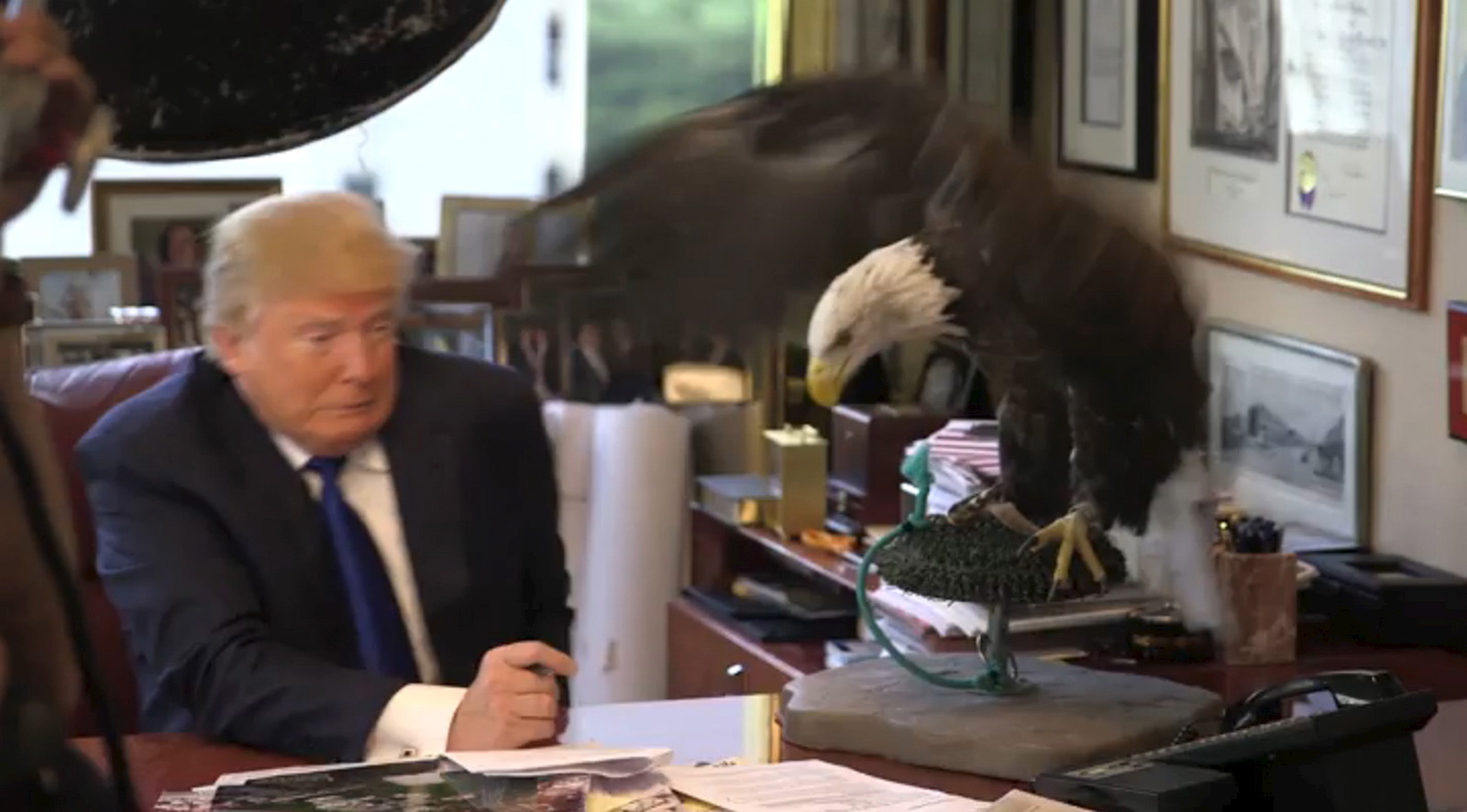 "Mr. Trump, it is my hope that in visiting our city and, in particular, our museum, you might develop a more profound sense of compassion and tolerance for others."
Ishmael N. Daro is a reporter for BuzzFeed News and is based in Toronto. PGP fingerprint: 5A1D 9099 3497 DA4B
Contact Ishmael N. Daro at ishmael.daro@buzzfeed.com.
Got a confidential tip? Submit it here.