This TikToker Parodied Joe's Internal Monologues In "You" And I Can't Stop Laughing Because Of How Accurate They Are
"Everyone on this platform has toes, but 'you' chose to step on mine."
Even if you've just watched one episode of You, a gloriously messy and dark Netflix series starring Penn Badgley as Joe Goldberg, you'll have noticed the main character's long internal monogues.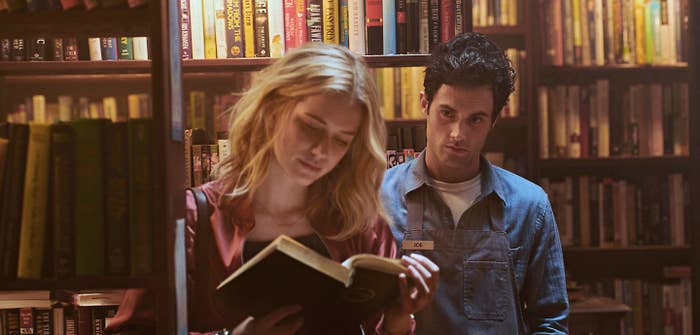 Throughout the series, they offer an insight into Joe's mind, as he justifies and rationalises his often disturbing and creepy actions.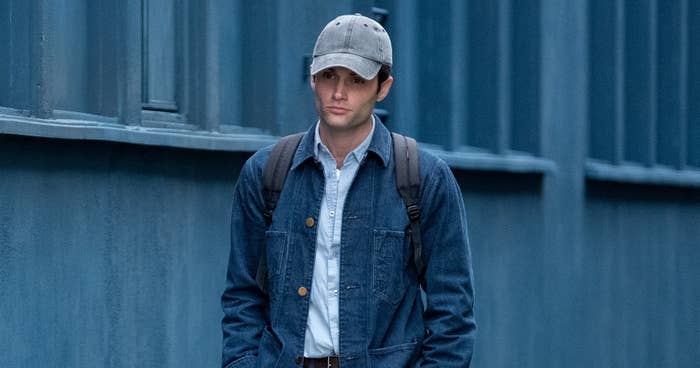 In fact, they dominate so much of the dialogue that it can be hard to forget that he's not actually saying any of this out loud.
Enter David Larbi, a musician and TikToker who's gone viral for his spot-on recreations of Joe's voiceovers in You.
It starts off with an off-camera female voice saying "Good morning", which prompts Joe's (aka David's) internal monologue to start spiralling out of control.
Like seriously, the only person that would consider a friendly "Good morning" to mean "I'm interested in you" would have to be Joe Goldberg.
Now, I don't know about you, but I can't stop laughing at these TikToks. While the internal monologue is creepy, it's David's delivery of Joe's mannerisms (THE SHIFTY EYES!) and way of thinking that makes this recreation so spot-on and hilarious. And it turns out that I'm not the only one who thinks this.





BuzzFeed reached out to David, who said he was inspired to make this series of TikToks after binge-watching the latest season of You.
"I was struck by how much Joe's monologues make the show and wanted to parody them. I've been doing mini TikTok sketches for awhile, so the 'scripts' didn't take too long."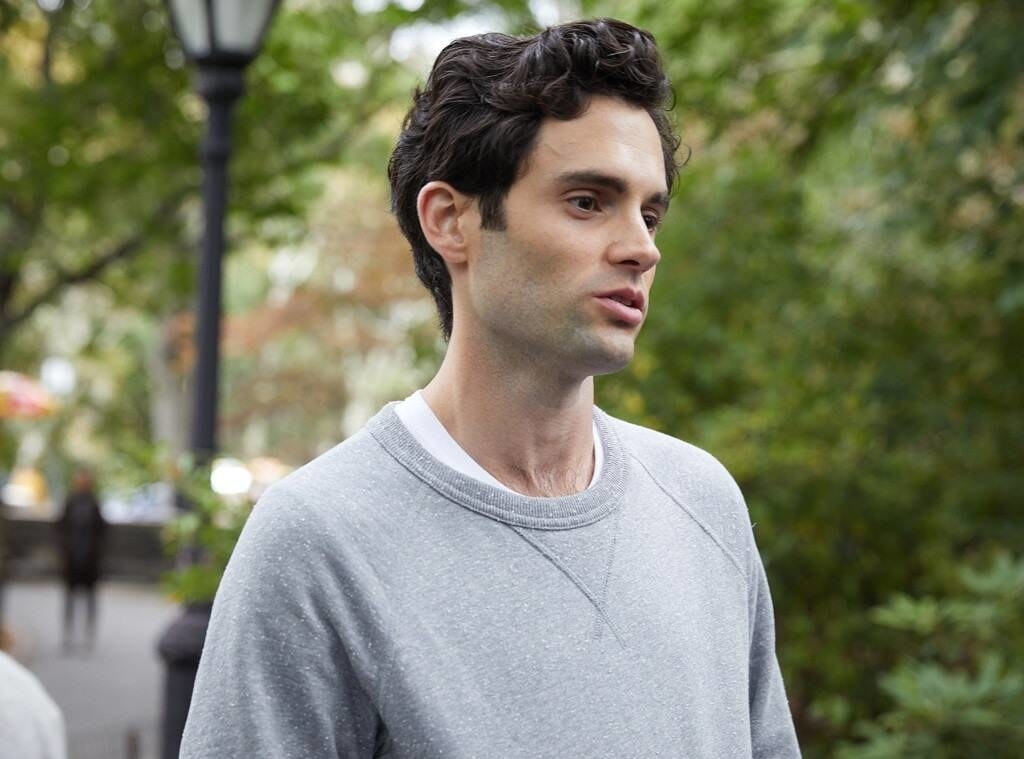 On his thoughts about Joe's behaviour versus the internet's thirsty perception of him, David said: "Joe is a very dangerous character because he was hugely traumatised as a child and never processed that trauma."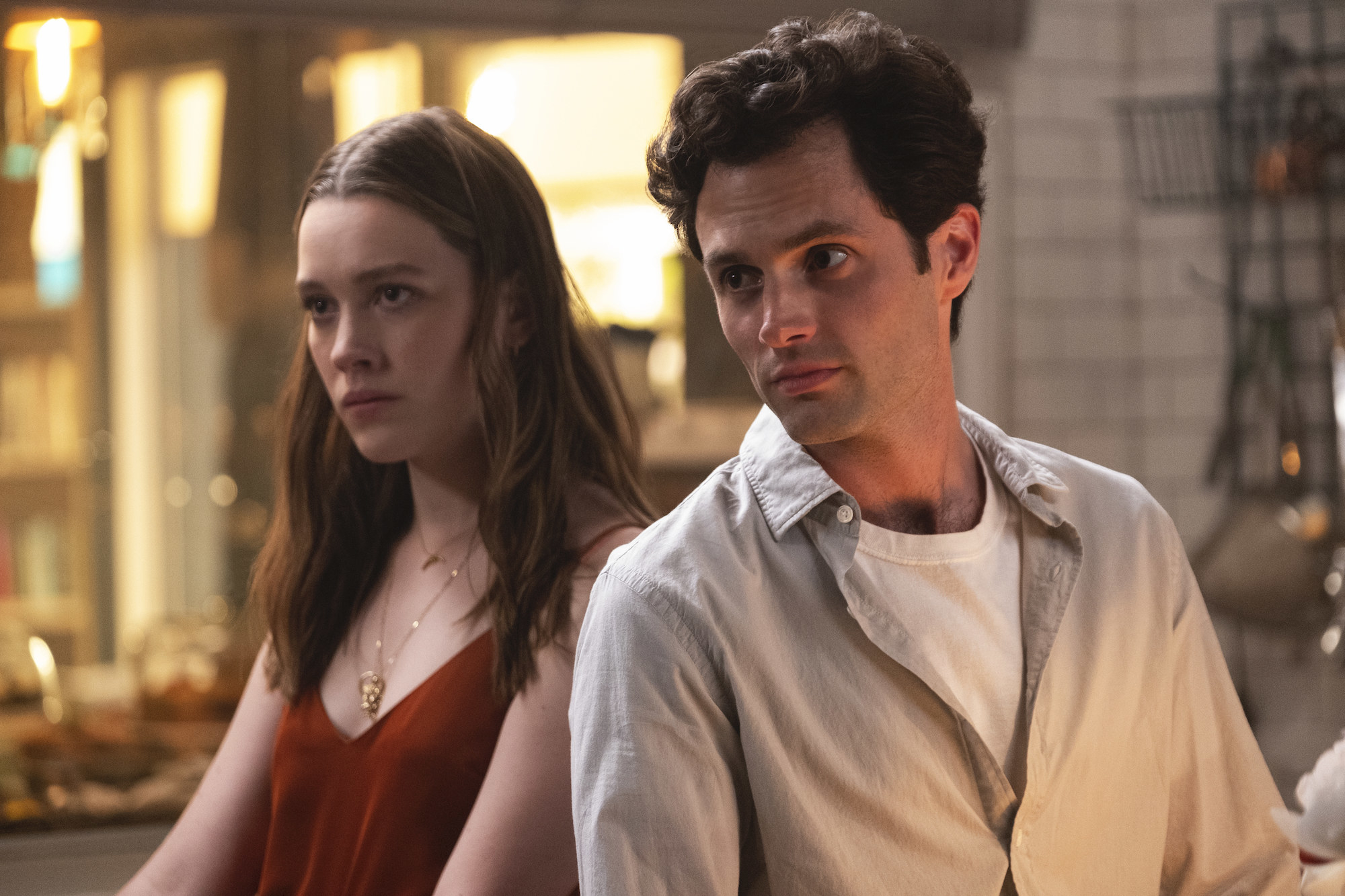 "Because of that, he genuinely believes in his own crimes and manipulation — and the show does a great job of highlighting how dangerous people can be without appearing so on the surface."