In case you didn't already know, Tom Hanks and Rita Wilson have tested positive for coronavirus while filming in Australia.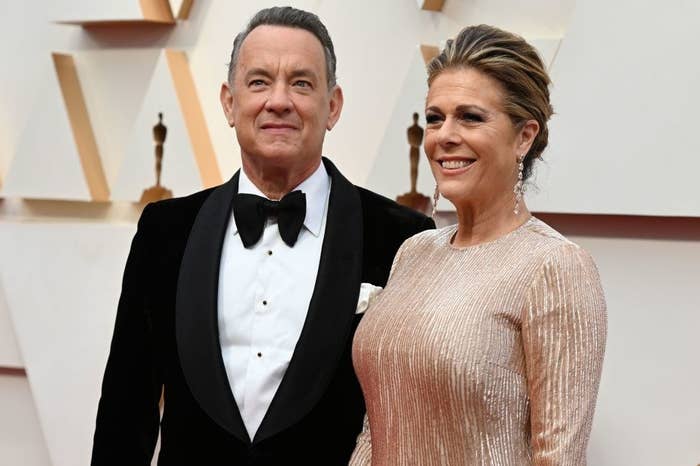 Before you freak out, don't worry — the pair are doing just fine. In fact, Tom shared this very Australian photo to his socials last night, captioned: "Thanks to the Helpers. Let's take care of ourselves and each other. Hanx."
But if you're Australian, you've probably noticed something very wrong with this photo — aka the very THICK layer of Vegemite.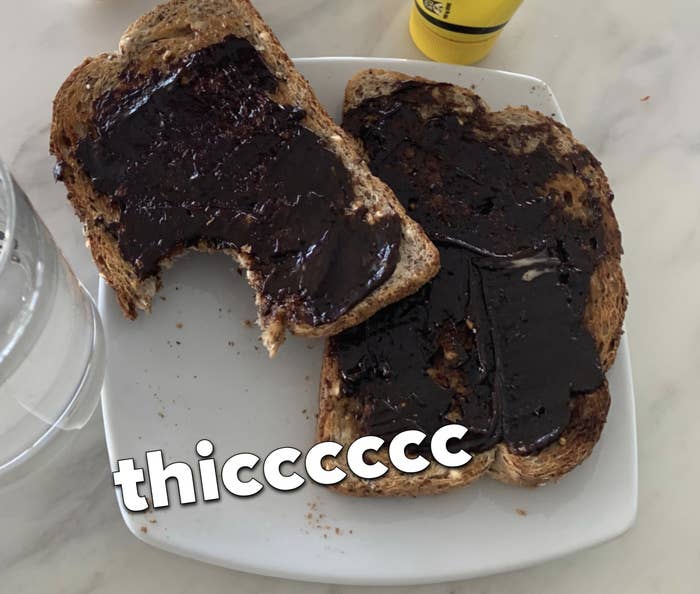 Yep, like the majority of Americans, Tom has made the mistake of layering on Vegemite, when it should be used SPARINGLY.
Like me, a lot of Australians were, well, shook at the amount of Vegemite on said toast.
And just in case you didn't know, this is the correct way everyone should be applying their Vegemite.
Although there were some doubters, who prefer their Vegemite spread the "Tom Hanks" way.
In conclusion: Tom, we love you, mate — but next time, go easy on the Vegemite application. You'll love it a whole lot more.
And if you ever need someone to coach you and Rita through it, I'm right here — just saying. 👀