Among the Disney classics I grew up with, there was another movie that captured my heart as a kid. Its name? The Swan Princess.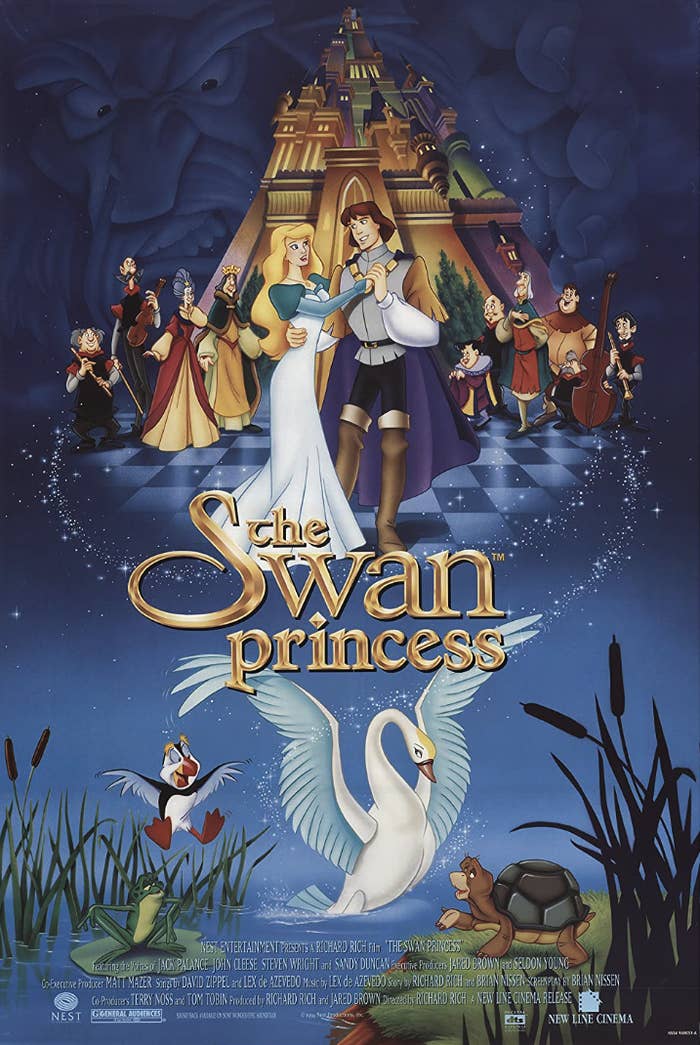 Released in 1994, the animated musical fantasy film was based on the ballet Swan Lake. Although it bombed at the box office, it grew to become a cult classic and even spawned a fair few sequels, with the latest one being released in 2020.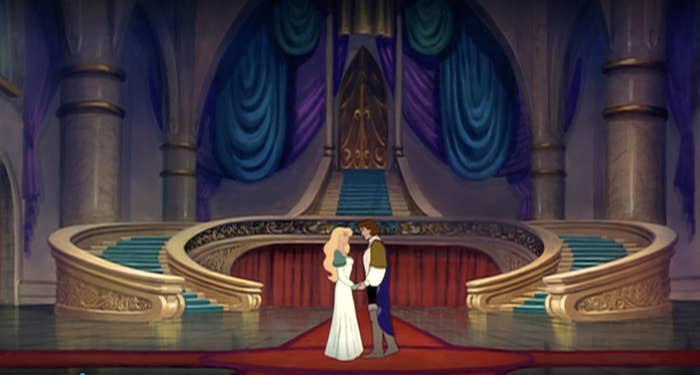 Now, if it's been a while since you enjoyed the masterpiece that is The Swan Princess, let me jog your memory. The movie starts off with King William and his friend Queen Uberta making a plan to have their kids — Derek and Odette — fall in love and marry so that they can unite their two kingdoms.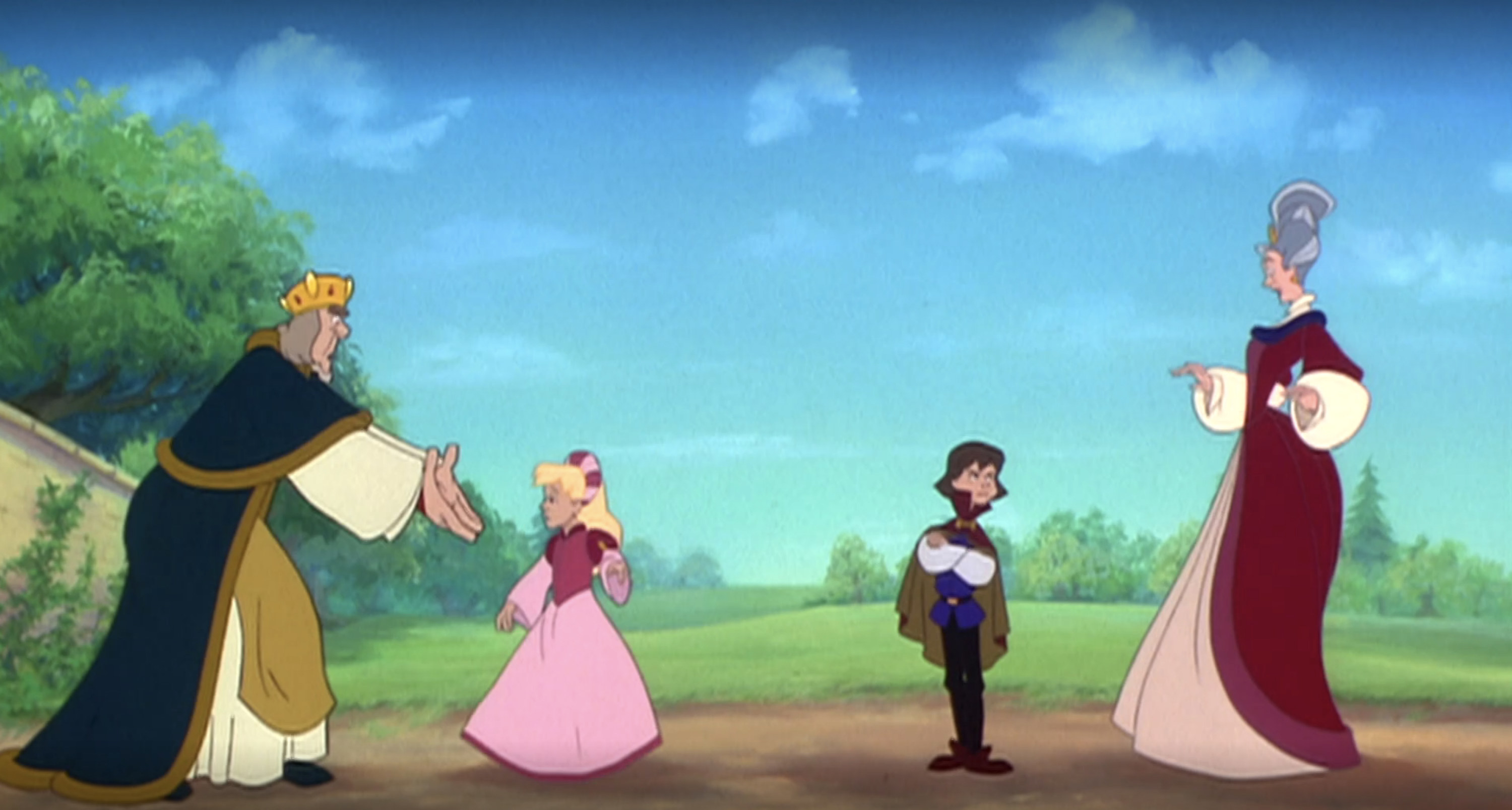 This results in Derek and Odette spending each summer together — and, of course, as kids, they hate each other. But as in any good childhood friends-to-lovers trope, as adults they begin to look at each other in a new light and realise their love for each other.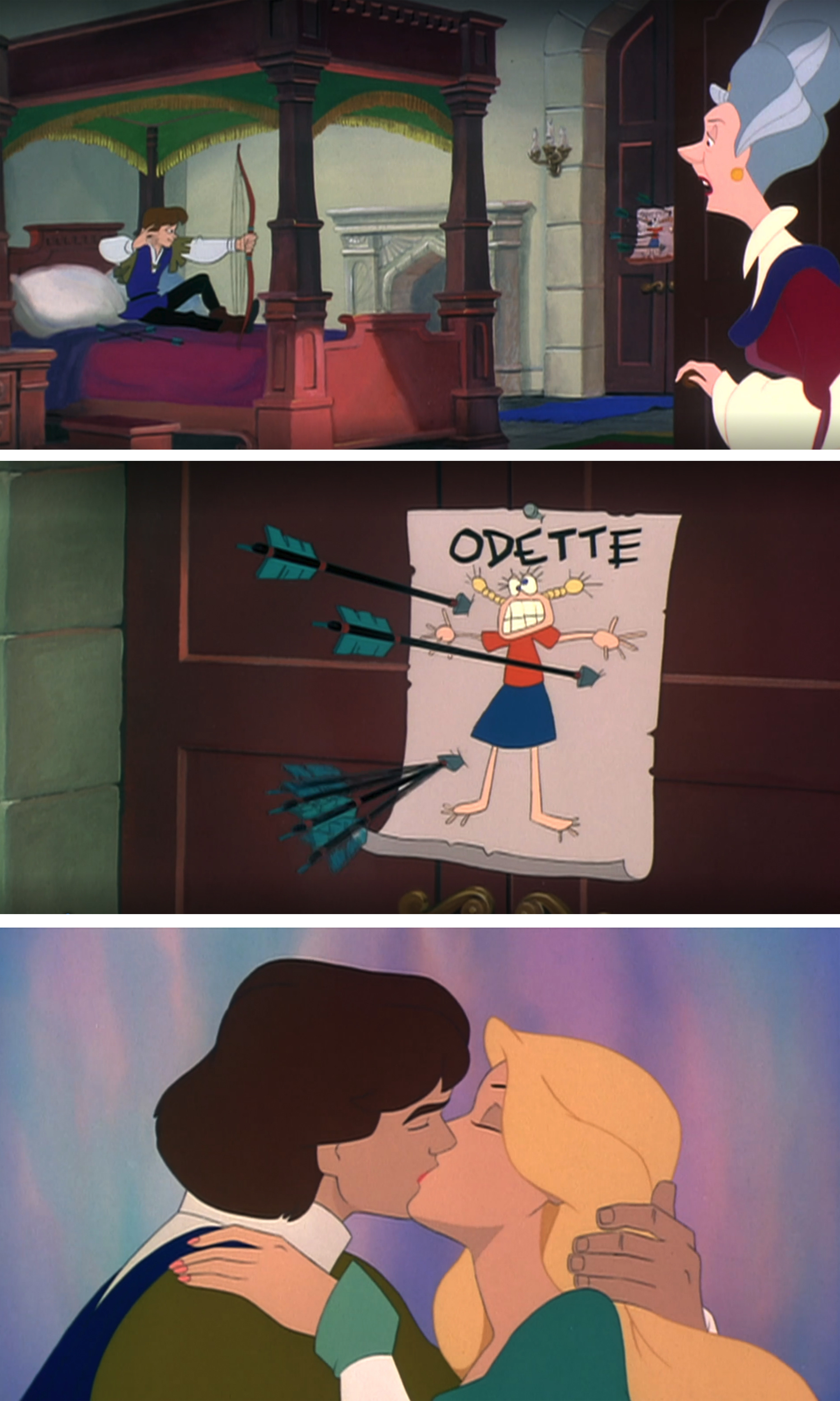 Derek then proposes to Odette but fumbles the bag in spectacular fashion when he can't think of another reason he likes Odette beyond her beauty — aka typical men behaviour.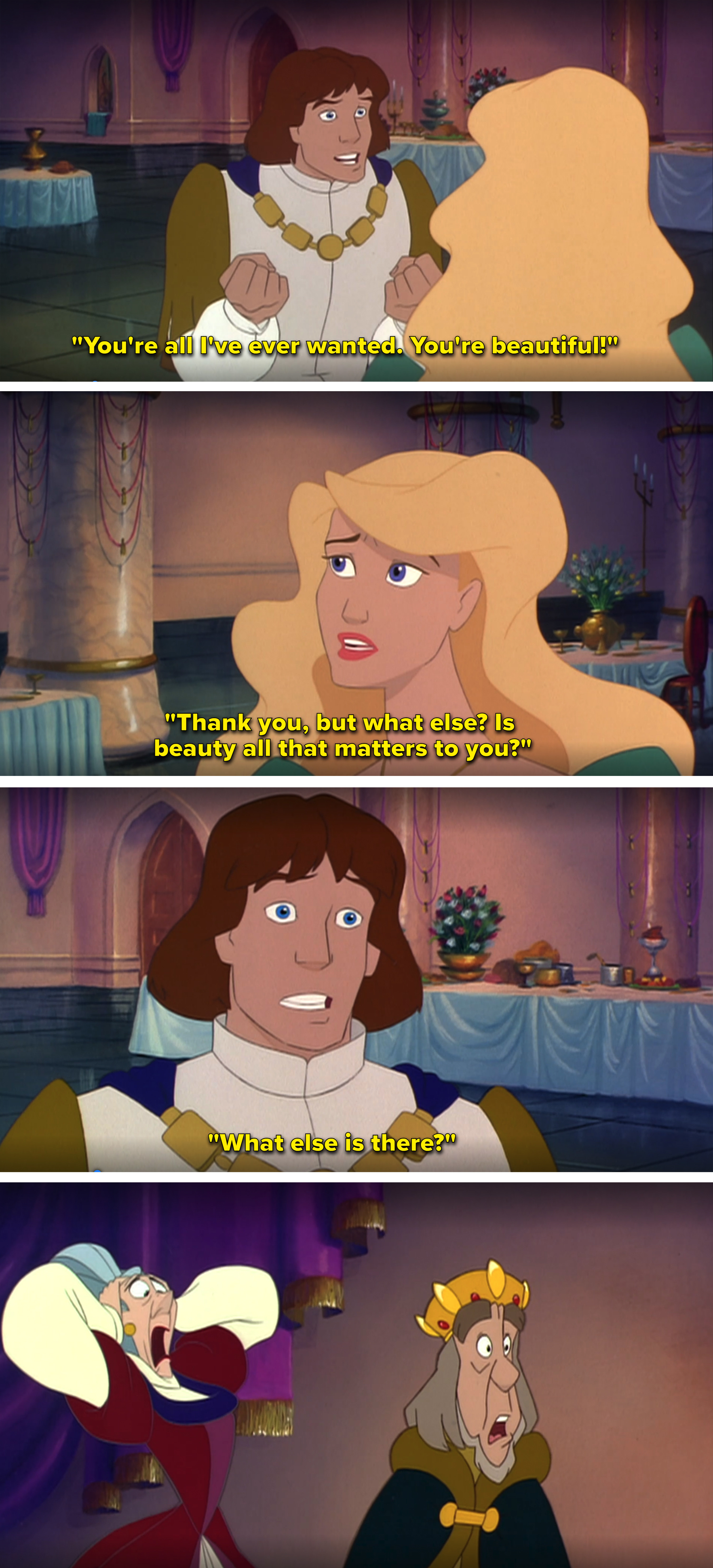 Don't worry, though — he gets epically roasted by Lord Rogers, who acts as an adviser of sorts to Derek.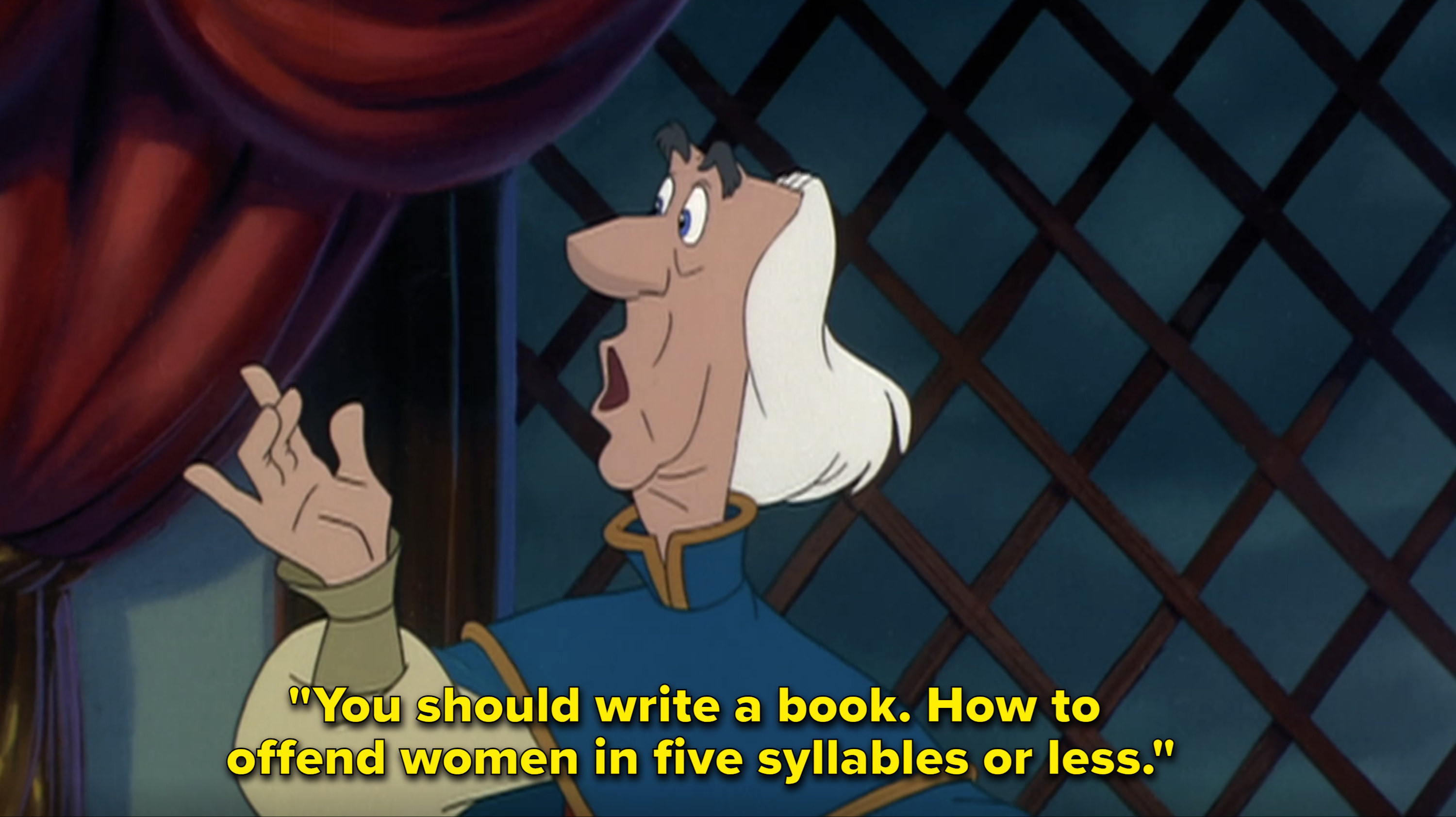 Things take a turn when Lord William and Odette are attacked by Rothbar, a banished sorcerer who wants to take over William's kingdom. He kills the king (dark, I know!), kidnaps Odette, and casts a powerful spell that transforms her into a swan after she refuses to marry him.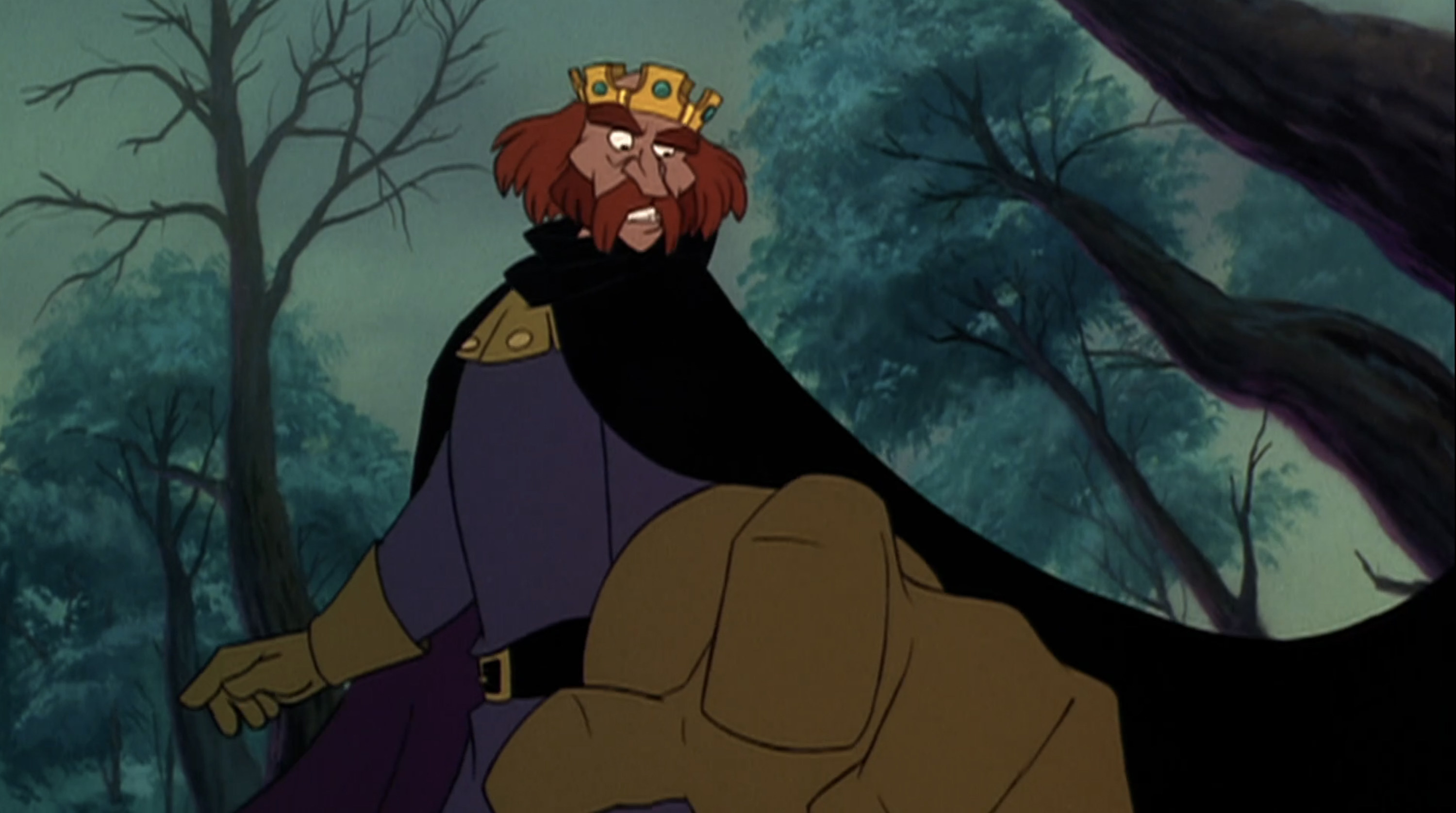 The only way for Odette's curse to be broken is to kiss the man she loves and for him to make a vow of everlasting love and then prove it to the world.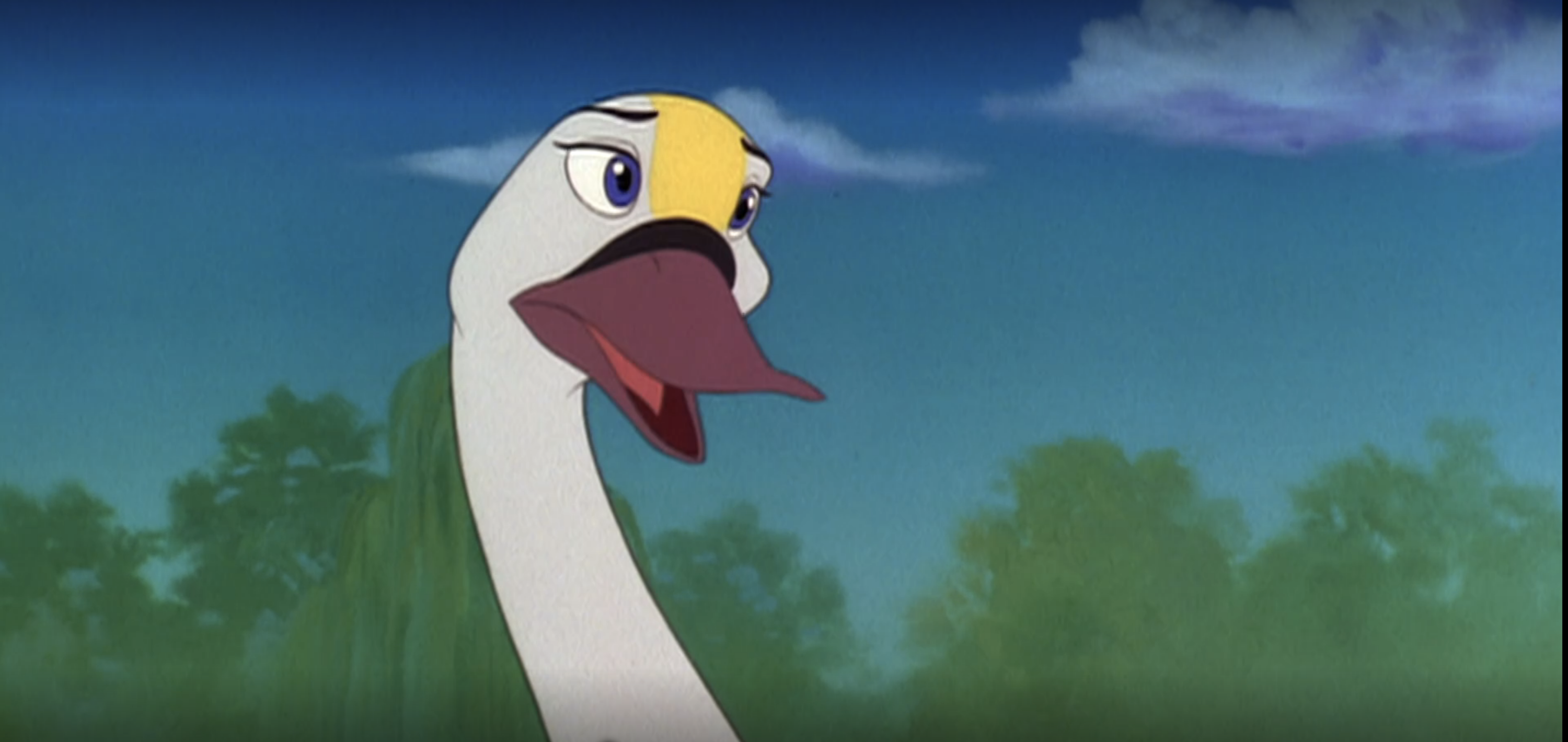 As it happens, the man she loves, Derek, never gives up searching for Odette and eventually learns the truth of what happened.
There are some more twists, but I don't want to spoil the whole movie — just know that it ends on a happy note.
Although the plot of The Swan Princess is simple, the hand-painted animation gives it a beautiful and magical feel that just can't be replicated by modern animated movies.
Plus, I love Odette's strength and occasional sass, especially considering that this film was made in the '90s.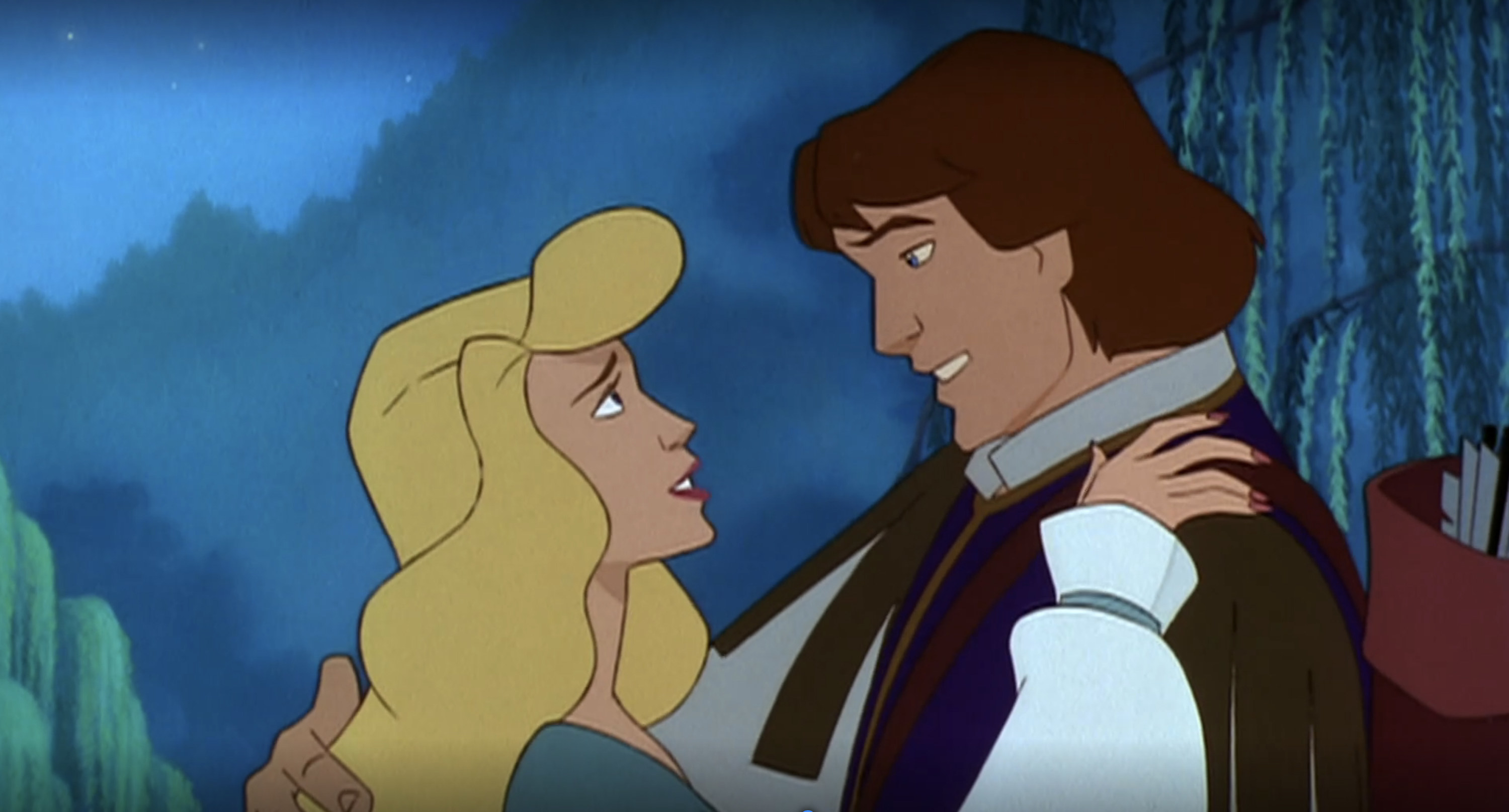 Also, the side characters, including Rogers, Speed (the turtle), Jean-Bob (the French frog), and Lieutenant Puffin (the Irish puffin), are hilarious and have some great, witty dialogue between them.
So even though The Swan Princess never won any awards, it was still a huge part of my childhood — and for good reason. It's sweet and fun, and I don't see myself throwing out my VHS copy anytime soon.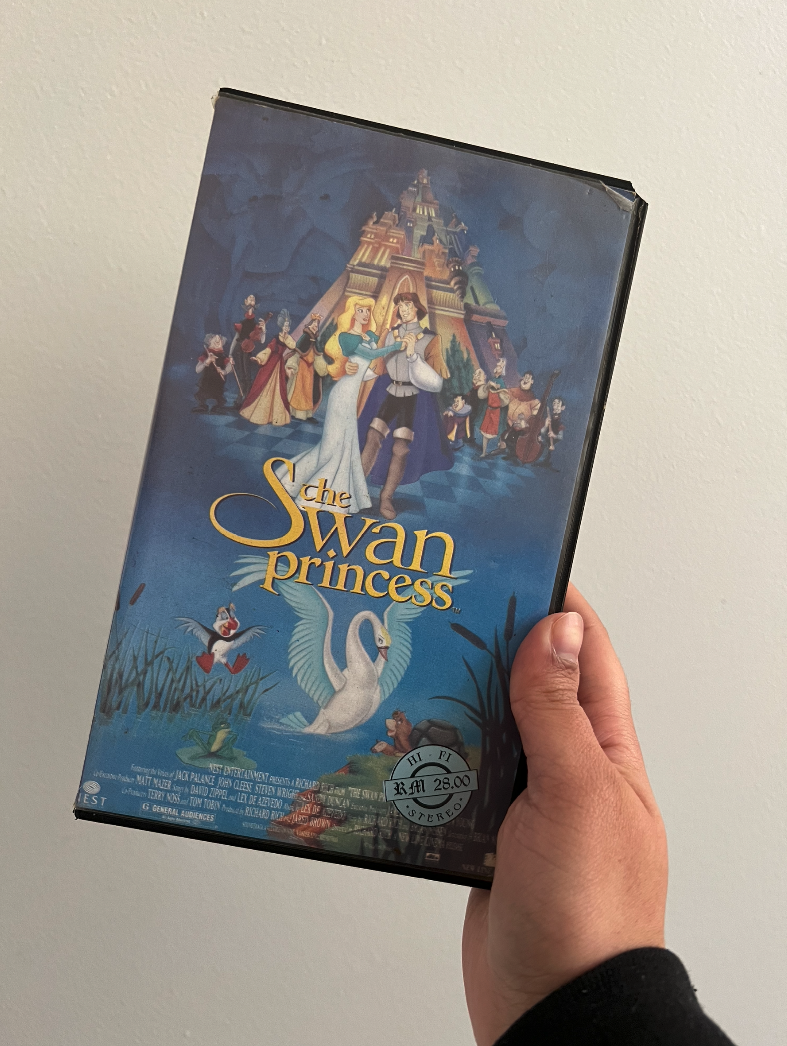 Did anyone else watch The Swan Princess growing up? Let me know in the comments!