Beloved gaming franchise The Sims has just announced its latest expansion pack — and fair warning to all my friends, family members and loved ones, because this will be the one and only thing I talk about for the entirety of the month.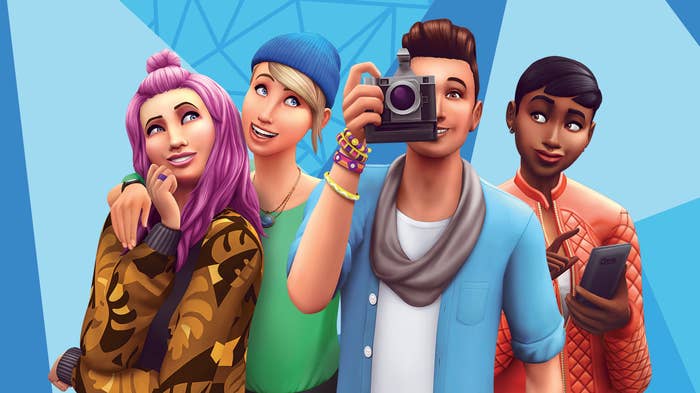 Named Horse Ranch, the expansion pack is inspired by the American West and will give players the opportunity to live out their best country life. You'll start by designing your own cabin or barn and then filling it with animal friends (think adorable goats and sheep) that'll be part of your household.
Your days will be spent keeping your animals happy and clean, harvesting prairie grass to feed them, collecting horse manure to fertilise your plants and making your own nectar to sell.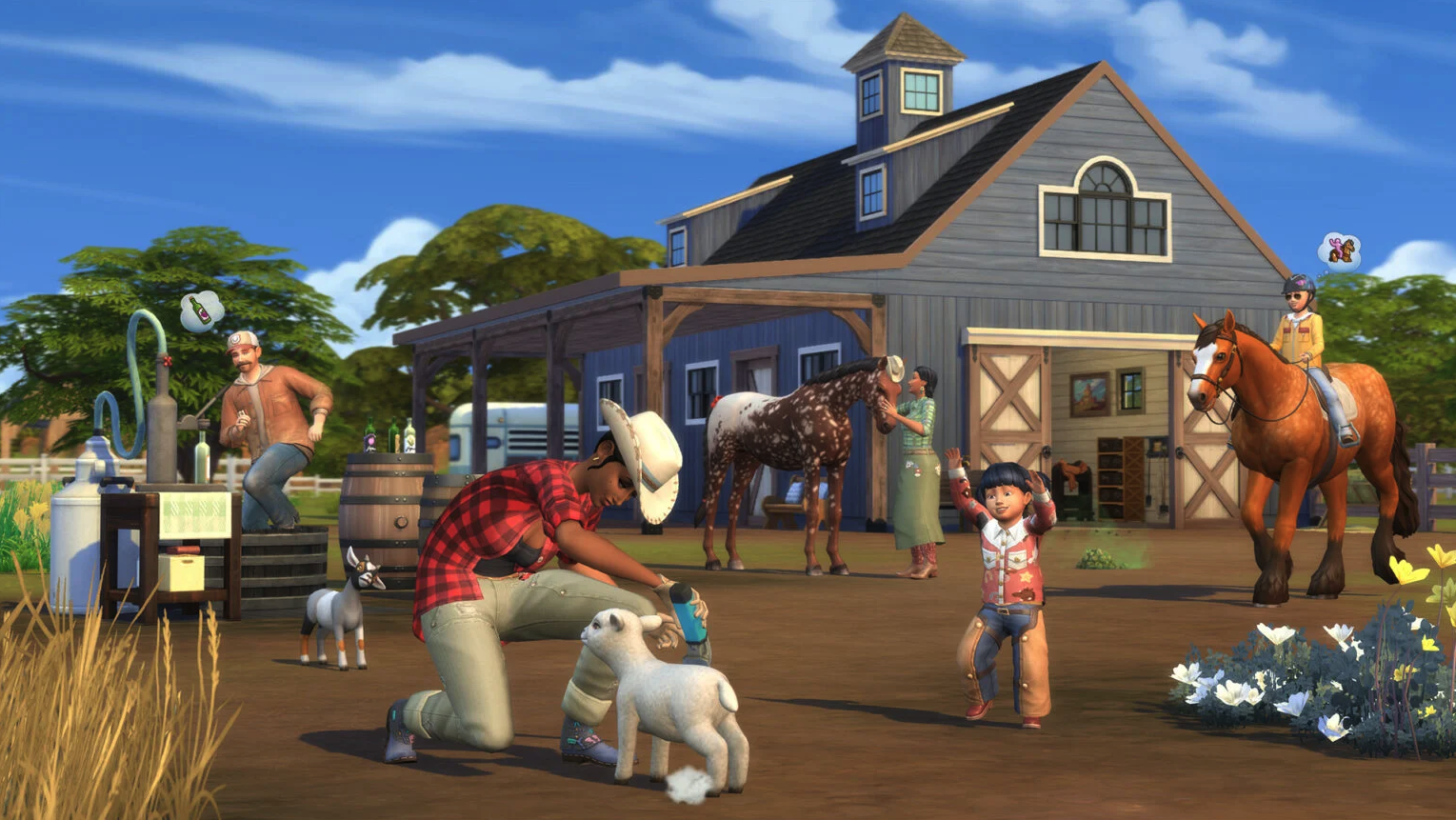 Speaking of horses — yes, that's right. You'll not only be able to create, breed and raise on your ranch, but you'll be able to train and ride them.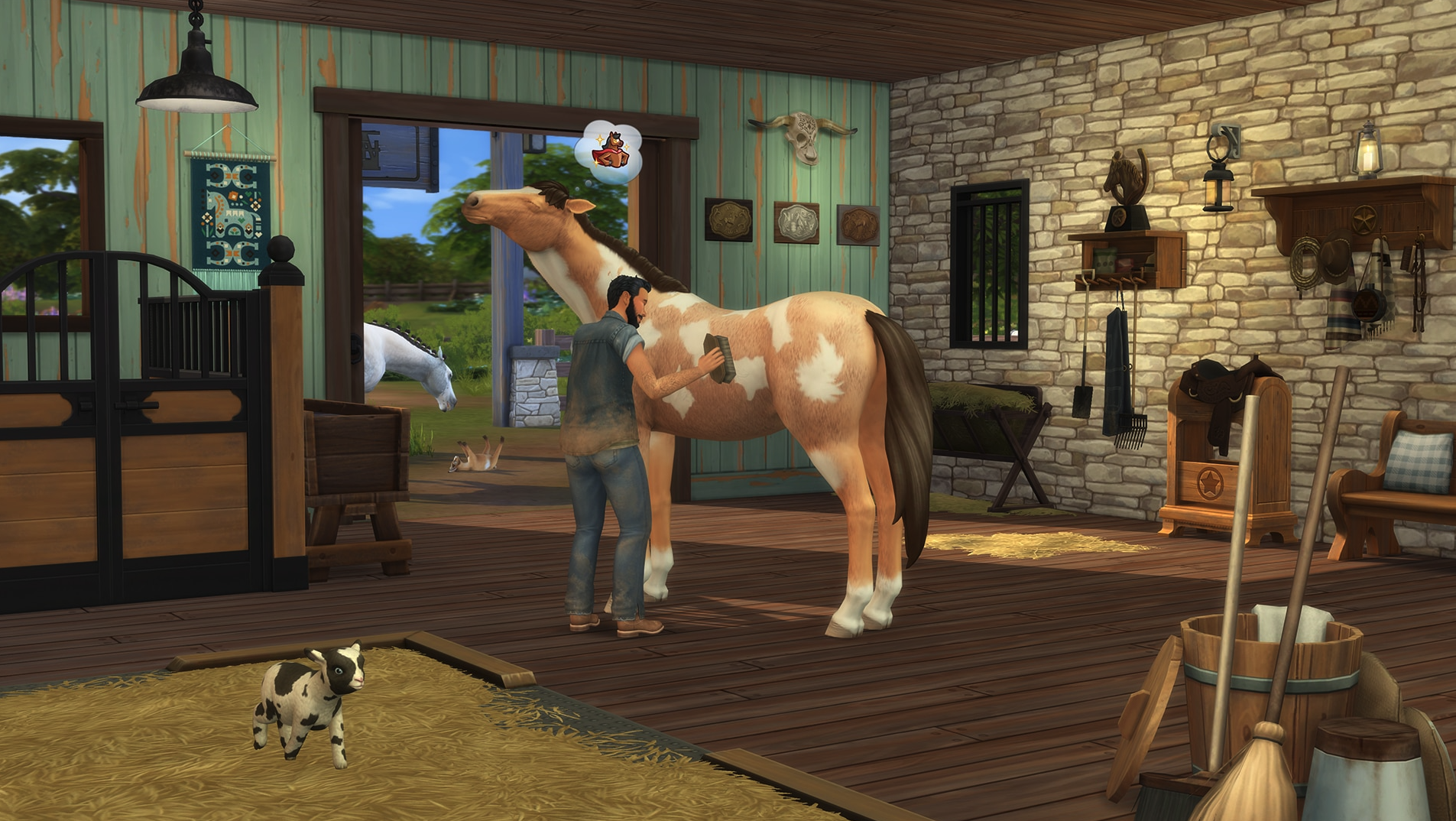 LIKE HELLO, IS THIS NOT EVERY HORSE GIRL'S DREAM COME TRUE?!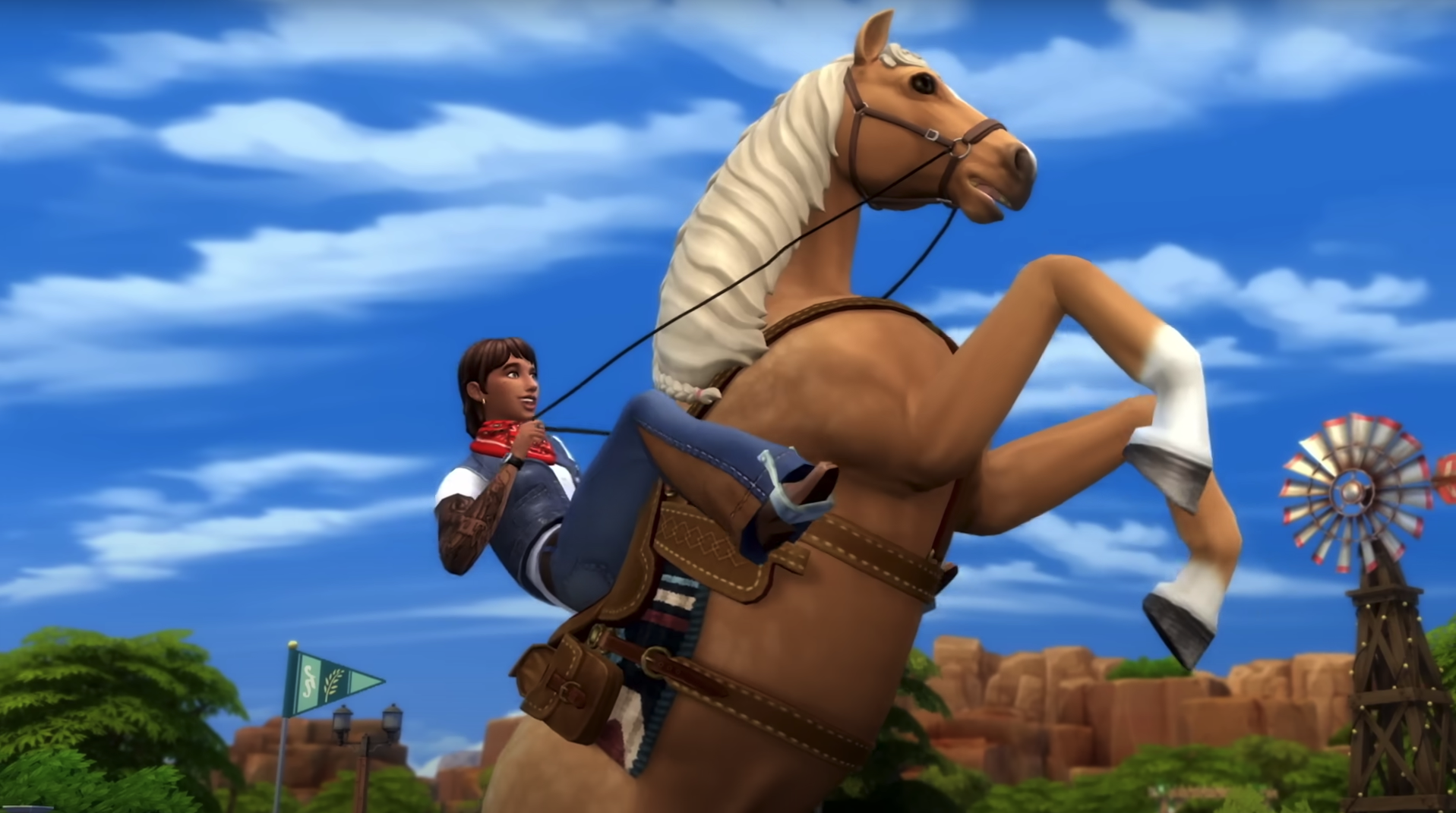 Then, you'll cap off the night by indulging in the town's lively social scene. Your Sims can go into town to meet friends at the bar, blow off steam at the dance hall (yeehaw, let's line dance!) or train at the equestrian park.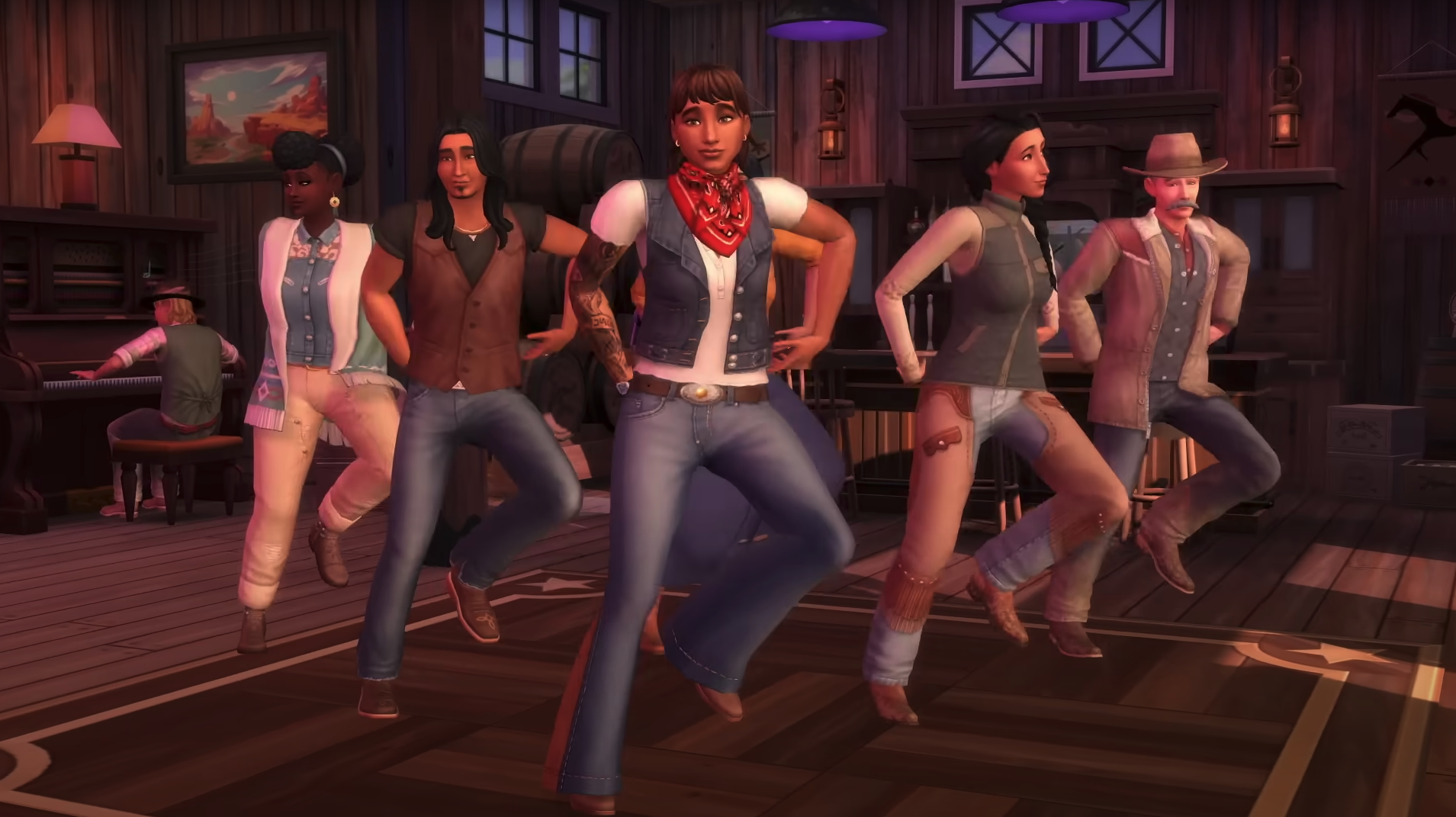 Understandably, gamers had a field day (pun intended) after learning about the news. Here are some of the best reactions.
Speaking about this in an article posted by EA, Stacey said, "Indigenous people have always had a deep, spiritual relationship with horses. They're a symbol of power. They provide healing and represent freedom and bravery to our Indigenous culture."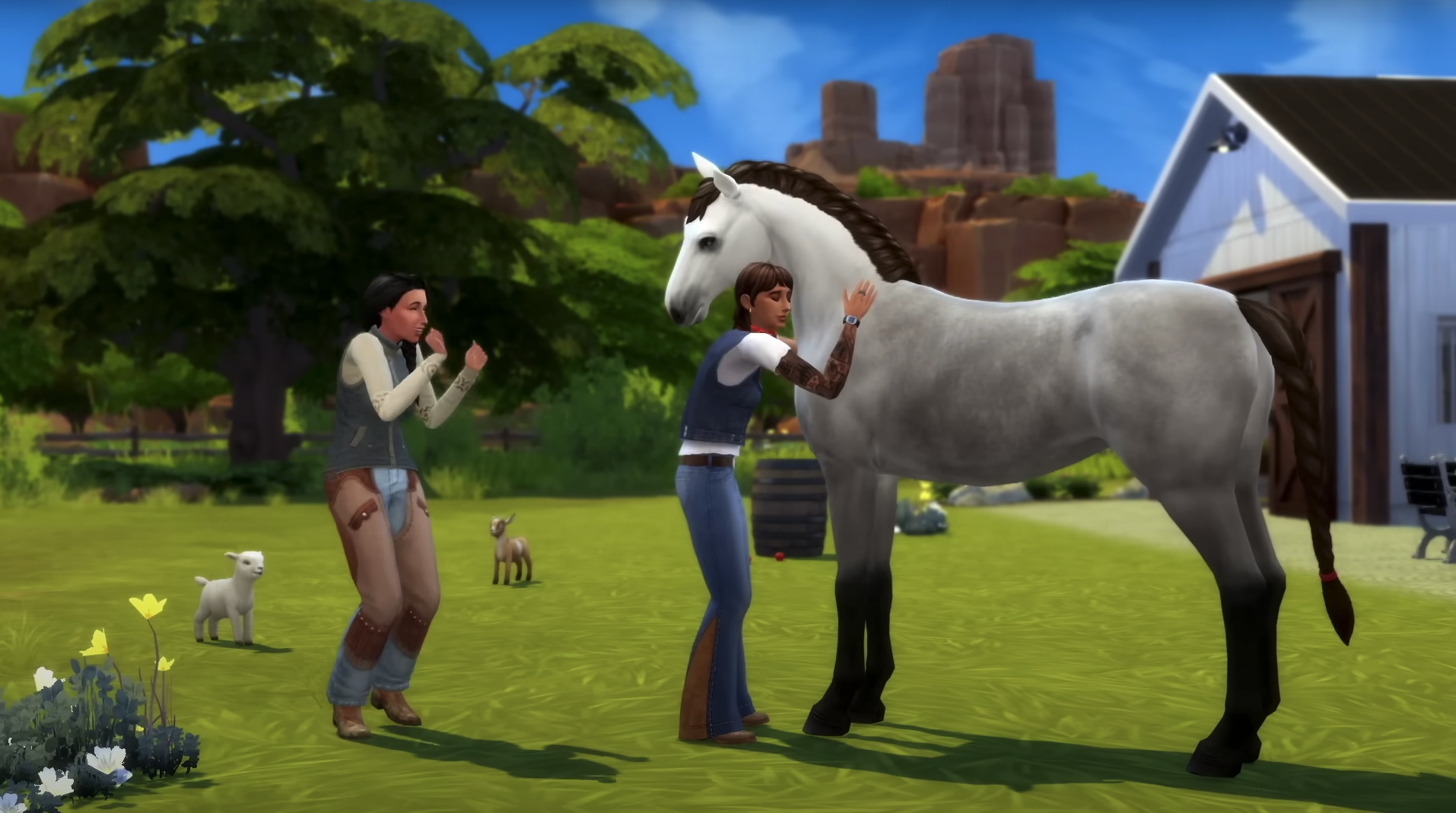 The Sims 4 Horse Ranch will be released on July 20 and will be available to play on PC, Xbox and PlayStation.
Personally, I cannot wait to saddle up my horse and giddy up.