Released in 2011, Teen Wolf started off as a slightly camp, teen show that had the added bonus of werewolves. But over its six season run, the series evolved into something so much more than that.
It had heart, it seamlessly blended serious scenes with comic relief and it showed off just how brilliant and talented the cast were — which is most likely why Teen Wolf continues to have such a legacy to this date.
So in honour of that, let's take a look back at the cast in their first episode, their last episode and what they look like now.
Tyler Posey as Scott McCall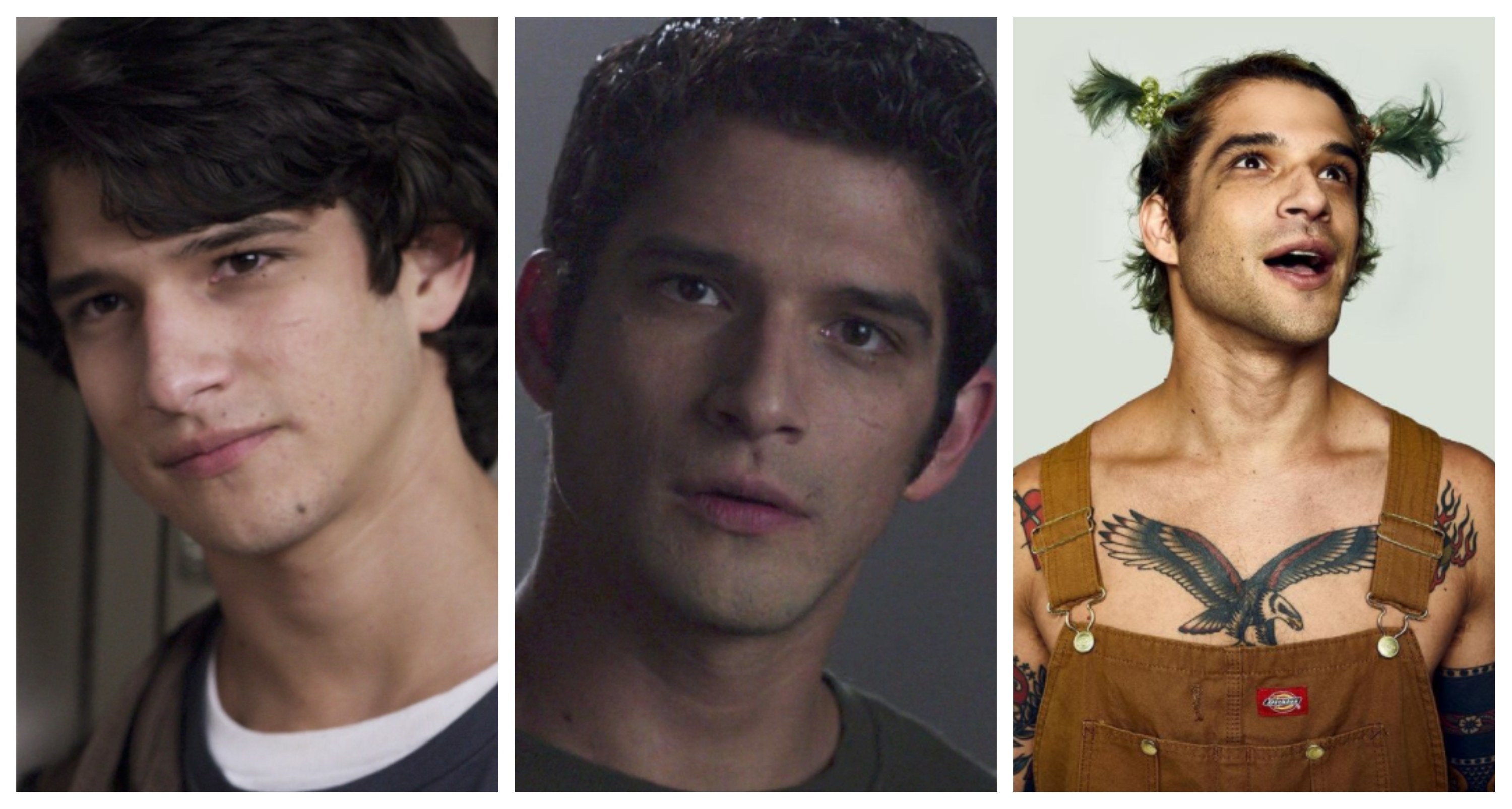 Dylan O'Brien as Stiles Stilinski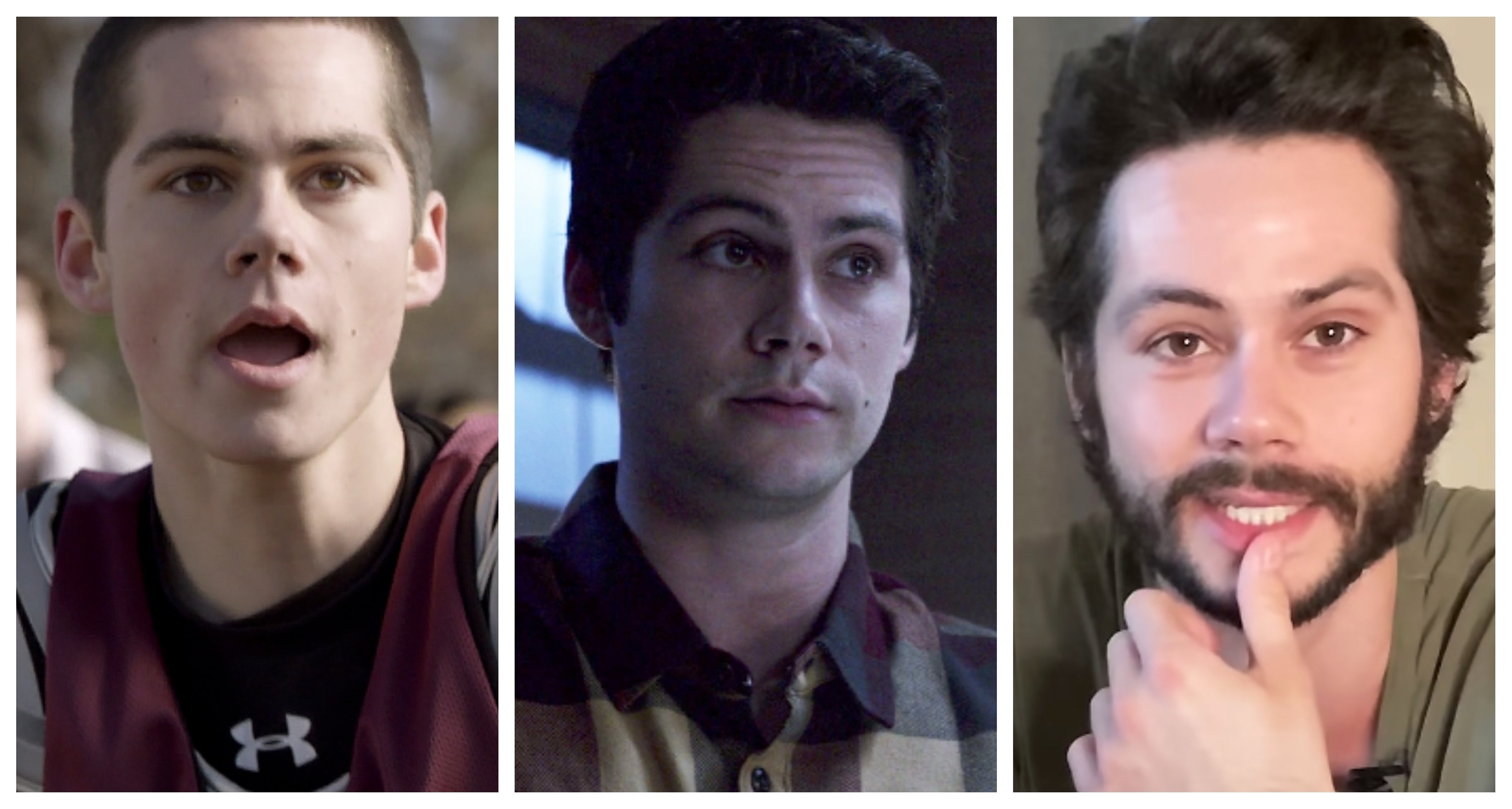 Tyler Hoechlin as Derek Hale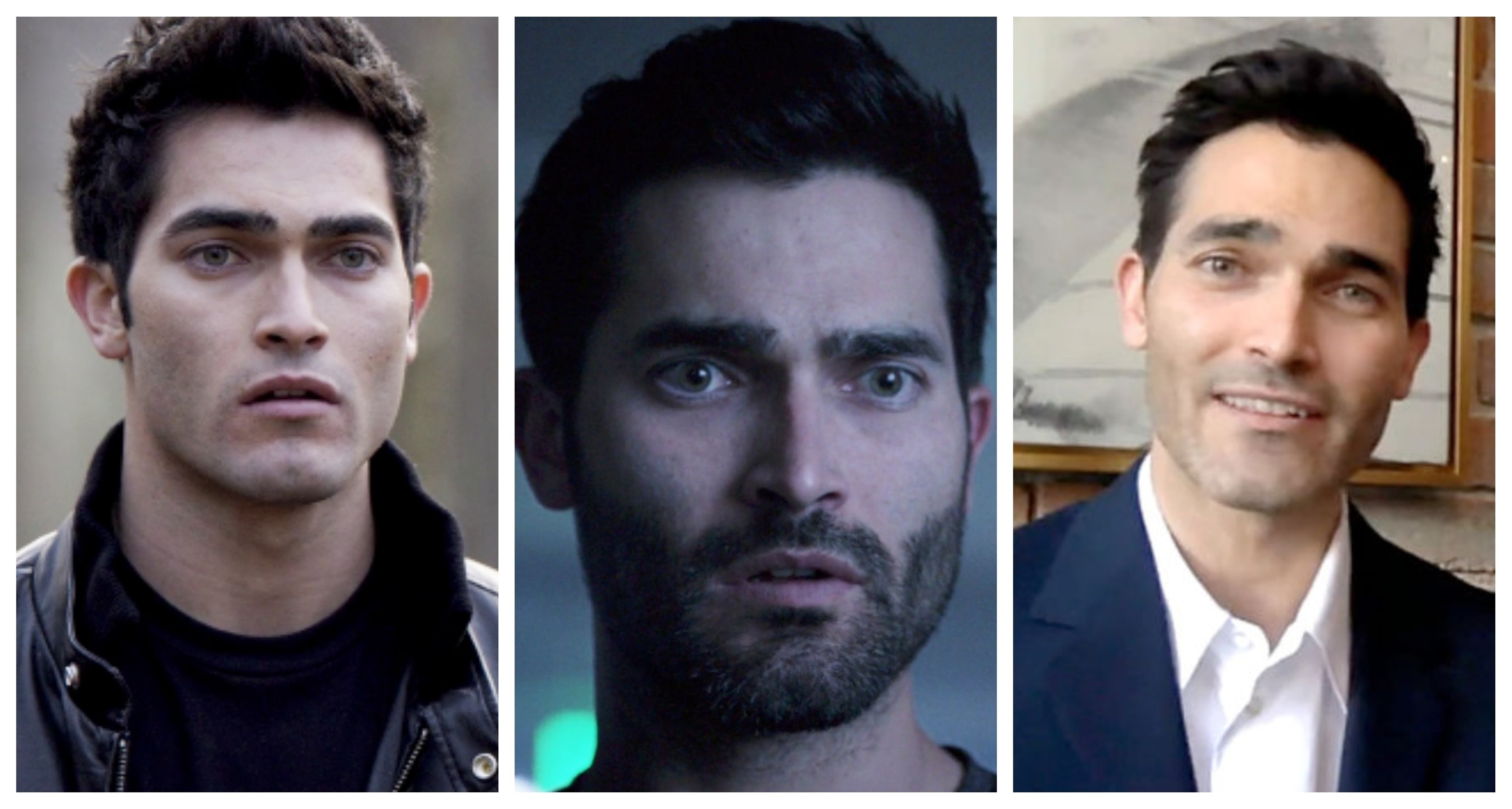 Crystal Reed as Allison Argent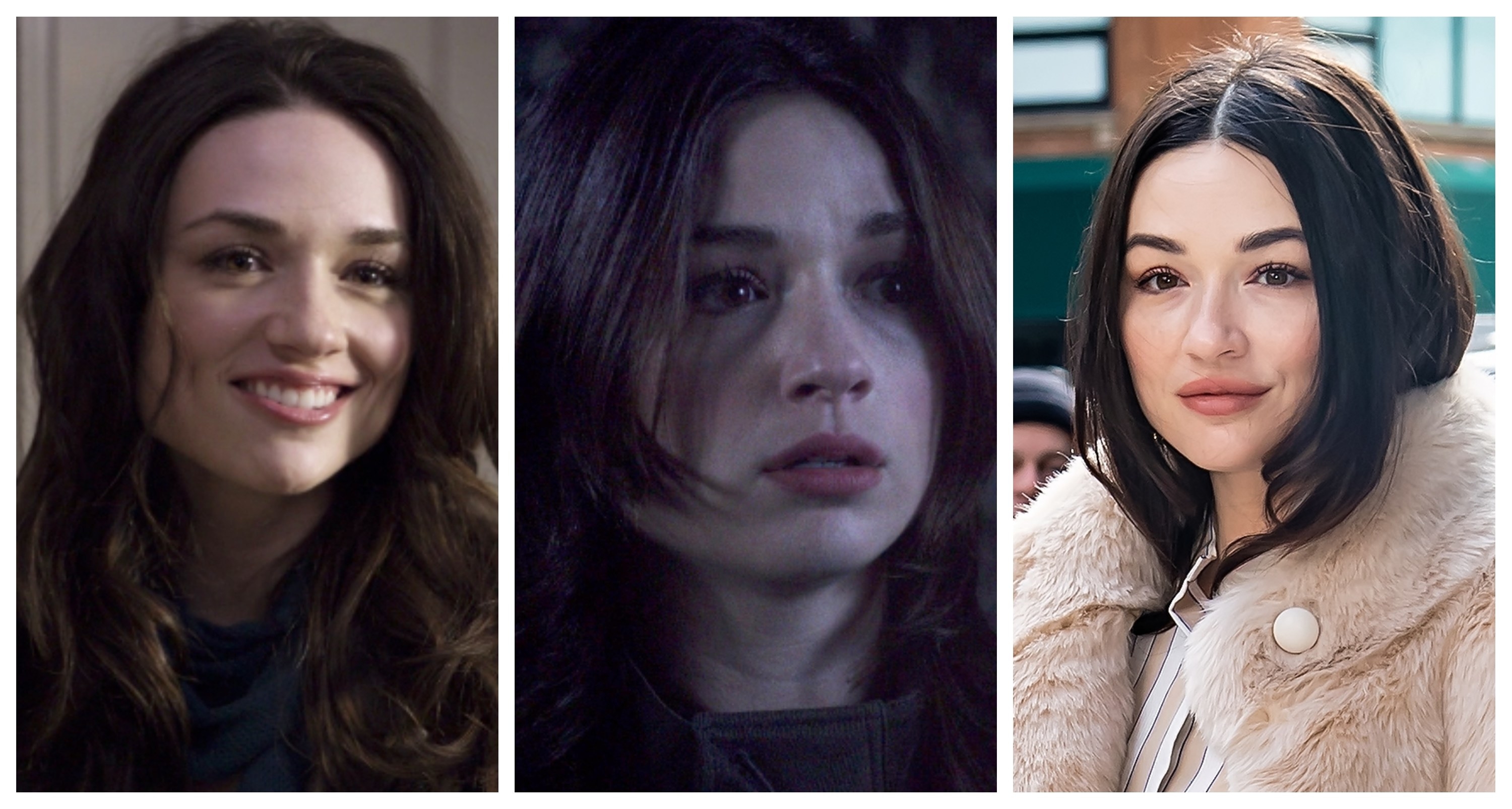 Holland Roden as Lydia Martin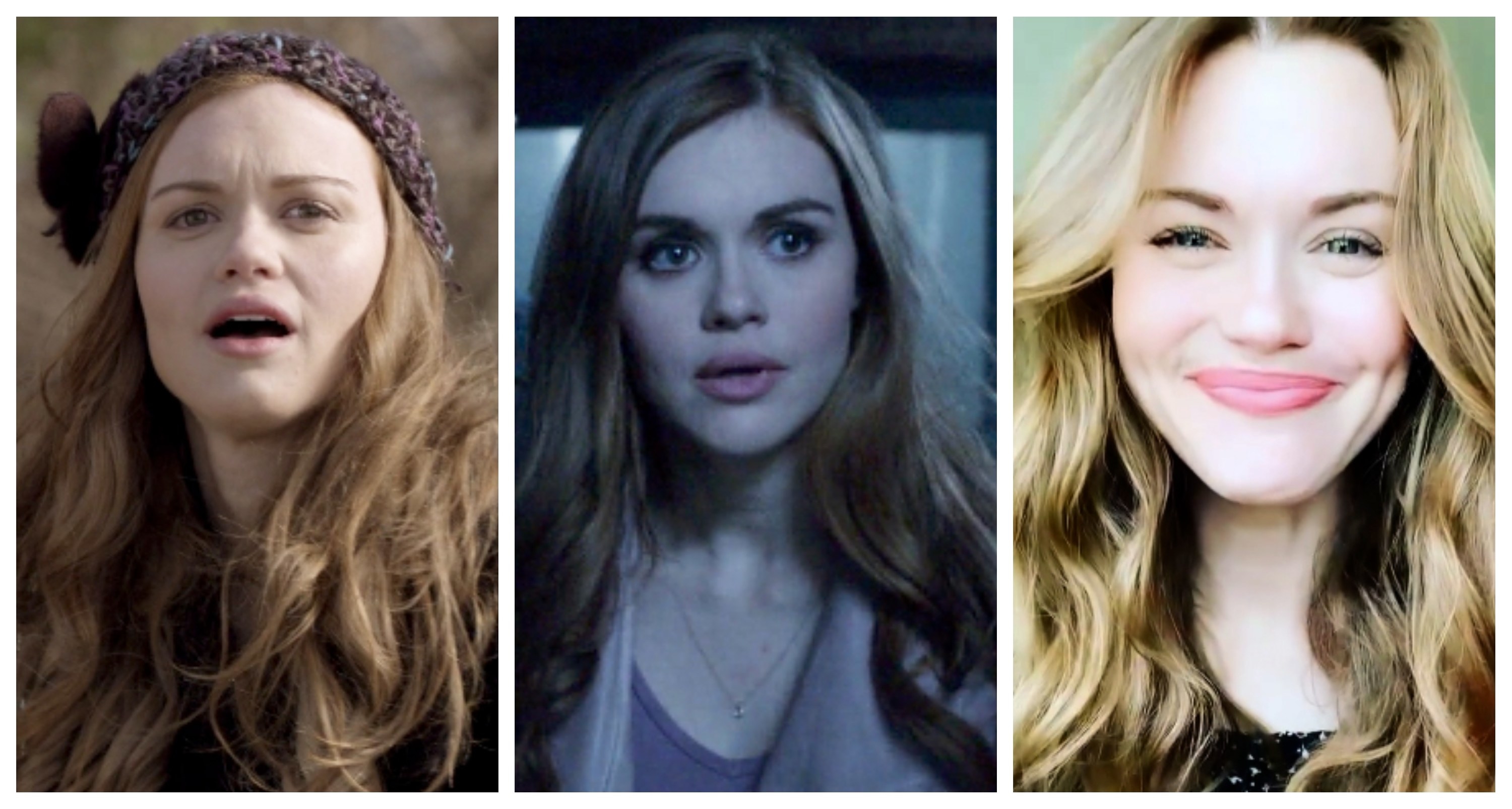 Colton Haynes as Jackson Whittemore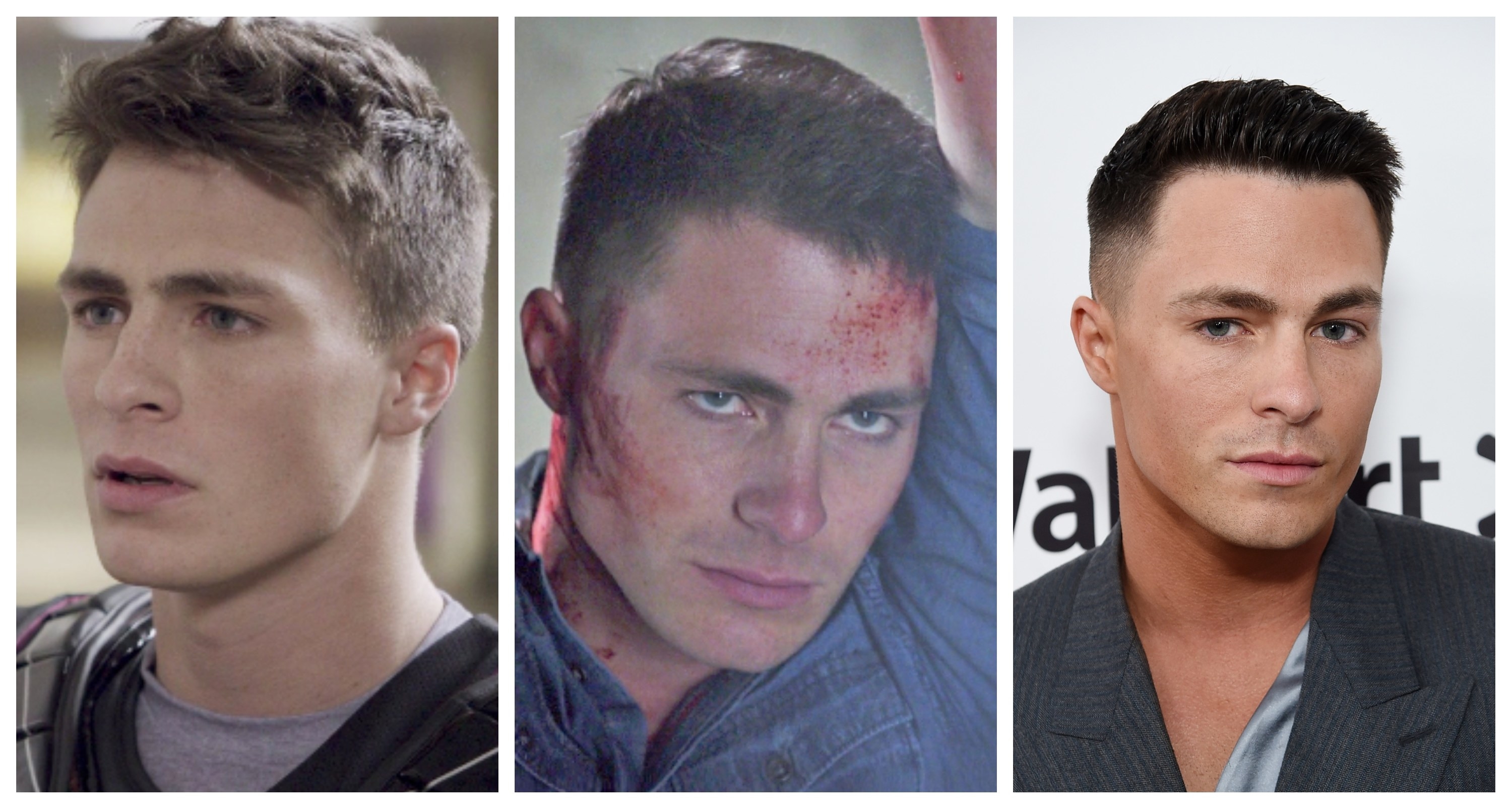 Shelley Hennig as Malia Tate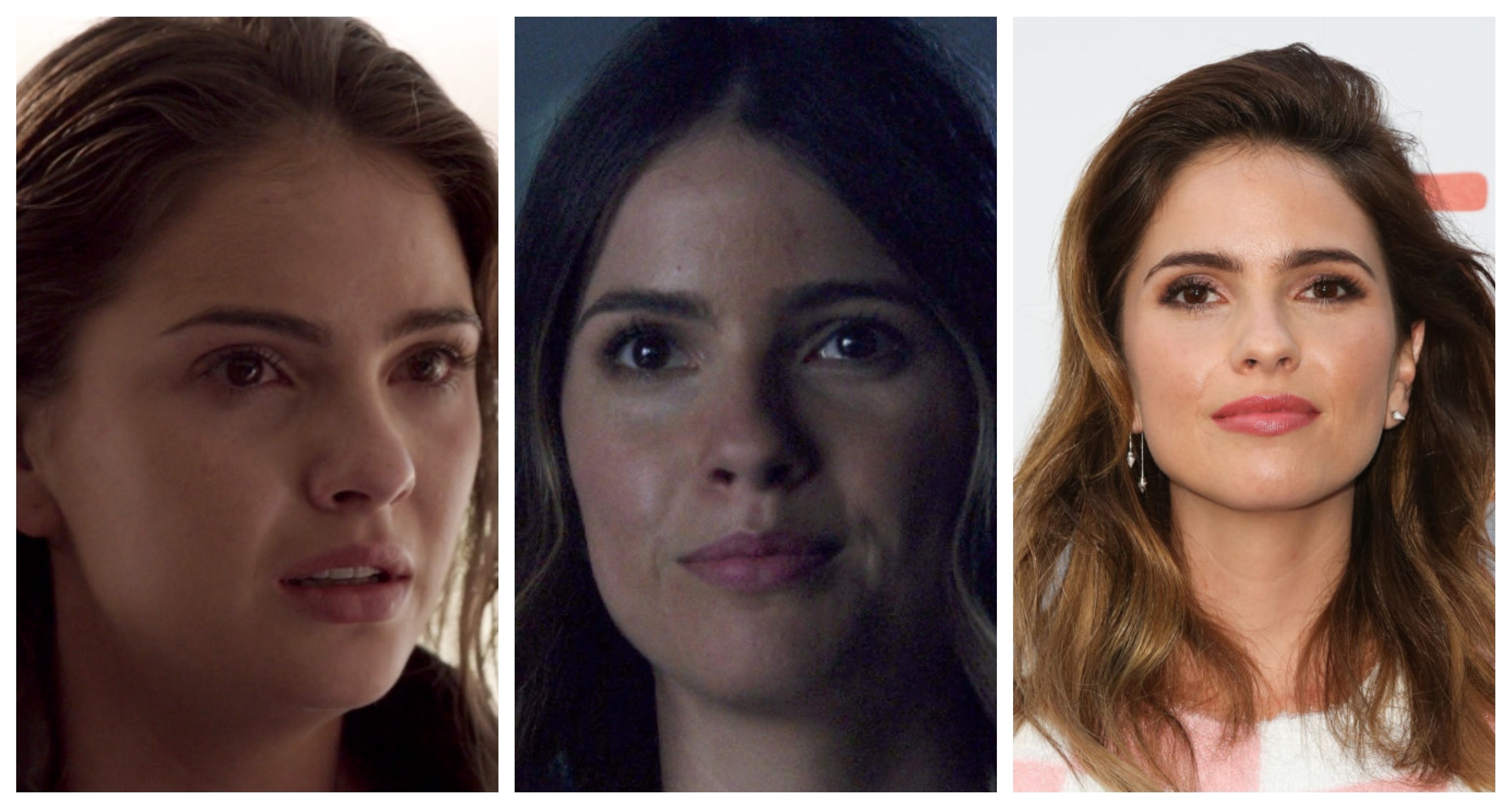 Arden Cho as Kira Yukimura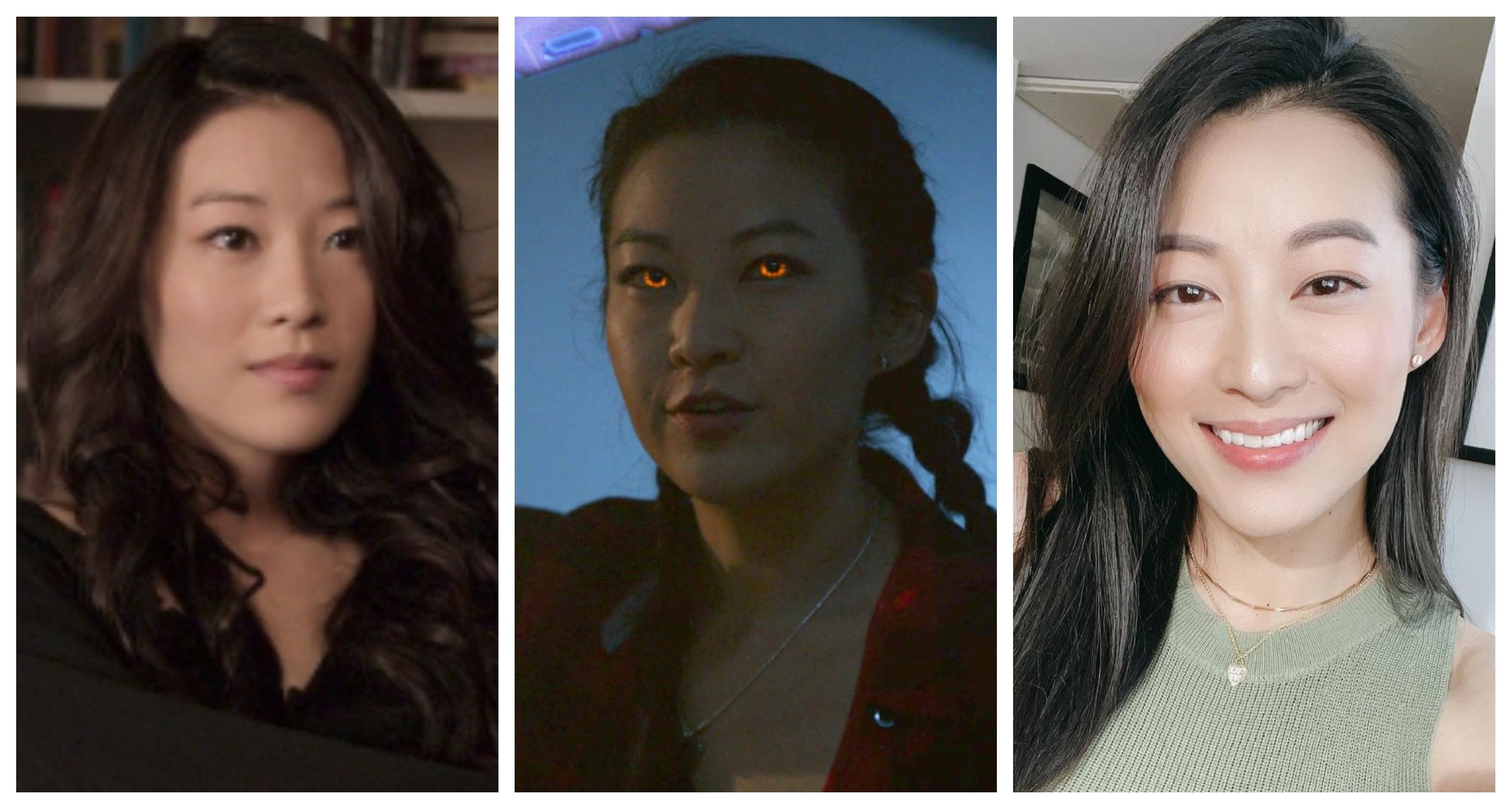 Dylan Sprayberry as Liam Dunbar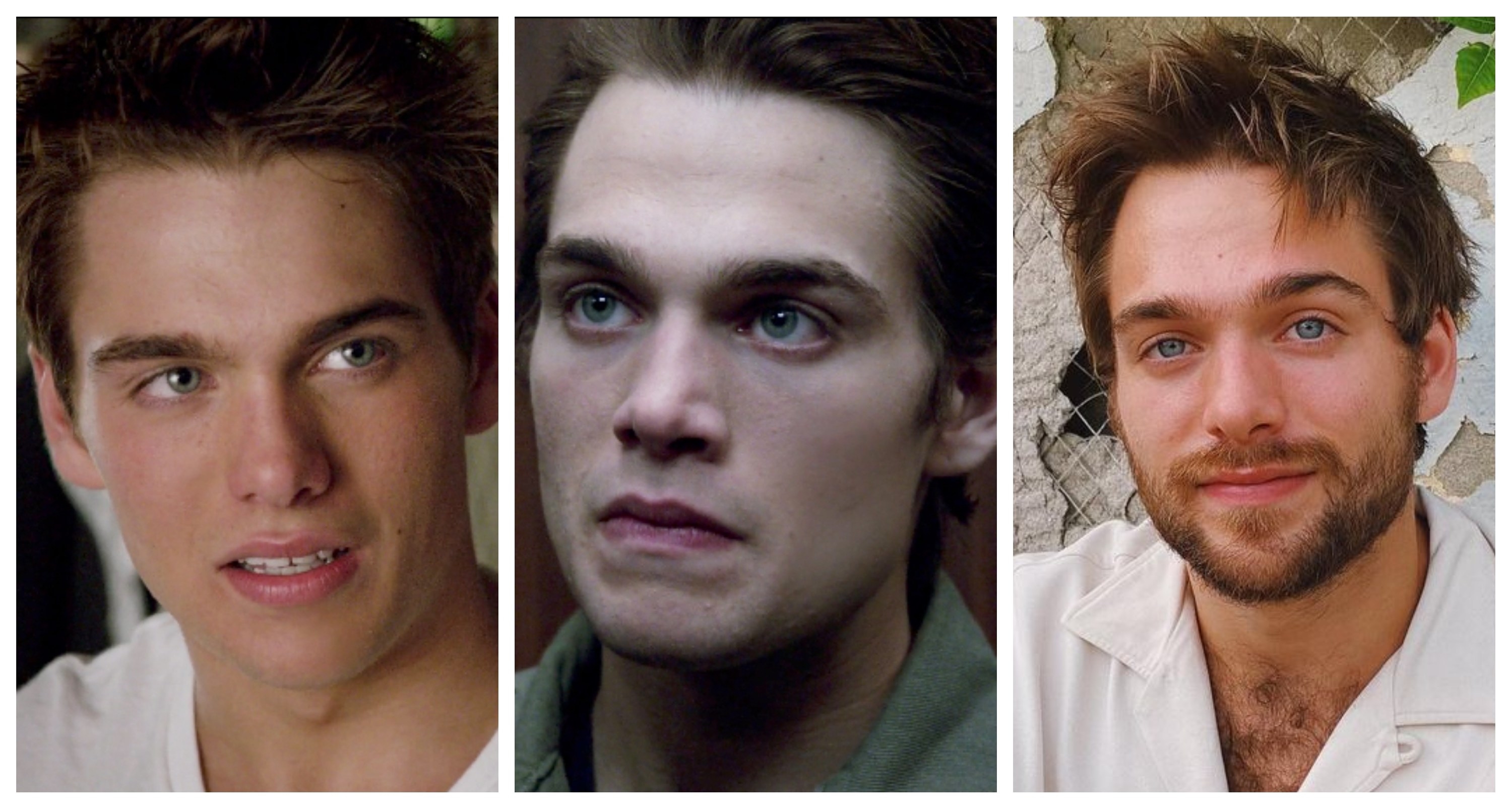 Linden Ashby as Sheriff Noah Stilinski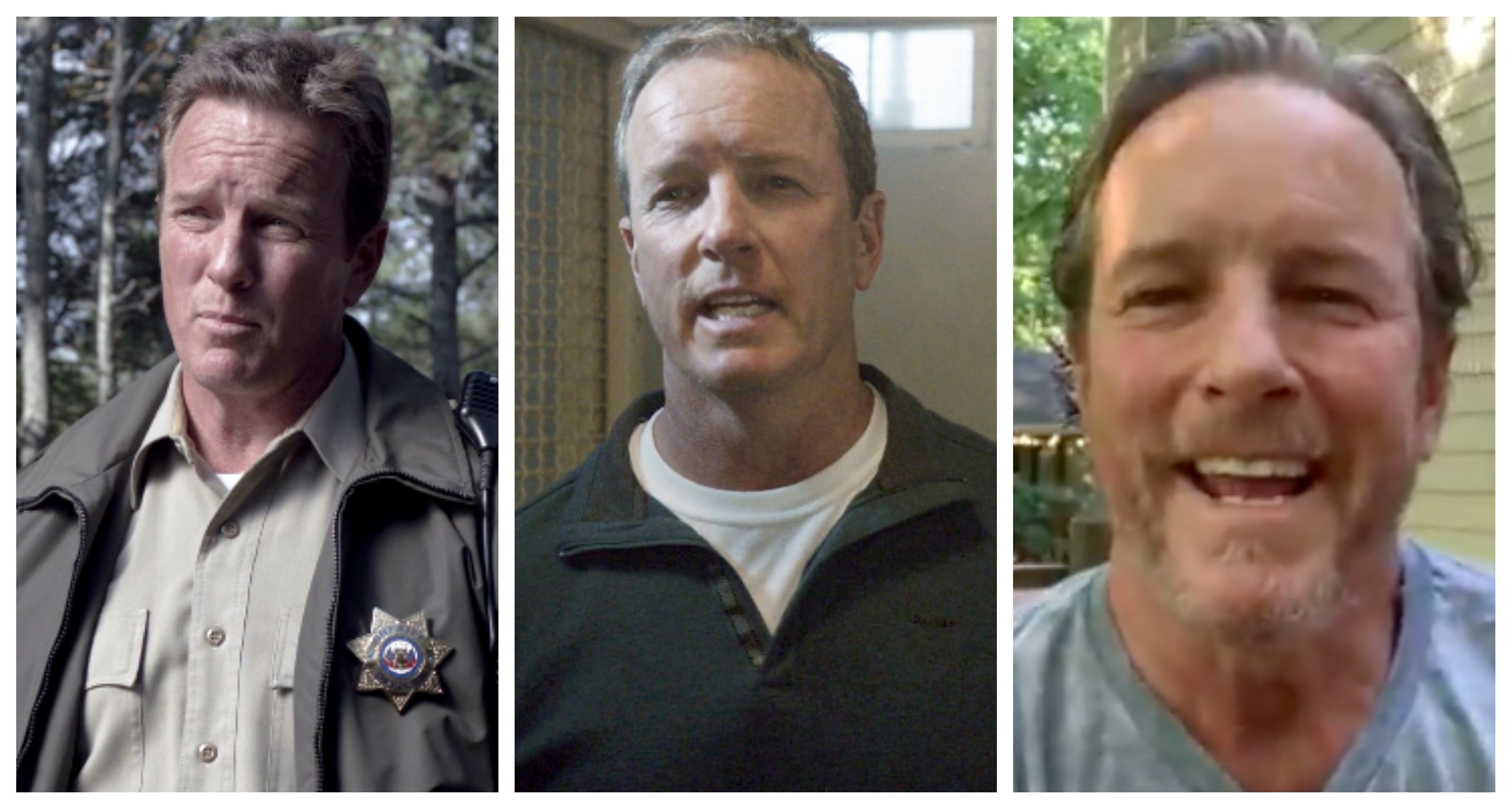 Melissa Ponzio as Melissa McCall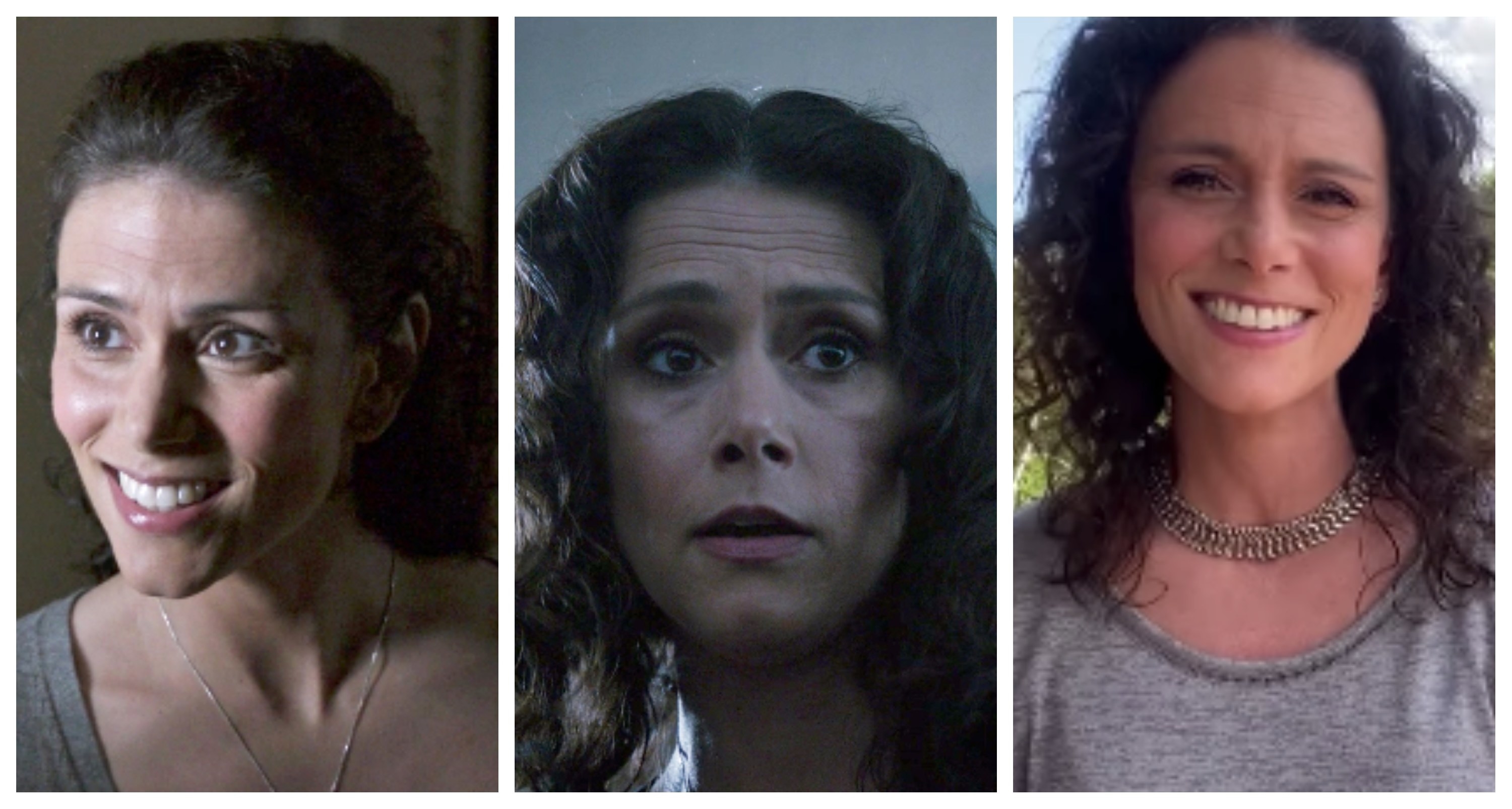 JR Bourne as Chris Argent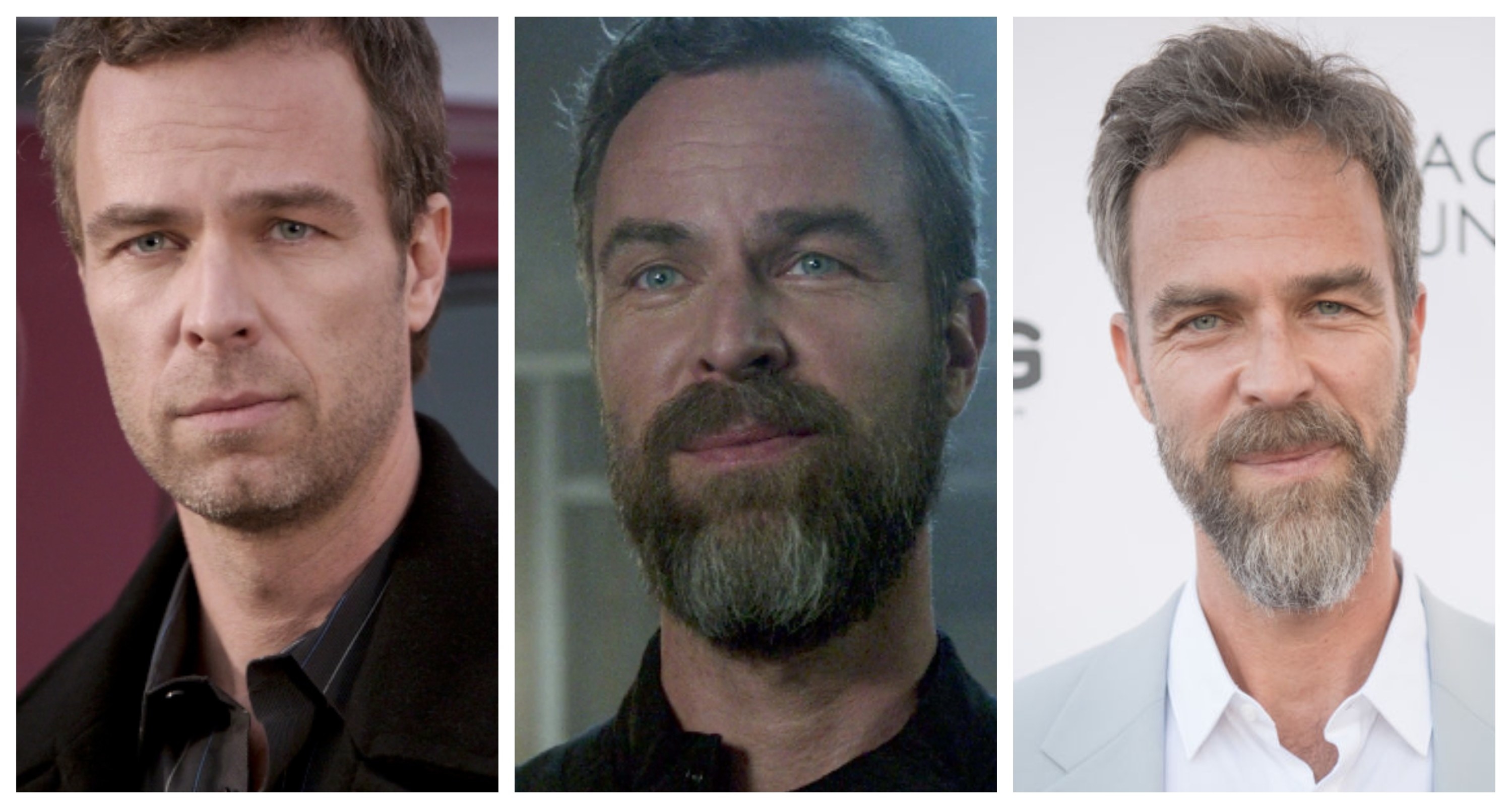 Orny Adams as Bobby Finstock (aka Coach)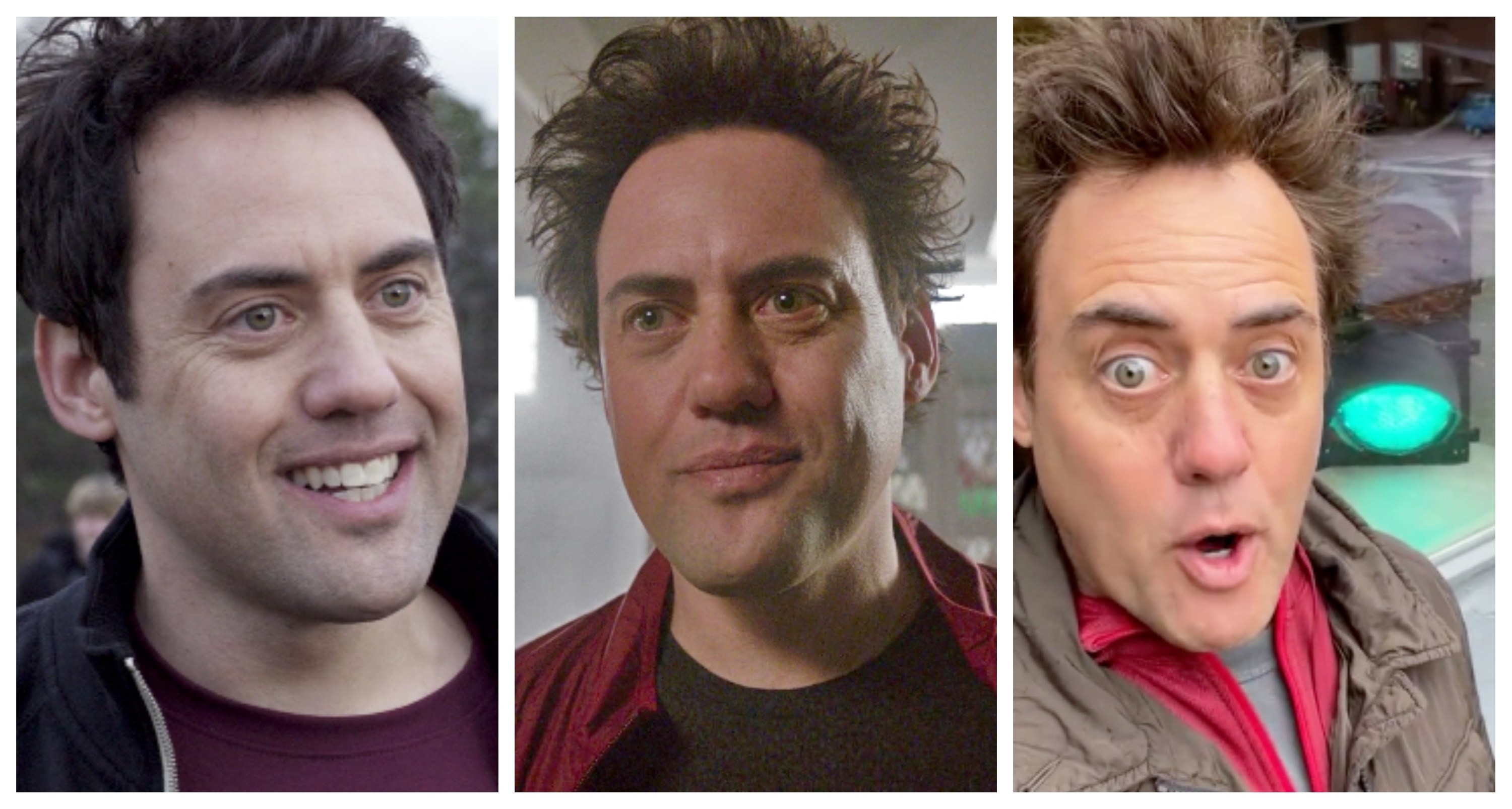 Seth Gilliam as Alan Deaton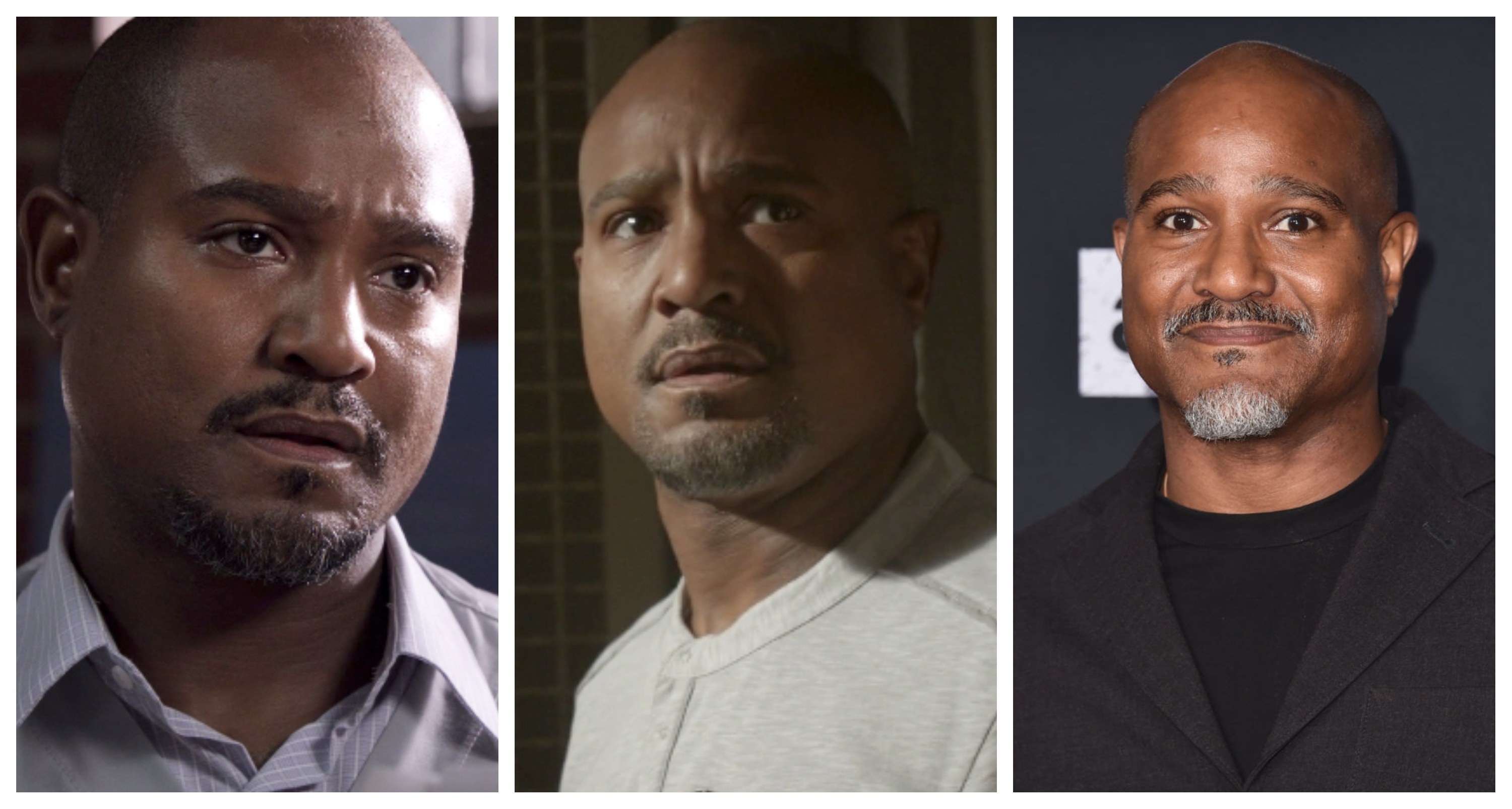 Ian Bohen as Peter Hale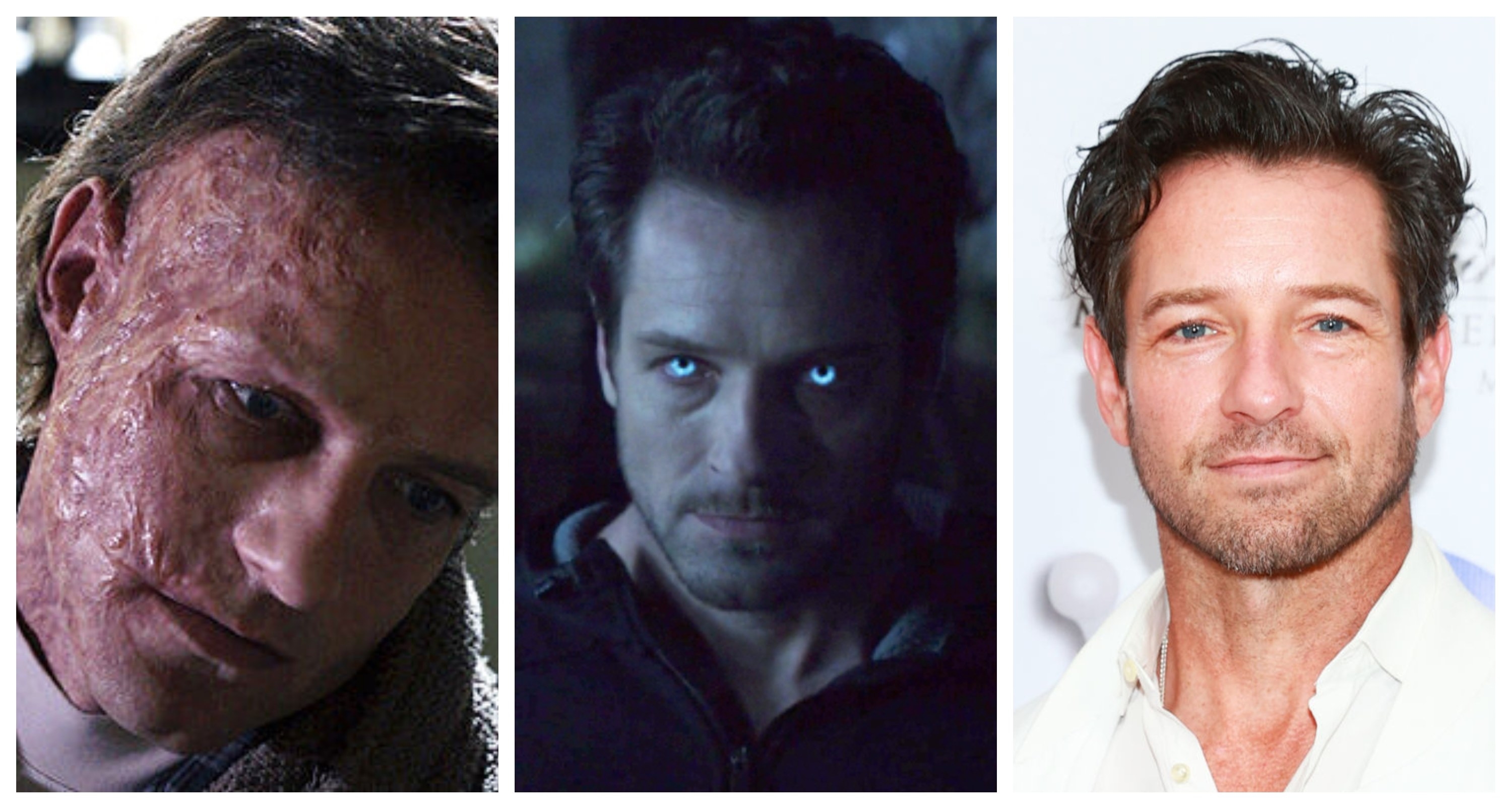 Daniel Sharman as Isaac Lahey
Charlie Carver as Ethan Steiner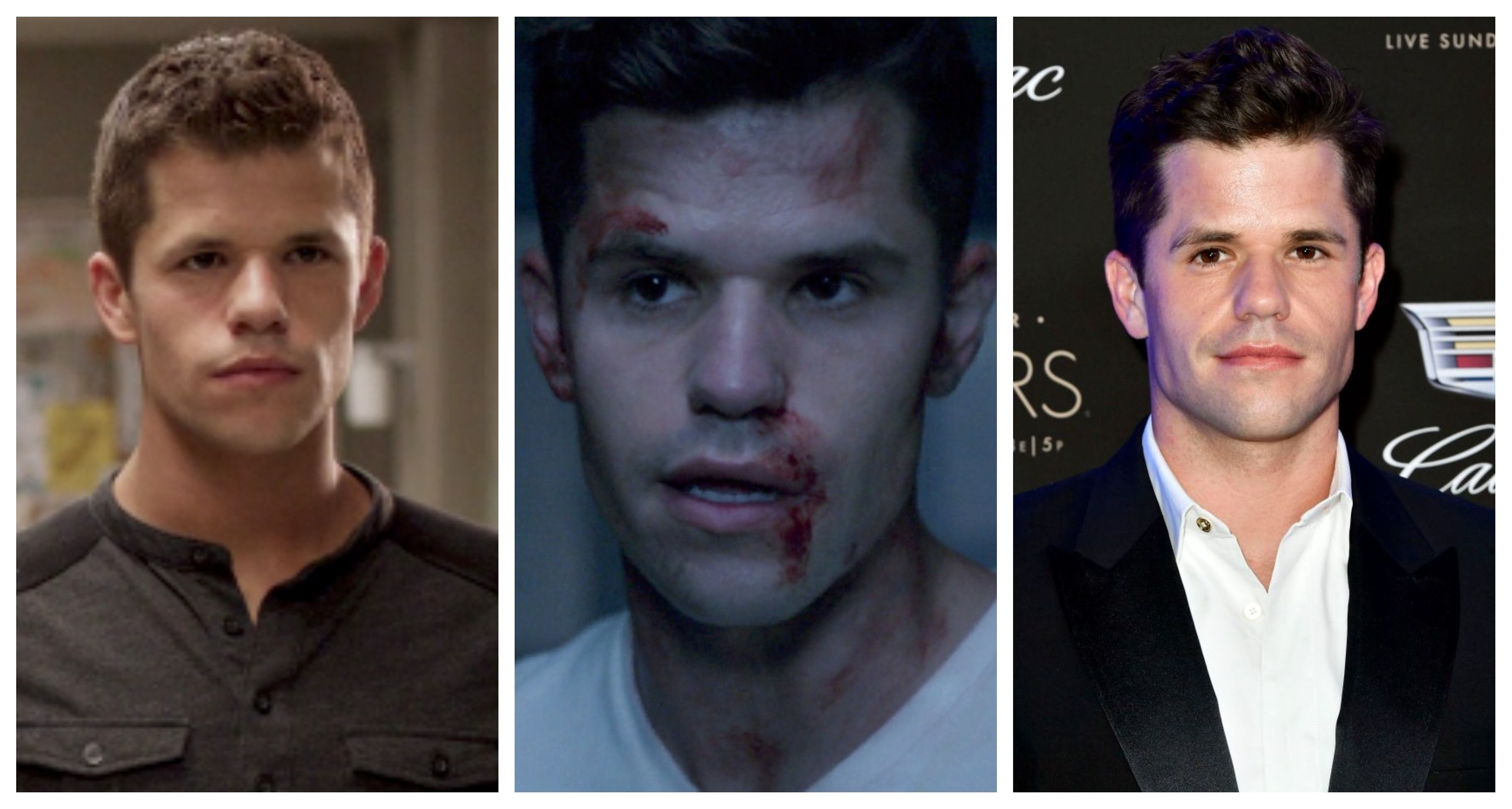 Max Carver as Aiden Steiner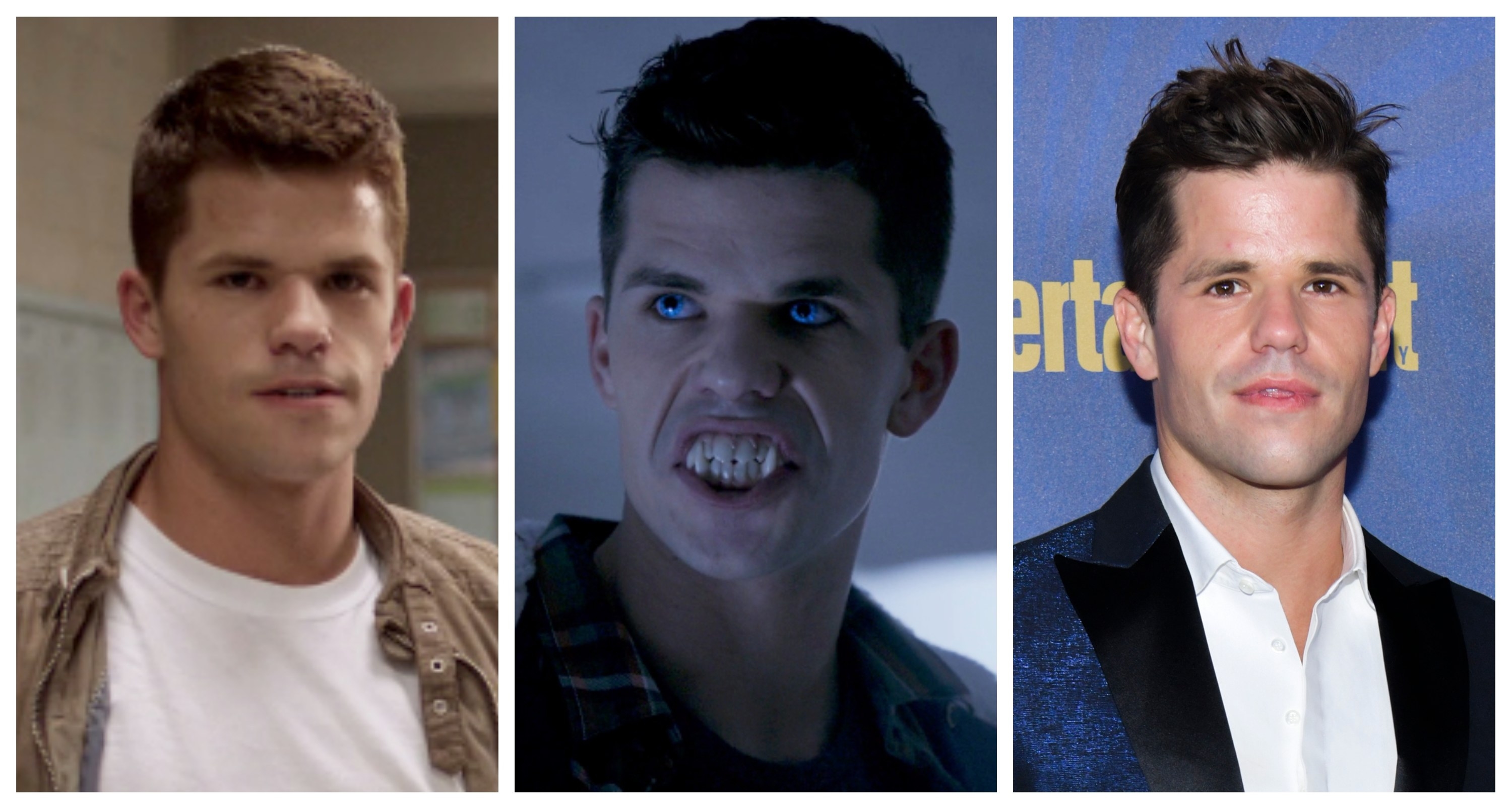 Cody Christian as Theo Raeken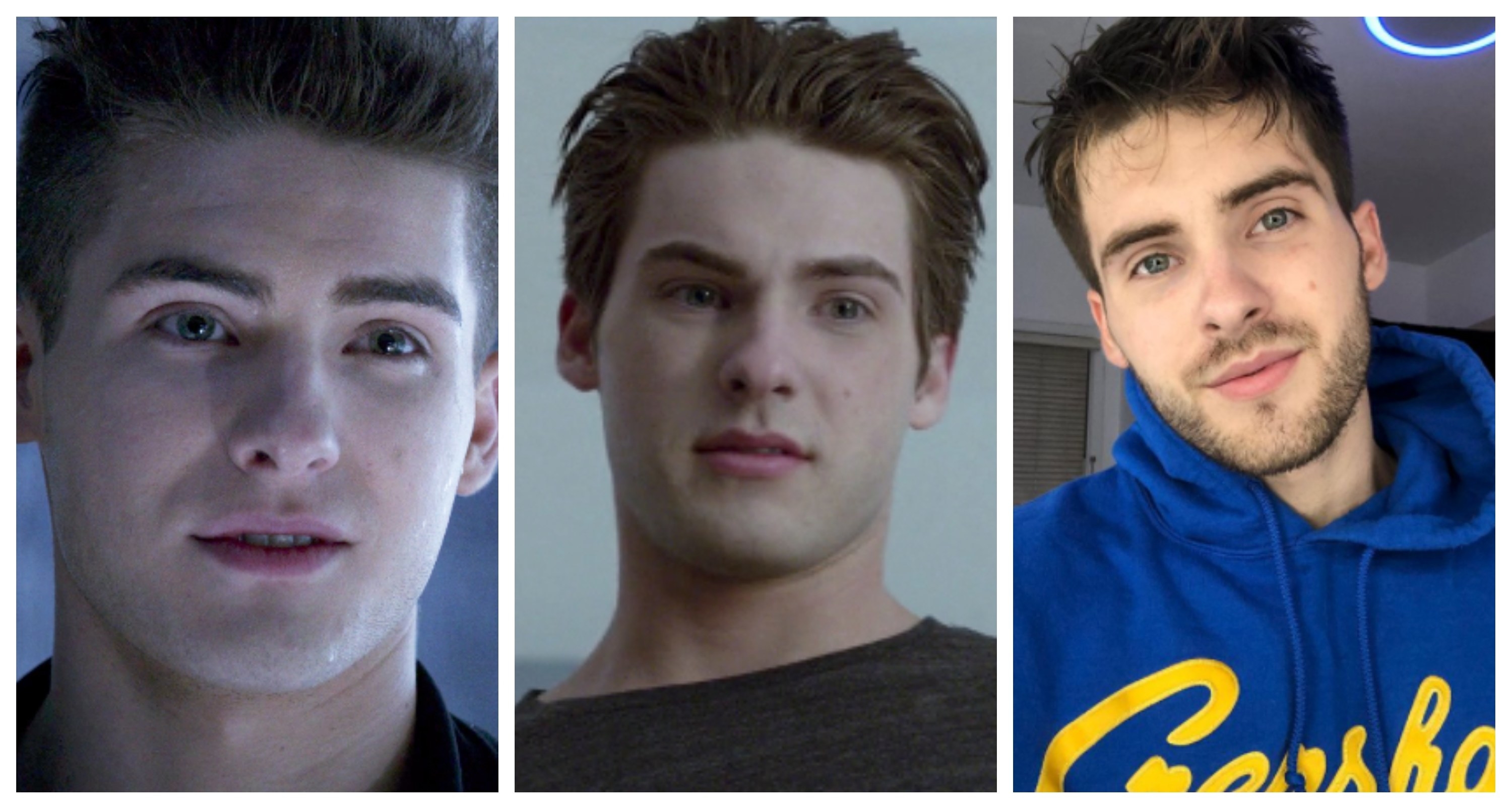 Feeling nostalgic for Teen Wolf? Well, they did a cast reunion last year, which definitely needs to be watched (or rewatched)!