More than a decade after his tragic death, Steve Irwin has been awarded a posthumous star on the Hollywood Walk of Fame.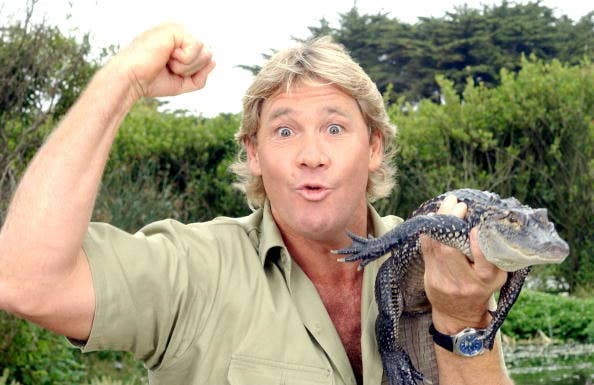 The ceremony, which took place this morning, was attended by Terri, Bindi, and Robert Irwin, who celebrated Steve's legacy and message of wildlife conservation.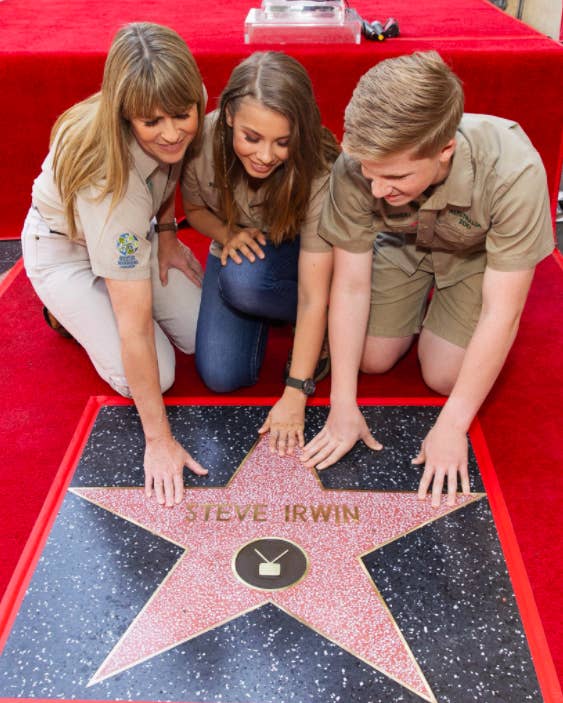 Speaking on behalf of her family, an emotional Bindi said, "We try to continue Dad's legacy each and every day, and we want to make sure that everything he lived and died for continues on into the future."
"I have to tell you that I never in my wildest dreams imagined that this would become a reality."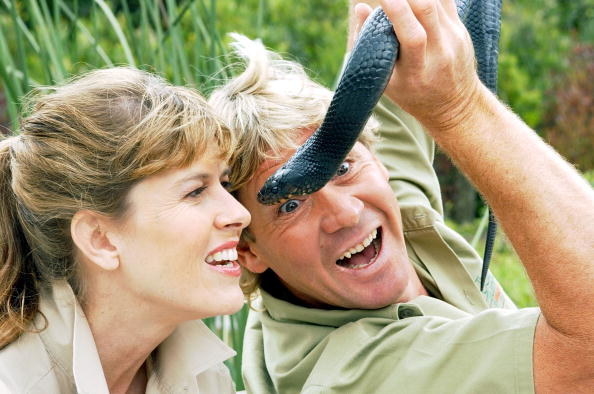 "And this is such an honour as a family to continue in Dad's footsteps."
Australia Zoo, which is owned by the Irwins and became famous through the wildlife documentary series The Crocodile Hunter, earlier tweeted this compilation in honour of Steve.
Well done, Steve. Australia will always be proud of you. ❤️