It's no secret that Tom Holland, Zendaya and Jacob Batalon are not just on-screen besties in Spider-Man — they totally hang out IRL too and are super adorable.
They also like to joke around a hell of a lot, which is why I'm not surprised that they have decided to troll fans with the name reveal for Spider-Man 3.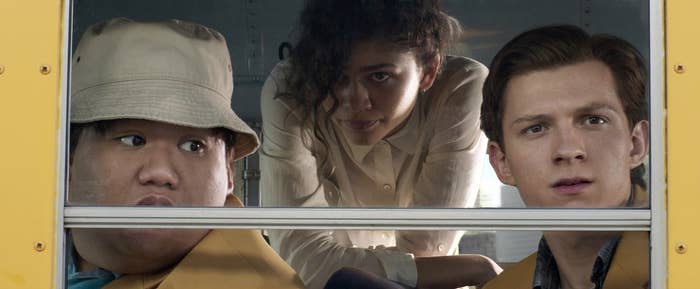 It started off with Tom innocently sharing a photo of Peter, MJ and Ned to his Instagram, saying that he was "so excited to announce the new Spider-Man title".
Looks cute, right? What a great picture of the three of them! And if you swipe right, it looked like Tom had revealed that the next movie in the series would be called Spider-Man: Phone Home.
Hop on over to Jacob's account and he's done the same thing — a still from Spider-Man 3 featuring the three of them with the caption "We're so excited to share the TITLE of our new movie!! Swipe right for the big reveal!!".
But, wait a minute — this one says that the movie's name will be Spider-Man: Home-Wrecker.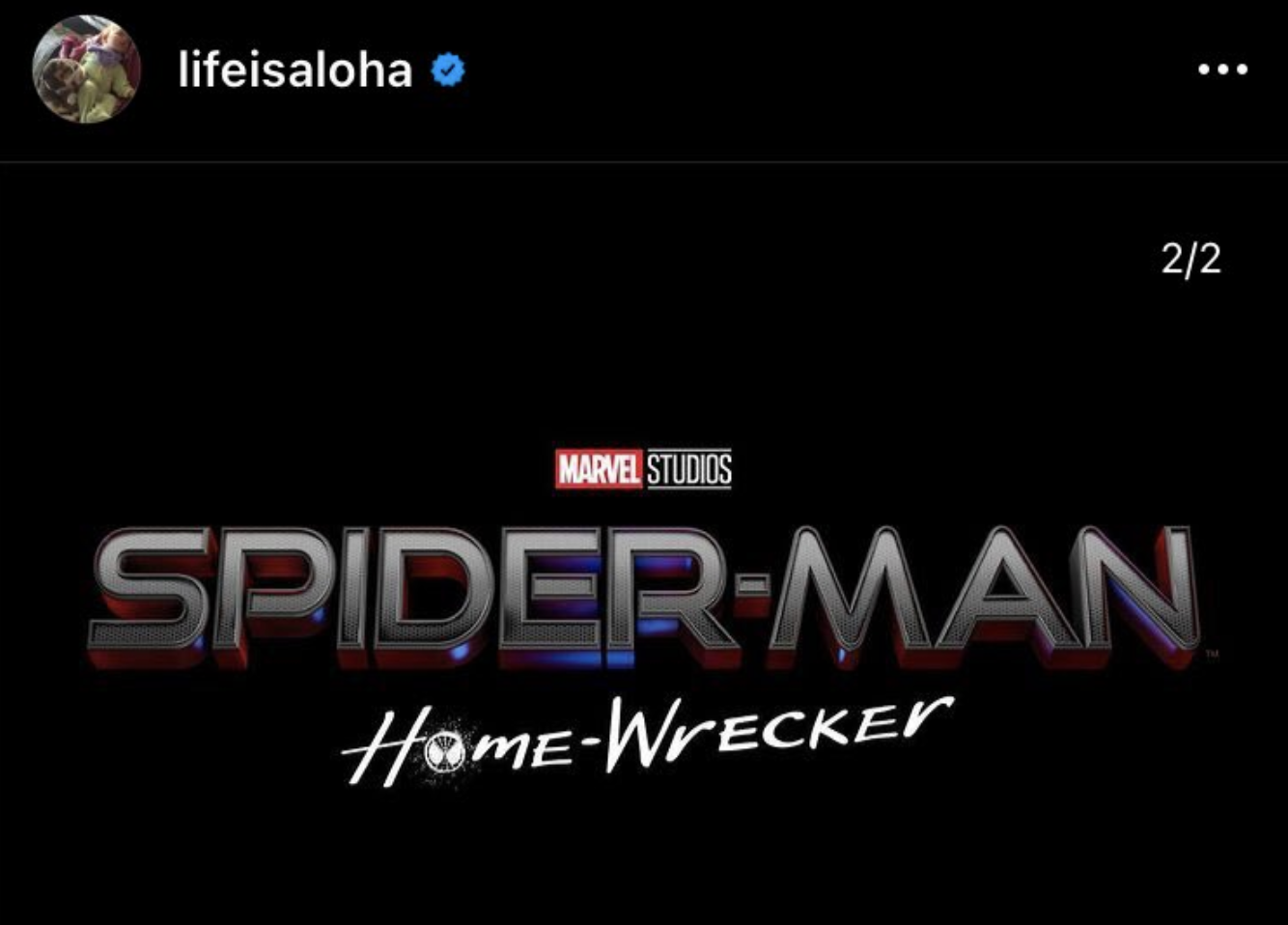 And, of course, Zendaya was also in on the joke. She copied her co-stars by sharing this picture, along with the caption "So excited to announce the new Spider-Man title."
Along with the third potential title, Spider-Man: Home Slice.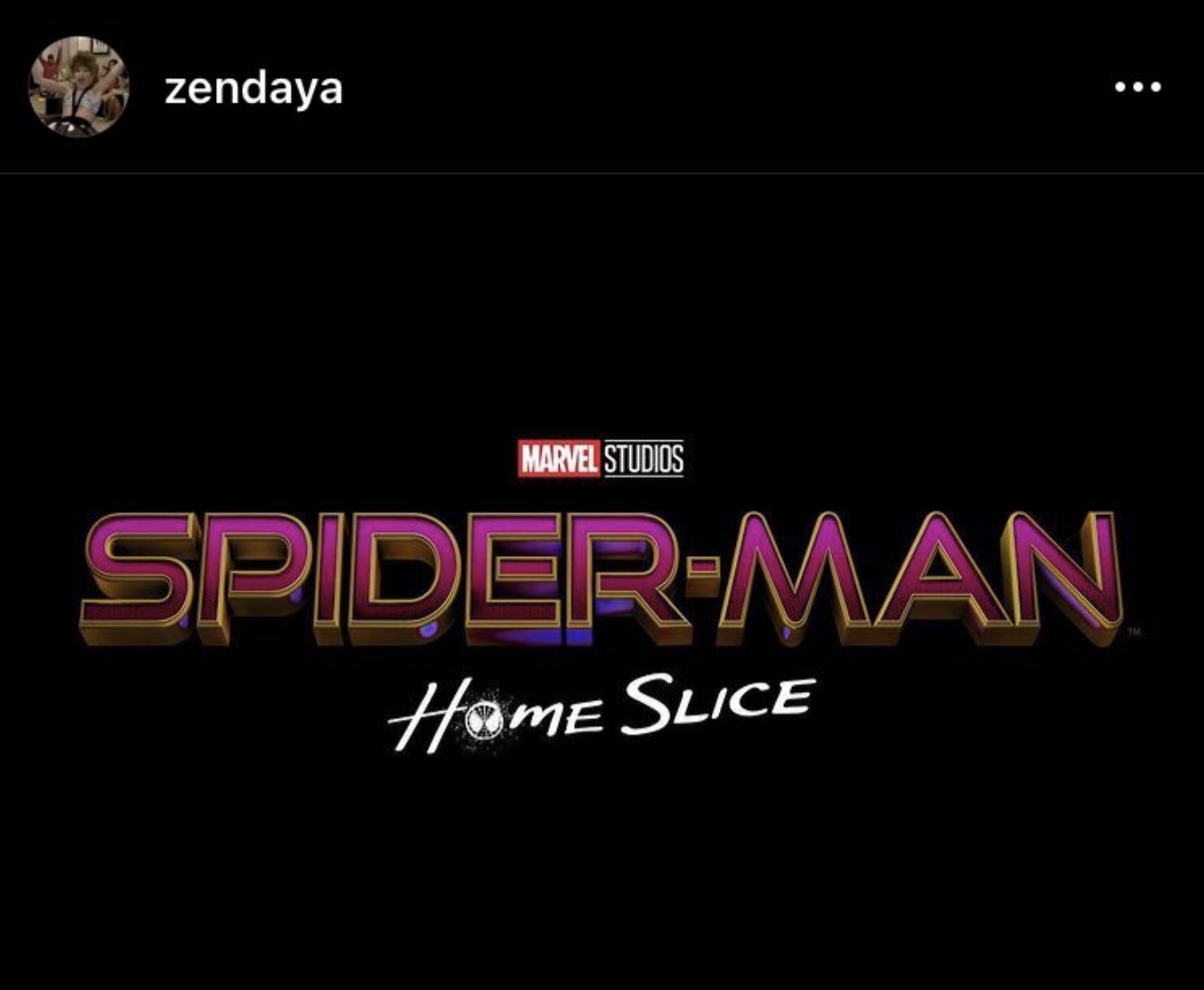 LIKE SERIOUSLY, GUYS??? WHAT IS THE REAL NAME??? HOW ARE YOU GONNA TEASE US LIKE THAT???
I'm just imagining these three in a group chat, cackling while their fans are screaming on the internet. Just look at these comments Tom and Jacob left underneath their Instagram posts.



Now, if you're wondering when the actual title for Spider-Man 3 will be revealed, fans believe it will be on The Tonight Show Starring Jimmy Fallon where Tom Holland is scheduled to appear.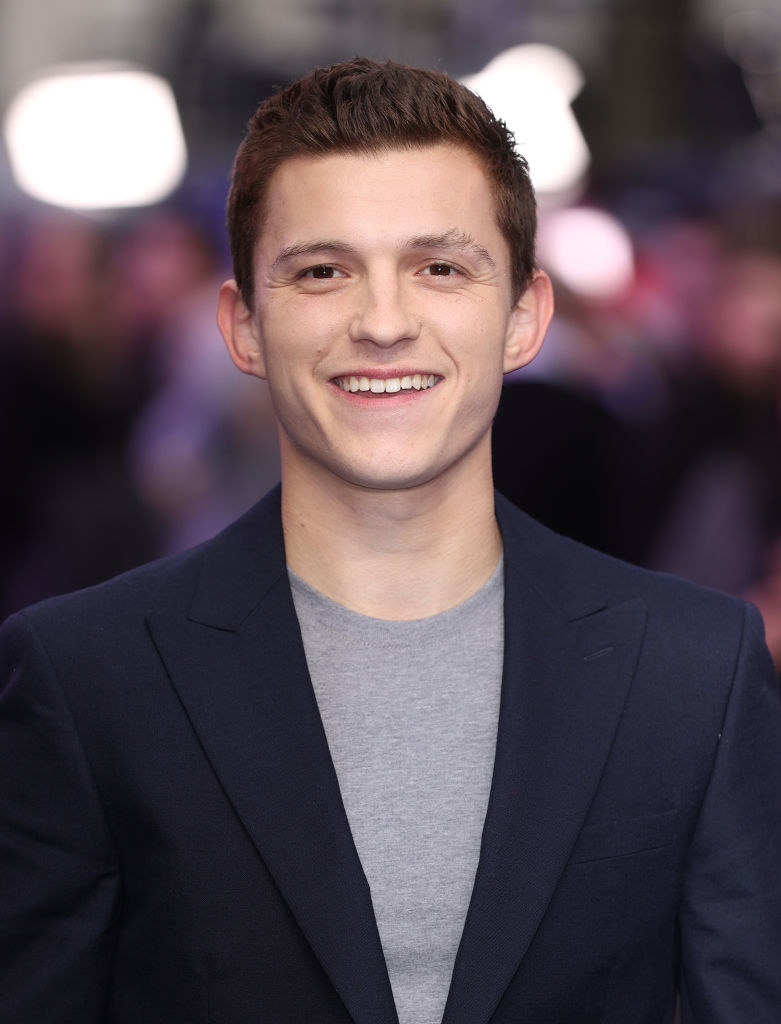 Until then, let's just imagine that one of these movie names is real and pick a favourite.