Meet The 10 Absolutely Fire Queens That'll Be Appearing In "RuPaul's Drag Race Down Under"
Things are about to get real fierce.
Last year, it was announced that the iconic RuPaul's Drag Race was making its way to Australia for a home-grown version.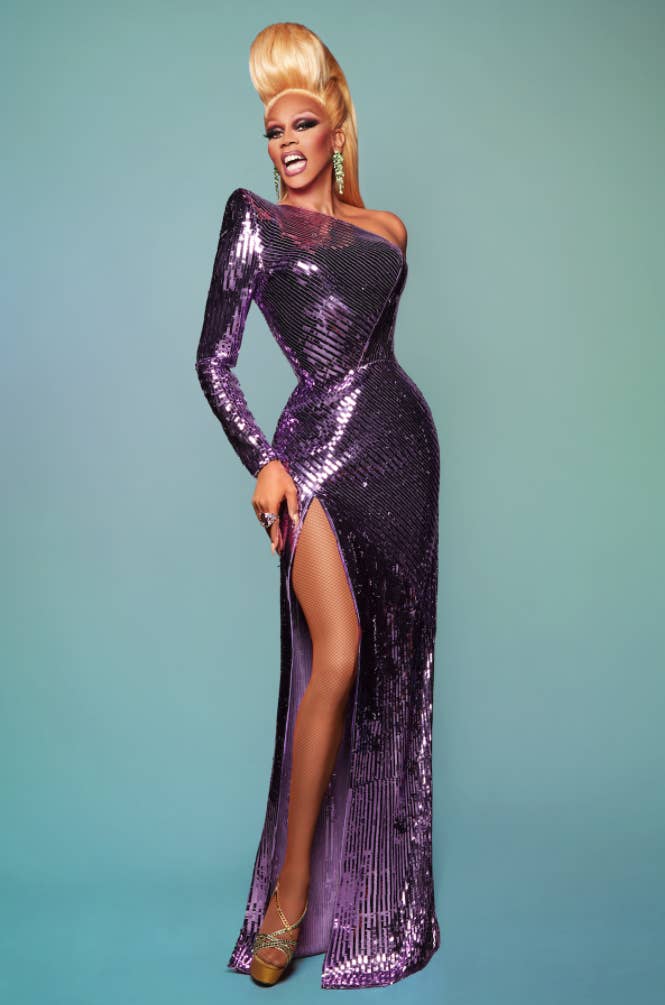 And finally, over Mardi Gras weekend, the drag queens competing to "Down Under's First Drag Superstar" were revealed. It's super exciting ya'll, so here they are all!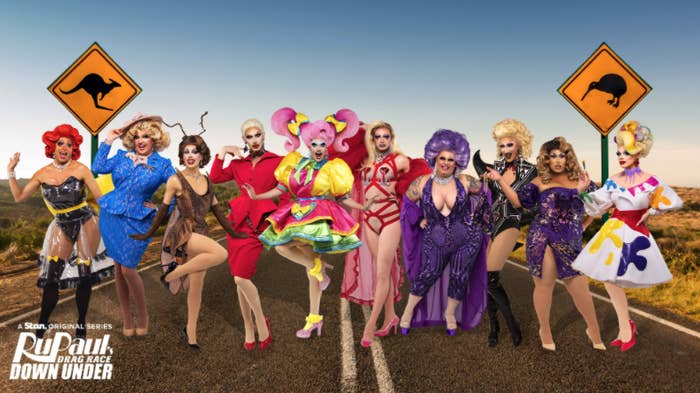 There's no word yet on an official release date, but based on these contestants, it looks like the Aussie version of Drag Race is going to slay.
Now, the only question left is: Who will you be rooting for?