After playing Peter Kavinsky in To All The Boys I've Loved Before, it's safe to say that Noah Centineo has become this generation's rom-com hunk.
Now if you've been following him on Twitter, you may have realised that his tweets fall into two distinct buckets: IRL rom-com lines and random shit that Noah thinks about.
Like seriously, I'm not kidding.
Enter Liz Bissonette, a 22-year-old singer/songwriter from Michigan.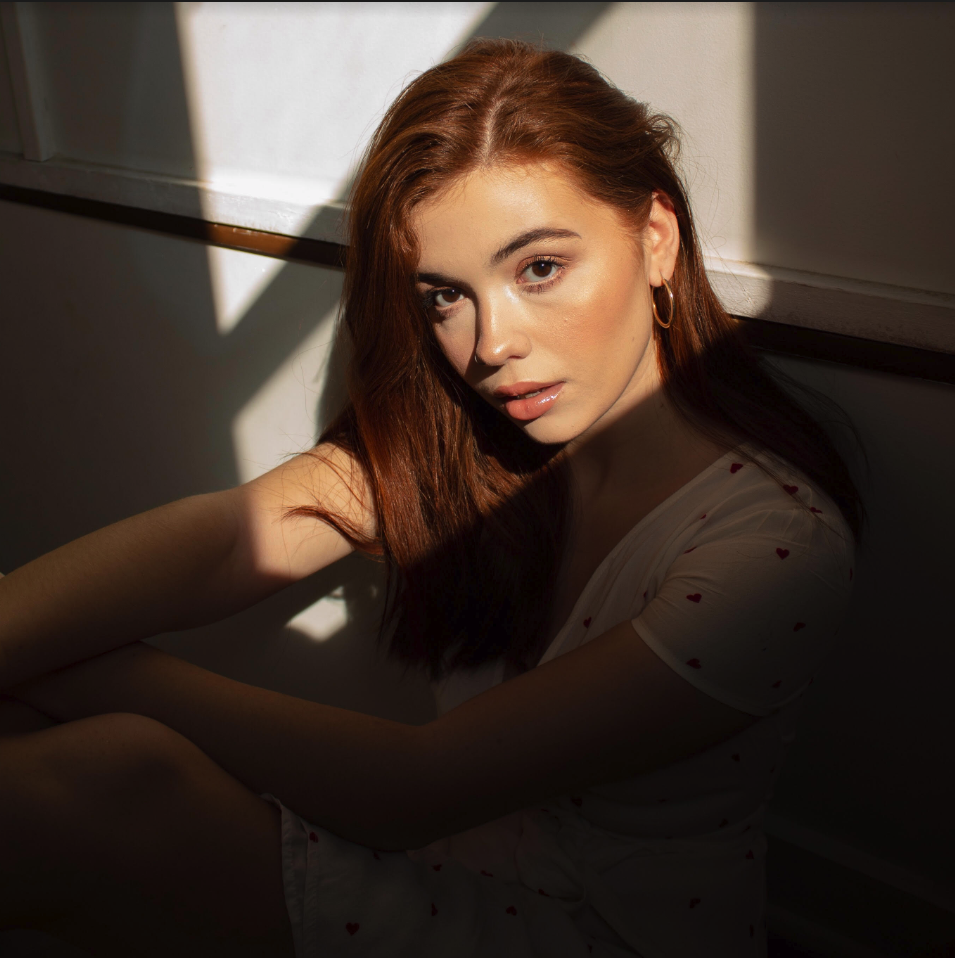 And look, I'm no singer/songwriter, but this song is truly one of the best things I have listened to.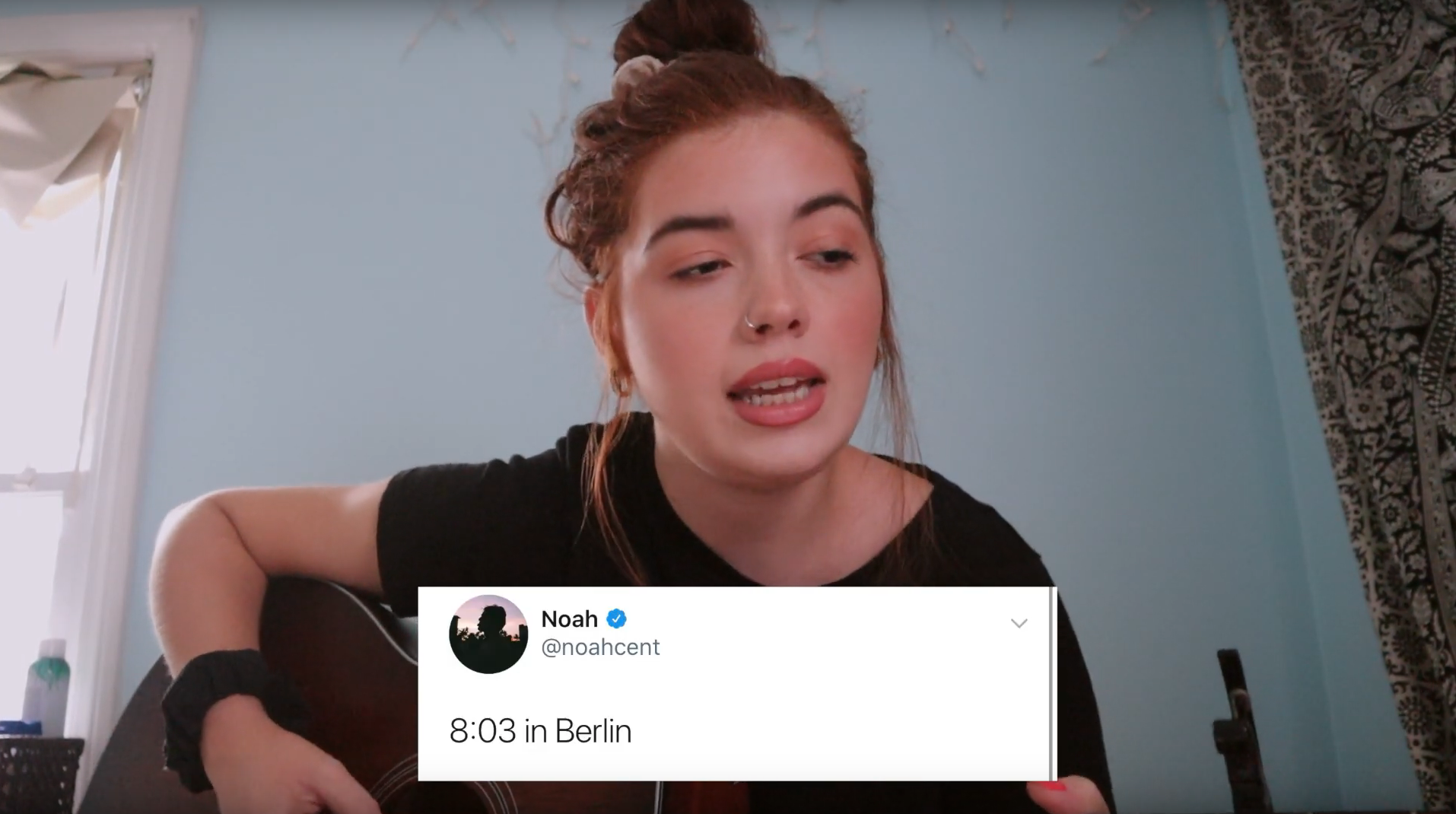 Turns out I'm not the only one to think that. A snippet posted to Liz's Twitter account has already received 52,000 views, which has absolutely blown her away.
"I honestly did not expect everyone to love it as much as they do. I thought everyone would just be like 'Haha, that's funny!' but now they actually want me to release it as a full song."
If you're wondering how on earth Liz came up with this musical masterpiece, she does a full breakdown in her video. But basically the hardest parts were figuring out a melody and a way to rhyme Noah's tweets with one another.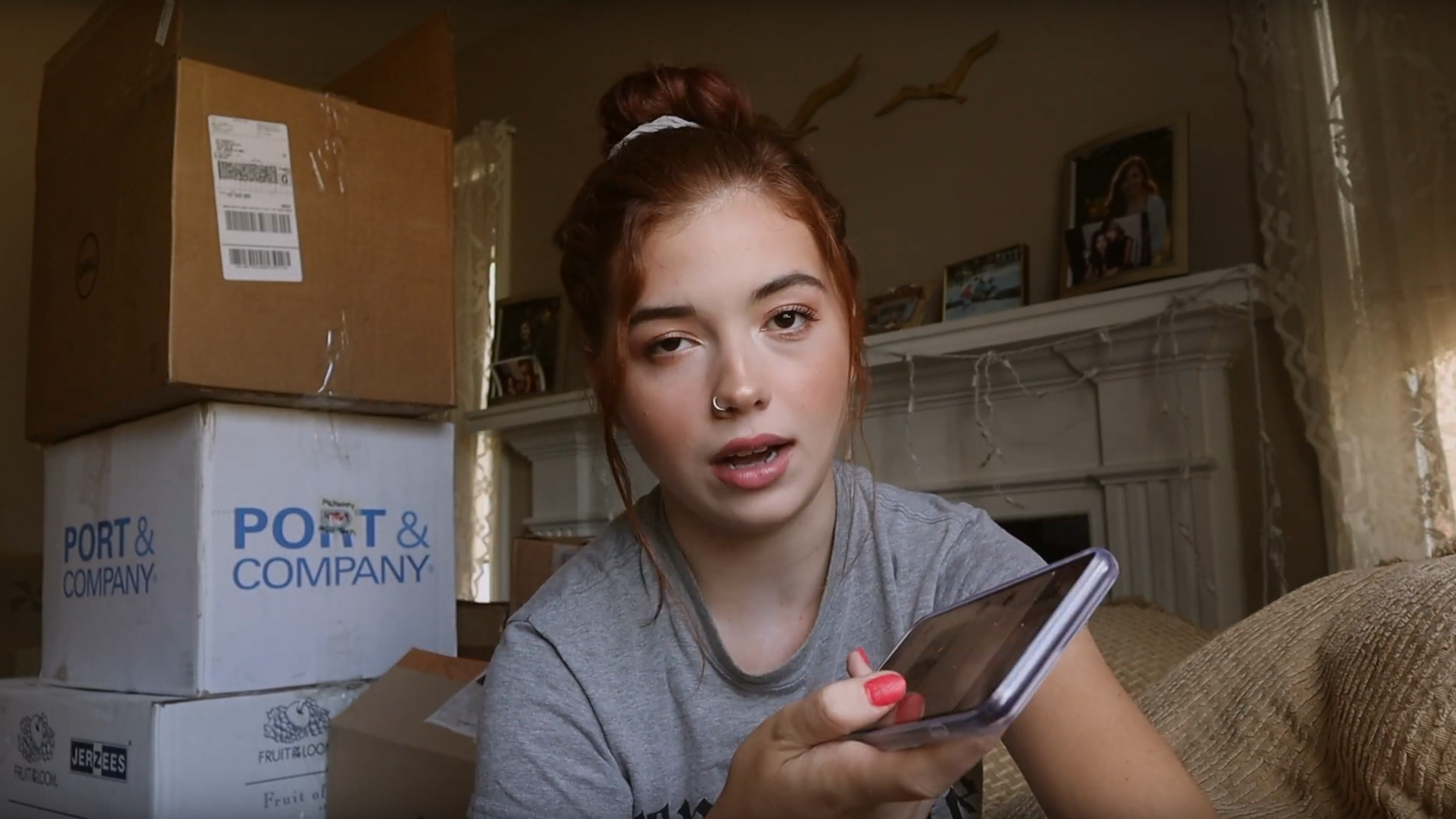 And since this video has gone down well, Liz is hoping to make this into a series featuring other celebrity tweeters.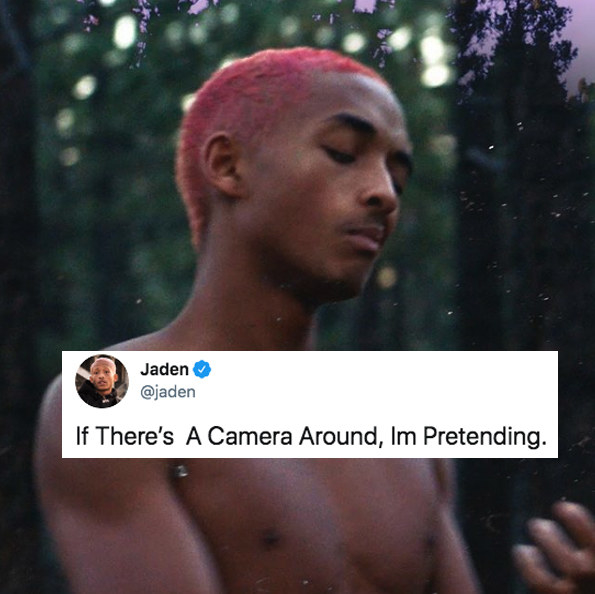 In conclusion: Noah Centineo is a lowkey poet and Liz Bissonette is my new queen.