This morning, Netflix has confirmed the removal of four series created by and starring comedian Chris Lilley on their Australian and New Zealand catalogues.
We Can Be Heroes (2005), Summer Heights High (2007), Angry Boys (2011) and Jonah From Tonga (2014) are the shows in question, with each of them depicting Lilley in some form of blackface or brownface.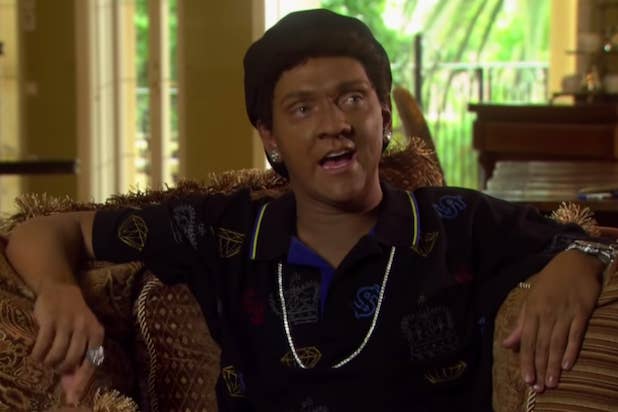 Although these programs once raised Lilley into mainstream prominence, over the years, the portrayal of non-white characters — for example, a Tongan schoolkid named Jonah Takalua — have generated controversy and debate.
This debate has been accelerated in response to Black Lives Matter protests, which have placed racial depictions in popular TV shows and movies under further scrutiny.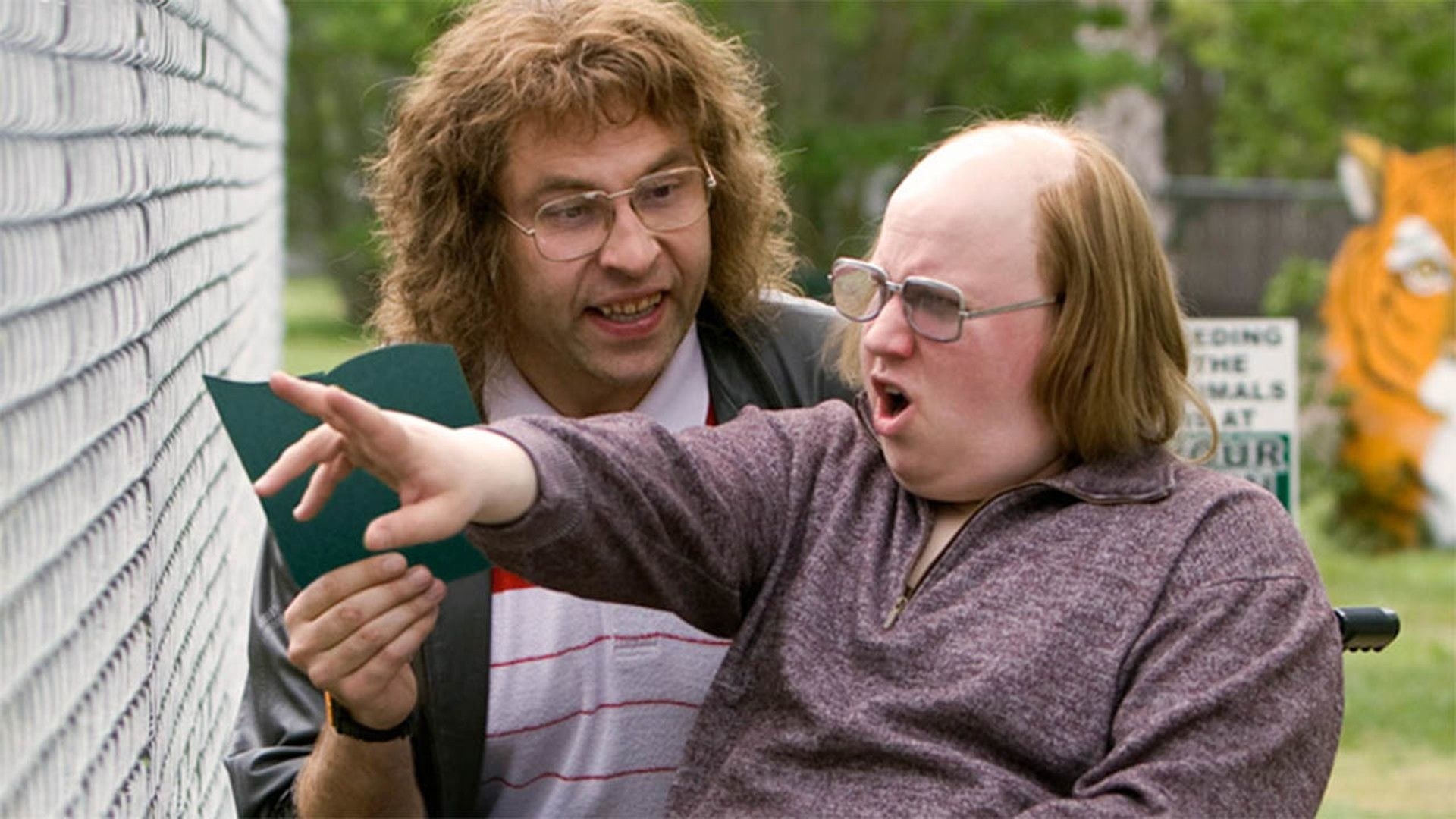 It's worth noting that Lilley's other shows — Ja'mie: Private School Girl and Lunatics — still remain on the streaming service for now, even though the latter featured a South African character Jana, who Lilley plays while wearing an Afro.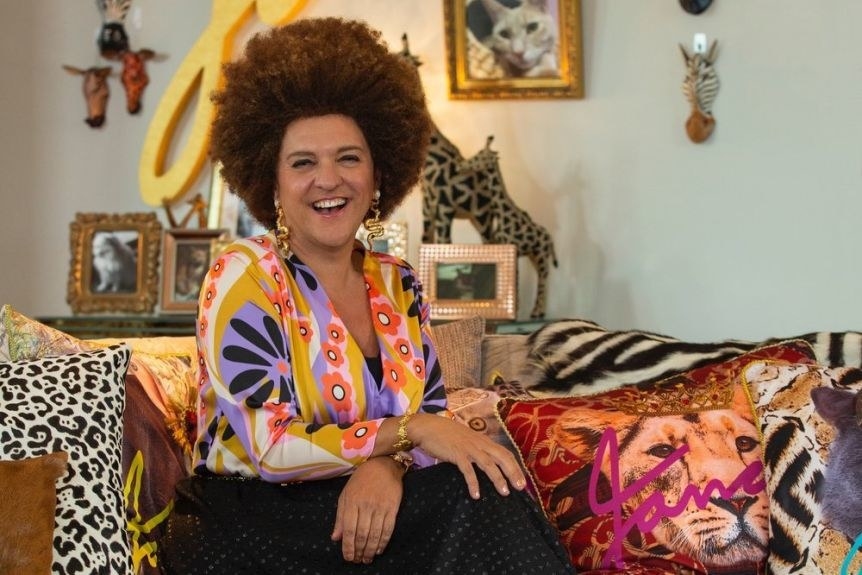 As of now, Lilley has not responded to the removal of his shows from Netflix.