We Need To Talk About The Funeral Scene In "Money Heist" And How It Just About Broke My Heart
Warning: Major spoilers for Part 4!
This post contains big, big, BIG spoilers, so turn around if you're not up to date with Money Heist yet.
Alright — I'm assuming that since you clicked on this, you've already binge-watched the latest installment of Netflix's La Casa De Papel — aka Money Heist.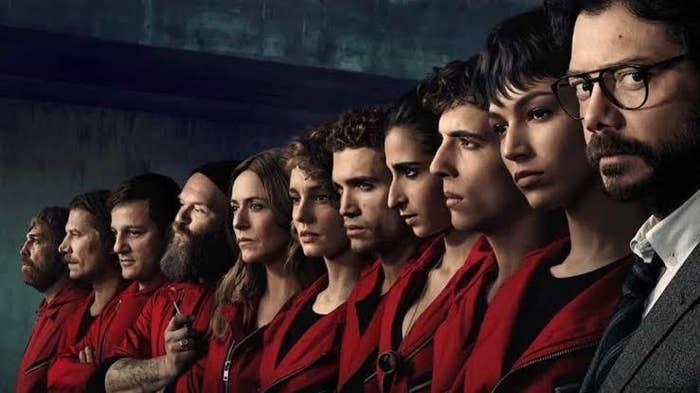 This time it was Nairobi — the smart and tough as nails engineer — who was shot to death by Gandia, the chief of security for the Bank of Spain.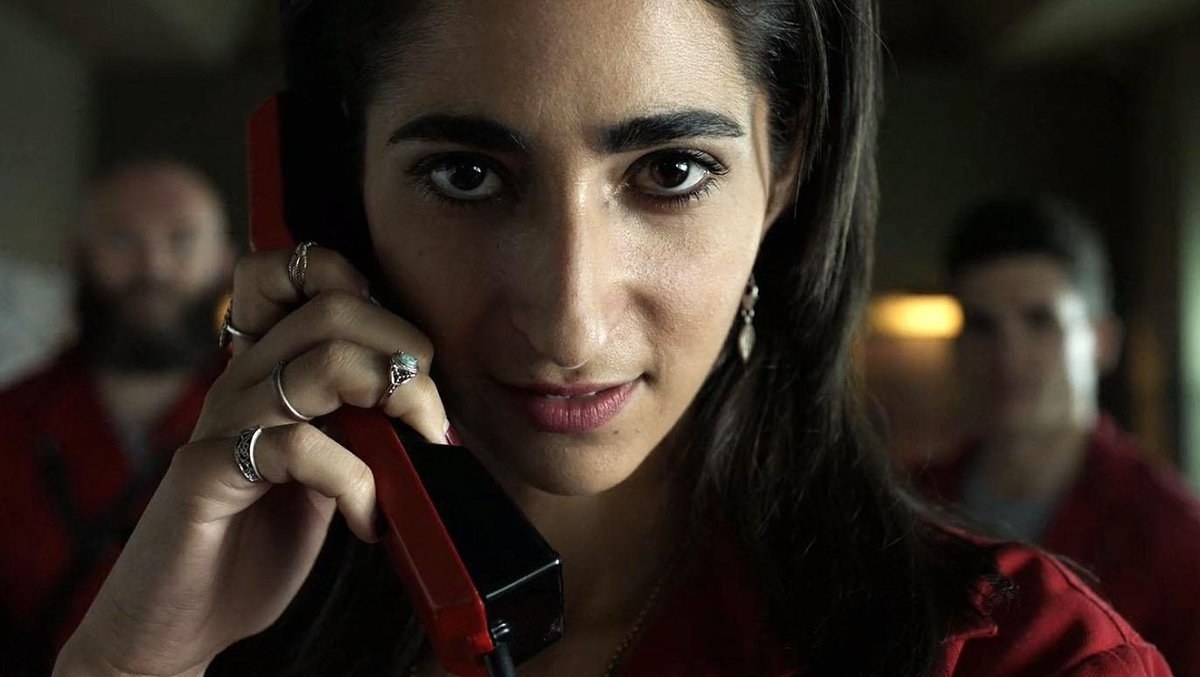 It was emotionally draining, not only to go through the tense lead-up that resulted in her execution, but to see her fall after surviving being shot in the chest by the police AND operated on by Tokyo.
Like, are you serious?!?!?!?!
Plus, it was revealed in flashbacks that Nairobi wanted to have another baby, so she could be a better mother and role model to her child this time round.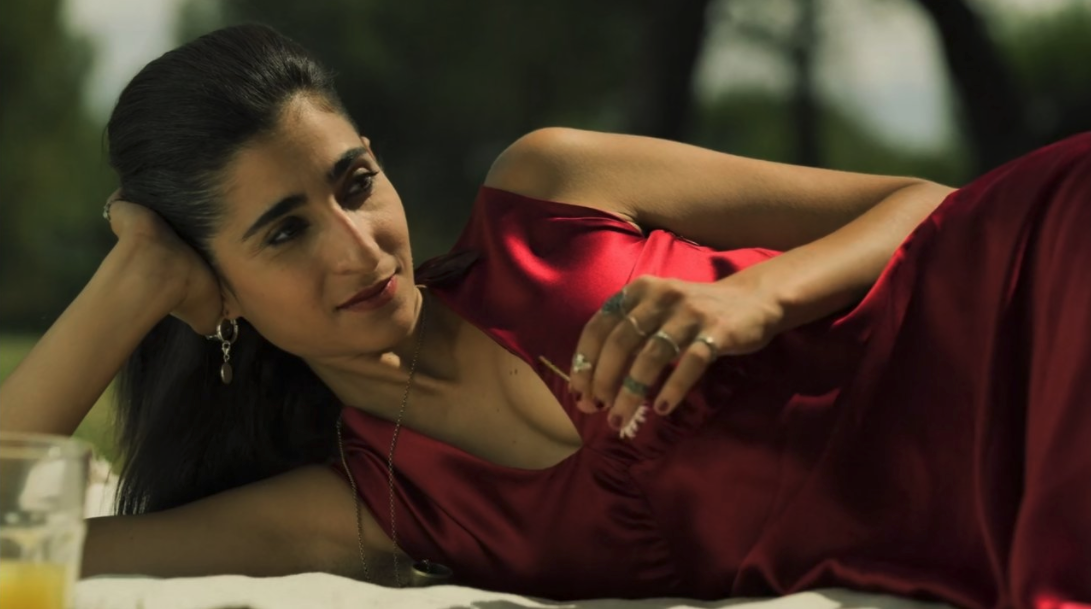 This not only led to a sweet exchange between Nairobi and The Professor, but an impromptu celebration with Tokyo, Lisbon and Stockholm who were beyond excited at the news and the baby's name — Ibiza!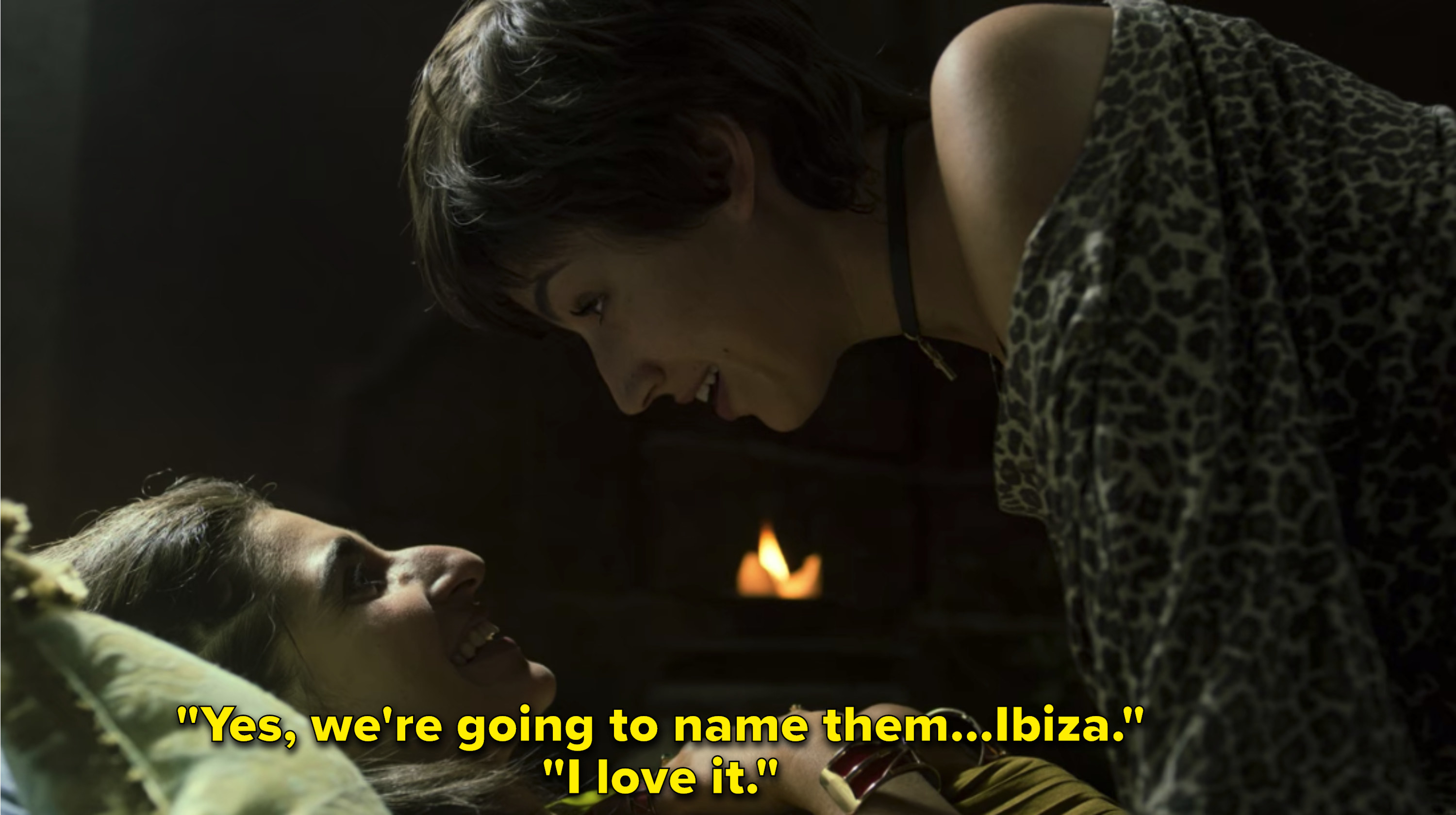 So, to have ALL of that taken away from Nairobi was, well, gut-wrenching to watch.
All Nairobi ever wanted to have was a family. And while she may have found one in the heist gang, she desperately wanted that little slice of happiness for herself.
She was a queen, a badass and one heck of a complex character, which is what made her so great.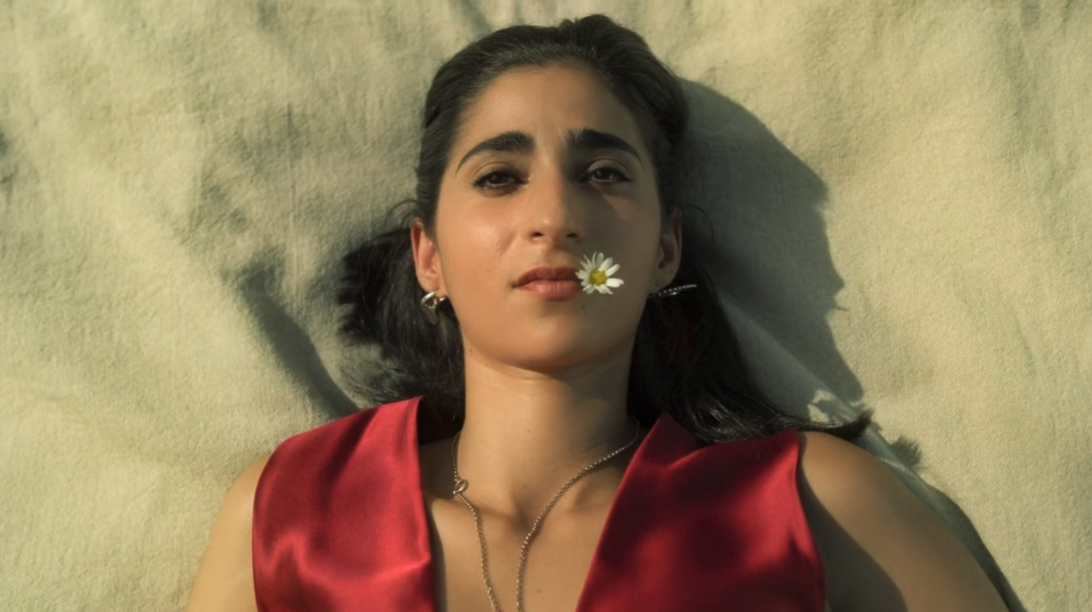 And I don't think I'll be the only one to miss her presence on Money Heist and the relationships she built with Helsinki and Tokyo.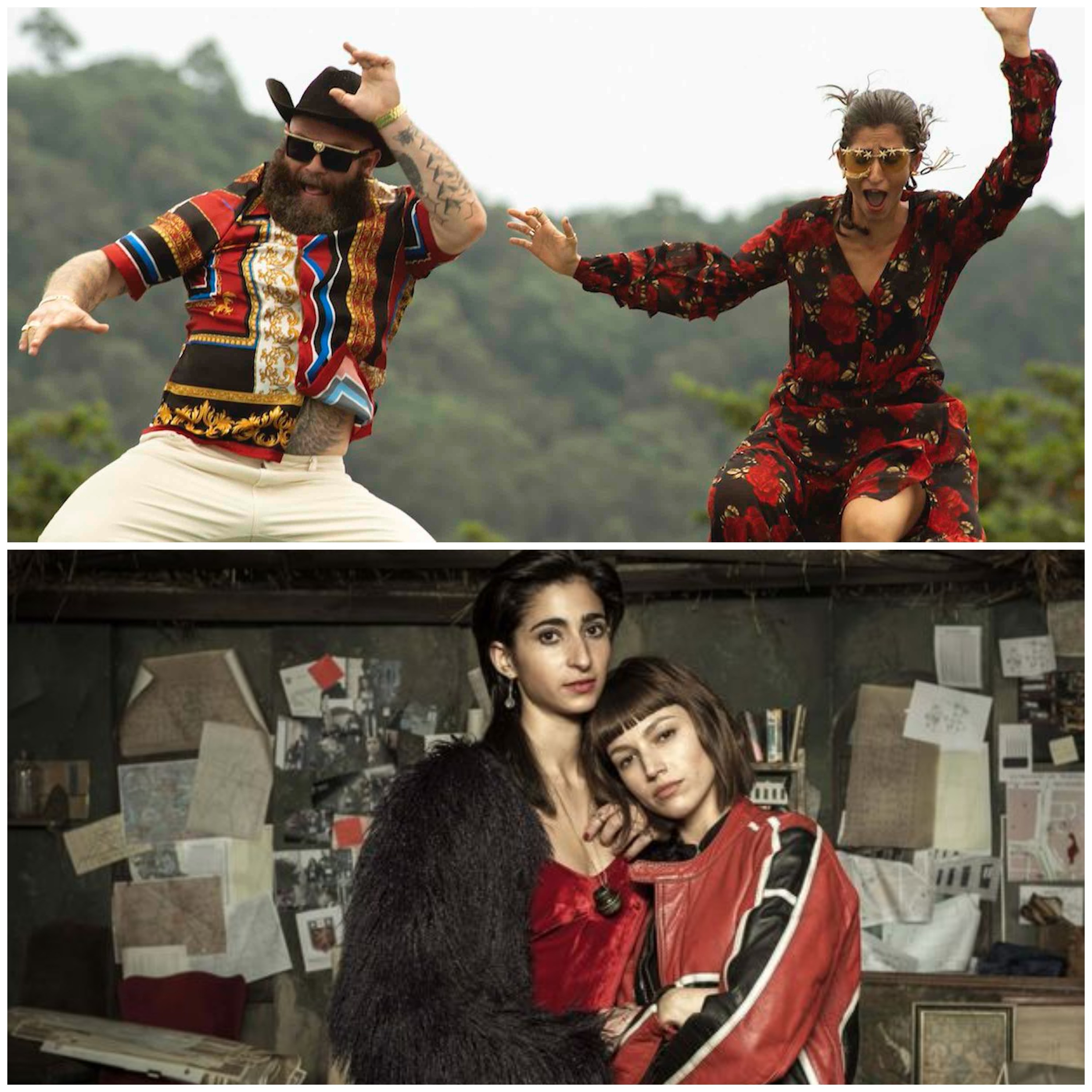 So, here's to the real leader of the heist and the one that captured so many of our hearts.
FOR NAIROBI!!!!!! 😭💗
P.S. As a bonus, here's Alba Flores wrapping up her last day of filming.