Another day, another new TikTok trend — and this time it features men showing off their mullets, which is a sentence I thought I would never write, but hey, it's 2021.
Okay, let's breakdown this latest viral TikTok sound. Set to the tune of "WERKK" by Tisakorean, you can hear Twitch streamer Quackity saying "What the fuck? Did you just call me mullet daddy? What the fuck?"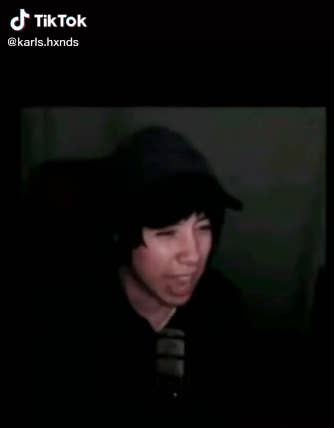 So, what is a mullet? In Australia, it would be defined as a hairstyle that has shorter sides and top, while the hair at the back at the neck is kept longer. Basically, business in the front, party in the back.
Mullets are superior in Australia, so it only makes sense that Aussies would be roasting our dear friends in the US for their piss-poor attempts at calling themselves a ~mullet daddy~.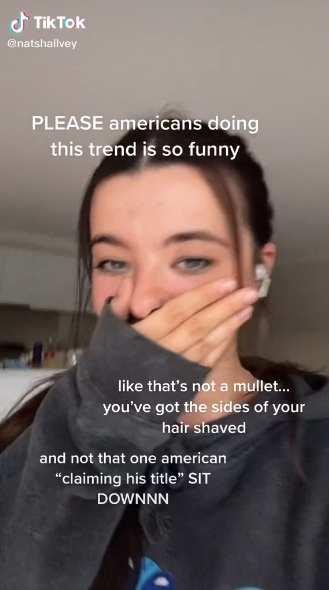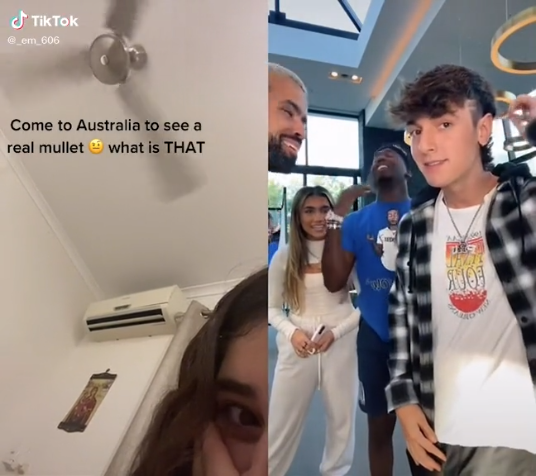 As well as duetting their own legendary mullets to show off what a real one looks like.
Sorry America. I'm sure you have some good mullets which aren't being represented here, but I can almost guarantee that we do them way better in Australia. It's part of Aussie culture, tbh. But what do you think?