Earlier this week, Premier Daniel Andrews announced that nine public housing towers in Melbourne would be put in a "hard lockdown" for at least five days, following a COVID-19 outbreak.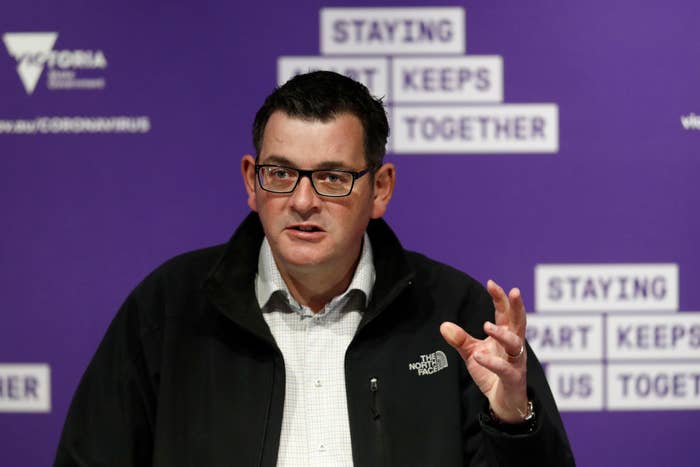 About 3,000 residents in 1,345 units have been affected, with reports saying that many were not informed of the mandatory lockdown — which came into effect on Saturday 4 July — until armed police arrived at the property.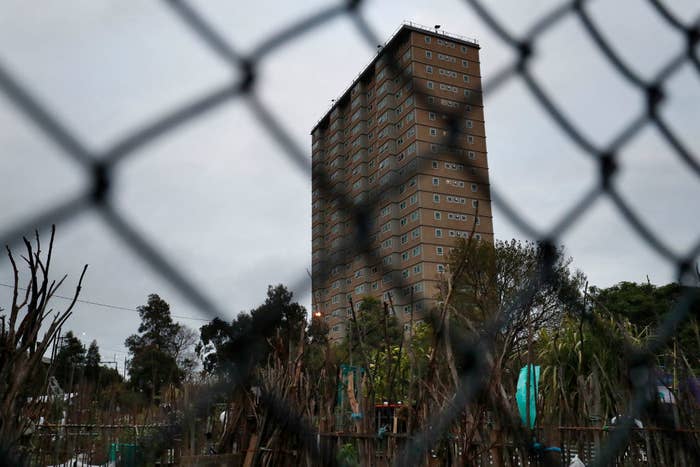 Unlike the stage three lockdown policies, that were previously implemented in areas deemed to be COVID-19 "hotspots" around Melbourne, the residents in these public housing towers are reportedly unable to leave their unit (except for emergencies) and were given little time to prepare.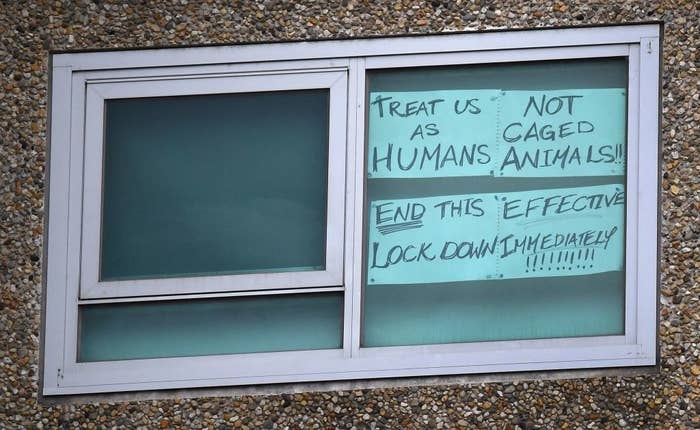 In light of these rules, Premier Andrews said that the state government would facilitate the delivery of food and essentials to residents through charities and delivery companies.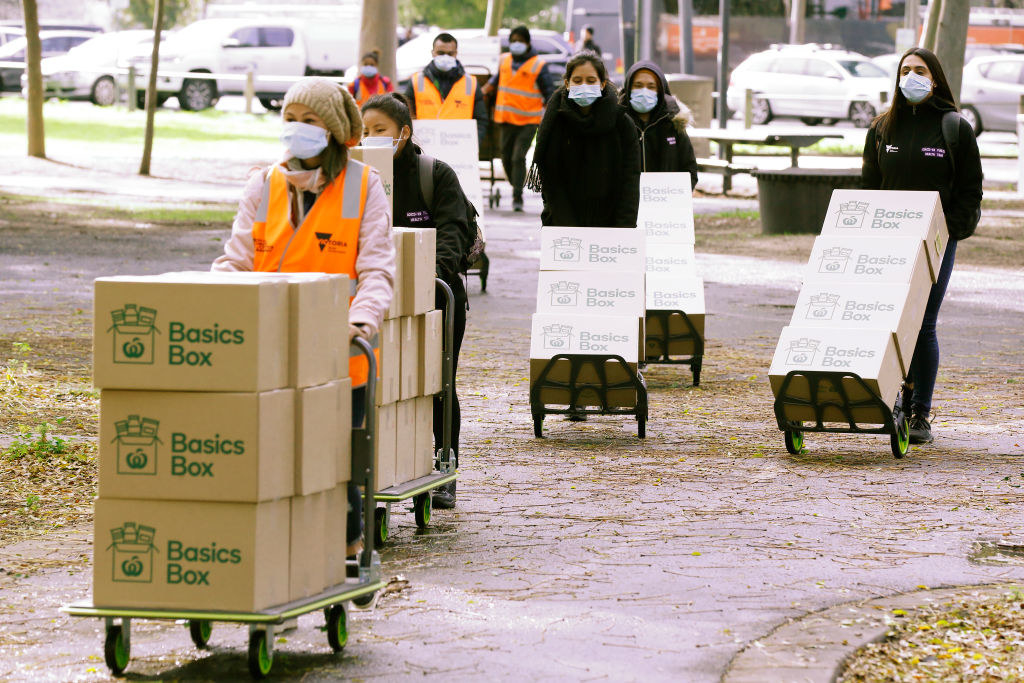 Since then, this proposal has come under fire by many public housing residents, who have reportedly received "expired" food parcels that are unable to be eaten.
Others have shared images highlighting the "mystery bag" food parcels, many of which appear to have been left on the ground outside apartment doors.
Some have questioned the adequacy of the "essentials" that have been supplied — for example, one resident shared that his box of supplies contained no milk or bread.
Given the wide array of the residents' cultural backgrounds, there have also been concerns about the "shameful" and "degrading" behaviour by the government in not providing appropriate food.
A number of organisations, like the AMSSA Youth Connect and Sikh Volunteers Australia, have been lending a helping hand, providing much-needed supplies and hot meals to residents.
While Voices From The Blocks, which is a "coalition of residents, family members and community of the North Melbourne, Flemington and Kensington public housing estates" have put out a media release, outlining key demands from those affected.