If you're anything like me, you've already binge-watched the entirety of The Haunting Of Bly Manor, which means you're now combing the internet for extra clues or bits of trivia you may have missed while watching.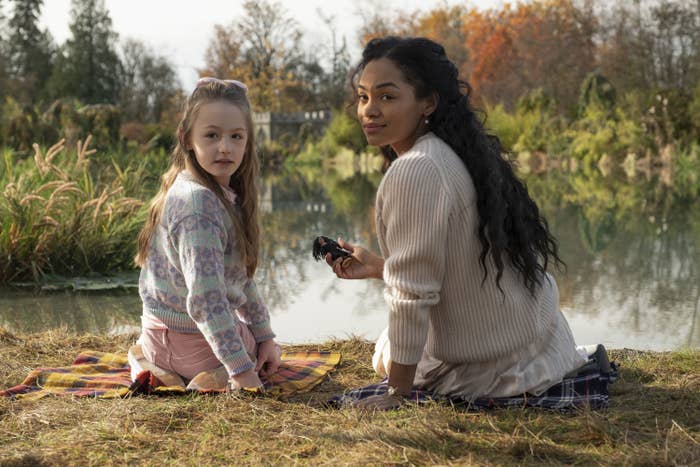 So, you can imagine my surprise when I came across this tweet from @my_kindreds, which pointed out why this one particular wedding guest that appeared in Bly Manor looked so damn familiar.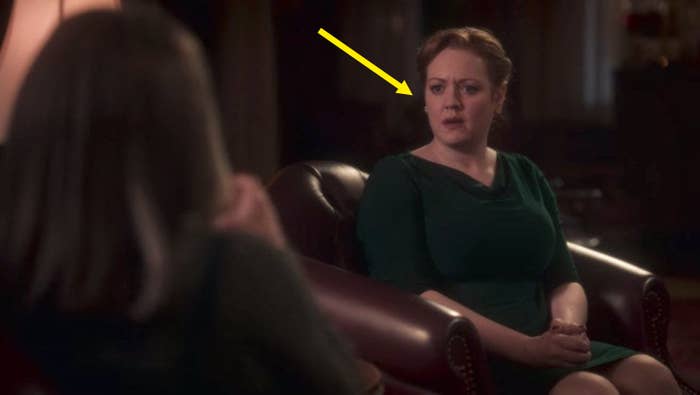 Now, if you're a fan of The Haunting Of Hill House, you'll know that a number of the actors who appeared in that series also feature in Bly Manor playing different characters.
But, this wedding guest was recognisable for a whole different reason.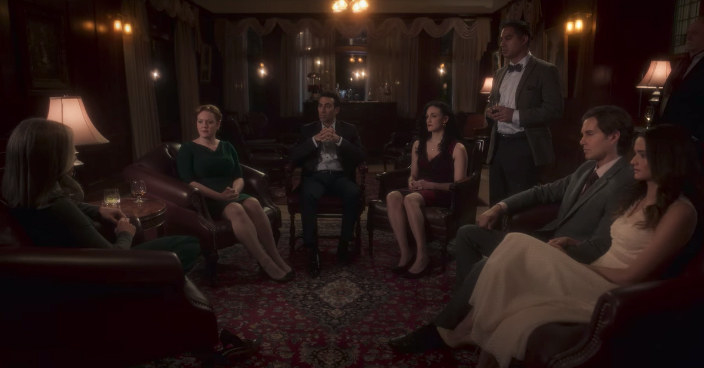 That's because the actor who played the guest is none other than Jill Morrison, who you'll remember as the one who wanted to "bake a cake made out of rainbows and smiles" in Mean Girls.
And, of course, that's when Damien shouts, "SHE DOESN'T EVEN GO HERE."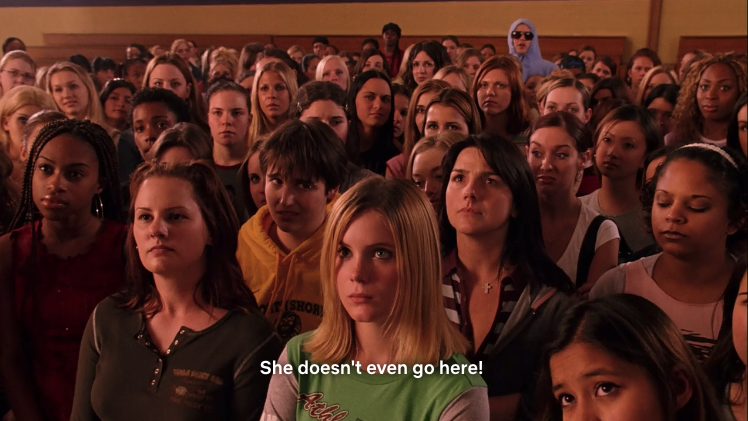 So quotable, so iconic, so nostalgic, so...fetch.
Major H/T to @my_kindreds who first pointed out this fun fact about The Haunting Of Bly Manor cast that I felt like everyone needed to know.