If you haven't already seen it, The Bold Type is entertaining as heck. It follows three best friends working at an affluent women's magazine and touches on some really important issues, like sexuality, gender and racism.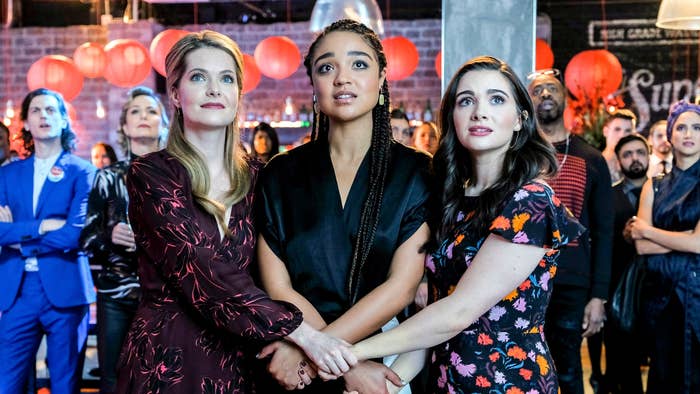 And in some really exciting news, Aisha Dee — who plays the passionate and loveable Kat Edison — is going to be doing an interview with BuzzFeed and answering some of YOUR burning questions about the show.
Maybe you want to know more about Aisha's character, including her exploration with sexuality and how she's had to overcome racism in a work environment.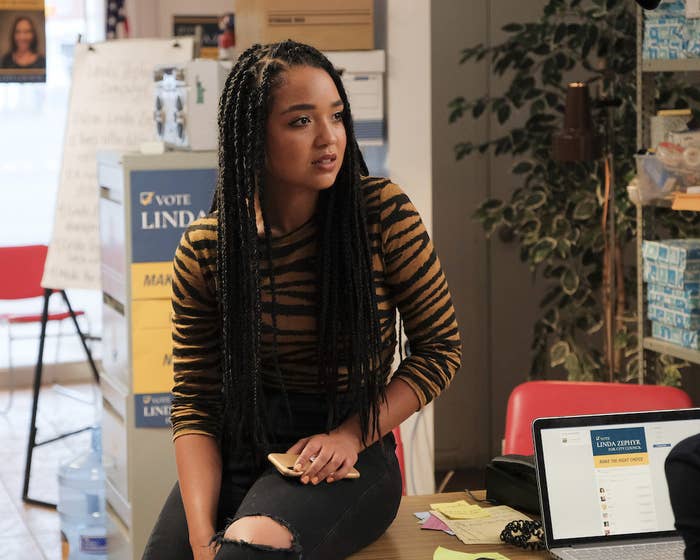 Perhaps you want to know more about the production and the behind-the-scenes action involved in making The Bold Type.
Or maybe you want to know the similarities and differences that Aisha shares with Kat.
Well, now's your chance! Let us know what you want Aisha to answer by commenting below. Your fan question might be picked to be featured in an upcoming BuzzFeed post or video!