Voice actors are an essential part of the animation process. They breathe life into our favourite characters and make them memorable to the audience, whether that's through a blood-curdling laugh, an authoritative tone, or the way they deliver a trademark phrase.
But have you ever wondered how a voice actor determines what a character's voice is going to sound like? Or how they even became a voice actor in the first place?
To find out more about the industry and the life of a voice actor, BuzzFeed chatted to Austin Tindle, who has voiced hundreds of characters in English-dubbed anime.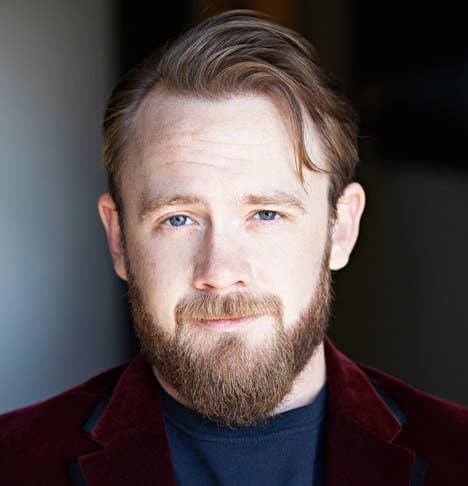 1.
First off, there is no age limit to voiceover work and you can start at any time, provided that you are passionate and a hard worker.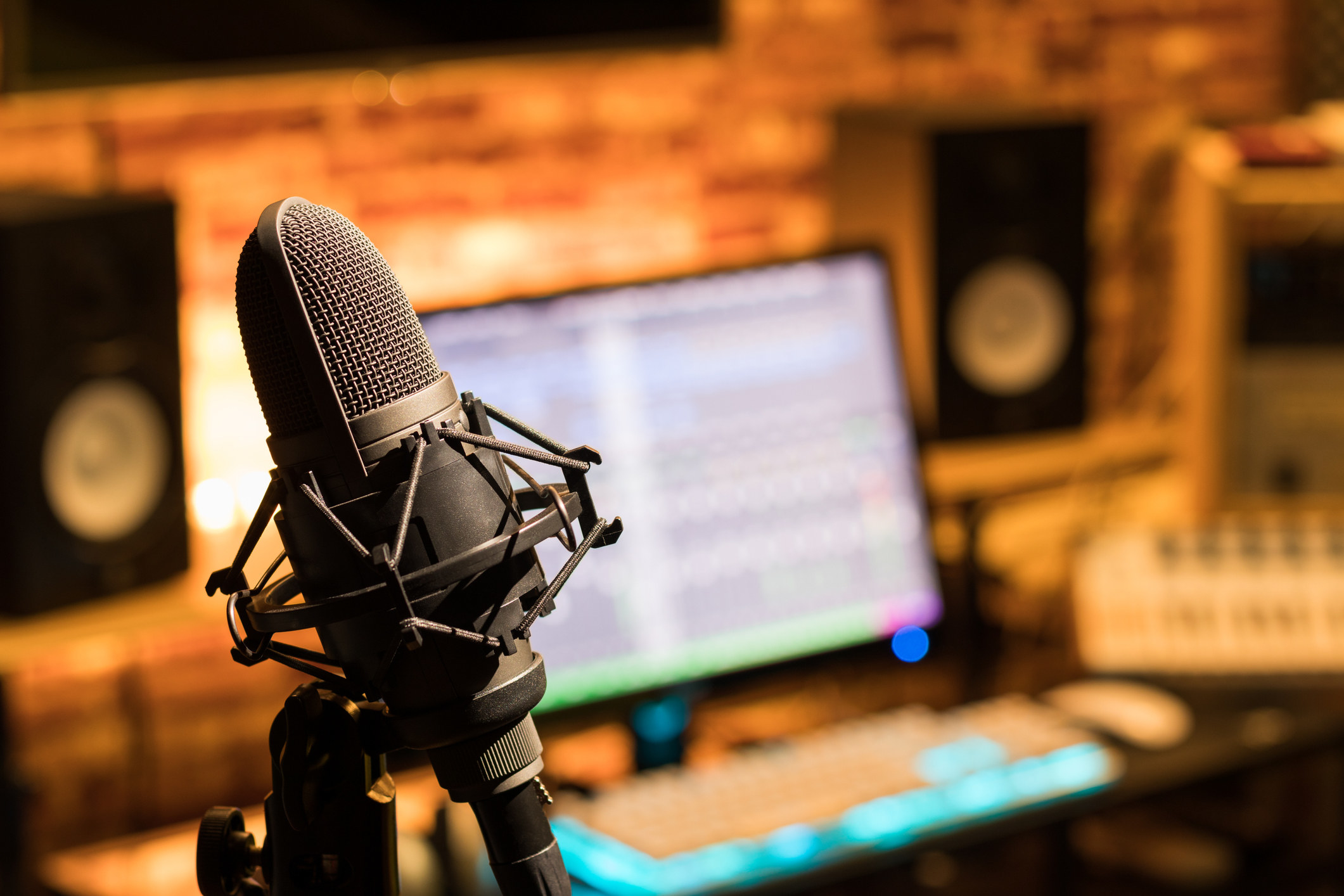 2.
In fact, one of the biggest misconceptions about anime voiceover work is that the industry prefers heightened, cartoonish voices. In reality, they're looking for grounded performances and natural voices.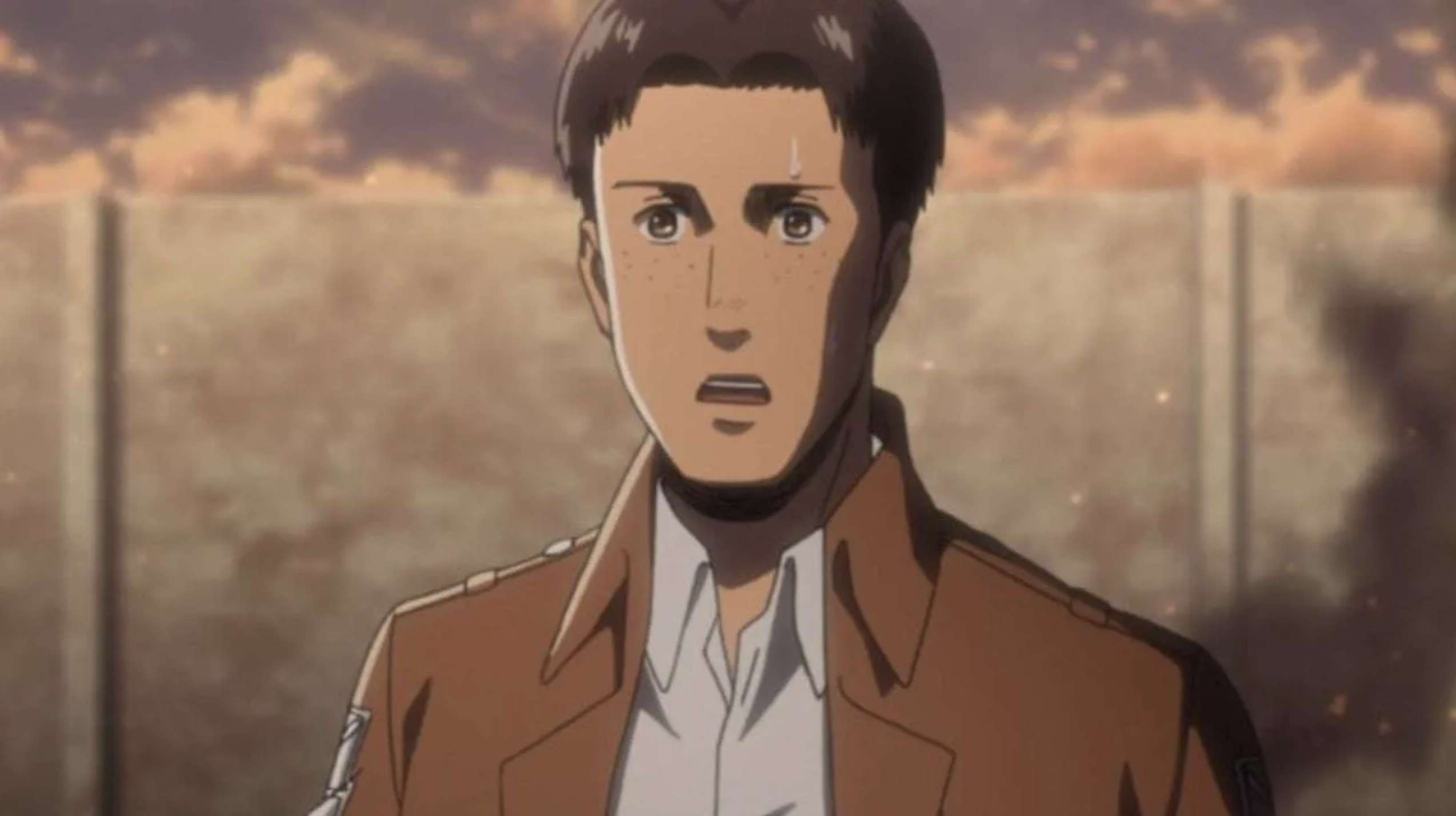 3.
Everyone starts off somewhere, so if you're new in the industry, you'll most likely be relegated to background voices until you're trusted to handle a lead role.
4.
Sometimes mistakes happen in the dubbing process and they don't get noticed until after the episode has gone to air.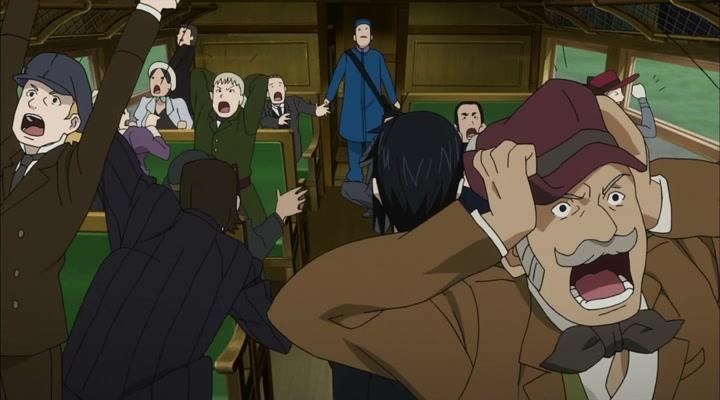 5.
You don't have to be a hardcore anime fan from day one to get voiceover work in the industry.
6.
The biggest difference between voice acting and other kinds of acting is that you get to record your lines moment by moment.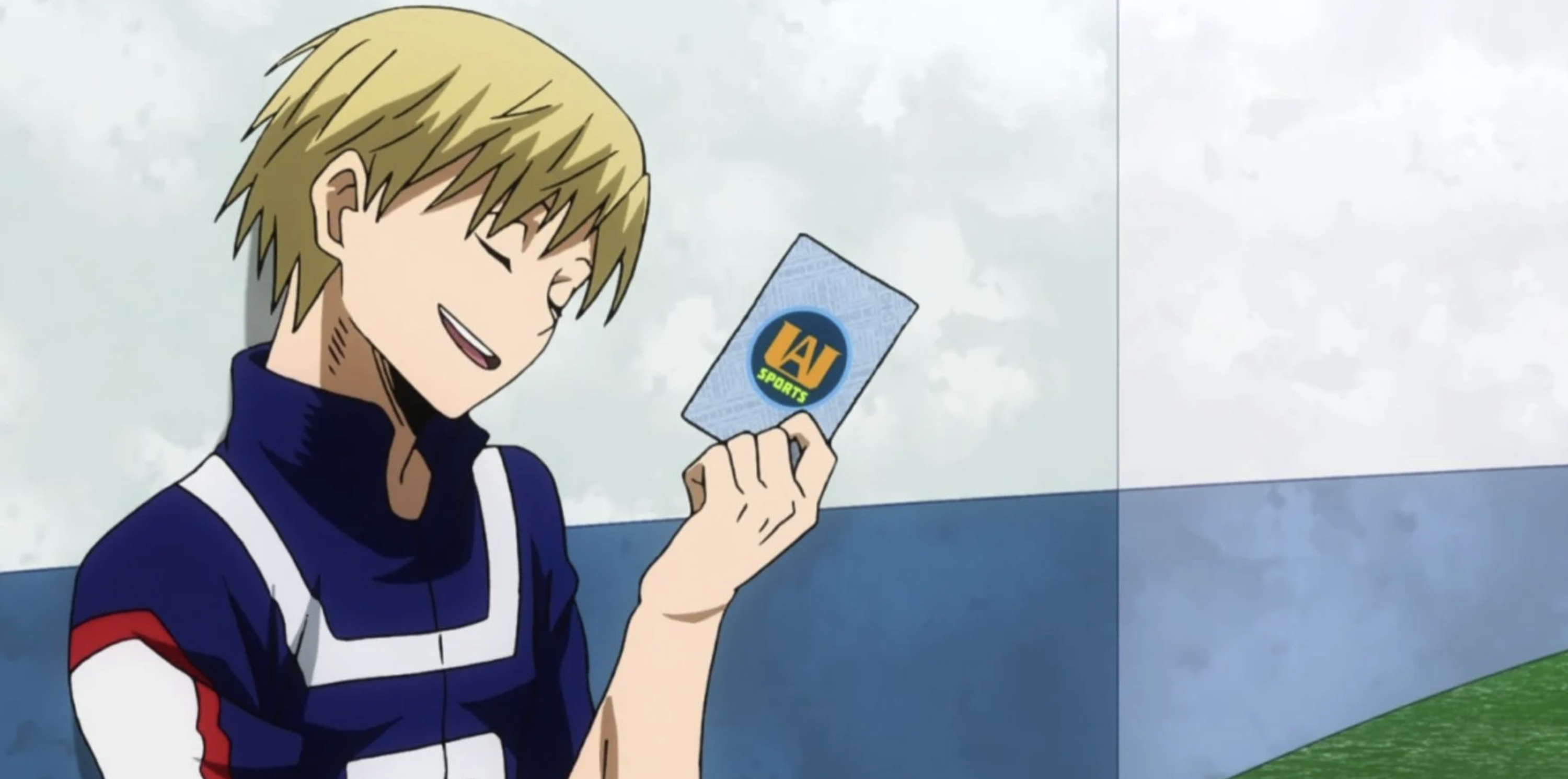 7.
Plus, you don't have actors to play off in the moment, meaning that it's just you, in the booth, and the director trying to nail the scene.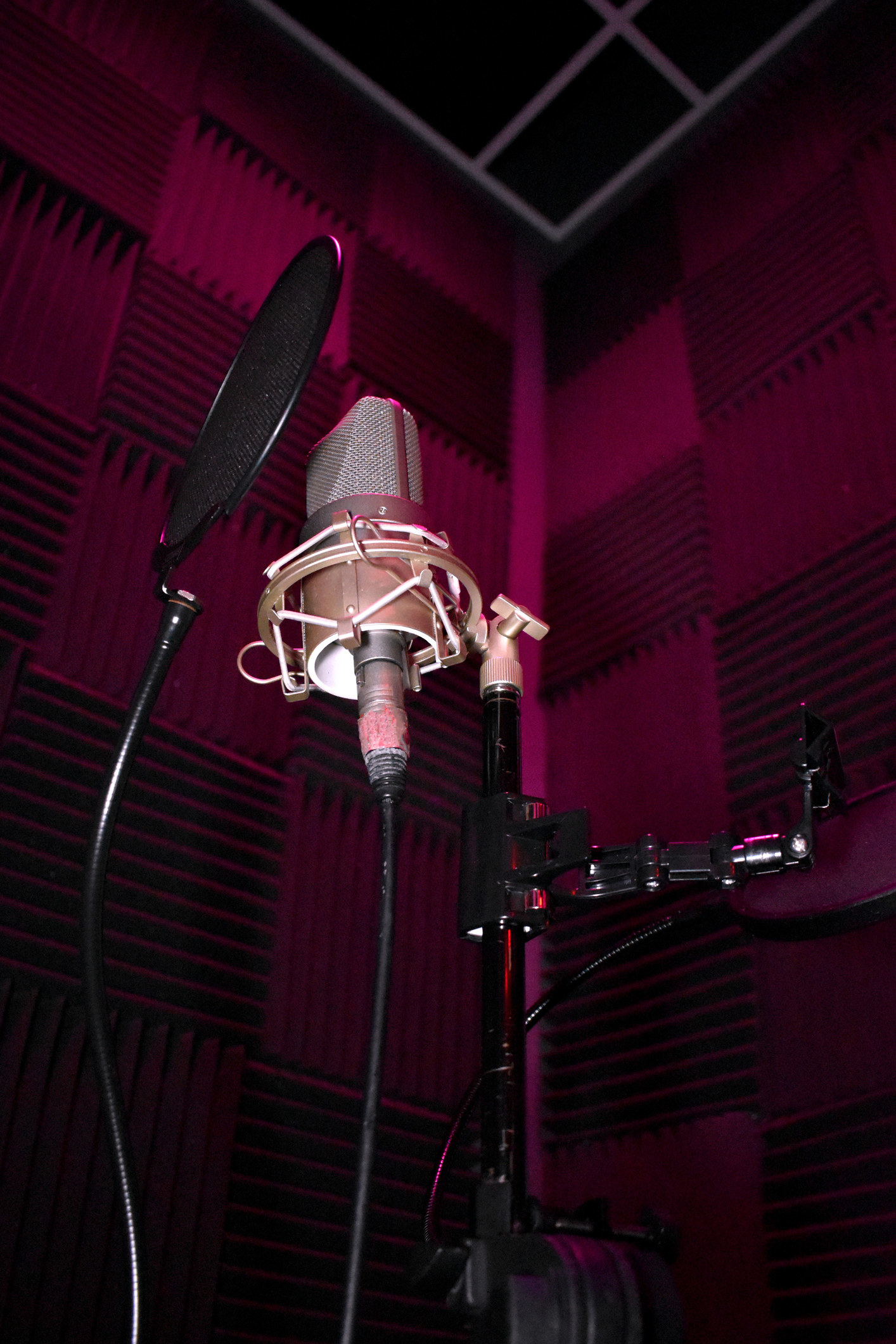 8.
Each animation studio has its own process for doing English dubbing, but a lot of it is trying to match the "flaps" of a character's mouth movements.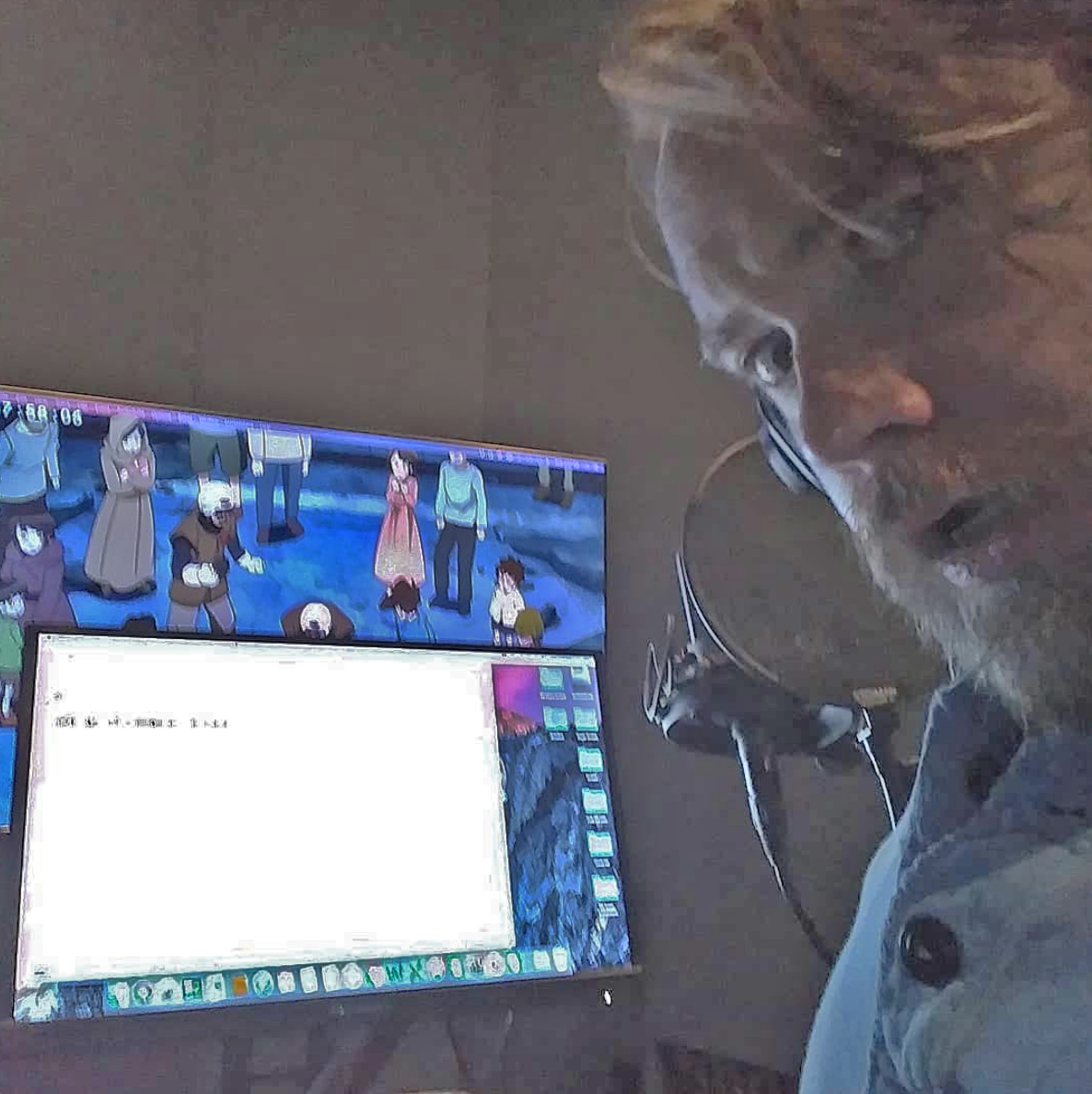 9.
You never get scripts ahead of time, and have to memorise your lines as soon as you enter the voiceover booth.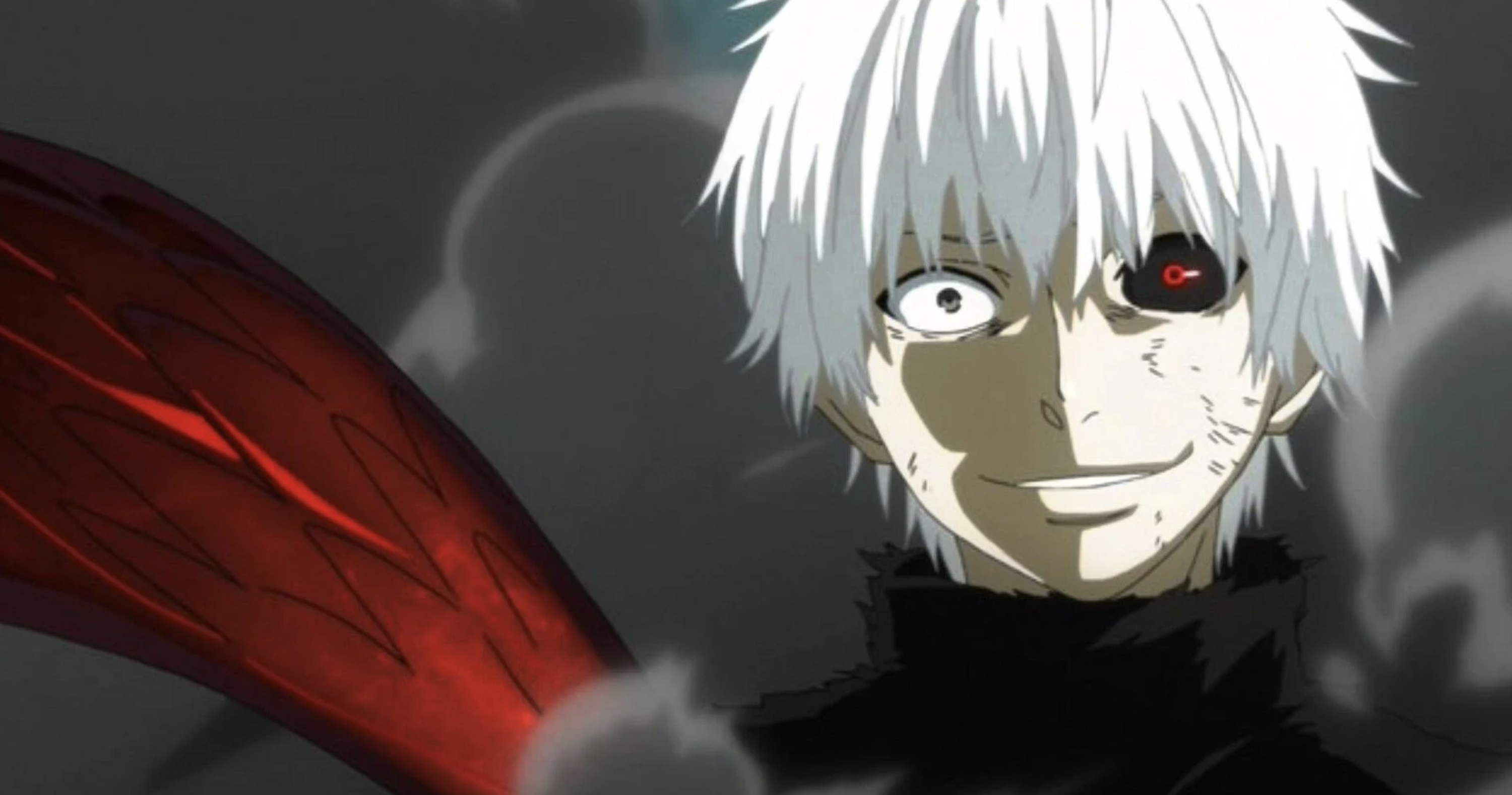 10.
While it may sound easy, you have to be really specific with your rhythm of speech, especially when you have to incorporate other sounds into your cues, like breathing, laughing, and gasping, to bring the animation to life.
11.
However, you have to be careful not to be repetitive with these additional sounds for multiple characters. Voice actors have to have a wide variety available in their tool kit and build upon them constantly.
12.
Each voice actor will have a different preparation method to get themselves into character — and their methods can change over time.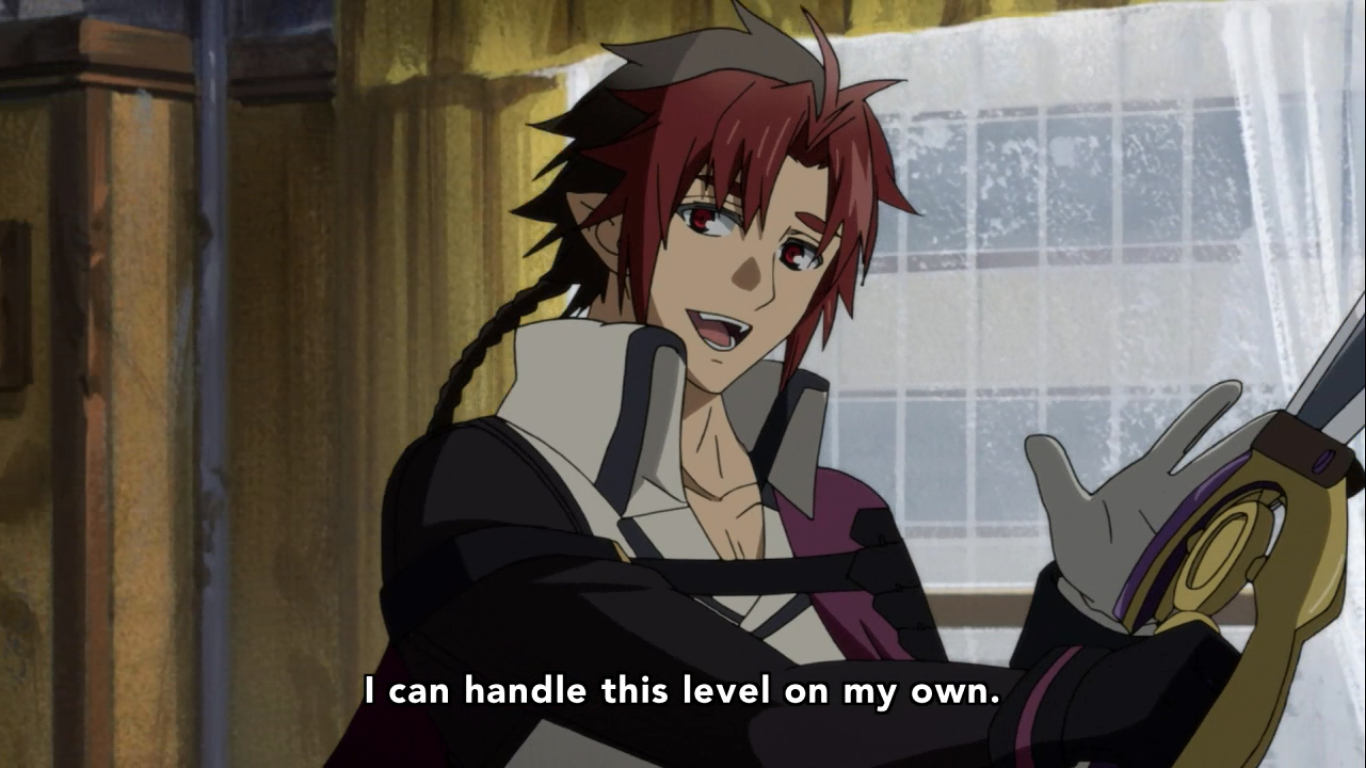 13.
Being overly emotional in a voiceover booth — for example, crying during an intense scene — can actually do more harm than good.
14.
The voices of characters in English anime dubs are inspired by the Japanese track but are ultimately decided upon through a conversation between the voice actor and the director.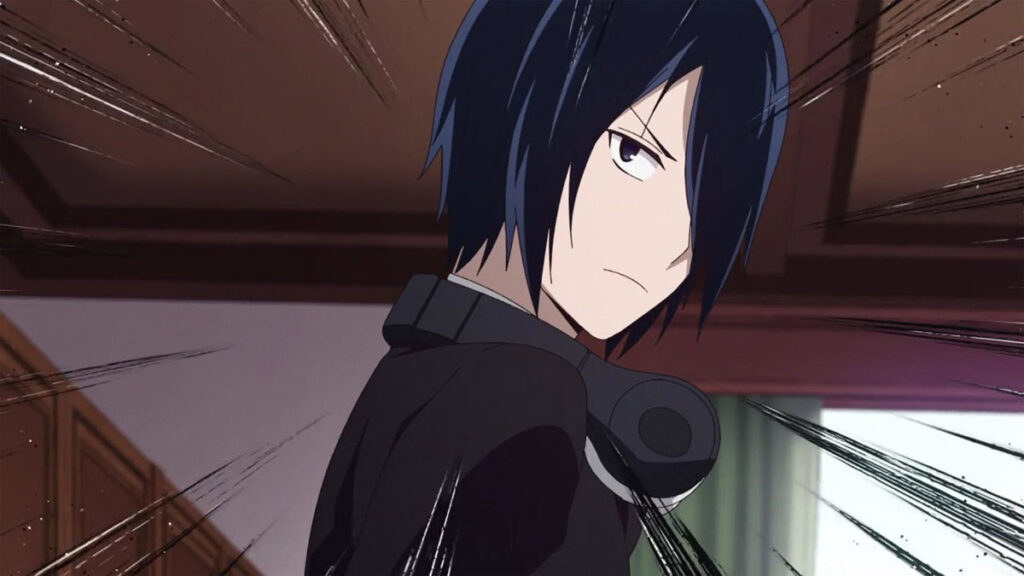 15.
There is no typical workday for an anime voice actor, but their schedule is usually determined by seasons of the show they're working on. If they're attached to one, it could be 12 episodes over three months, with an episode released weekly.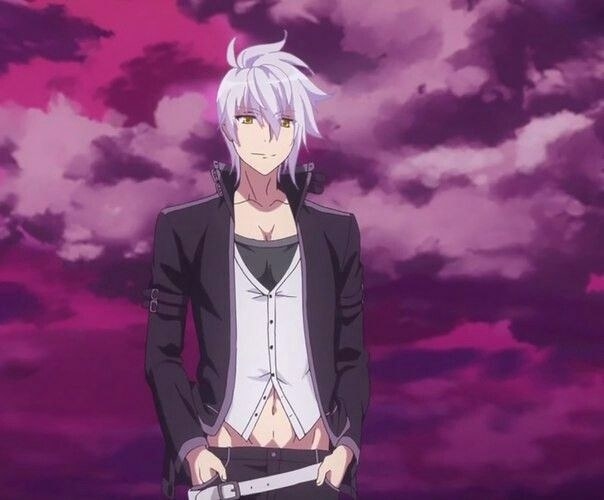 16.
You need to treat your voice like an instrument — which involves taking care of it.
17.
And if you don't, the constant strain on your vocal cords, on top of a busy schedule, can result in permanent damage.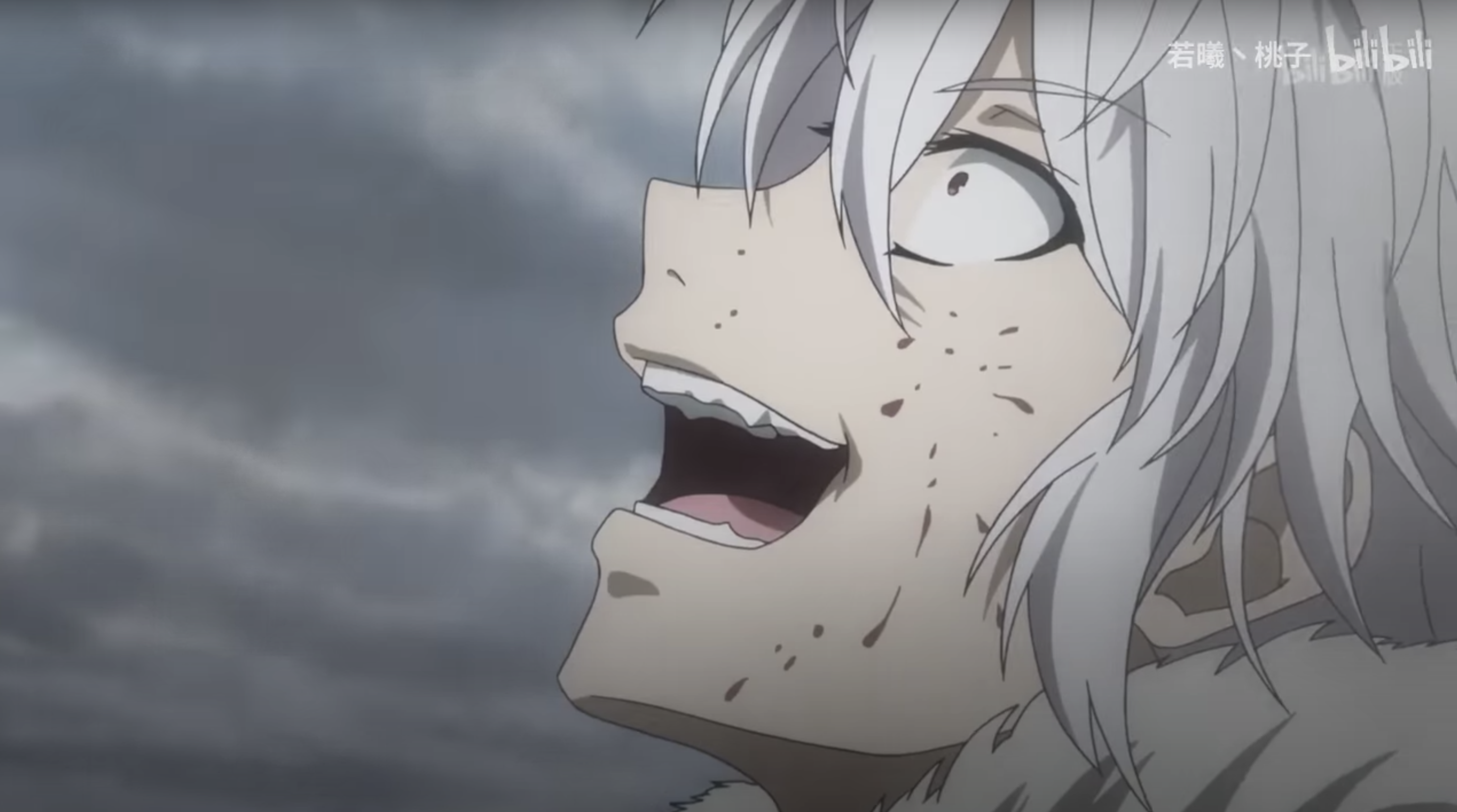 18.
In some instances, you'll have to voice scenes that aren't fully animated or are in complete silence.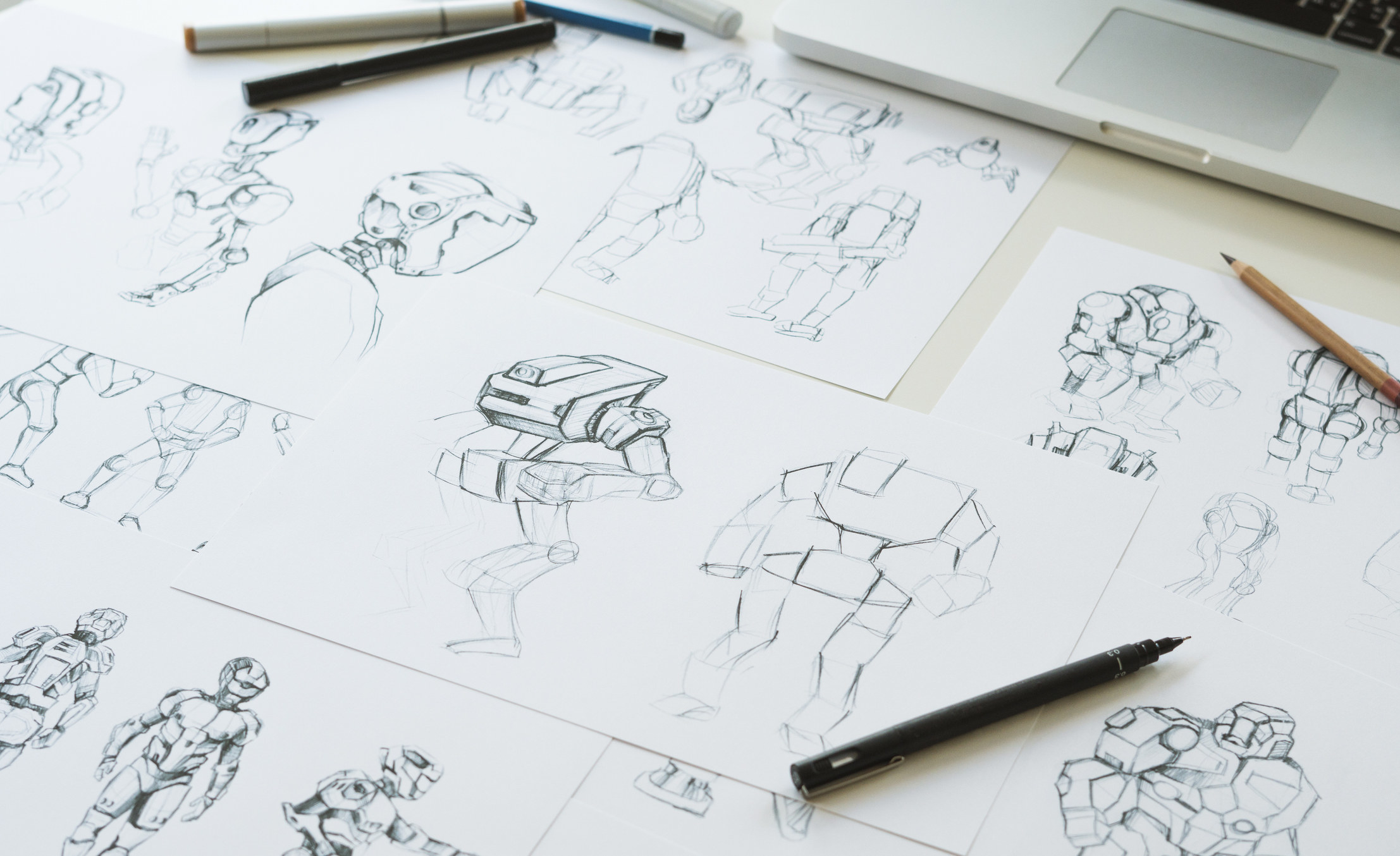 19.
Voice acting generally doesn't pay very much, which is why side hustles are a voice actor's best friend.
20.
The most rewarding thing about being a voice actor is seeing fans appreciate your work.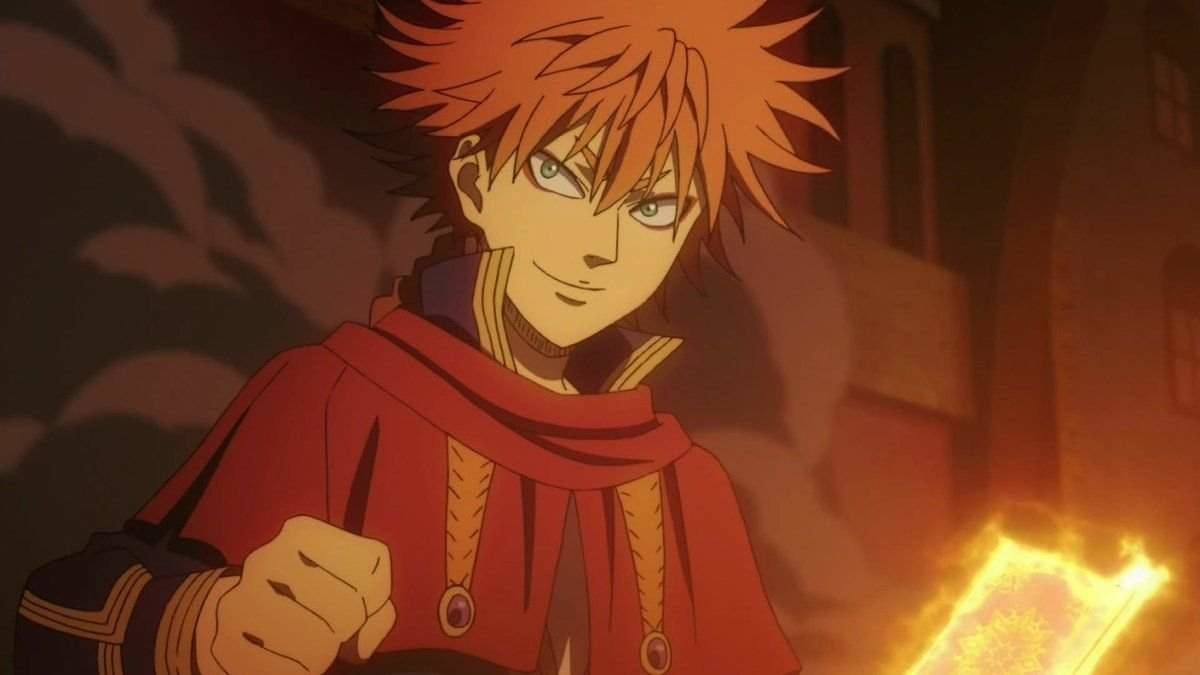 21.
And lastly, there is no difference in skill between an actor and a voice actor.