In 2022, there were a bunch of new anime releases which caught everyone's attention (and rightfully so!). But this year, I also took the time to watch some of the most talked about anime which I had been missing out on.
From binge-worthy shoujo anime that made me yearn for my own main character romance arc to jaw-dropping shonen scenes featuring incredible animation (and let's not forget about slice of life, sports anime and everything in-between), here are some of the best anime that I watched in 2022.
1.
SpyxFamily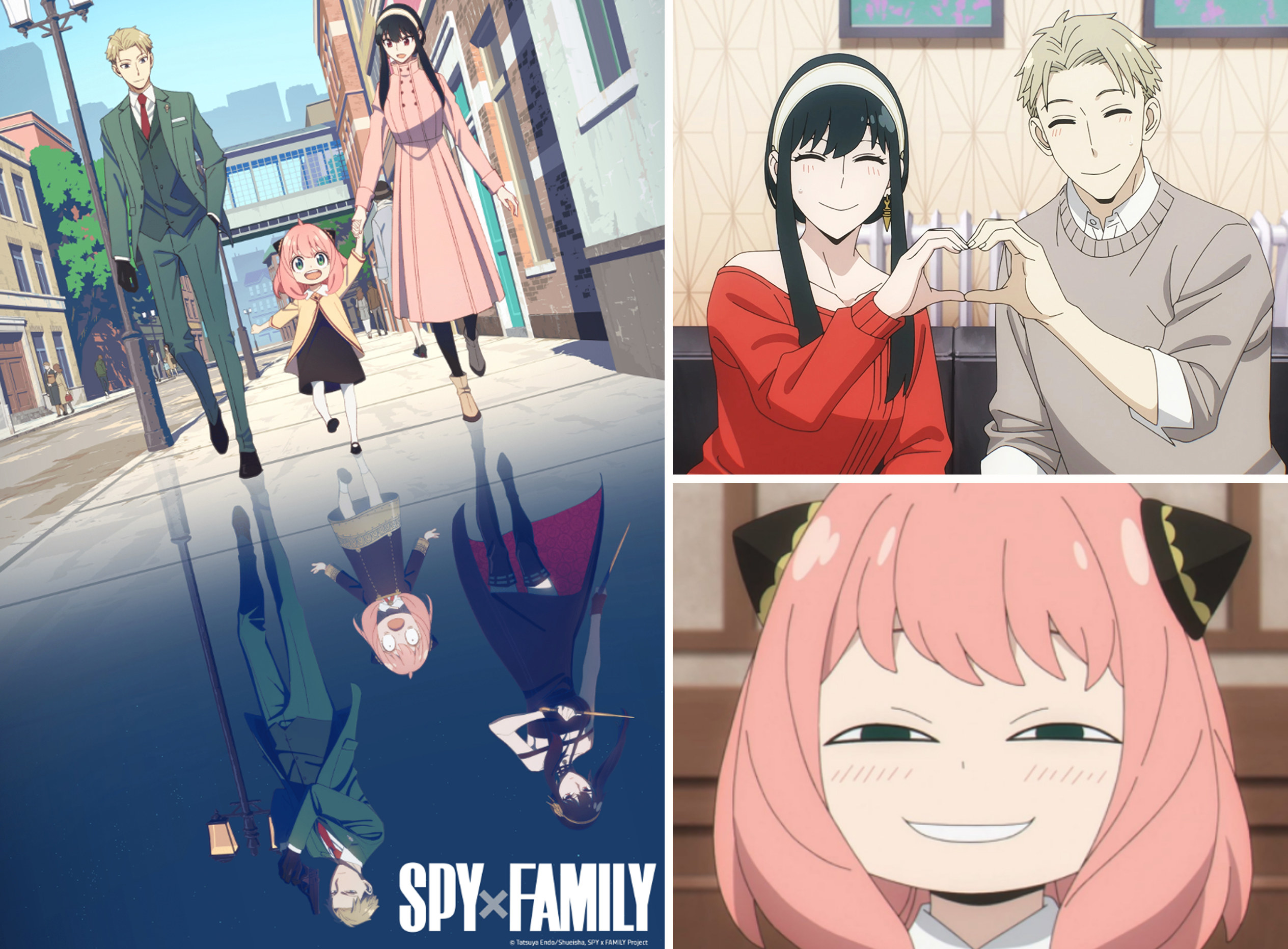 2.
SK8 The Infinity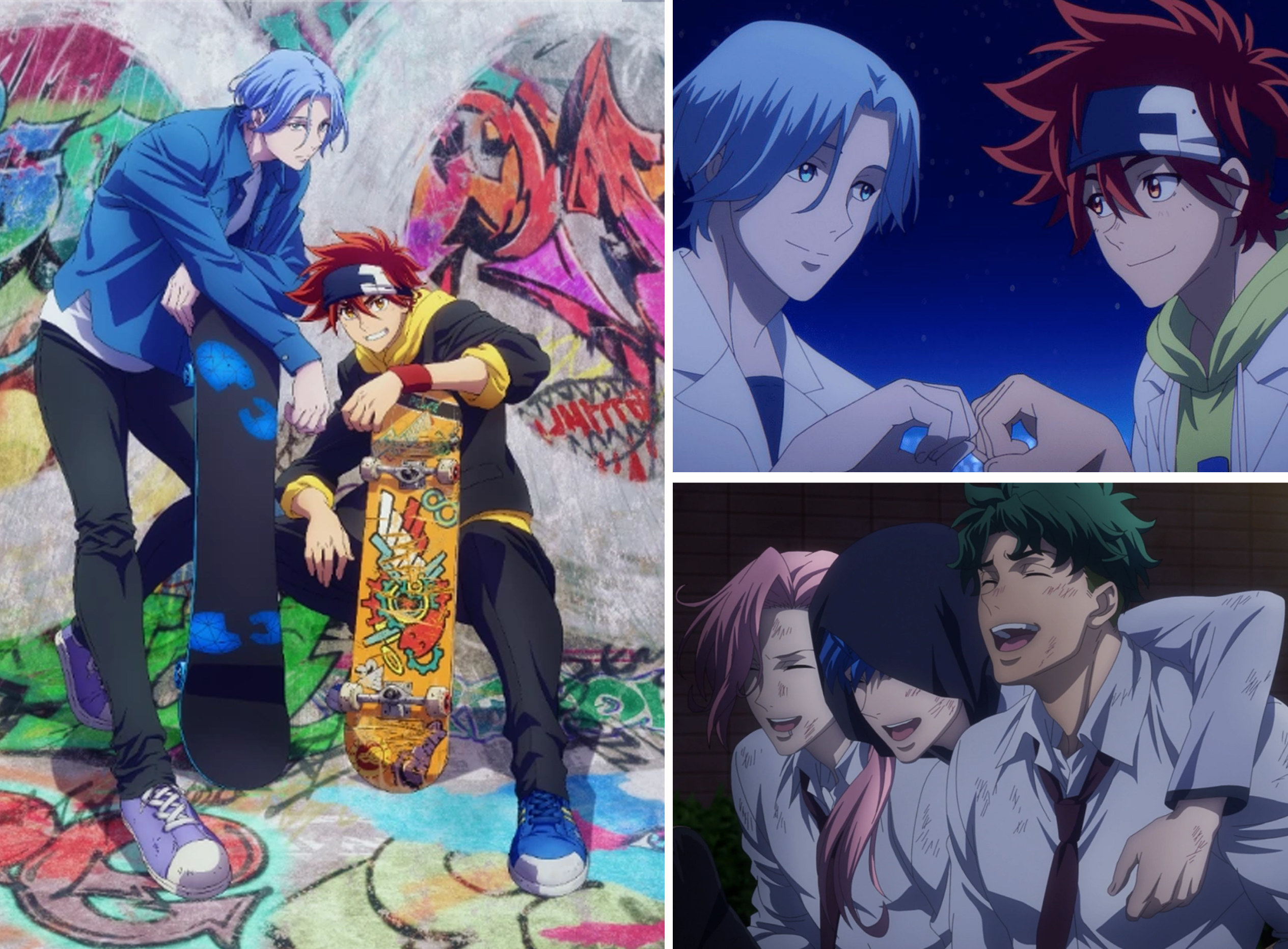 3.
Cyberpunk: Edgerunners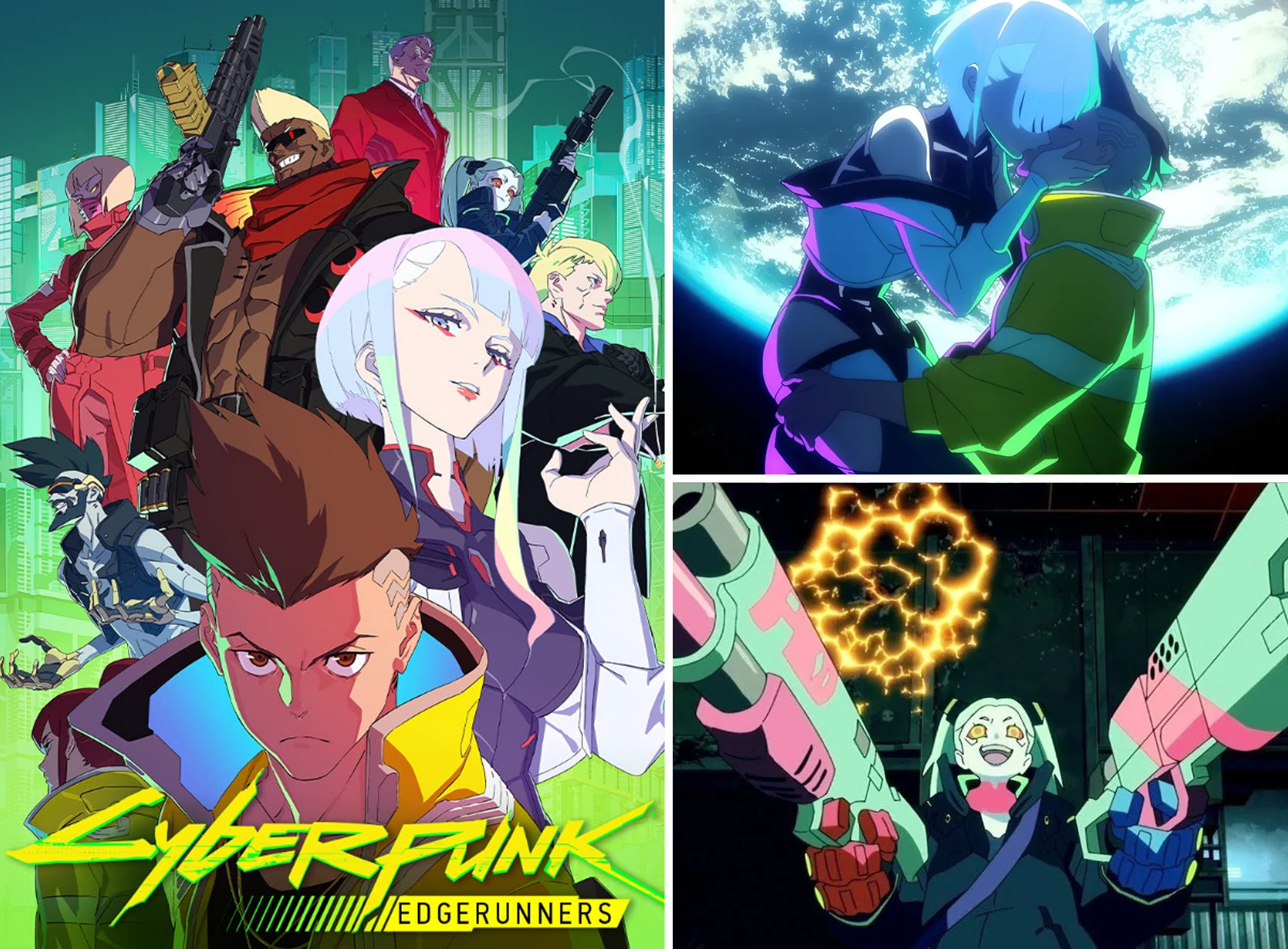 4.
Fruits Basket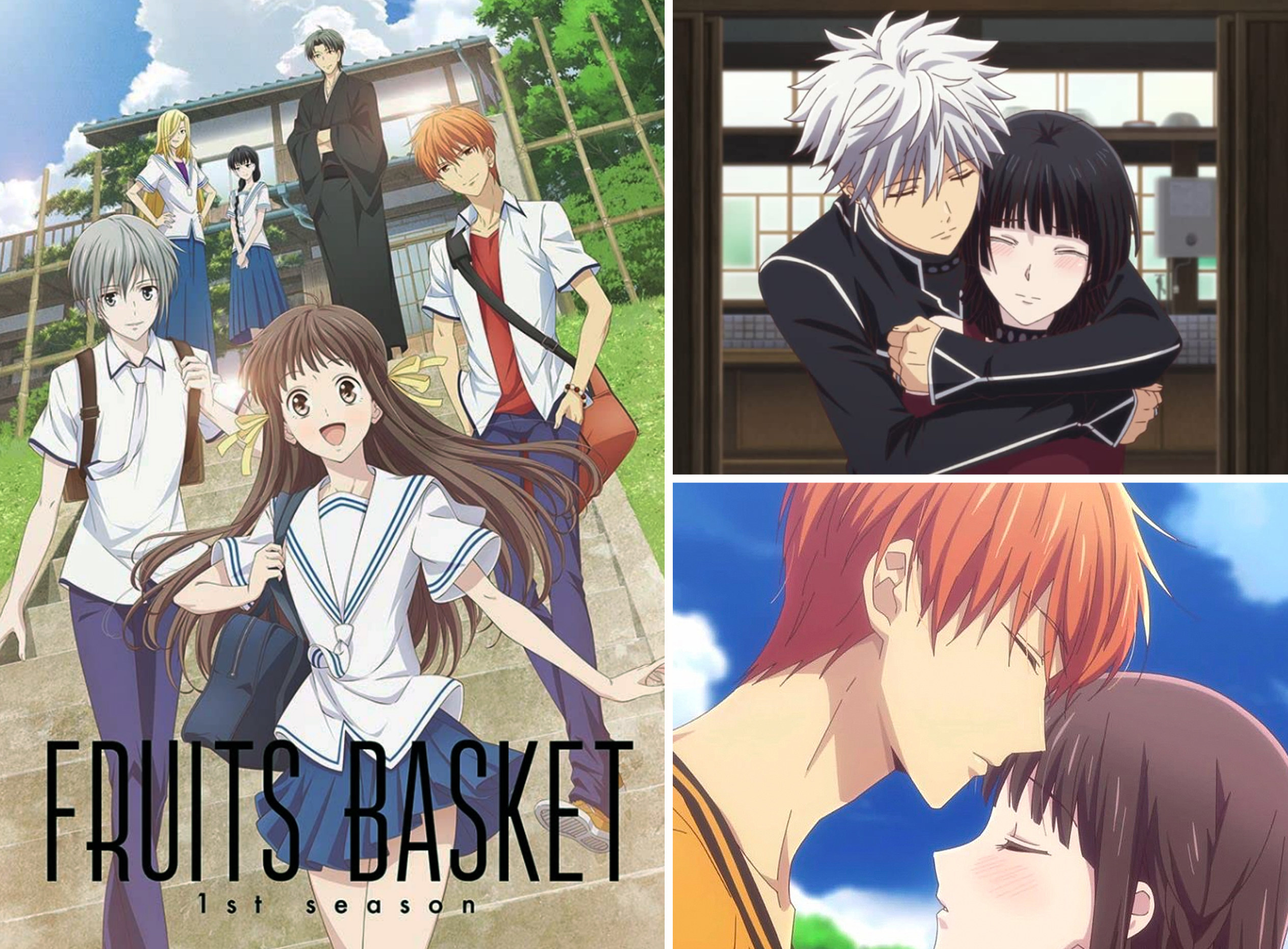 5.
Chainsaw Man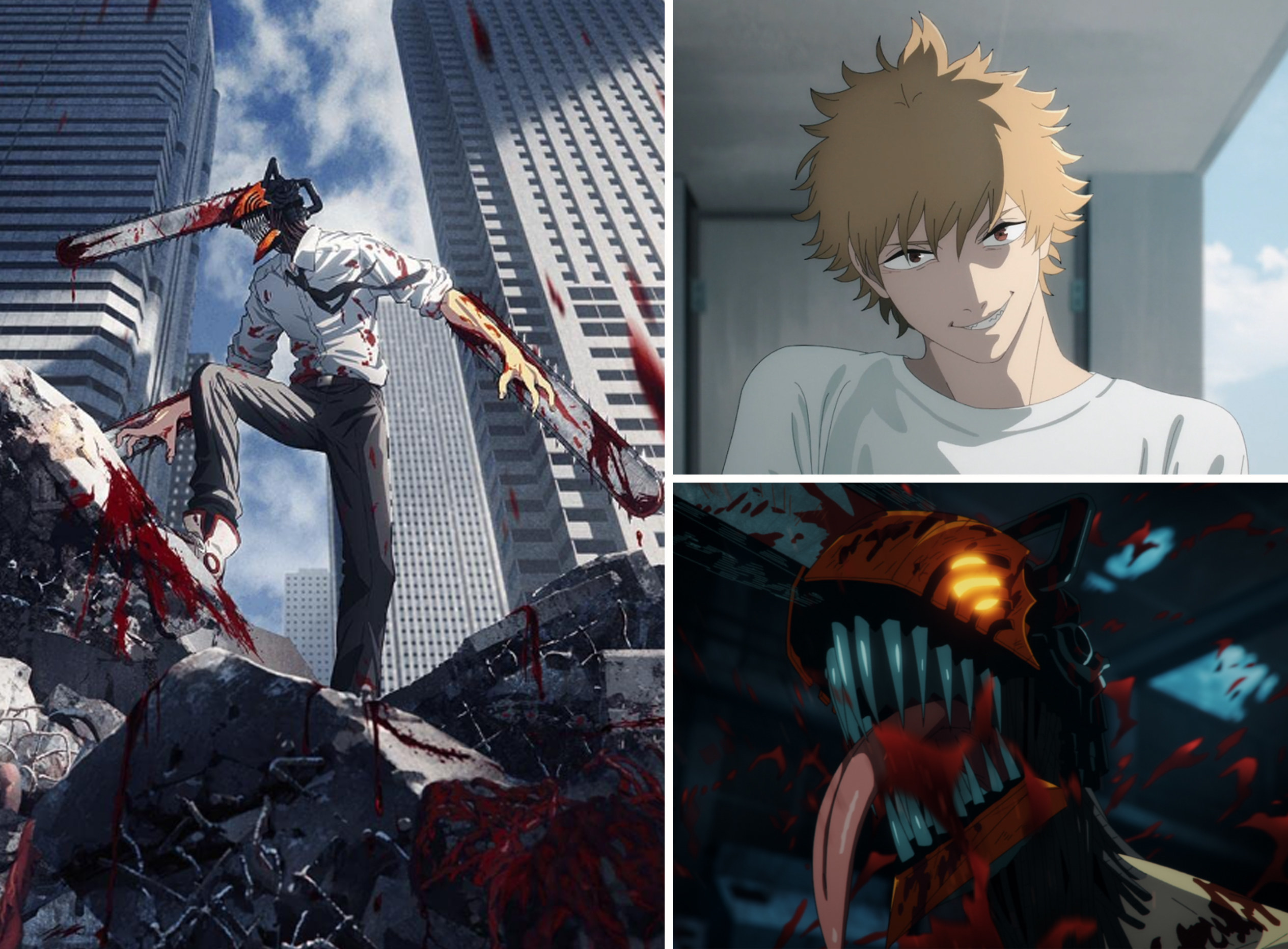 6.
Romantic Killer
7.
Blue Lock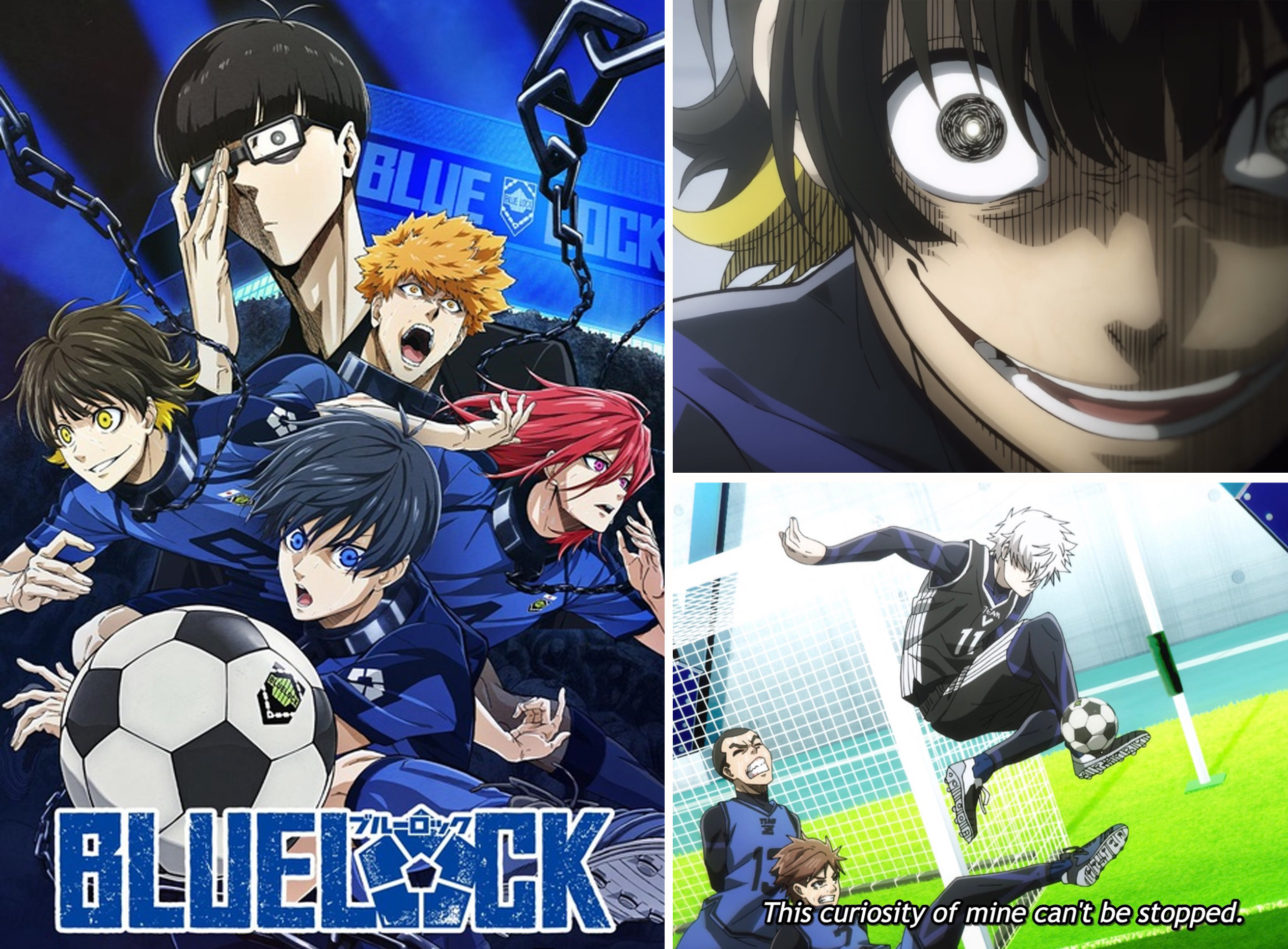 8.
Jujutsu Kaisen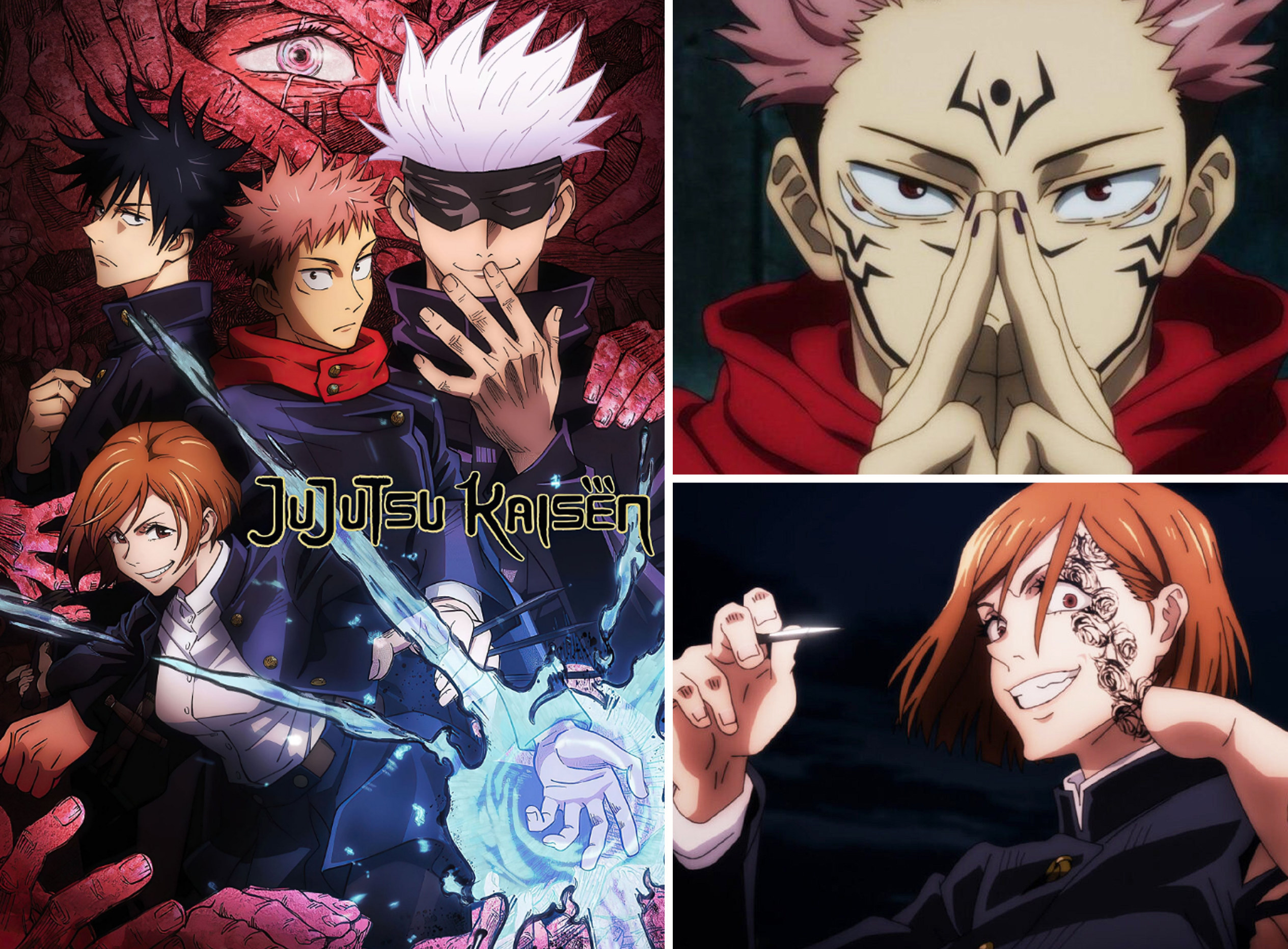 9.
Jujutsu Kaisen 0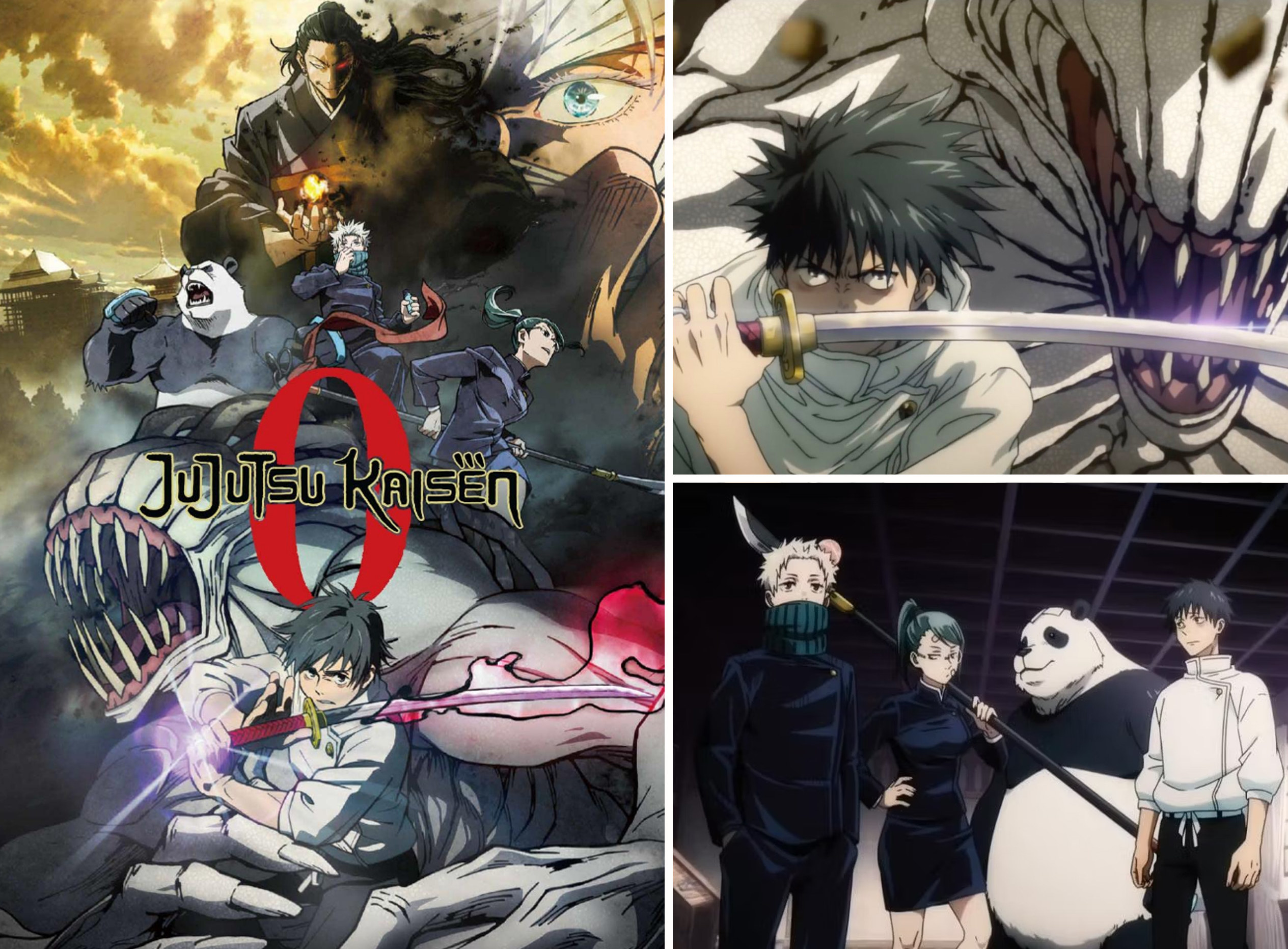 10.
Attack On Titan: The Final Season Part Two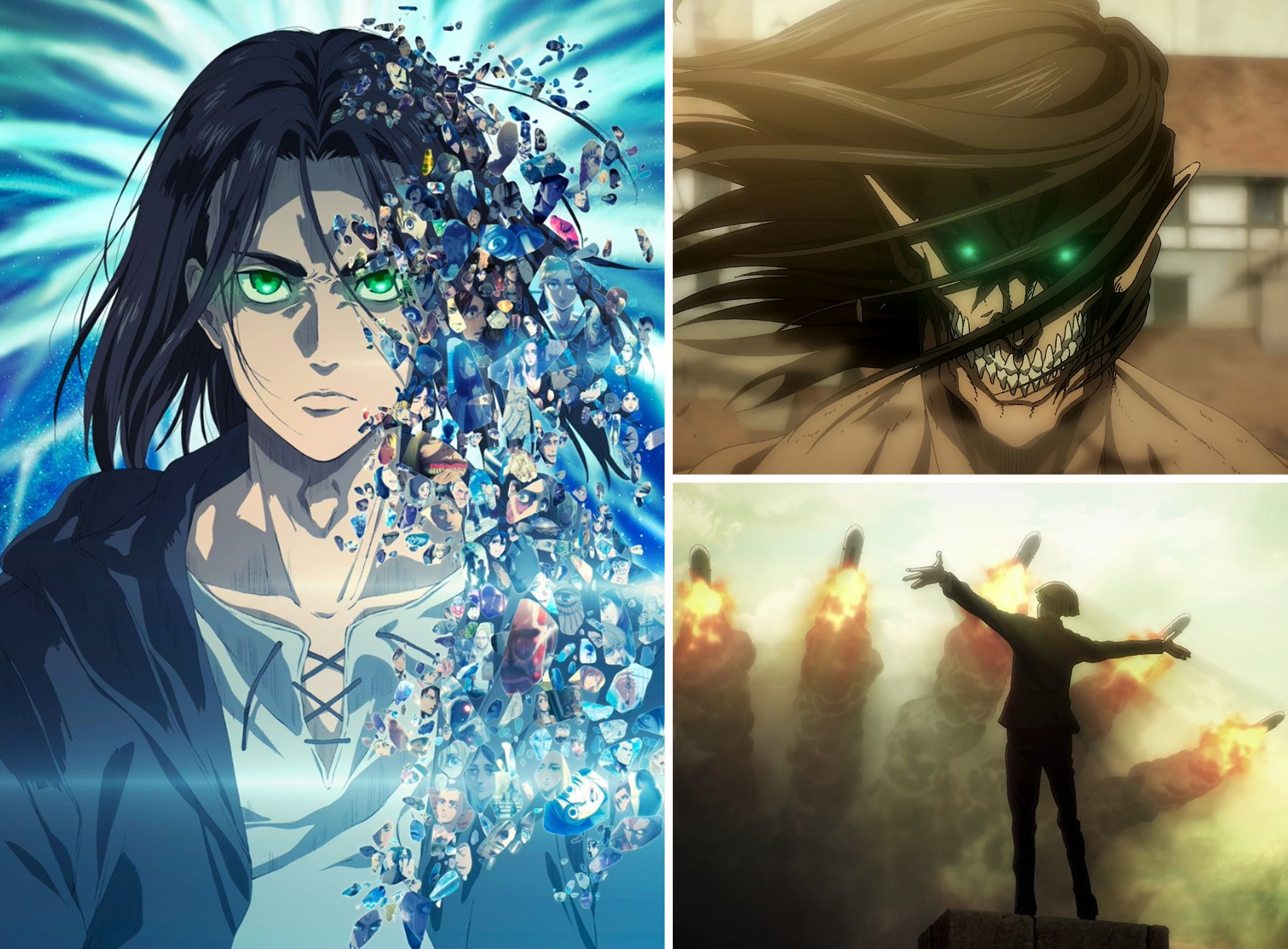 11.
Words Bubble Up Like Soda Pop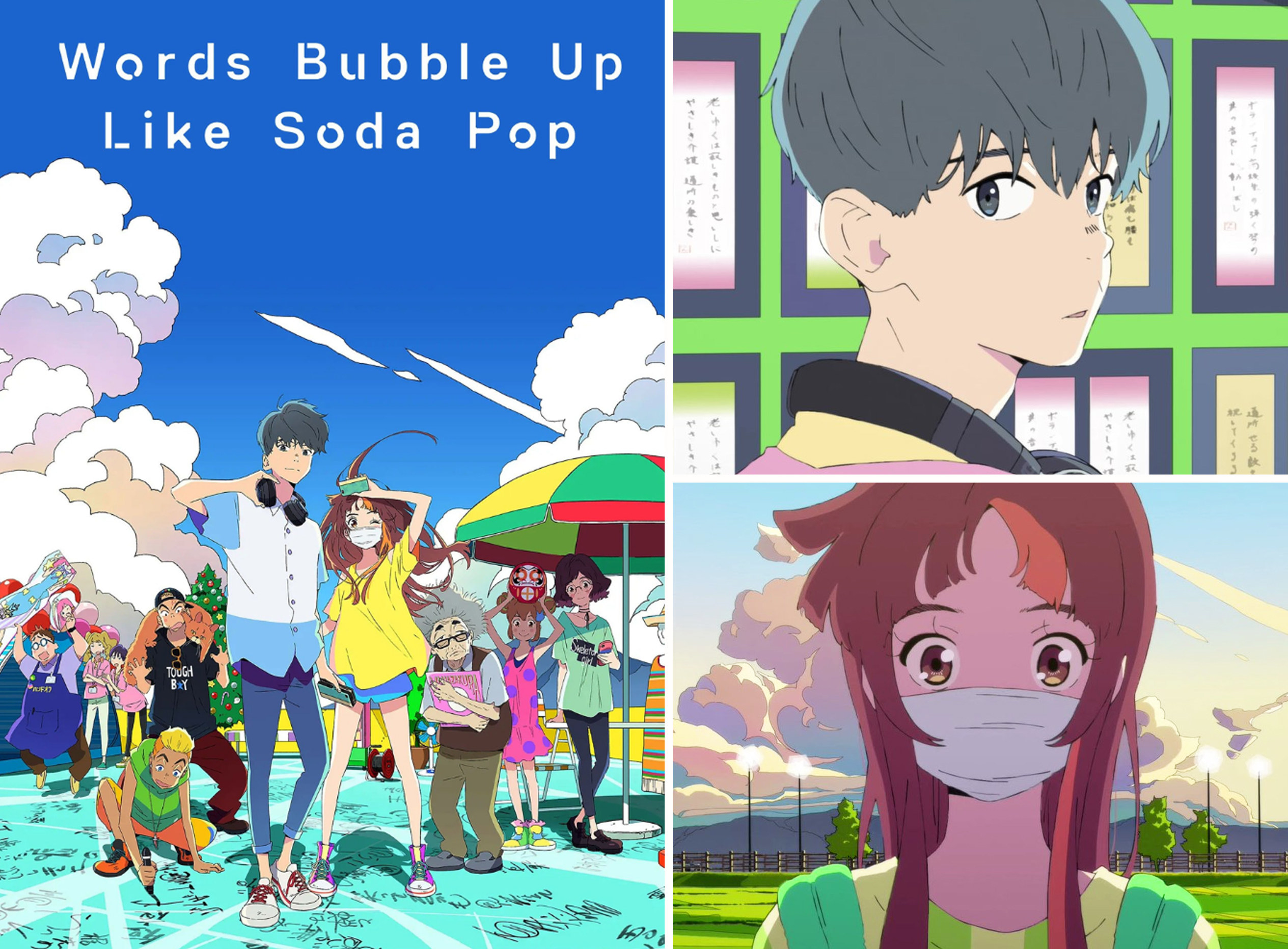 12.
Free!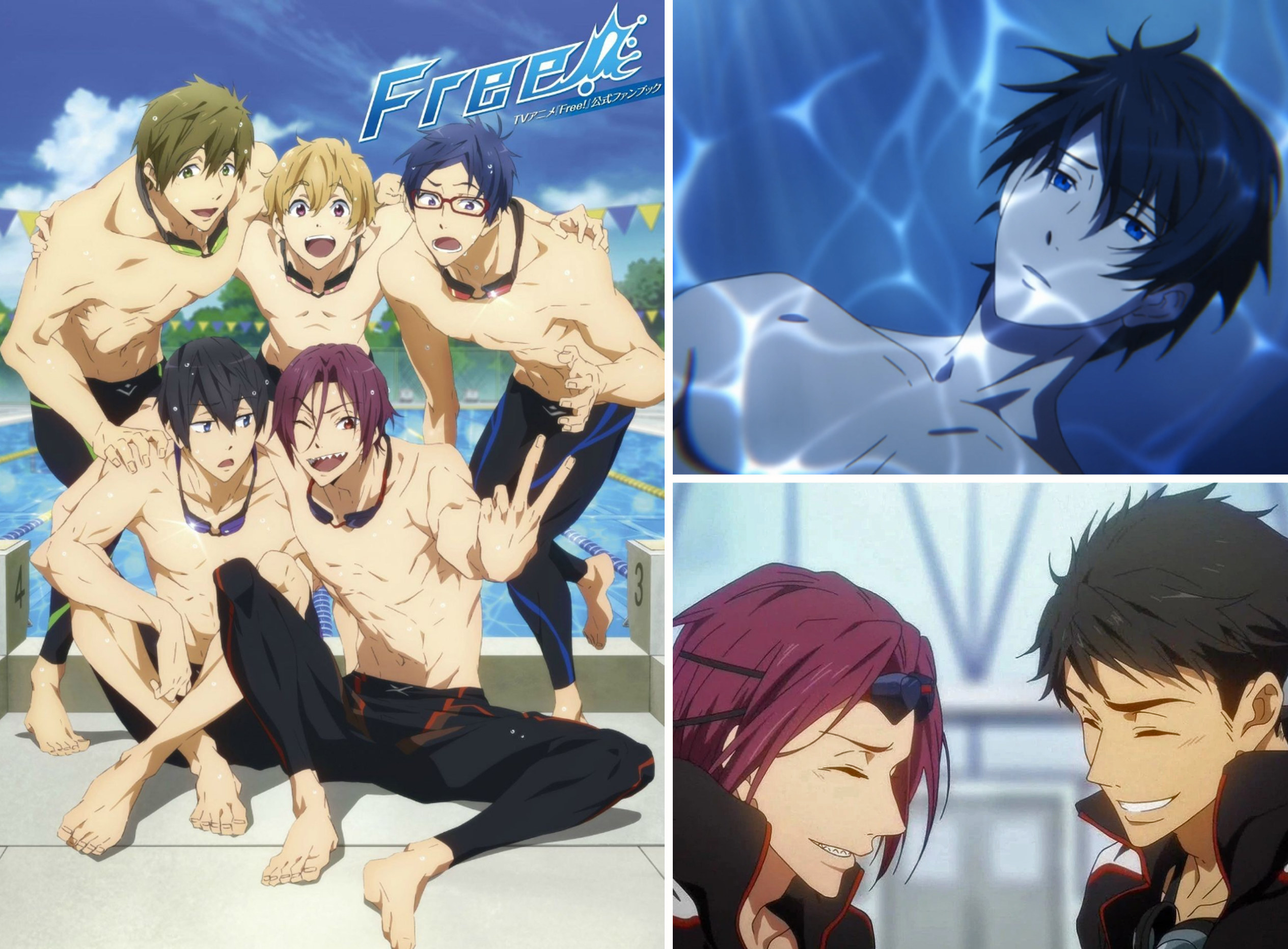 13.
And lastly, Demon Slayer: Kimetsu no Yaiba