One of the biggest events on the anime calendar has to be Crunchyroll's Anime Awards. Held annually, the event is dedicated to honouring the industry's best shows, voice actors, animators and creators of the past year.
It's basically the Oscars, but for anime. Judges are tasked with whittling down the year's releases into a core group of nominees for each category, which includes awards such as Best Original Anime, Best Animation, Best Character Design and Best Film. Then, voting is opened to the masses of anime fans who, alongside the judges, have the privilege of determining who wins what.
The most coveted award of the night is Anime of The Year, which is usually the one category where the biggest active fanbase wins. There was stiff competition among the 2023 nominees, however, which included heavyweights like Attack On Titan, Demon Slayer and SpyxFamily, as well as Ranking Of Kings and Netflix's Cyberpunk: Edgerunners.
Based on their established fandoms and the massive response to their most recent seasons, fans were confident that Attack On Titan, Demon Slayer or even SpyxFamily would be the ones to take out the top gong. But in a surprise win, it was Cyberpunk: Edgerunners which was awarded Anime Of The Year.
Now, if you haven't heard of Cyberpunk: Edgerunners, let alone watched this masterpiece (more on that in a second), it would be easy to both discount this anime and question the legitimacy of its win at the Anime Awards.
But Edgerunners — which is a collaboration between Studio Trigger, CD Projekt Red and Netflix — is a fantastic example of video game-to-anime adaptations done right. Set in the Cyberpunk 2077 universe, the anime serves as a prequel to the game by introducing us to the corruption, cybernetic addiction and gang violence present in Night City.
We see this first-hand through David Martinez, a teenager who is left penniless after a drive-by shooting kills his mother. Left to rot in the city's slums, he stumbles upon Sandevistan cyberwar — a prosethetic that grants its wearer superhuman speed.
Soon after witnessing his abilities, Lucy Kushinada introduces David to the world of Edgerunners, who are black-market mercenaries stacked with cyberware. Now, David has a choice — remain in debt and lose himself to a corrupt system or team up with the Edgerunners and put his body, mind and life on the line.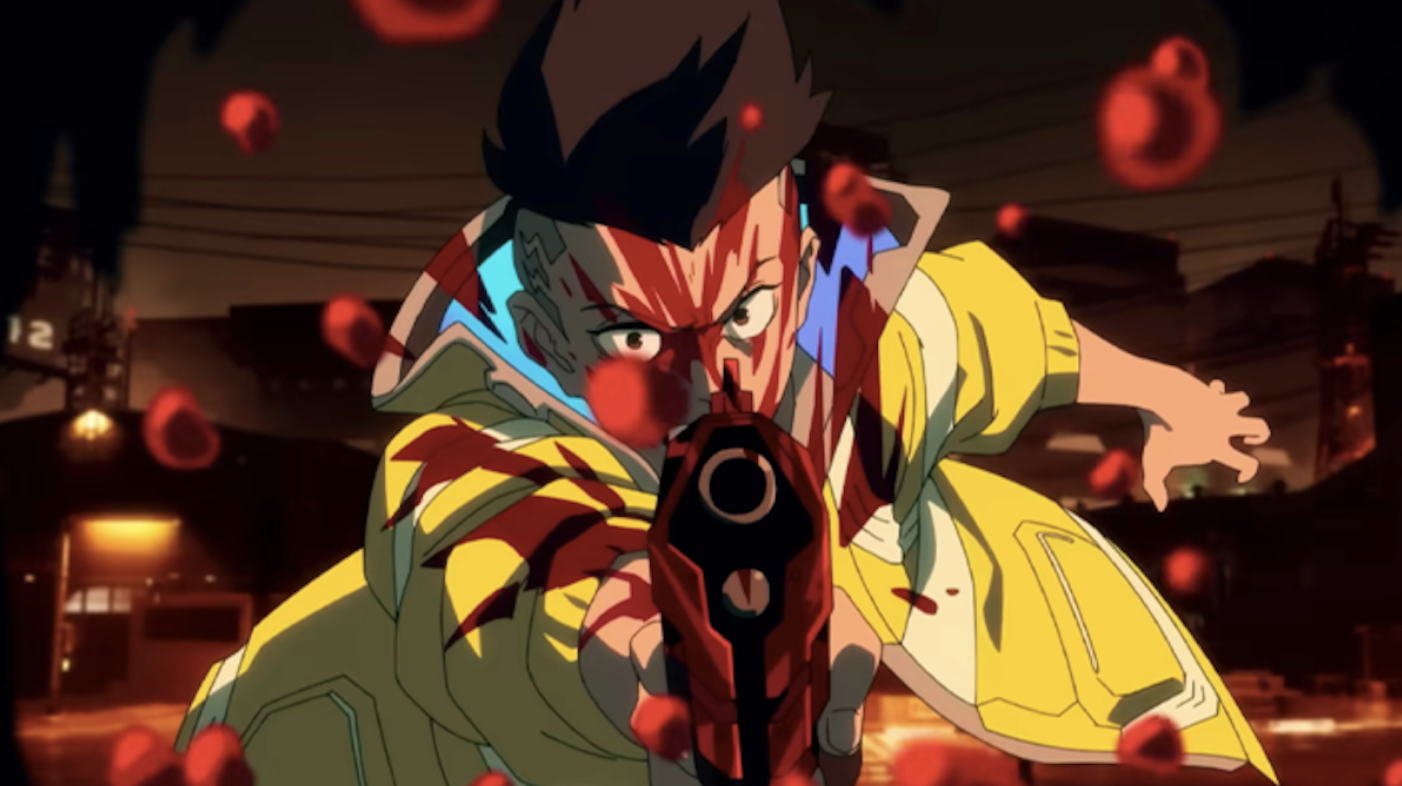 From the very first episode, Edgerunners demands every second of your attention and fills it with striking visuals, memorable characters and emotional highs and lows (including some devastating character deaths that I'm still not over).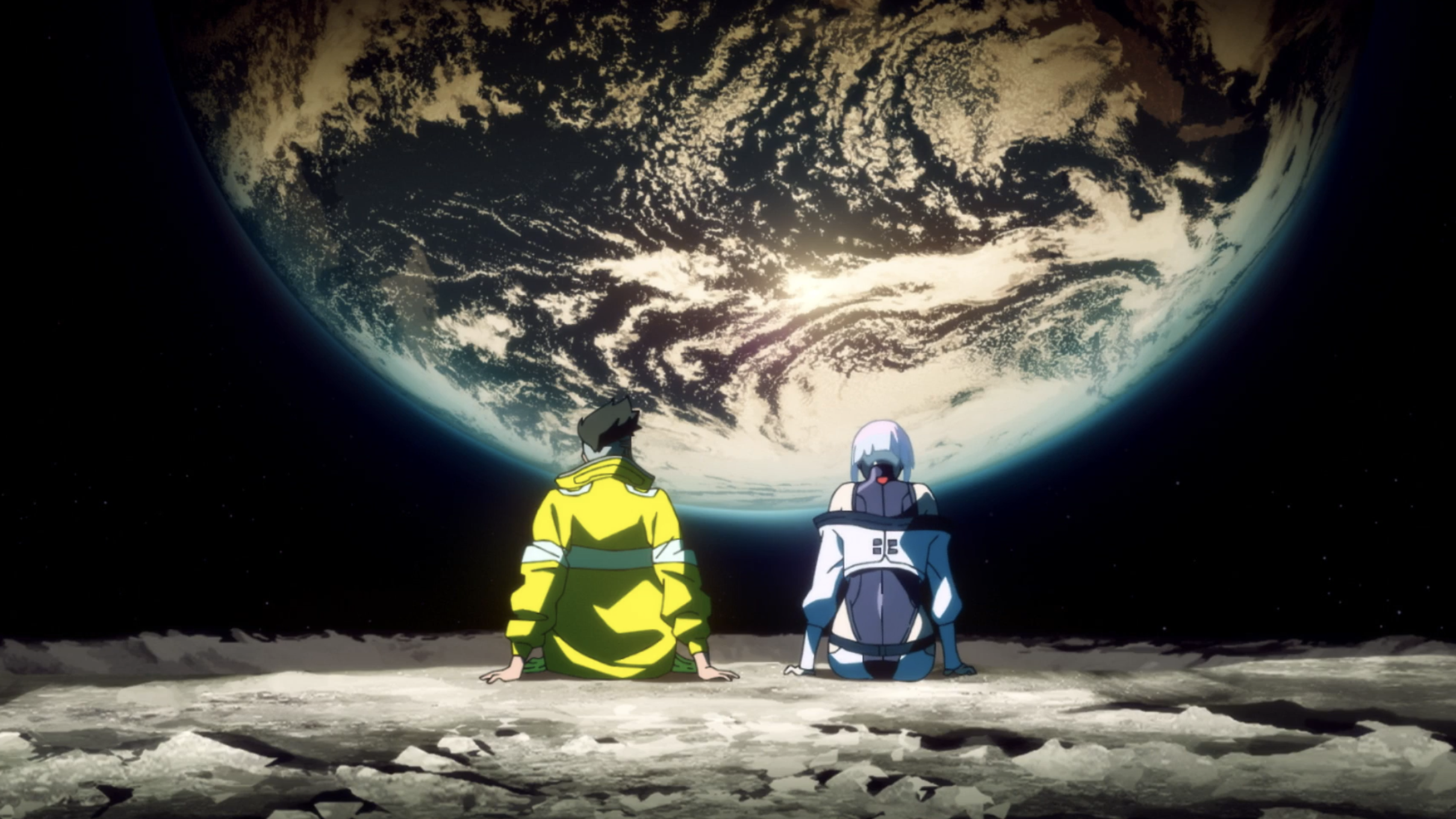 It's a wild ride from start to finish — but don't let the brutal storyline and high-octane action deter you from watching. There's incredible character development woven throughout the episodes of Edgerunners, resulting in it sticking with you long after you've finished the last episode.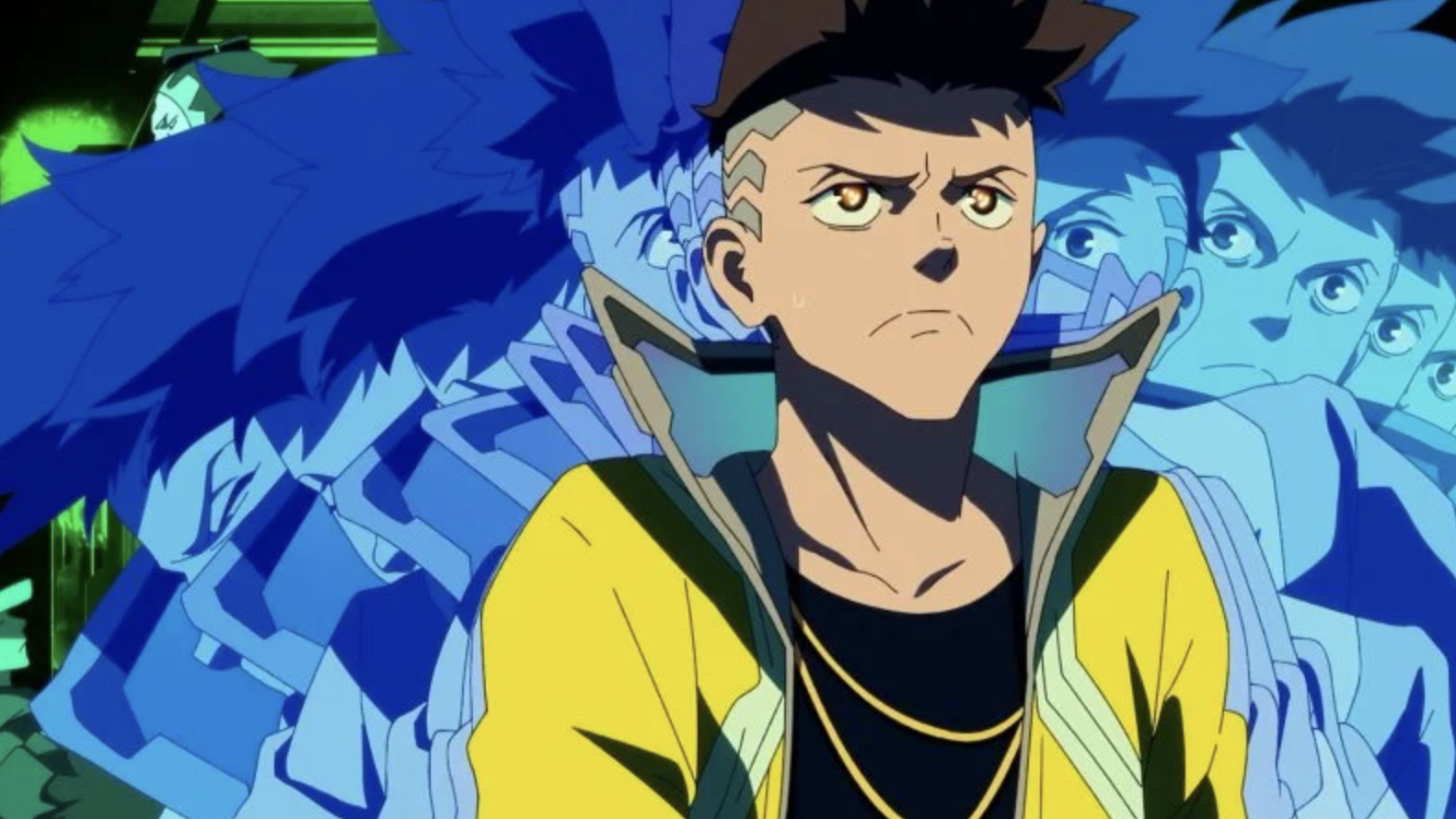 And how many shows actually have that sort of impact on you? Like, I'm talking about trawling through discussion threads on Reddit because you're still trying to emotionally process the ending and tearing up whenever you listen to "I Really Want To Stay At Your House" by Hallie Coggins and Rosa Walton because it reminds you that David and Lucy never got to visit the moon together.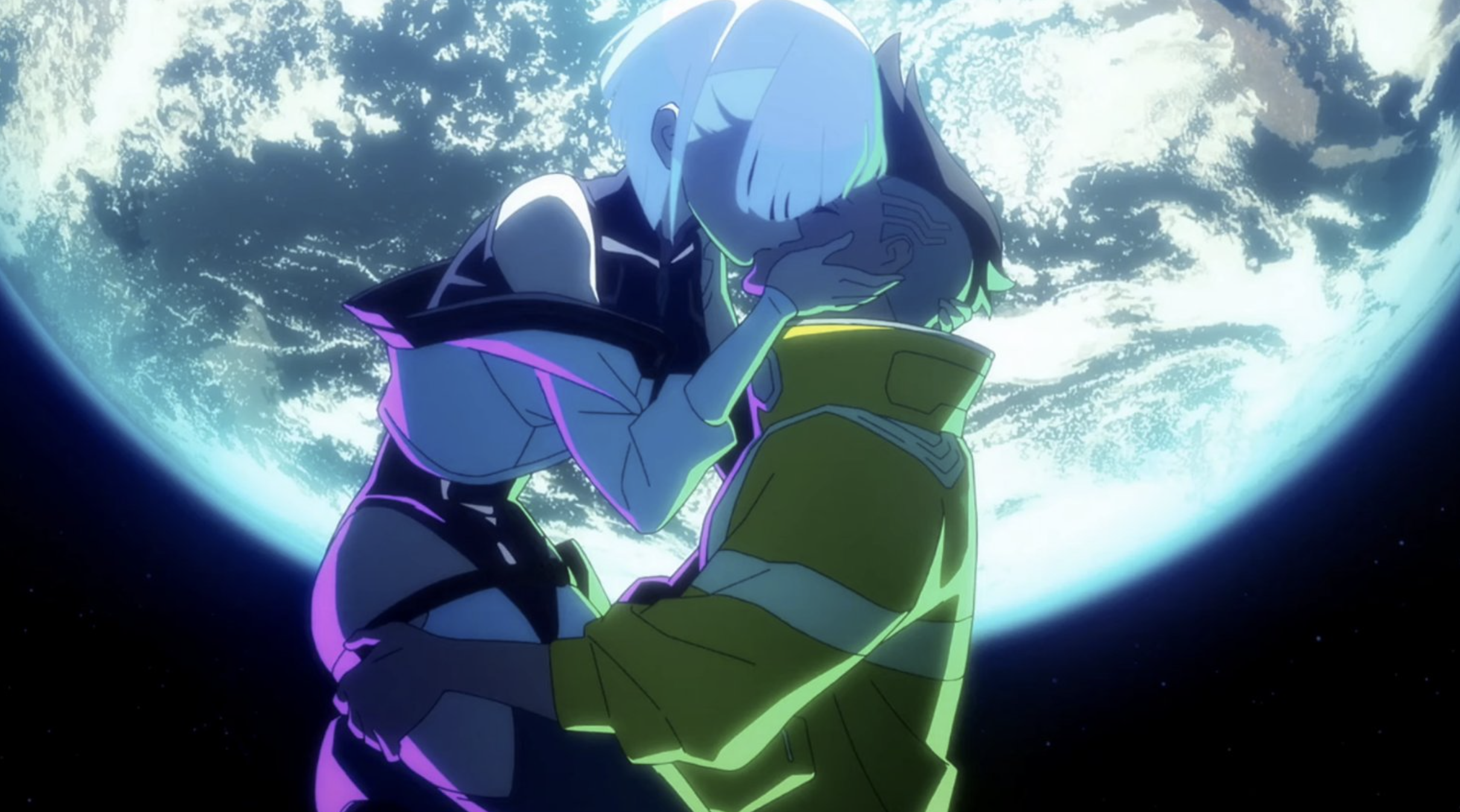 Don't just take my word for it though. Edgerunners is one of the highest-rated shows in Netflix's history, boasting a 100% critic rating and 96% audience score on Rotten Tomatoes.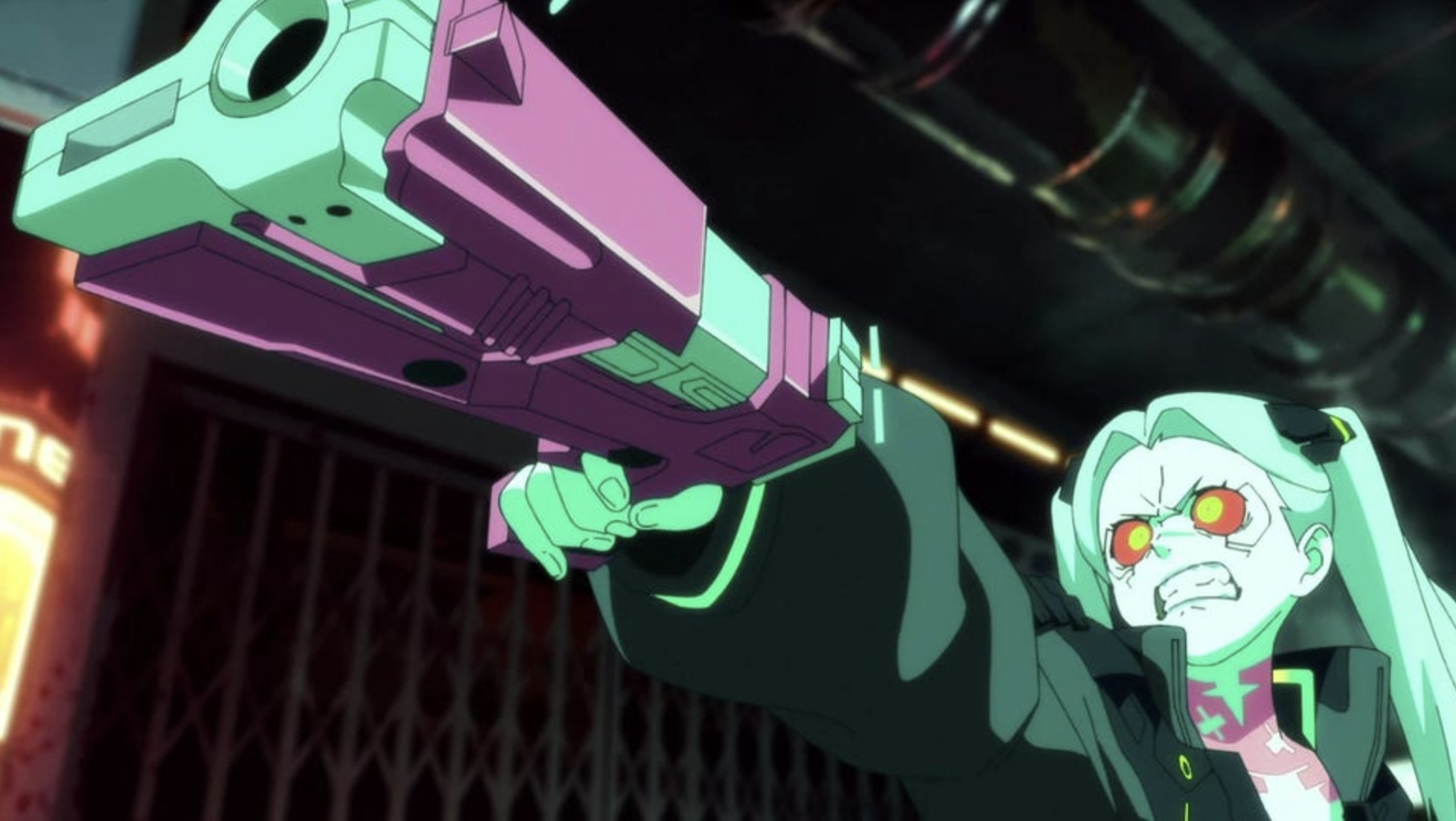 Plus, if we're talking numbers, during its first week the anime clocked almost 15 million global viewership hours on Netflix. Not one million, not five million, not even 10 million — 14,880,000 hours (if we're being exact) in one week. Incredible, right?
The popularity of Edgerunners has even boosted the original source material, with the video game seeing over one million players almost every day. To put that into perspective, that's the highest number of players the title has had since its release in December 2020.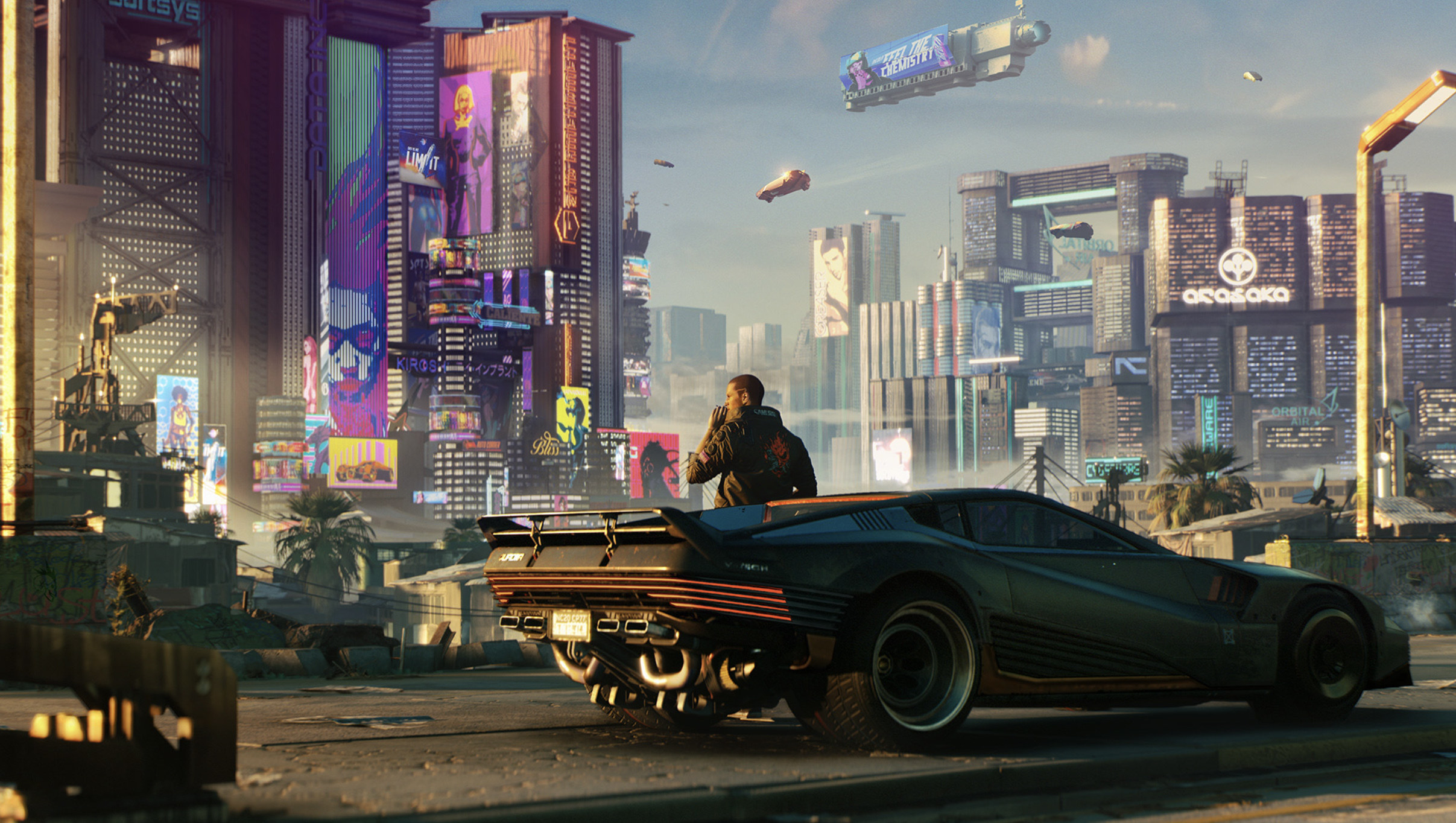 So while Cyberpunk's Anime Of The Year win may have taken people by surprise, there's no argument about whether the series deserves it or not — especially when looking at its popularity and wide-reaching cultural impact.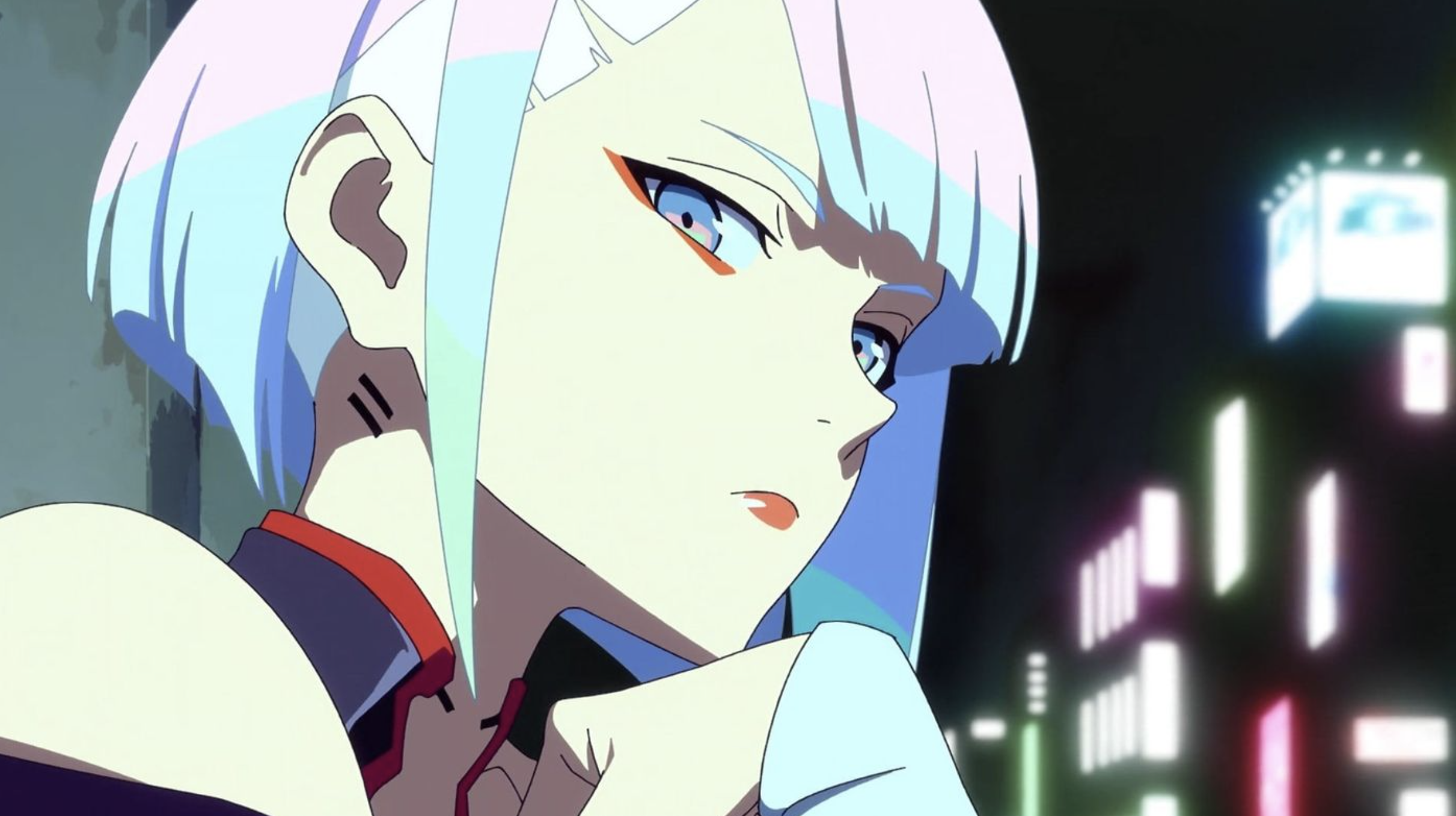 Speaking about Edgerunner's Anime Of The Year win at the Crunchyroll Awards, screenwriter Masahiko Otsuka said, "I wasn't expecting this at all...it was a big surprise. We are not conscious about making anime for other countries, we are just making what we want to make. It's a bonus if everyone likes the anime we make."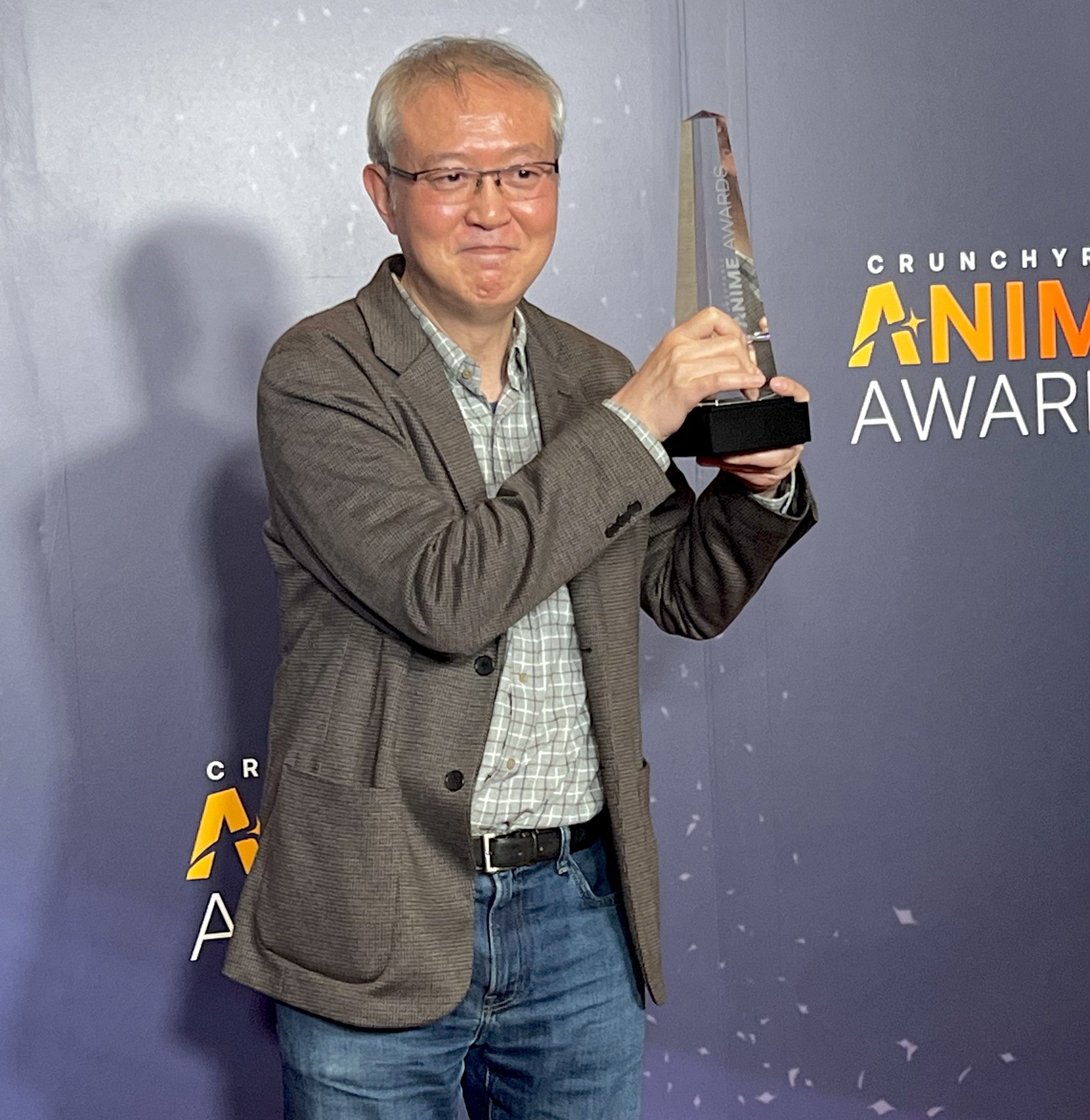 Meanwhile, executive producer and showrunner Rafal Jaki was more direct in his celebration, tweeting "Fucking hell, we won!!!" in response to the news.