Lo and behold, a new season of The Bachelorette is nearly upon us — and this one looks especially good considering that Bachie alum Brooke Blurton is taking centre stage.
Her casting is a huge win for diversity, with Brooke being the first Indigenous lead and the first queer woman for the Bachie franchise.
Brooke identifies as bisexual, which means that producers have cast both male and female contestants to win her heart. Here's a closer look at all of them!
1.
Beau, 34, Photographer, NSW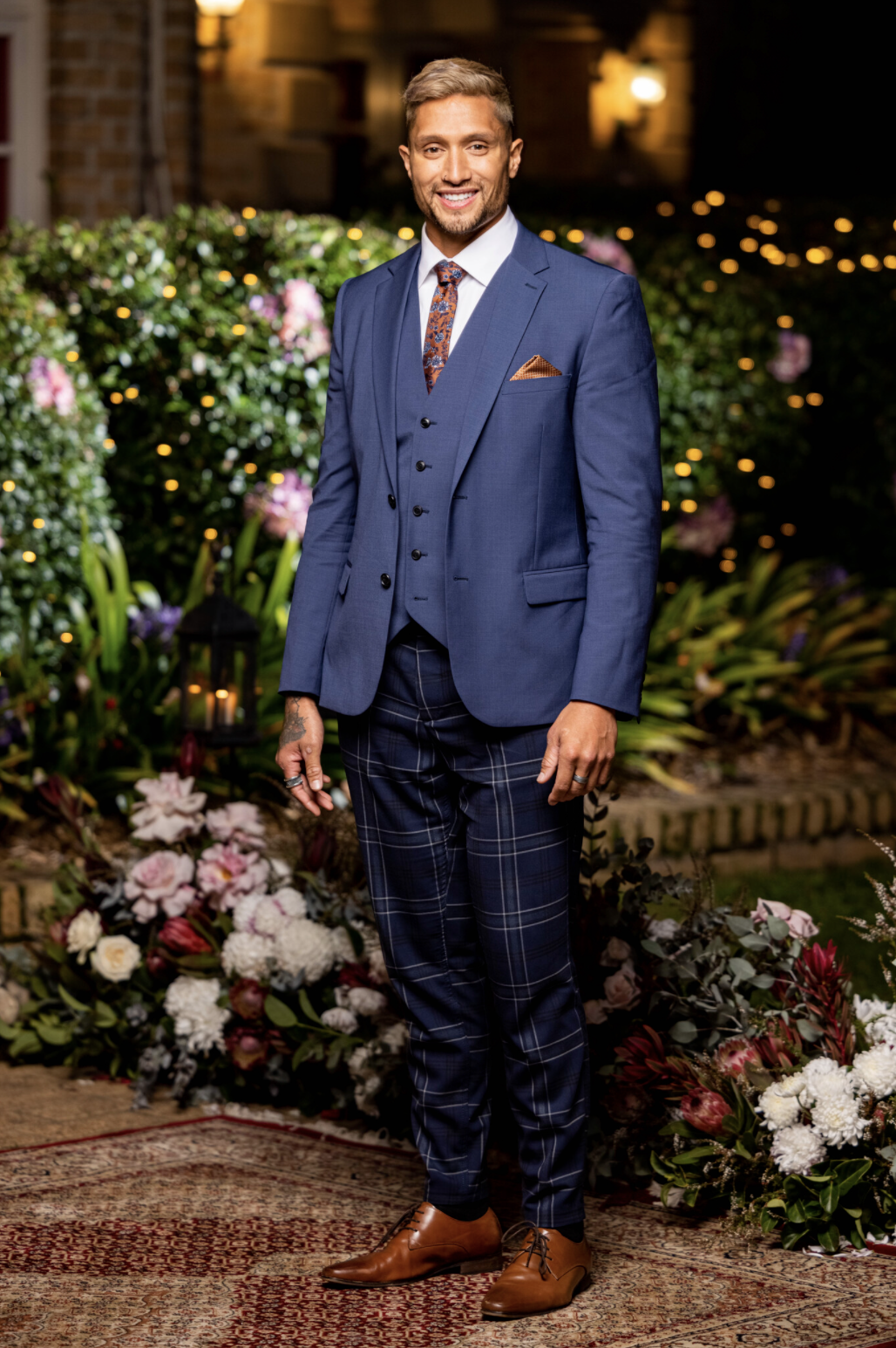 2.
Bec, 30, Charity Officer, Victoria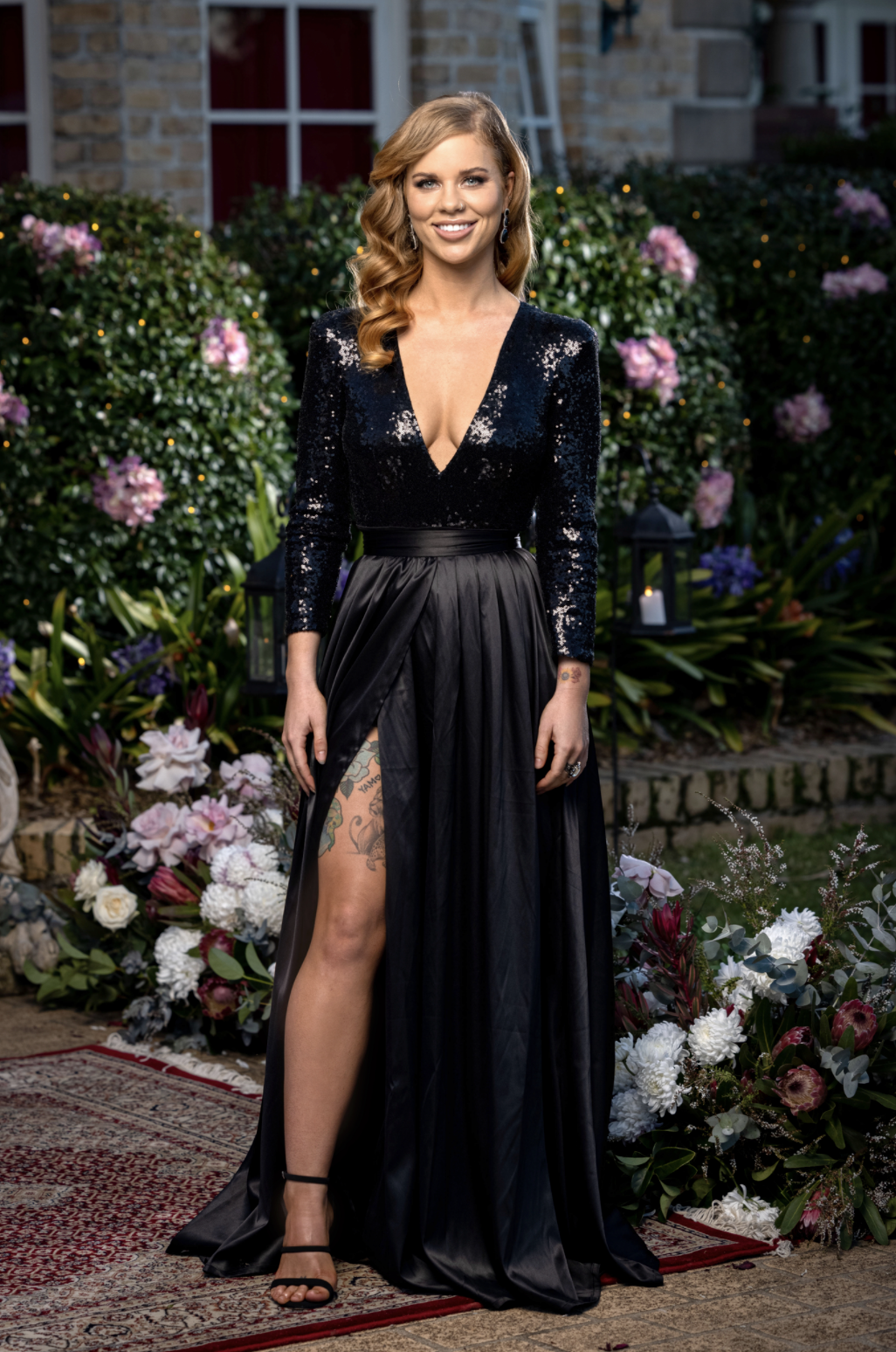 3.
Steve, 29, Podiatrist, NSW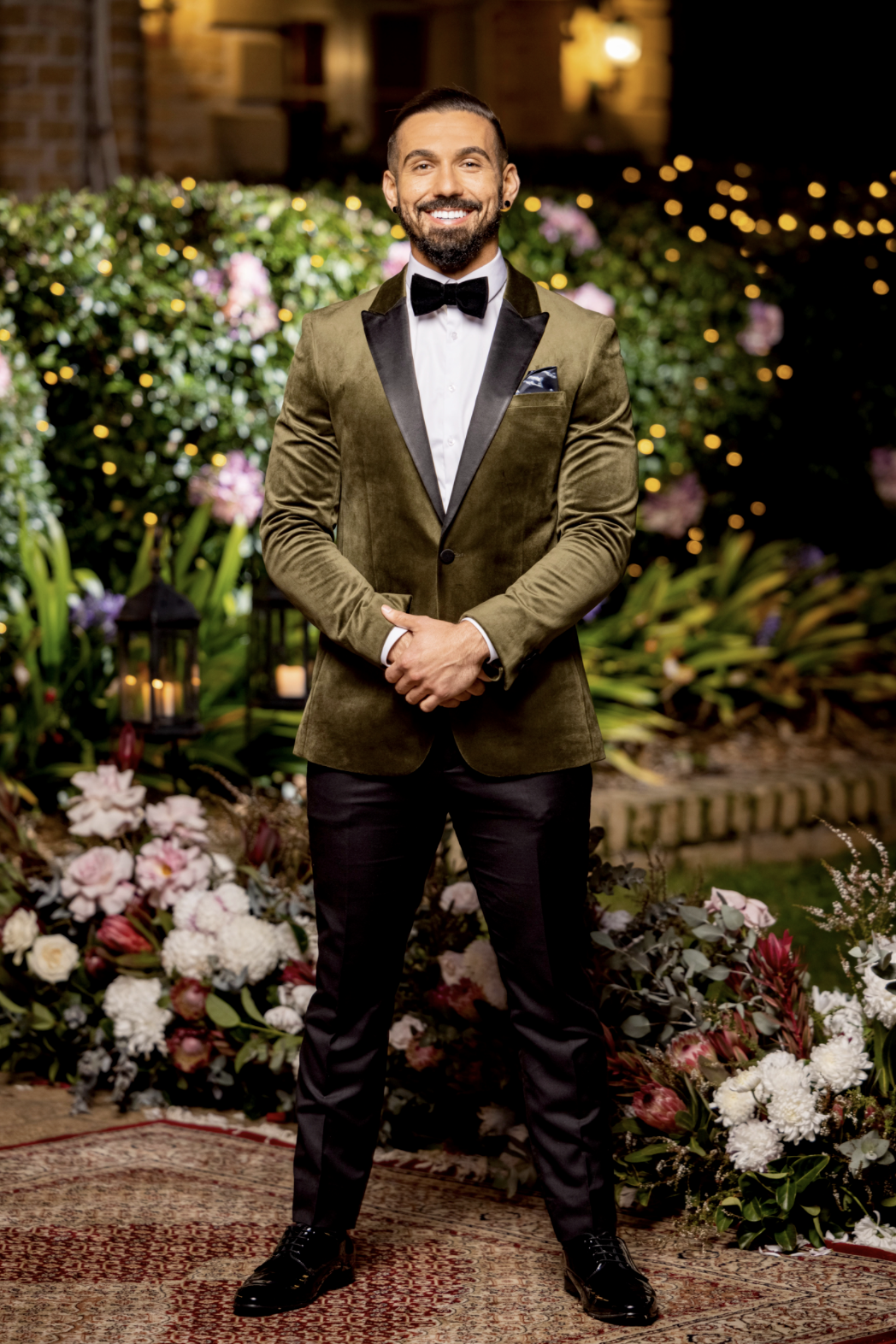 4.
Ritu, 25, Filmmaker, Victoria
5.
Matt, 21, Metal Fabricator, Queensland
6.
Kurt, 29, Sports Mentor, NSW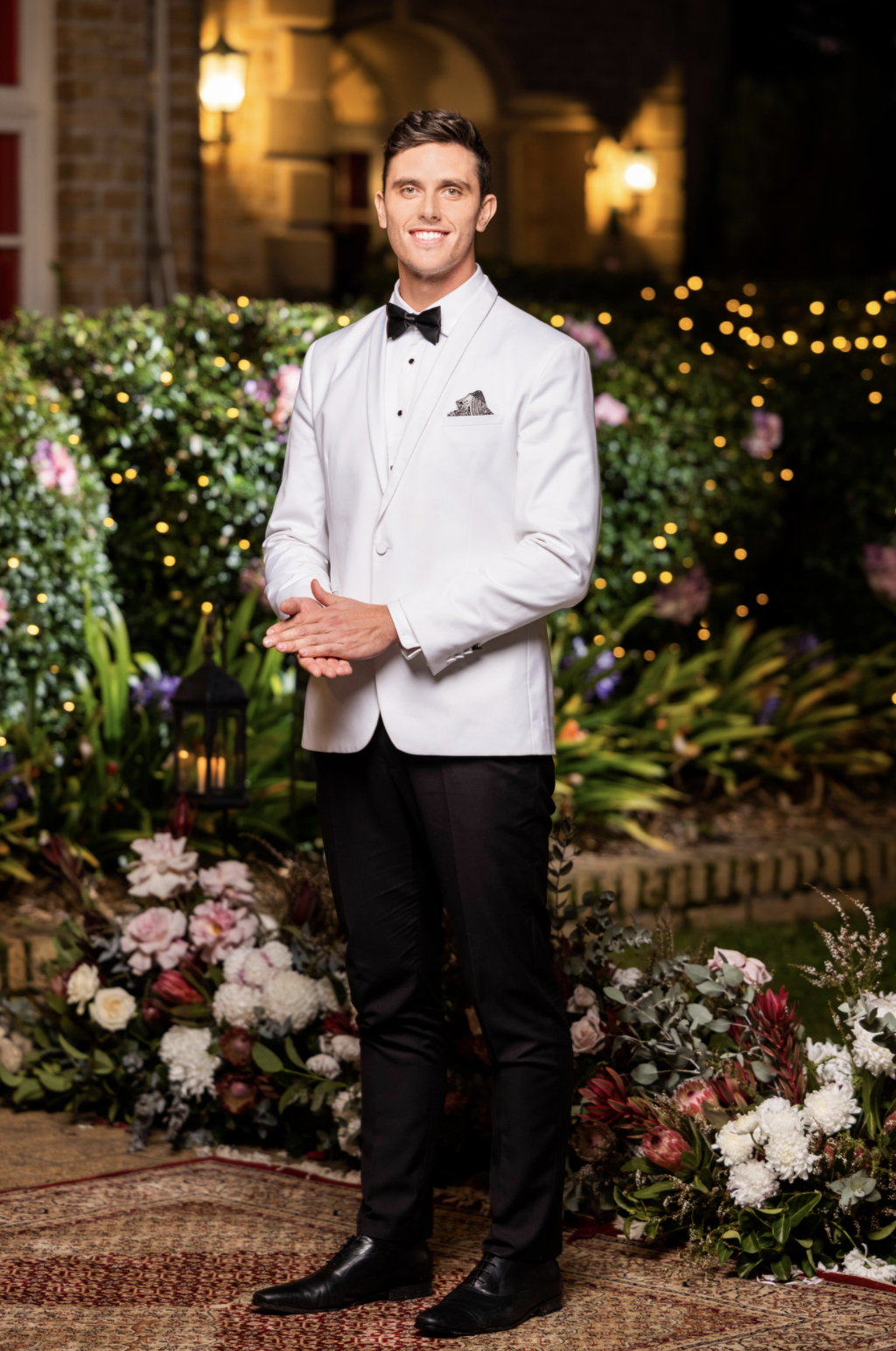 7.
Taje, 23, Youth Worker, NSW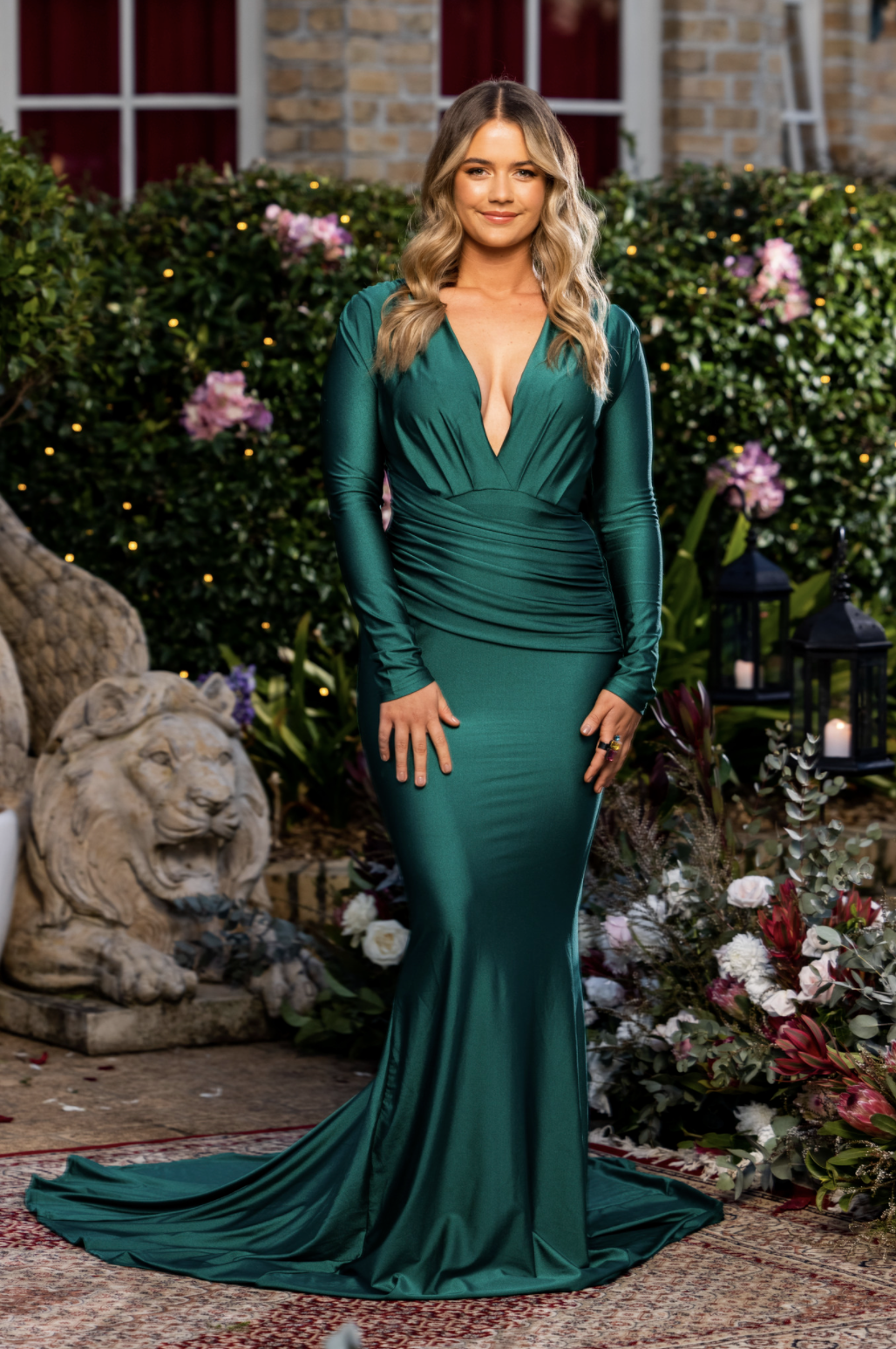 8.
Johann, 27, Carpenter, NSW
9.
Ryan, 29, Plumber, NSW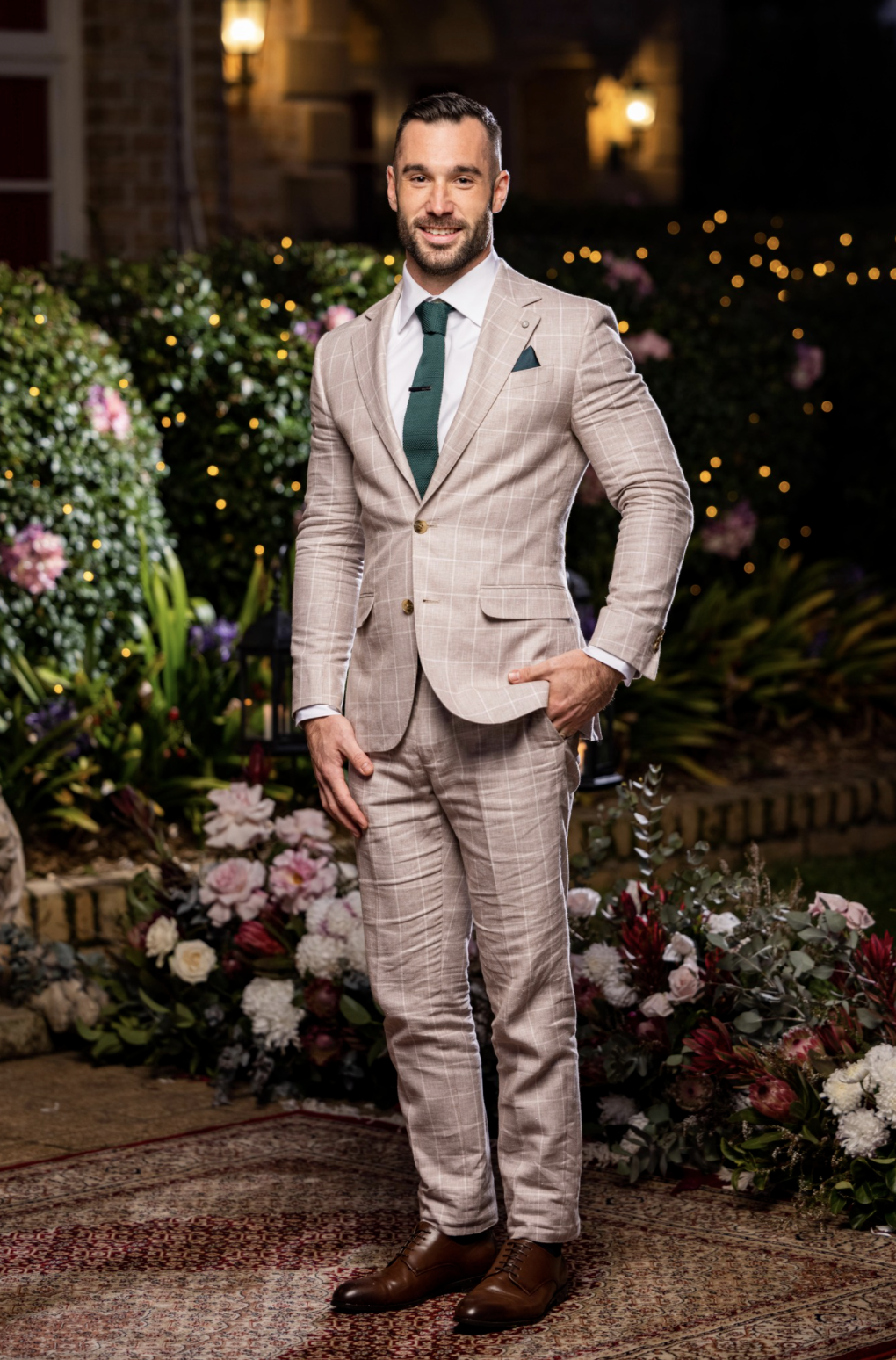 10.
Jamie Lee, 30, Psychology Student, NSW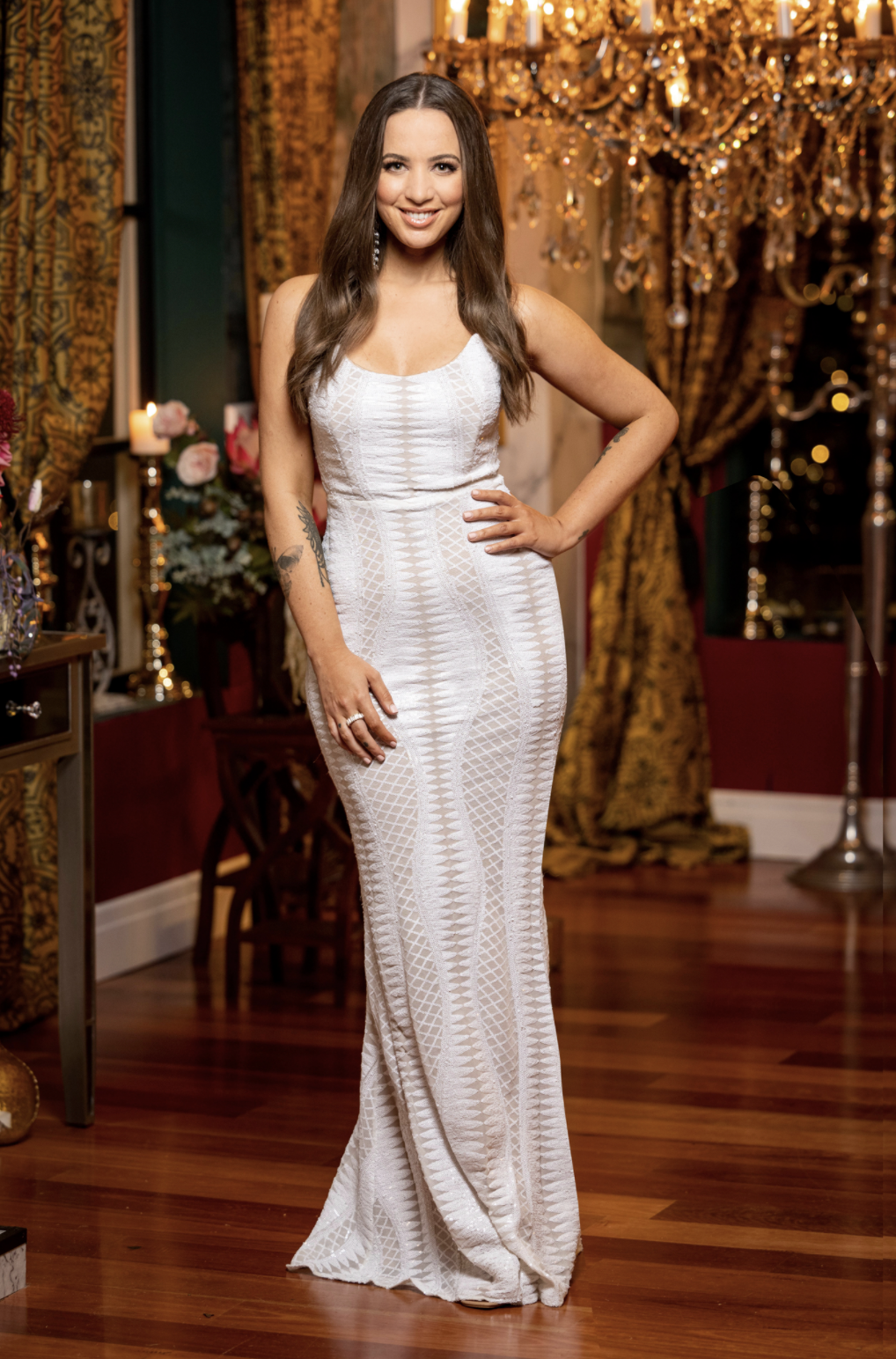 11.
Konrad, 31, Carpenter, Victoria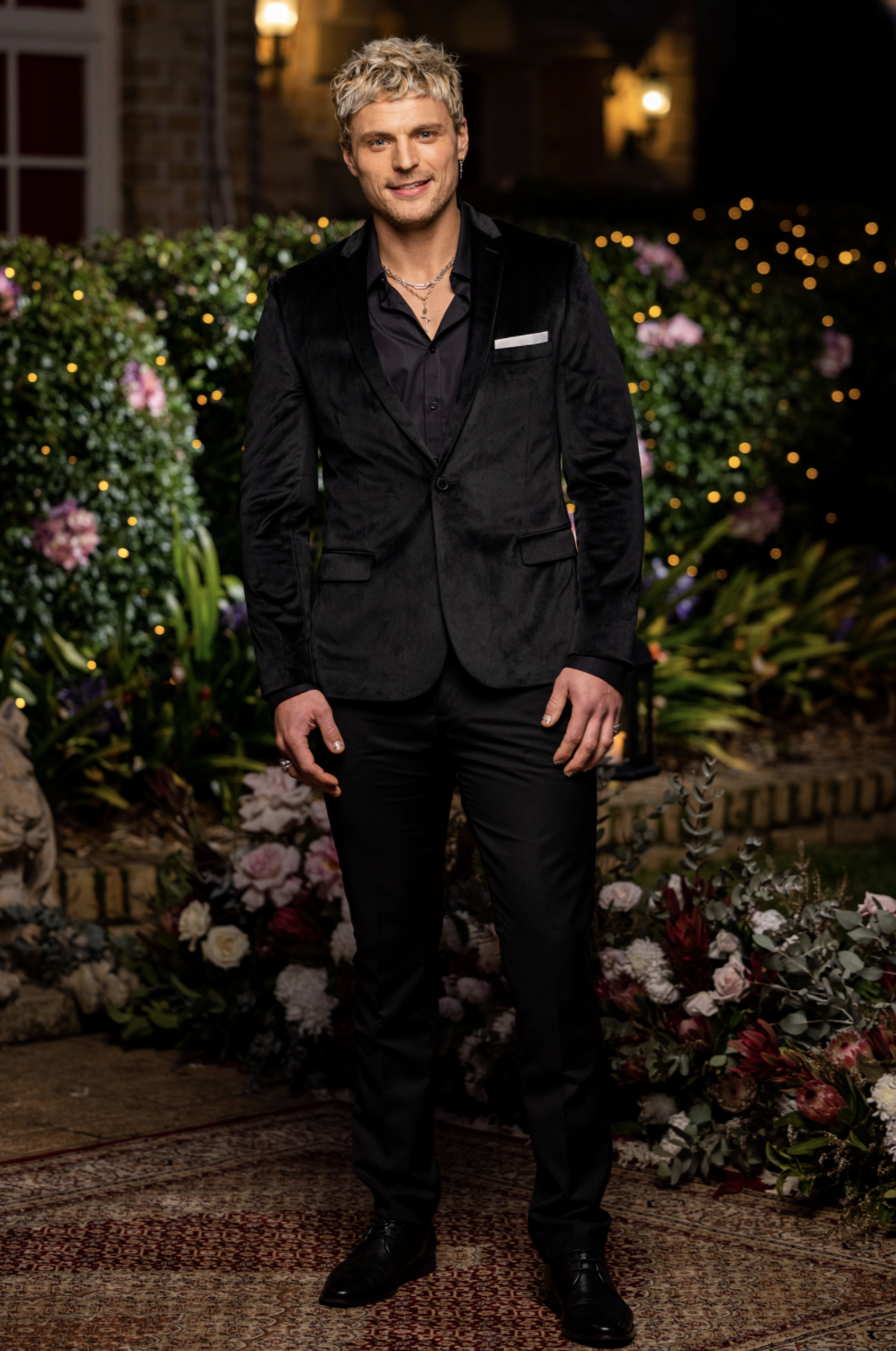 12.
Darvid, 27, Landscaper, Queensland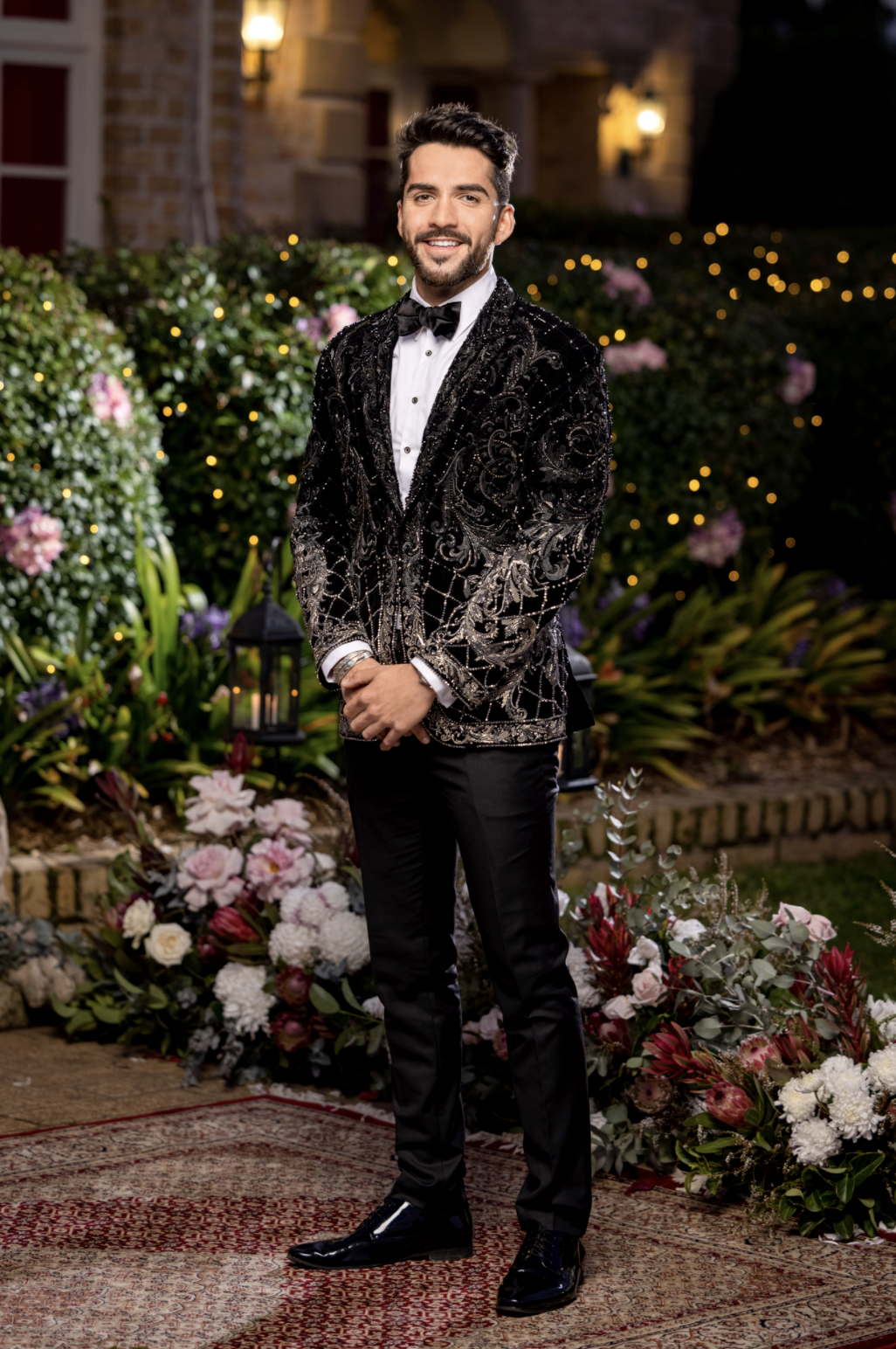 13.
Holly, 27, Marketing Administrator, NSW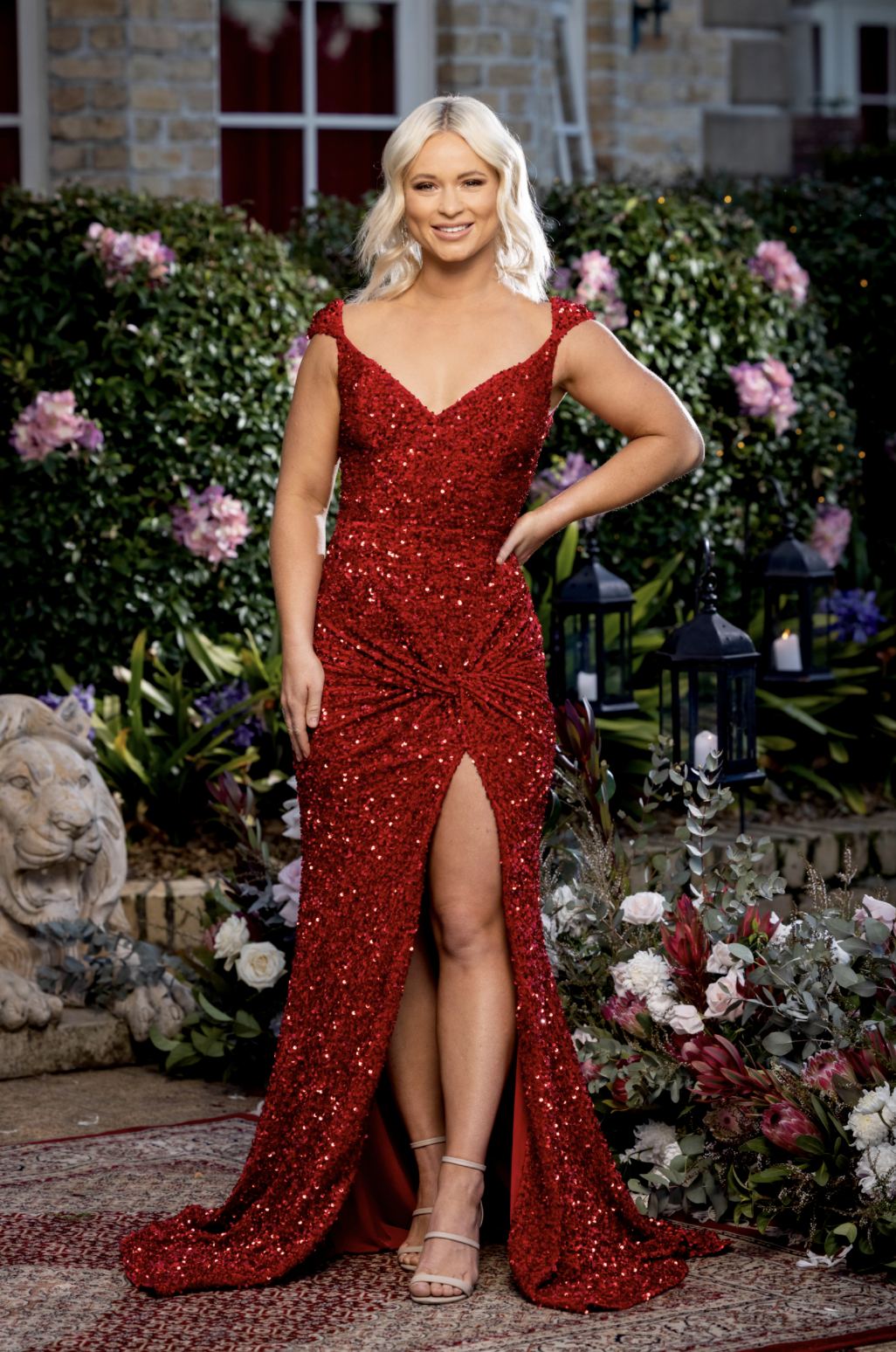 14.
Carissa, 30, Psychologyist, Queensland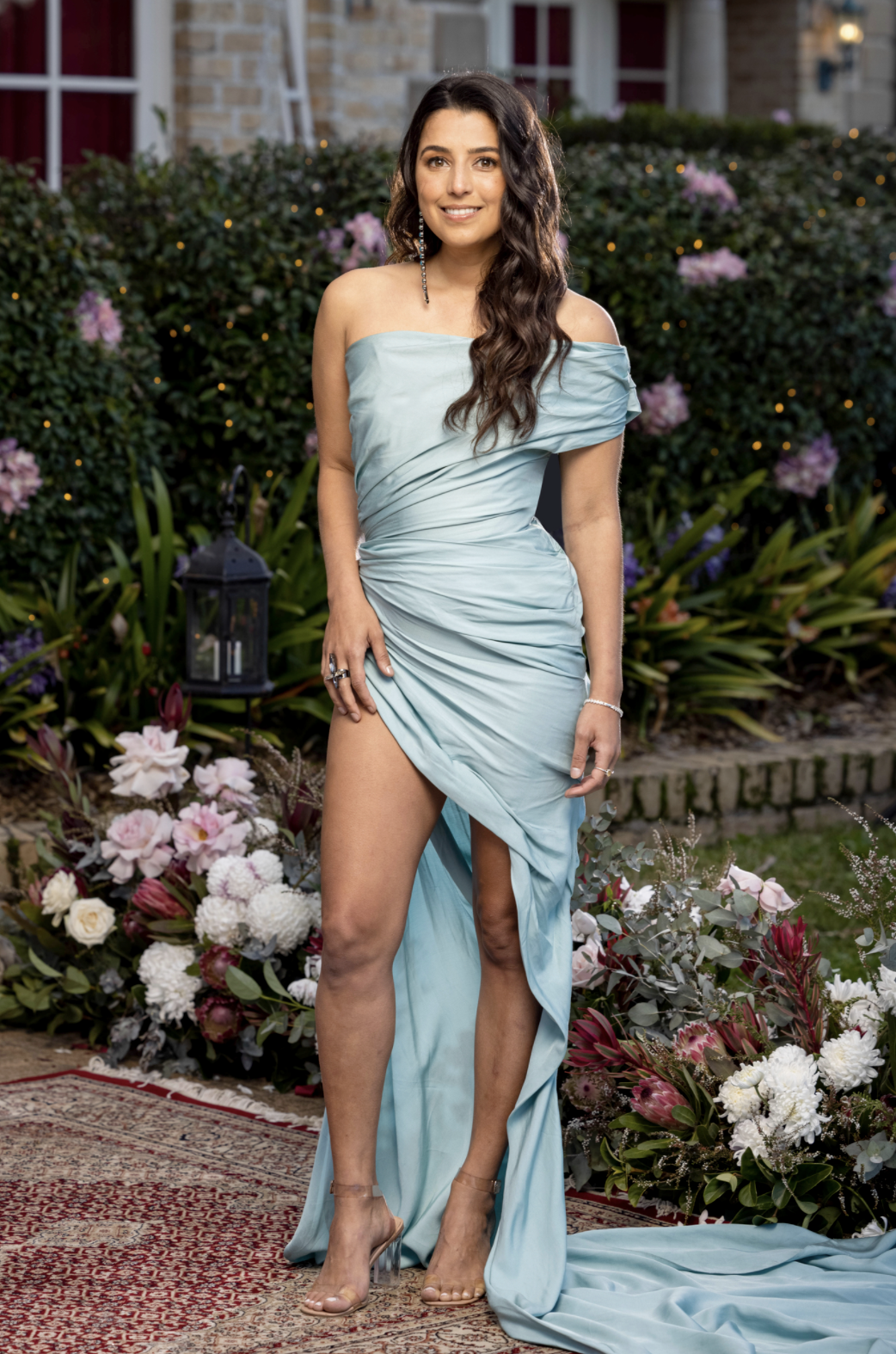 15.
Emily, 25, Vet Receptionist, NSW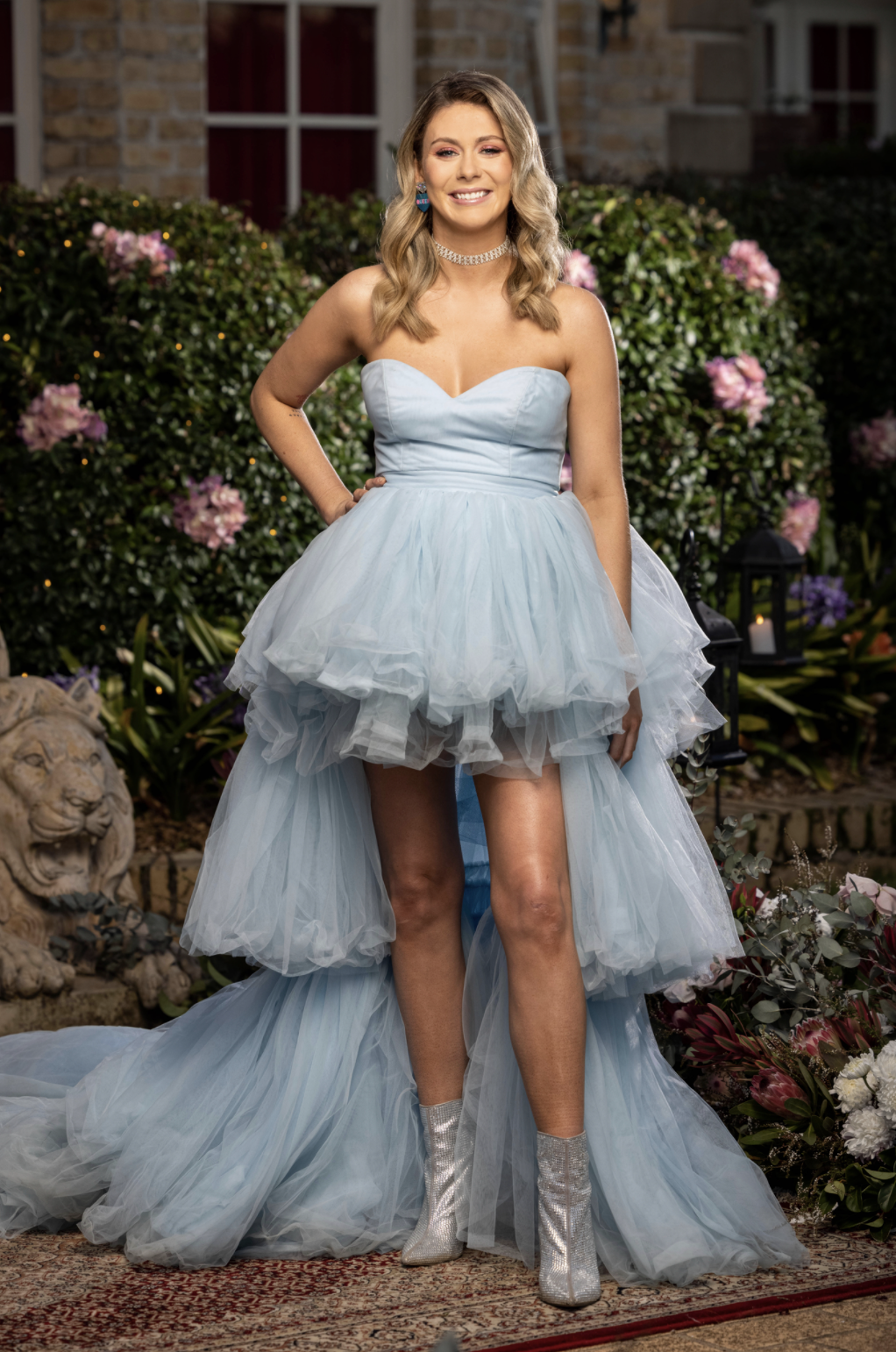 16.
And finally — Jess, 30, Software Sales Executive, South Australia
The Bachelorette Australia premieres this Wednesday, so be sure to watch if you want to know how these contestants go with winning Brooke's heart.
My money is on Bec and I love the vibes from Ritu, but who do you think is a shoo-in?