I Pray That I'm Never As Unlucky As This Woman Who Had A Possum Jump Up Her Skirt
I can't stop laughing.
If there's one thing Australia is known for, it has to be our abundant wildlife.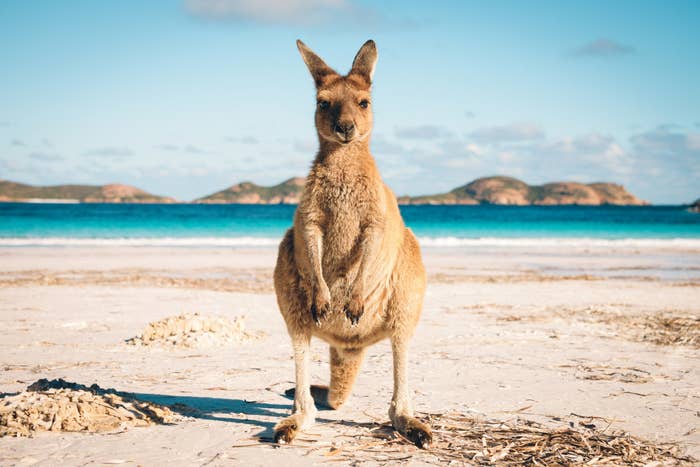 There's the cute and cuddly koalas, the fuck off right now spiders and, of course, the possums — which are very, very different to opossums in the US.
In Australia, possums are pretty damn adorable...except when they're making a racket at night, jumping from tree to tree.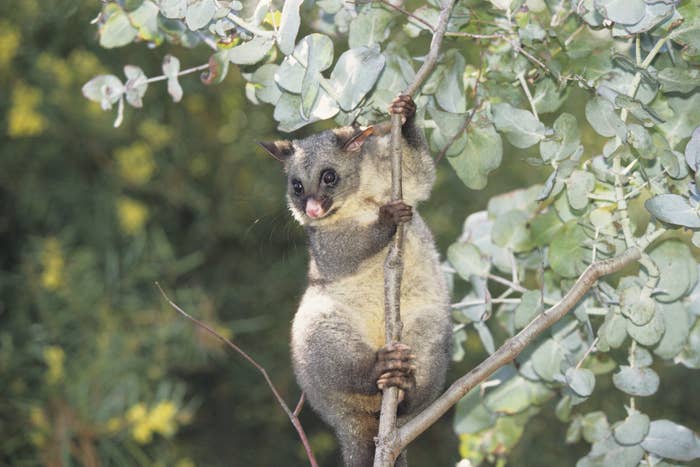 Posted by @taleahh_, it shows her mum being the victim of a cursed possum attack.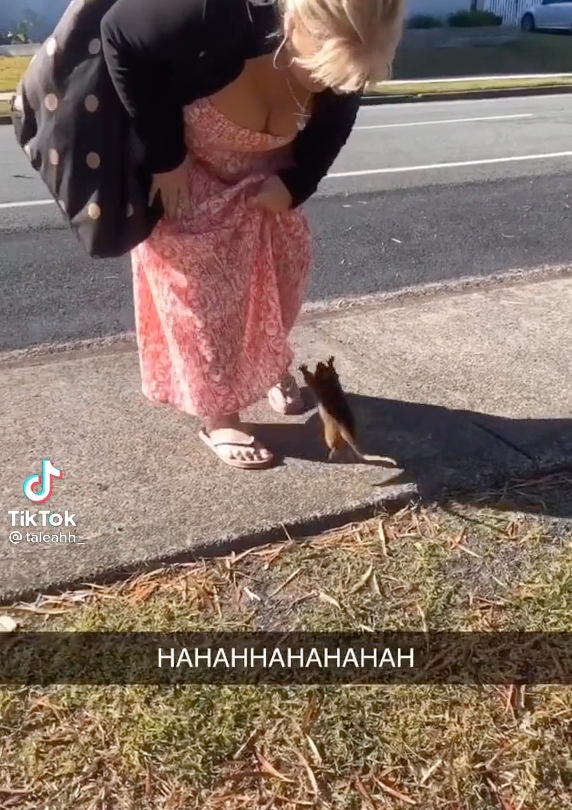 The video starts off innocently enough, with her mum bending down to greet the adorable, little critter.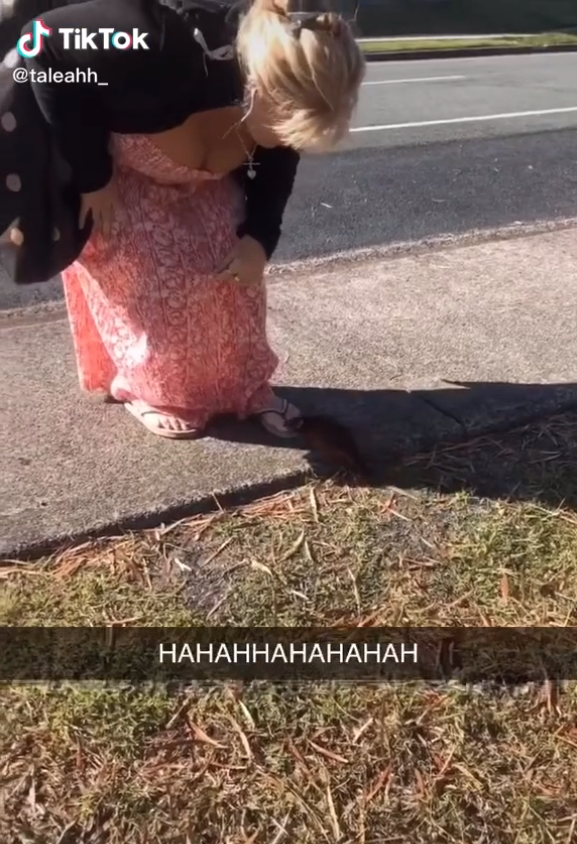 But then things take a turn for the worse when the possum, for reasons unknown, suddenly leaps into the folds of the dress.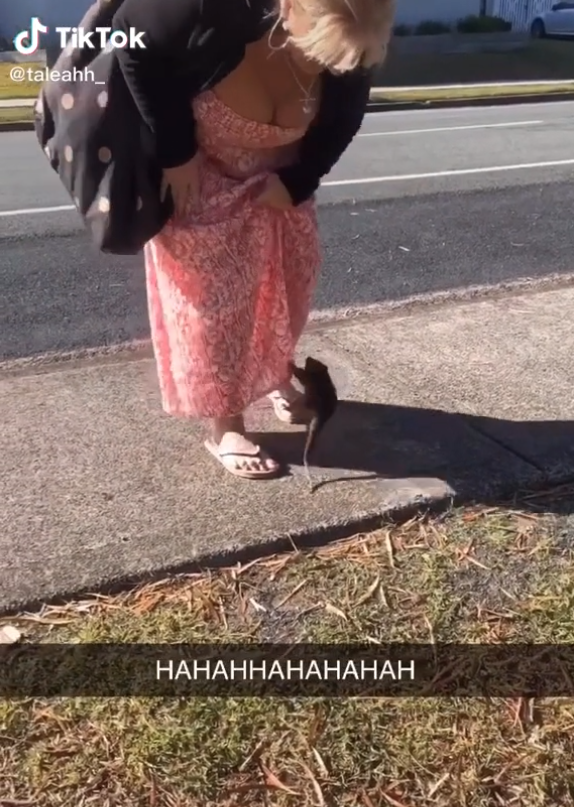 Set to "Only Time" by Enya, we then see the poor possum cling on for dear life, as Taleah's mum attempts to shake it off. Mind you, this is all captured brilliantly in slo-mo.
It's made even better with the Snapchat text being added — an unhinged "HAHAHAHAHAHAAHAH", which is exactly the sort of reaction I would have had if that happened to my mum.
With any viral TikTok, the comments are absolute gold and this one did not disappoint.



In an interview with the Hit Network, Taleah explained the context behind the hilarious video, saying that her mum initially ran over to help the baby possum after they saw it being attacked by magpies.