If you grew up in the '90s, chances are you remember Big Brother.
The show gifted us with many iconic moments such as Sara Marie's bum dance and Merlin's silent protest. But after running for 11 seasons, the show was finally canned for good in 2014.
Since then the Big Brother house, which was located at Dreamworld on the Gold Coast, has been abandoned. And this video by Aussie YouTuber MuiTube shows just how run down the place has become.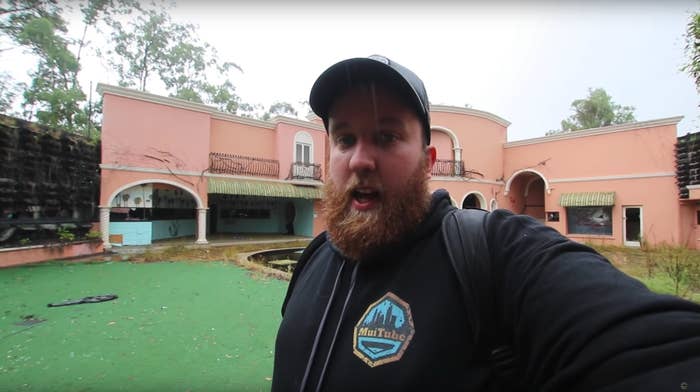 The video starts by exploring the outdoor lawn and pool area, which now has an eerie, abandoned vibe to it.
MuiTube then ventures indoors where he shows what has become of the living spaces.
There's the living room, featuring black, creepy-looking windows where secret cameras were probably hidden.
And the girls bedroom, which honestly looks like a scene straight from a carnival-inspired horror movie.
There's even the discovery of the iconic diary room, which looks in pretty decent condition considering.
On the other hand, areas like this once ~luxurious~ rewards room haven't fared as well.
MuiTube even locates a bunch of nooks and crannies used for filming, which gives you a sense of how the show was being recorded.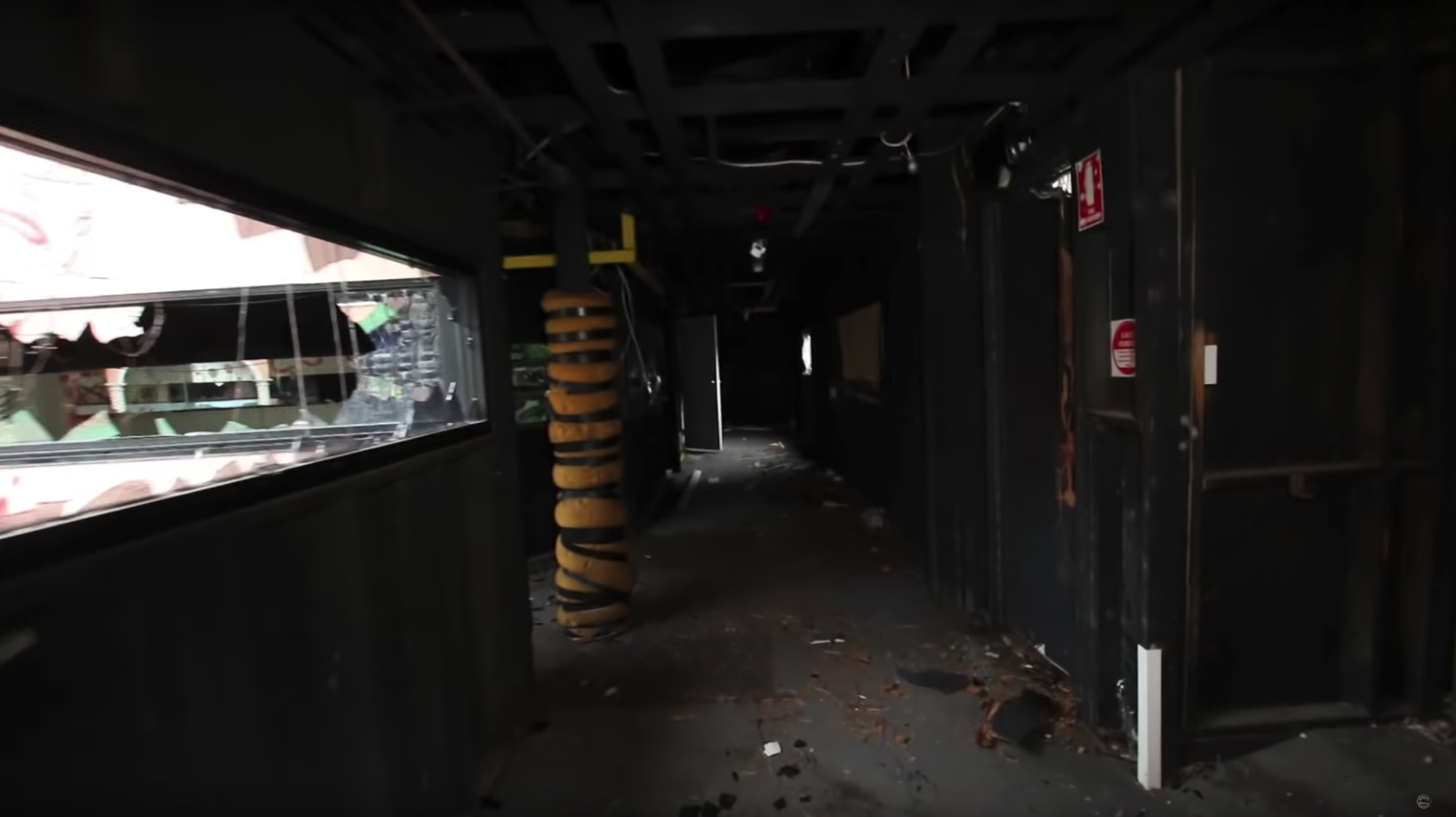 RIP Big Brother. You probably won't be missed but you'll always be remembered.