1.
When you think you don't have barya, but you find some in your bag.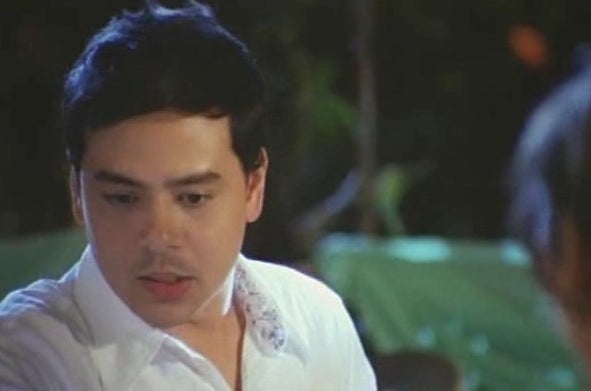 2.
When the MRT ride is actually smooth instead of feeling like lumilindol.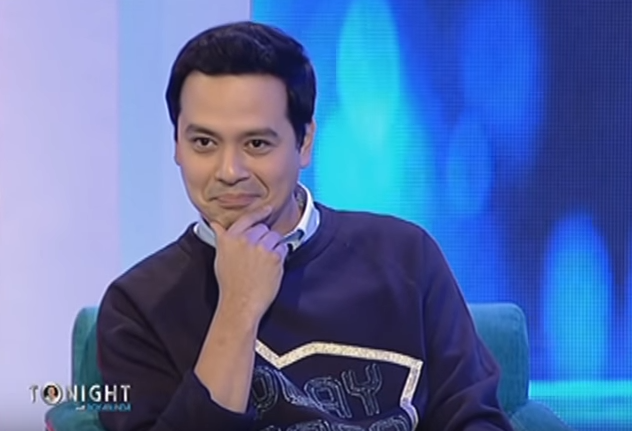 4.
When there's a long line at the MRT ticket booth and you remember you have a stored-value card.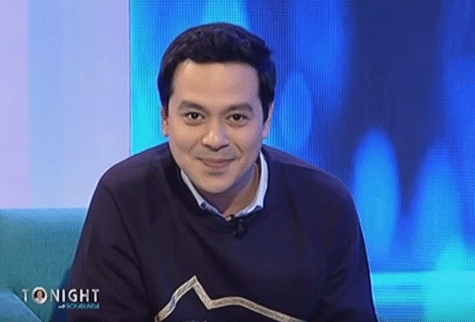 5.
When you think the MRT is gonna be jam-packed since it's already 5 p.m., but it surprisingly isn't.
6.
When your friend offers to drive you home, so you don't have to commute.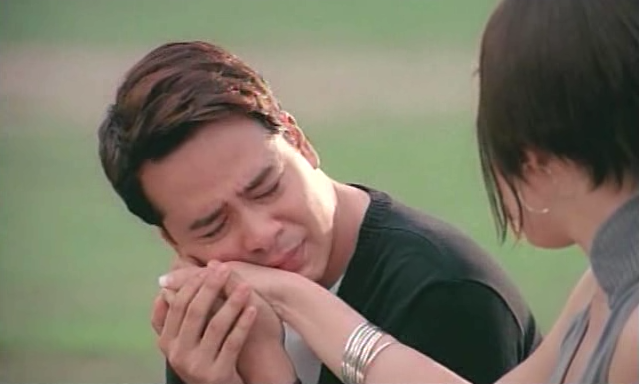 8.
And when you're tired from work and someone offers you their seat on the bus.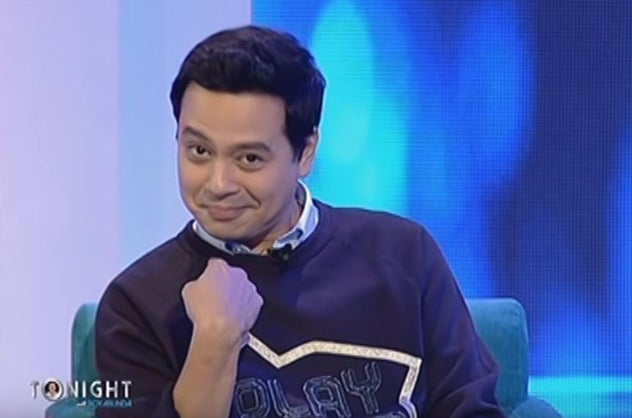 9.
Or when you ride the bus and there are seats still available.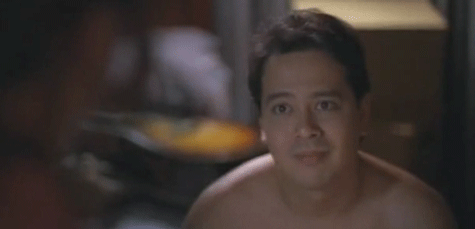 10.
When the stars aligned and your favorite movie/show is showing in the bus you're riding on.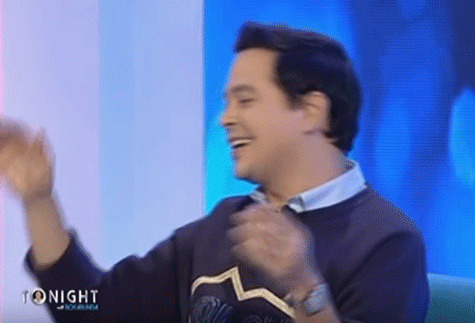 11.
When the Uber surge is lower than your standards.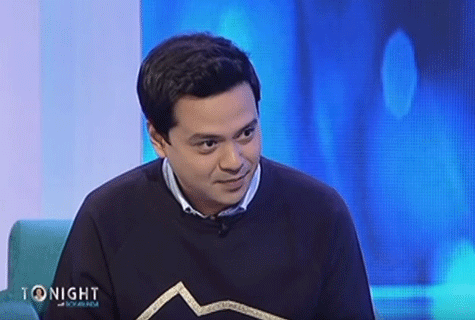 12.
When you pass by a gas station and you pray the jeepney driver won't stop for gas and that's exactly what happens.
13.
When you're supposed to meet someone and they ask if they could change the venue to somewhere nearer.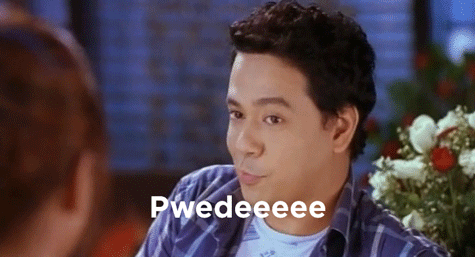 14.
When you arrive from a long commute and you actually still look fresh af.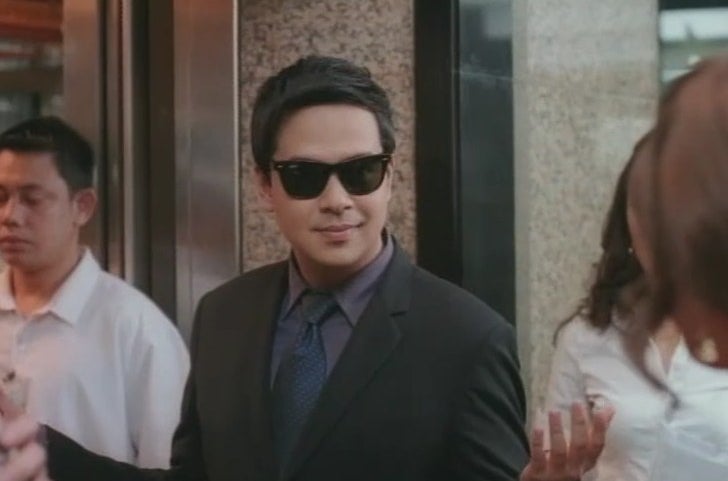 15.
And when you get out of work before5 p.m. and EDSA isn't an urban jungle.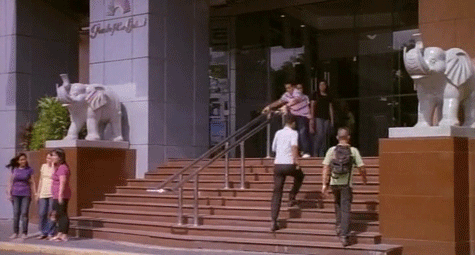 17.
When you think it's gonna rain, but it doesn't so you're spared from a horrifying commute.