2.
When Mocha Uson became a columnist for Philippine Star.
3.
When Vice President Leni Robredo was asked not to attend cabinet meetings anymore VIA TEXT.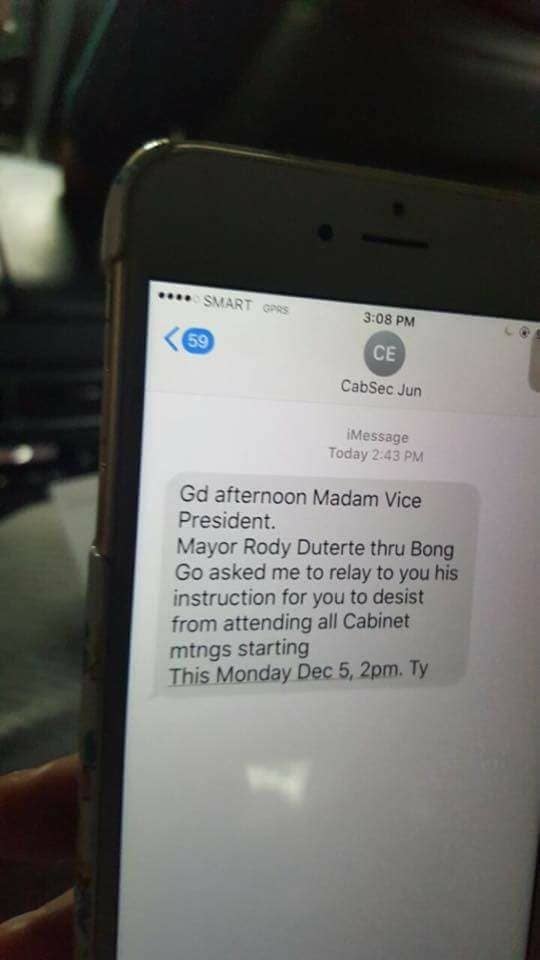 4.
When Pres. Duterte made a rape joke during the presidential campaign.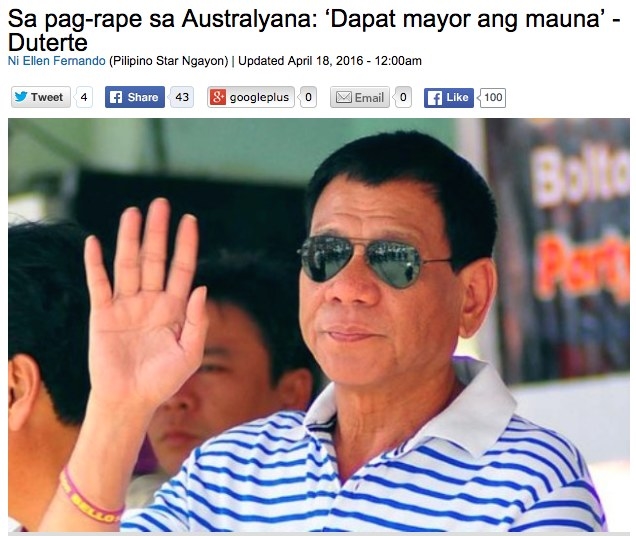 5.
When Kidapawan farmers begged for rice, which is the saddest irony of all time.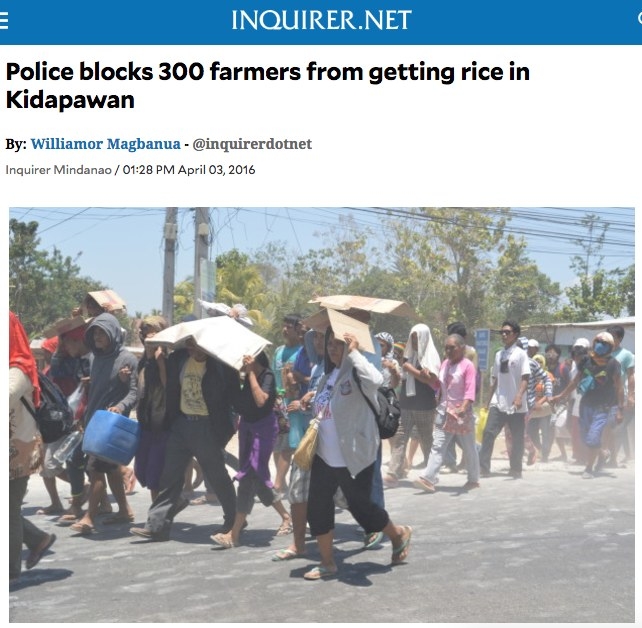 6.
When OTWOL was slammed by the police for disrespecting their uniforms in a bridal shower scene.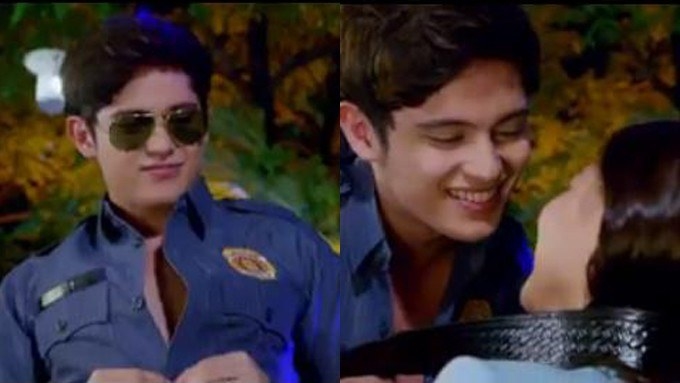 8.
When the bill to reinstate the death penalty was approved at the committee level.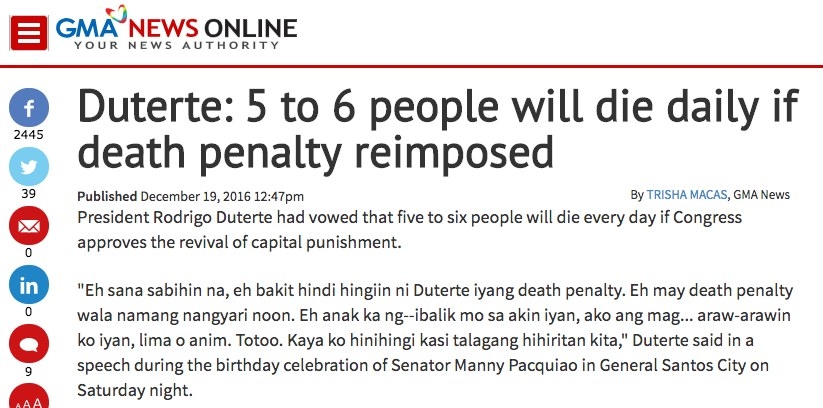 9.
And when the list of crimes punishable by death was released, which was like, "fuCKIN KILL THE CARNAPPERS buT RAPISTS?? Well, that depends, man."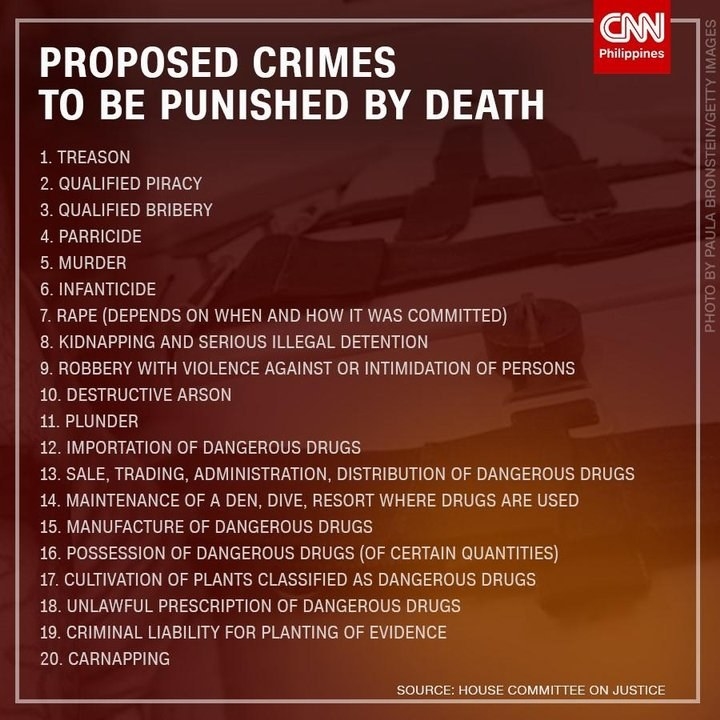 10.
And when former President Gloria Arroyo got acquitted of all plunder charges.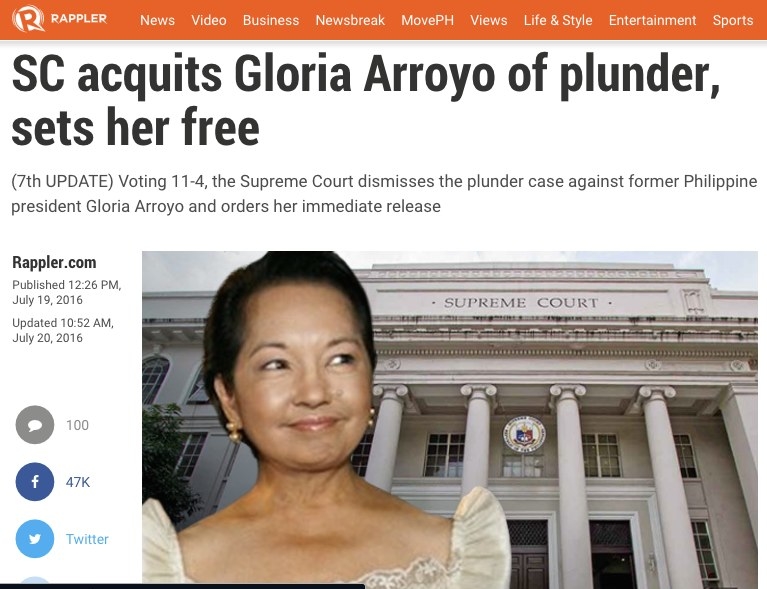 11.
And of course, when the Supreme Court allowed the burial of the late dictator Ferdinand Marcos at the Libingan ng mga Bayani.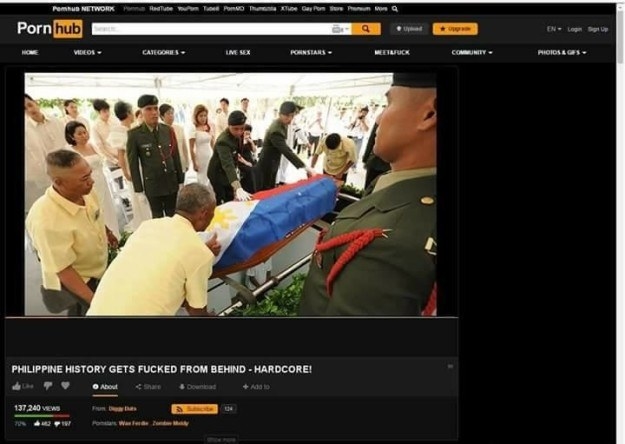 12.
The whole deal with Duterte's #WarOnDrugs.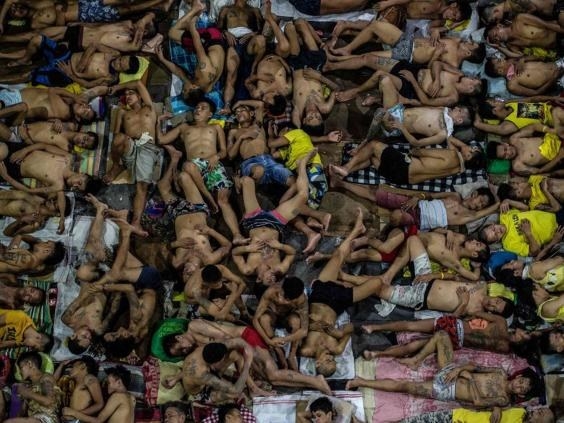 13.
And the entire Leila de Lima bullshit.
14.
When Senator Miriam Defensor-Santiago died and we all knew we lost our favorite tita.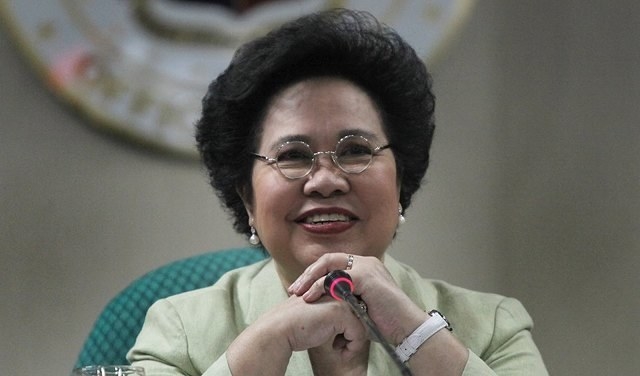 15.
Literally every time Duterte said something to Obama.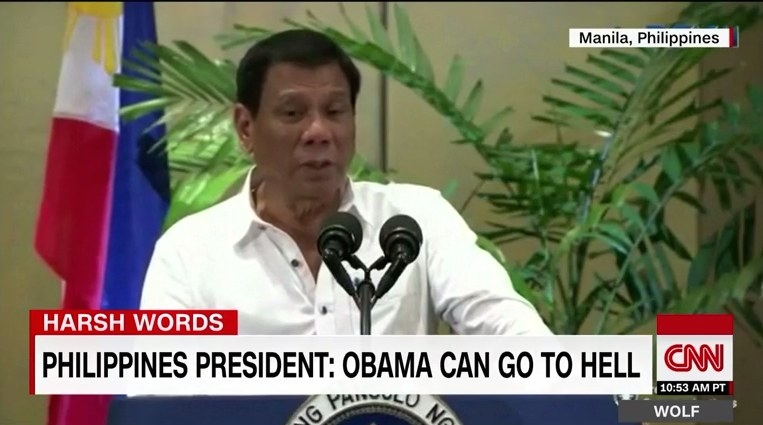 16.
And literally every time Teddy Boy Locsin, Jr., who BTW is the Philippines' ambassador to the UN, tweets.

17.
The the UP Pep Squad decided the sit the UAAP CDC out because 2016 is the year we can't have nice things.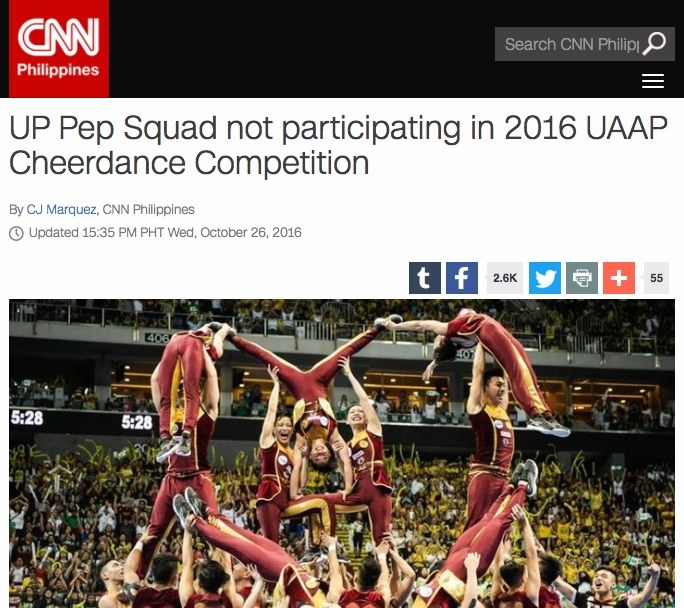 18.
This Facebook event that turned into an explosive meme.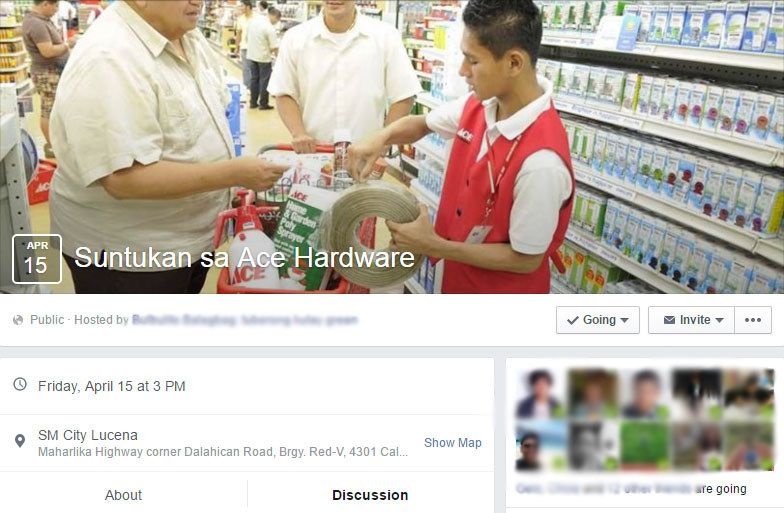 19.
When Andi Eigenmann dragged her ex-boyfriend Jake Ejercito when he called her a "relevant sham" for using him to promote a movie.
20.
When somebody claimed to have seen a baby rat in her blended Starbucks frappe.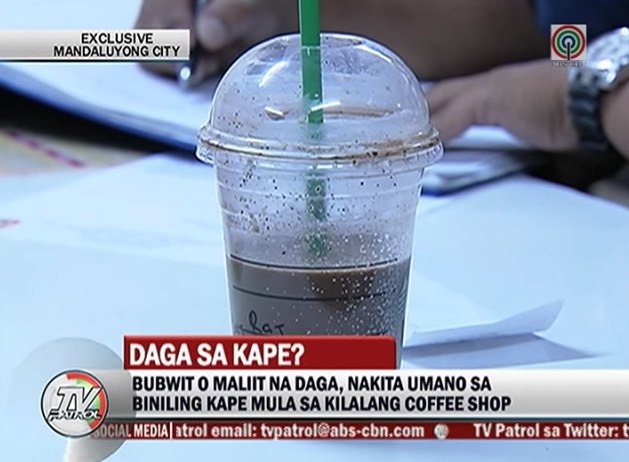 21.
This horror.
22.
This glitch.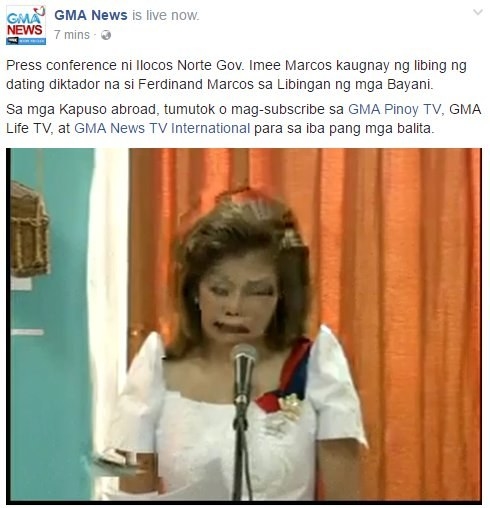 23.
And finally, this Twilight-Zone-slash-Black-Mirror-ish mystery of the bag full of hot rice.
This year, in a nutshell: