Eleven From "Stranger Things" Visited Manila And Filipino Fans Went Crazy
Elevens EVERYWHERE.
So if you guys didn't know, Millie Bobby Brown, or Eleven from Netflix's hit series Stranger Things, met her fans from the Philippines at this year's AsiaPop Comicon!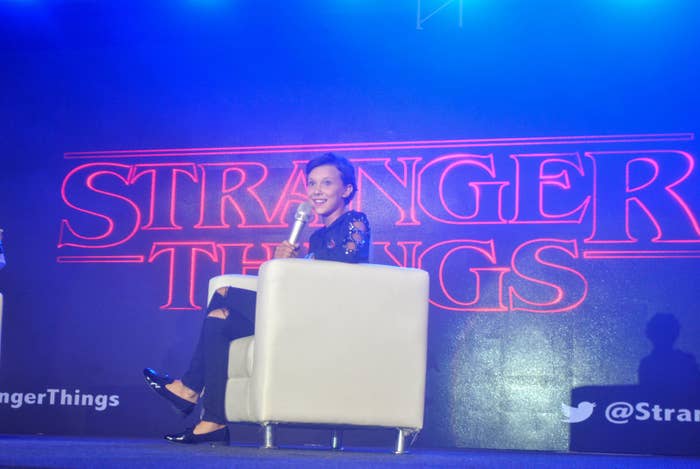 She answered some of our questions...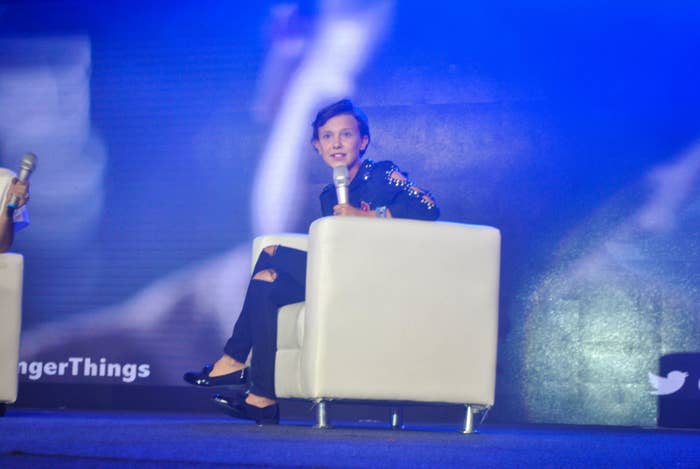 Took selfies...
And gave Eleven's classic death stare. All that jazz.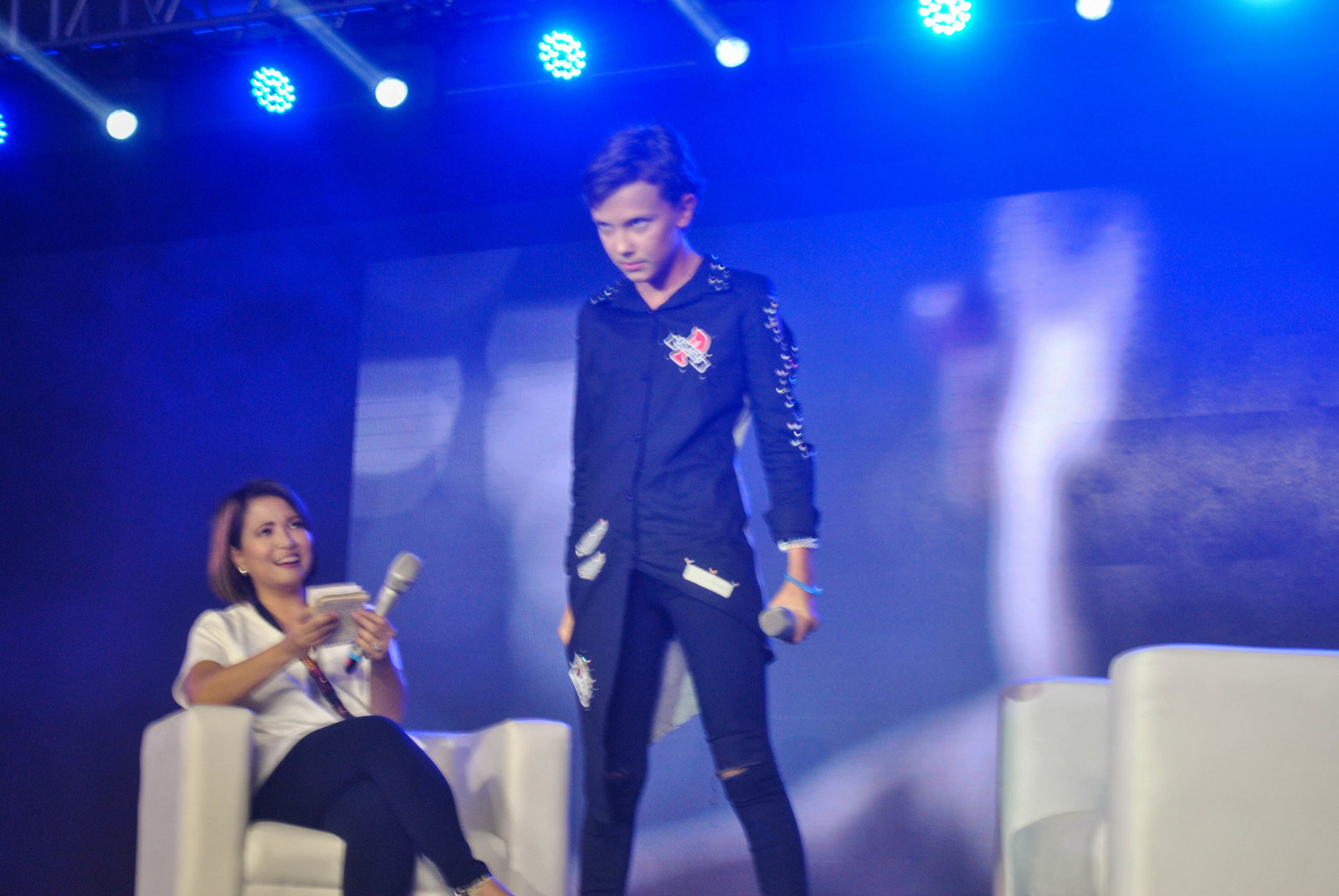 But fans weren't the only ones in for the best day of their lives. Because Filipinos came prepared.
Like when Brown saw these guys from the audience, she immediately called them on stage.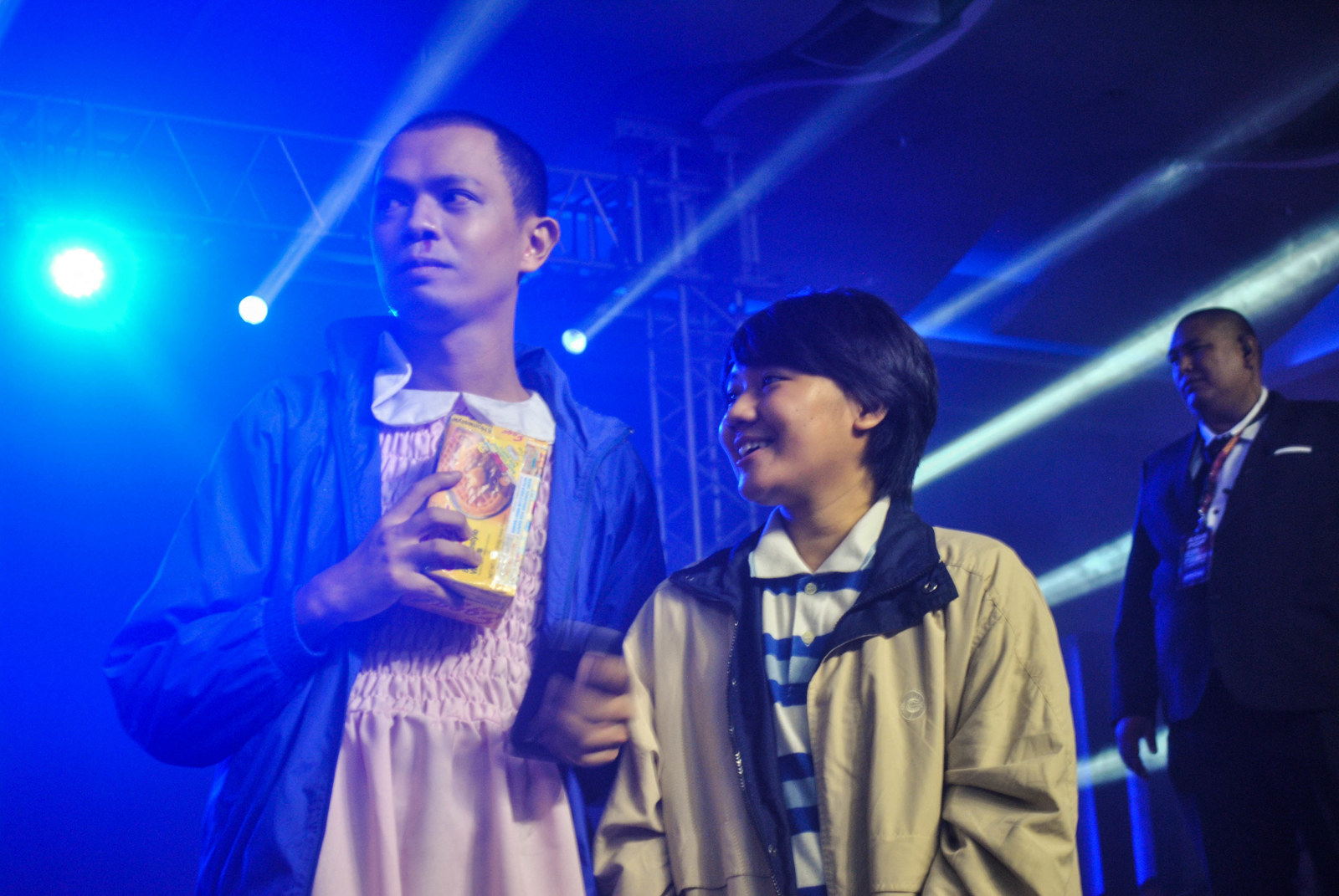 And this was her reaction.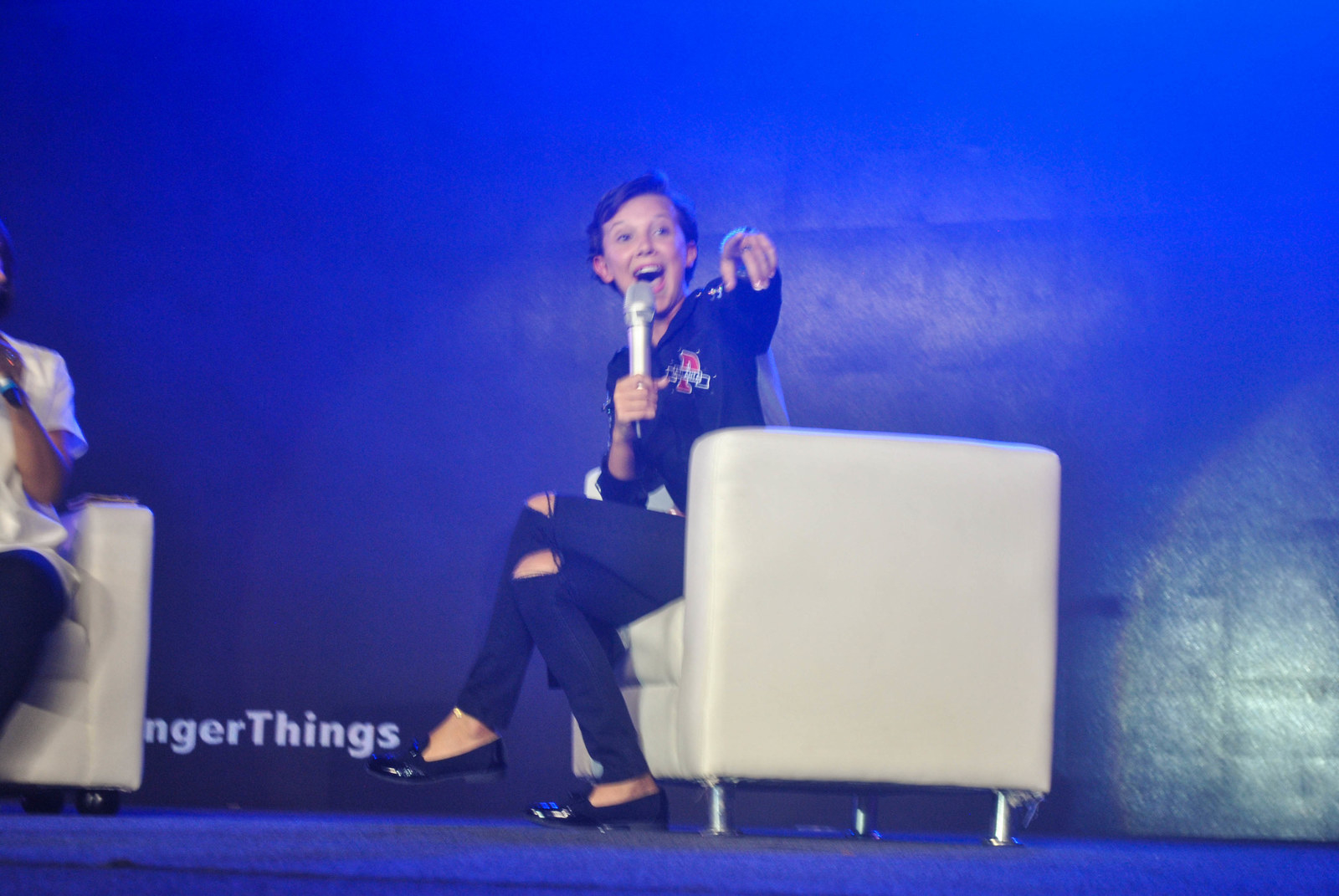 That's not all. A lot of Filipino fans actually came to the event wearing their best Eleven costumes.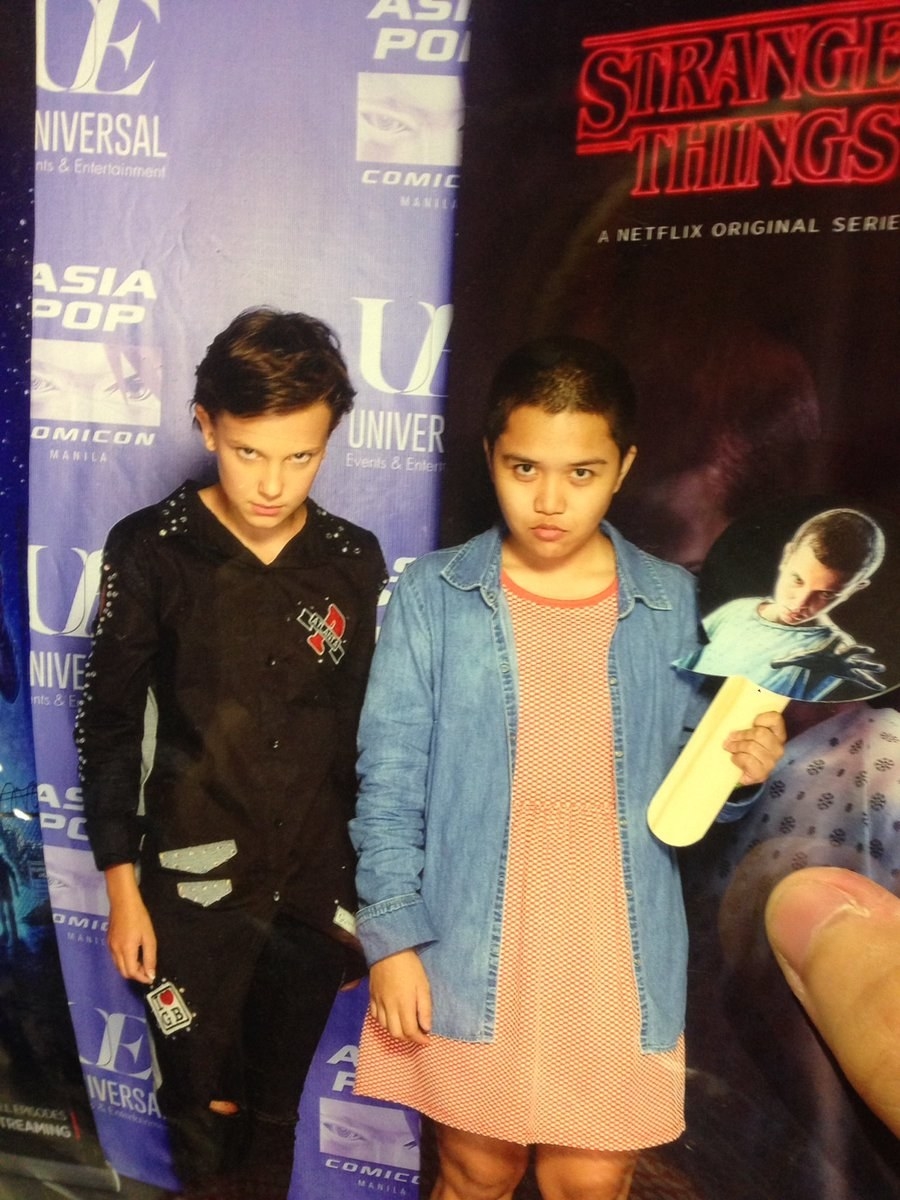 Because this may be the only chance we'll get to meet the real Eleven in the flesh, everyone didn't hold back in doing their best impression of her.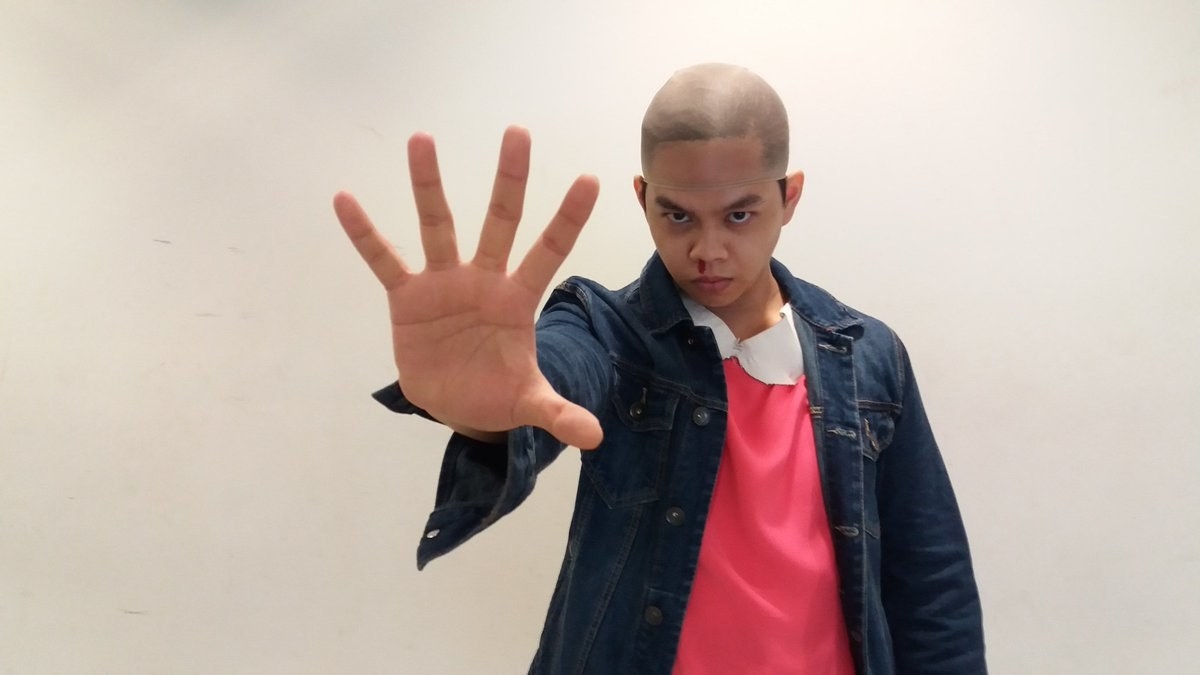 This little girl named Sophie said she shaved her head just for the event because she loves Millie and Eleven so much!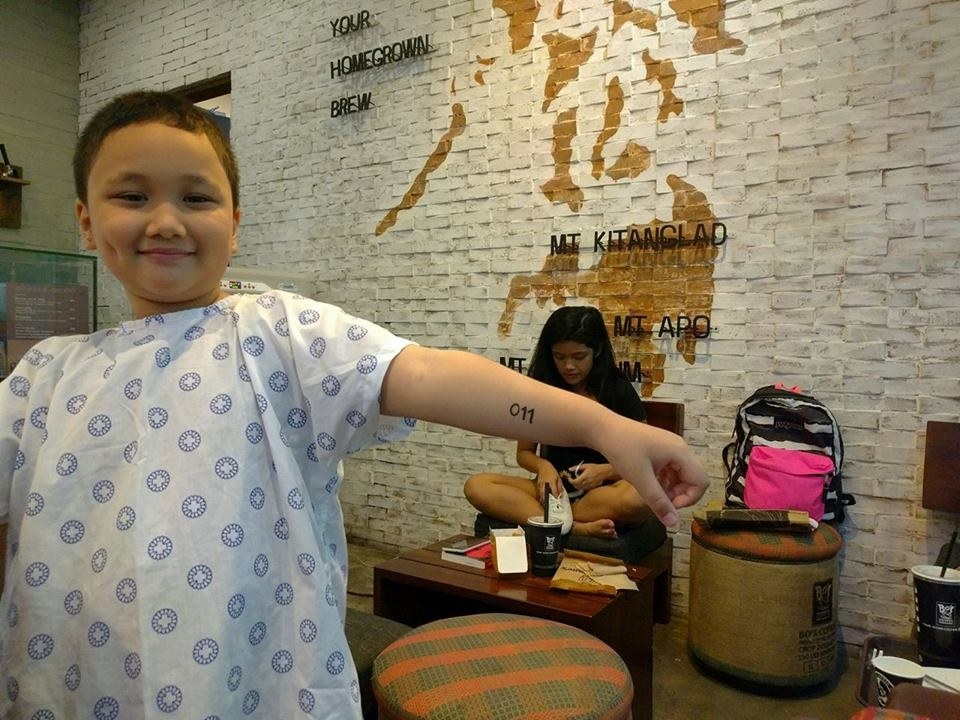 But Eleven wasn't the only one who got all the love. Look at this boy who dressed up as our favorite toothless kid Dustin!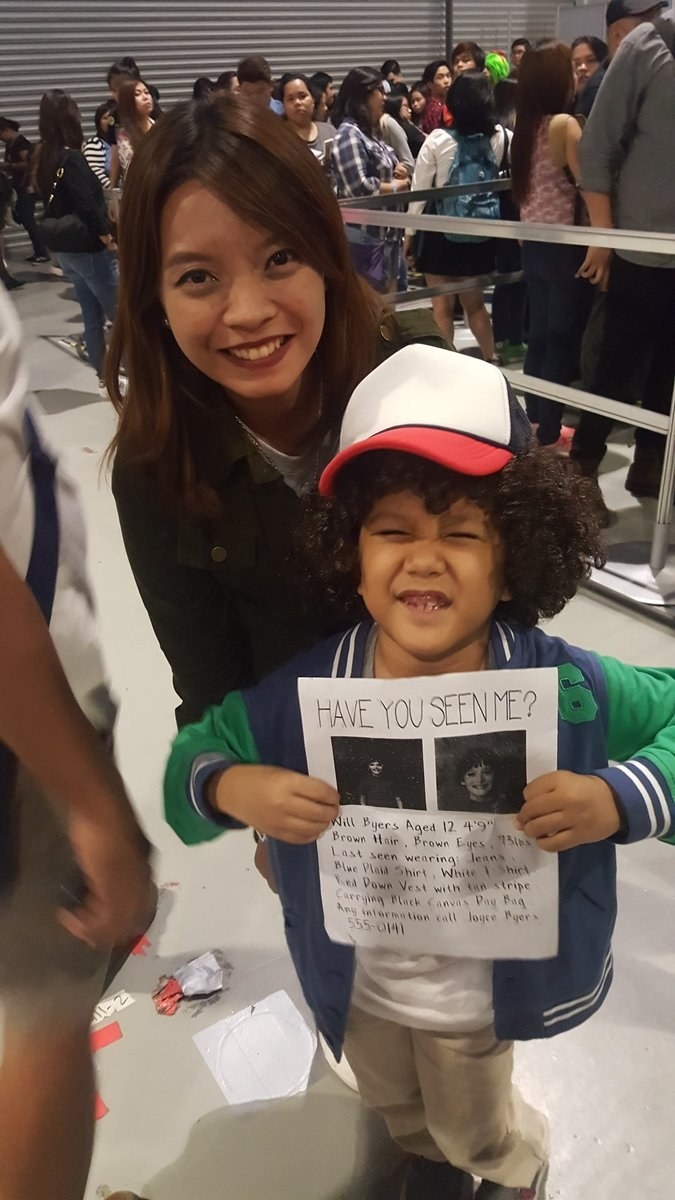 And this lady who's always in-character as Joyce Byers!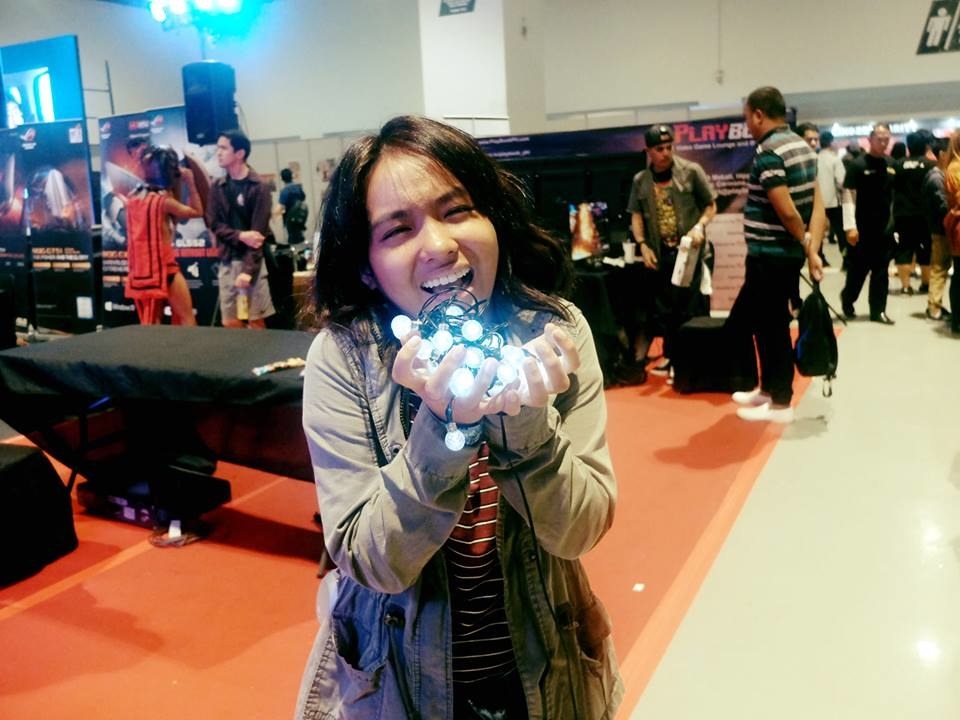 So I guess we can say we aren't ~strangers~ anymore, huh, Millie?