1.
The Thursday group in One More Chance showed us that even a broken relationship can't get in the way of a solid friendship.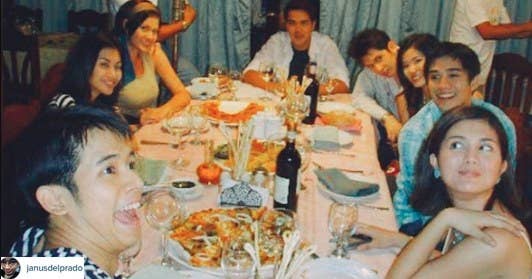 2.
Donnette, Reggie, and Mikki in DoReMi are living proof that even people from different walks of life can be best of friends.
3.
Trisha and Barbs in Die Beautiful taught us that true friendships can transcend just about anything, like gender, sexuality, and even death.
4.
Ali and Iris's bond in 'Til I Met You is the perfect depiction of how acceptance of who our friends truly are can go such a long way.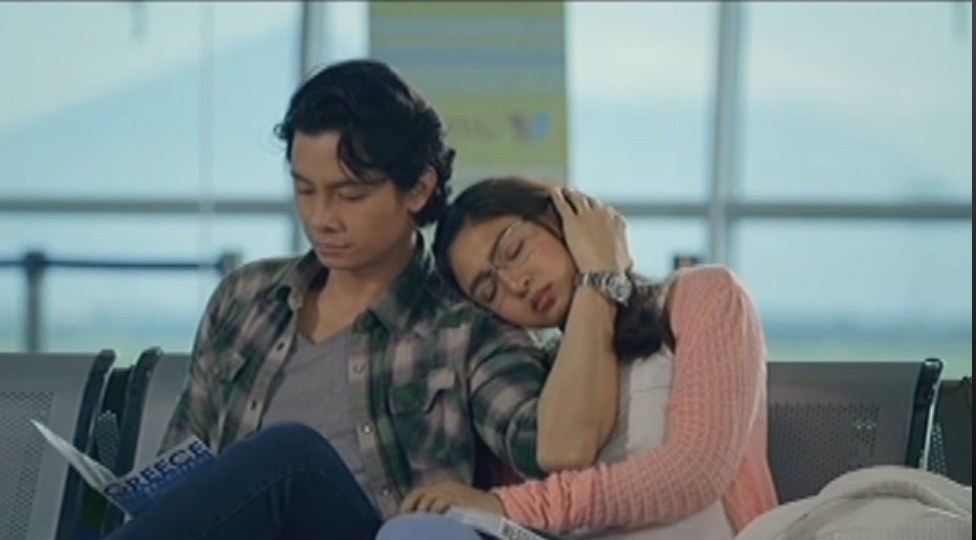 5.
Jubal, Sambag, and Omar in Magic Temple may not agree on things all the freaking time, but honestly, what kind of friendship does?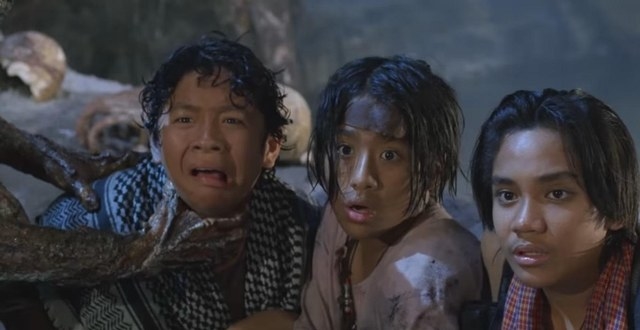 6.
Princess Sarah and Becky in Sarah Ang Munting Prinsesa totally just burned all the classist cliques to the ground with their unusual bond.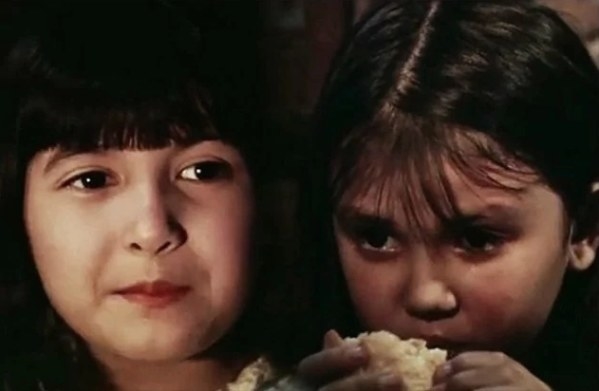 7.
The kids in Ang TV Movie: The Adarna Adventure are a bunch of rascals but that's exactly the reason why you wanted to be a part of their group.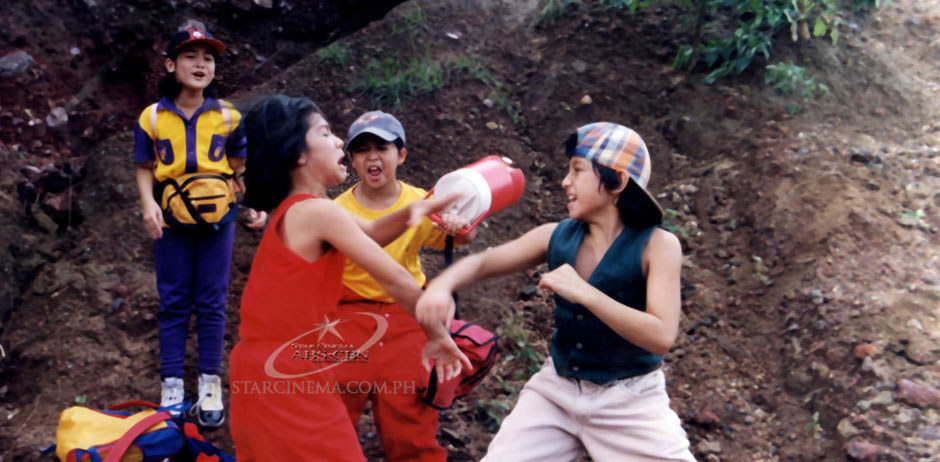 I mean, LOOK: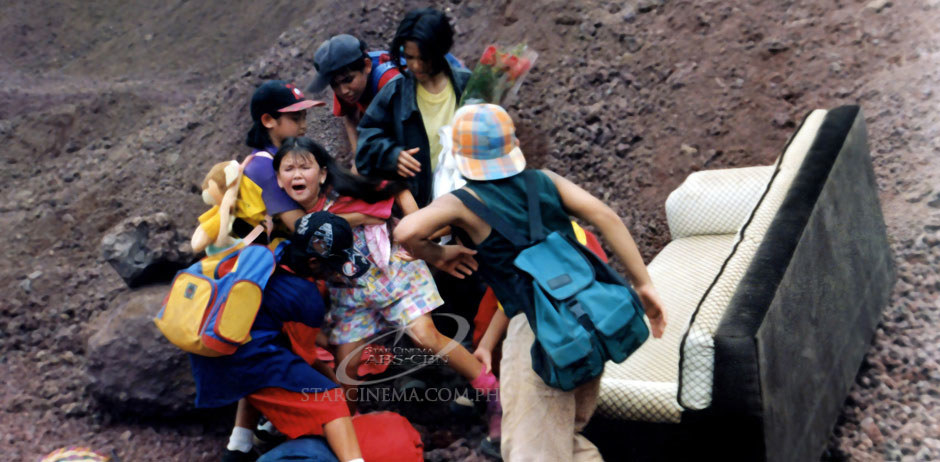 8.
The kumares Lyn, Josie, and Mercy in Anak are proof that solid barkadas know no age.
9.
The entire Gimik gang survived the ~adulting~ life and, honestly, that's all our real life barkada aspires to do.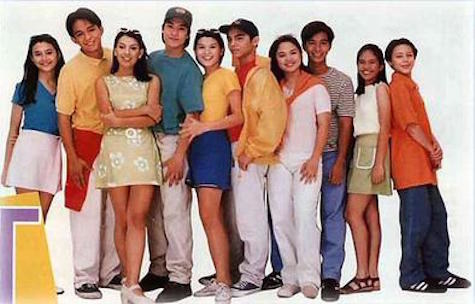 10.
Even after 15 years, the Tabing Ilog boys and girls are still one of the most accurate references of what friendship should look like.
11.
We thank God for the T.G.I.S. group for being with us as we struggle through adolescent life.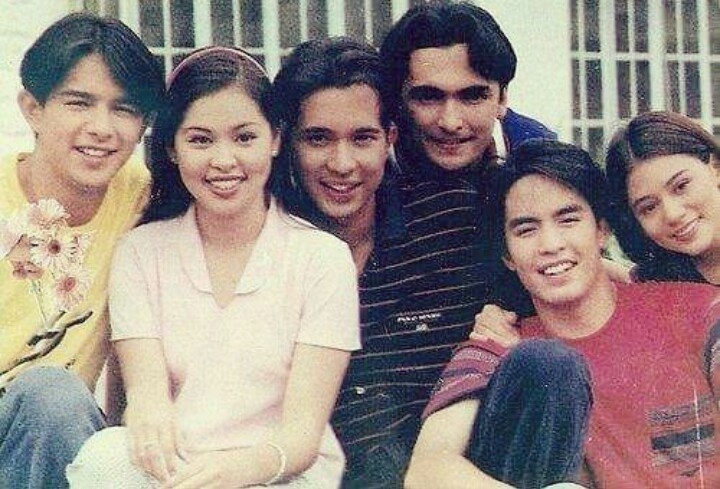 12.
The Click-kada discredited everyone who ever said you can't date anyone in your friend group without breaking the bond.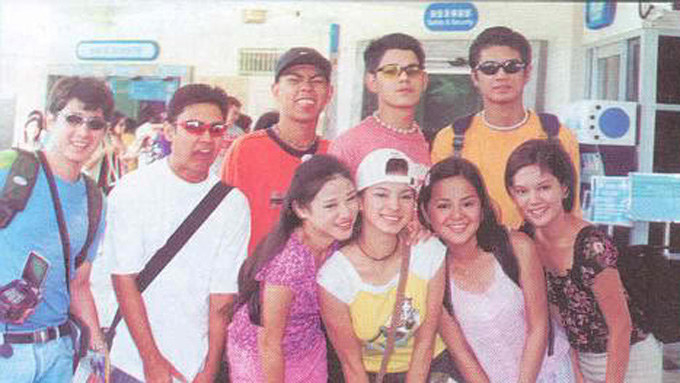 13.
The boys of Bagets aren't only fashion icons, but overall are really great companions as well.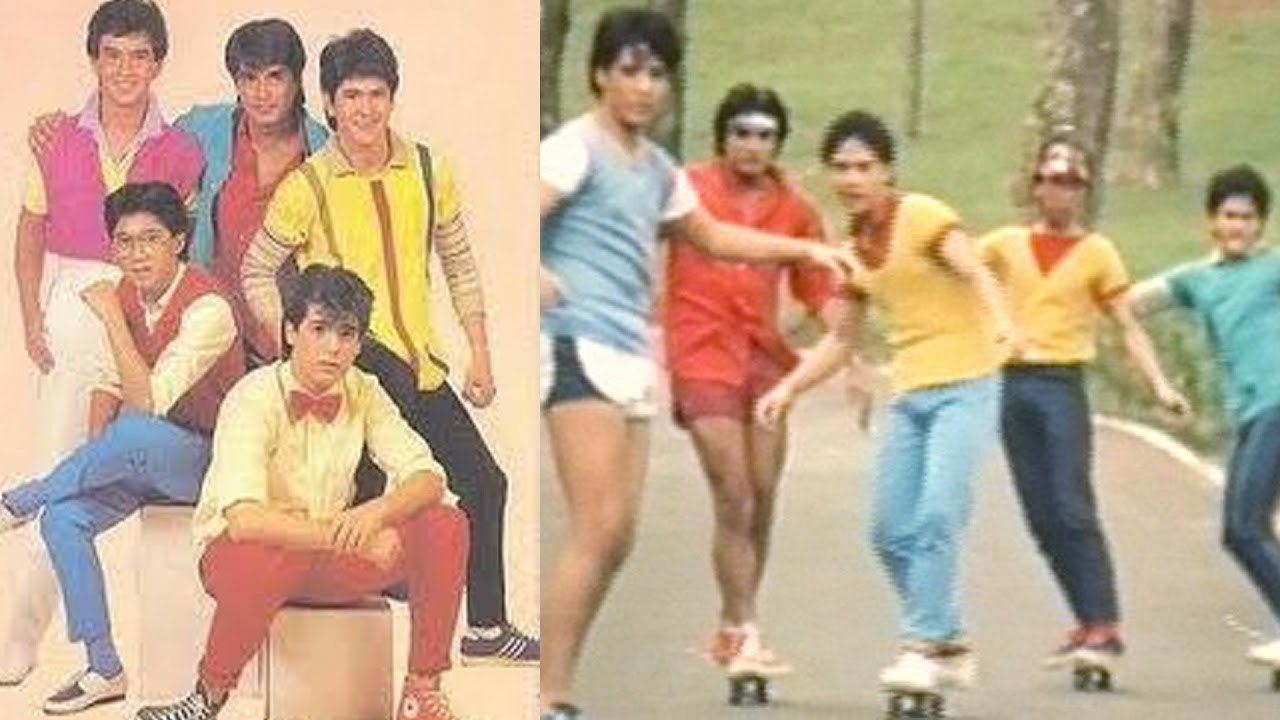 14.
The whole Trip barkada had their internal issues, but that's what actually made them stronger in the end.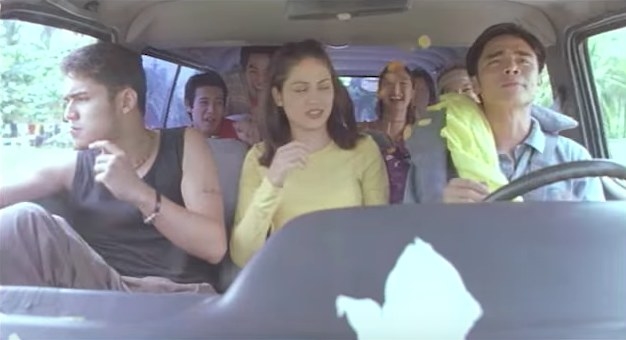 15.
John Rae, Zoila, and Vincent in the A Very Special Love trilogy are basically the office besties you wish you had to make Mondays more bearable.
16.
The Bernales twins in Forevermore are the supportive friends you can only aspire to be pagdating sa landian.
17.
And finally, Wella and Ginny in Starting Over Again are the perfect depiction of how real friends tell the truth, no matter how much it hurts.