1.
When these people gave more than just relief goods to typhoon victims.
2.
When Manny Pacquiao dedicated his fight with Brandon Rios to the victims of Typhoon Haiyan (Yolanda).
3.
And stayed true to his word and won the fight.
And in effect uplifted the spirits of the survivors whose homes were wiped out, among many other casualties.
4.
When hundreds of Filipinos gathered for a haircut to donate hair for kids with cancer.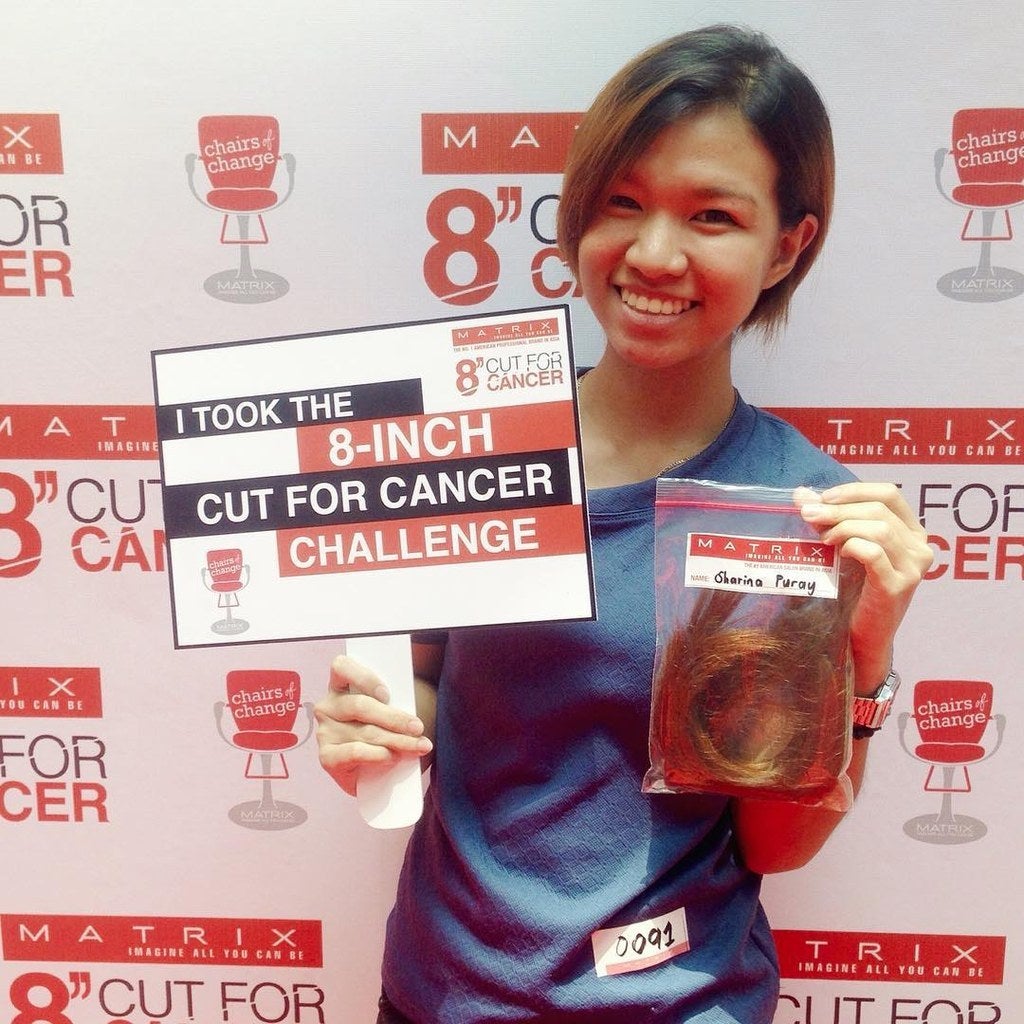 5.
Because kids should be flying kites not fighting cancer.
6.
When a bunch of guys helped moved a bahay kubo, traditional style.
7.
And when these angels made sure the emergency relief assistance truck makes it just in time to its destination.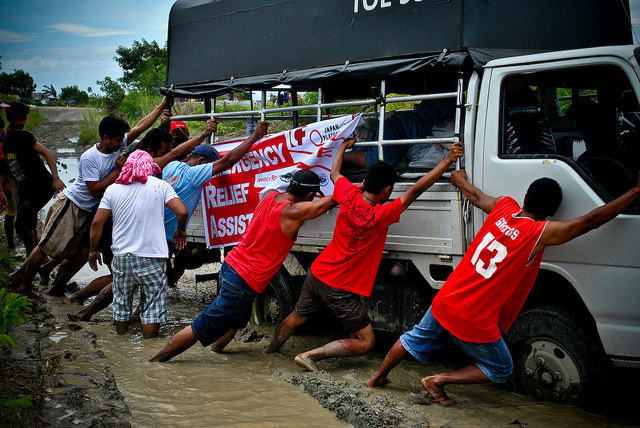 8.
When this group of volunteer Filipinos gave some Aeta kids a day of fun.
9.
When these kindred spirits cared so much about education that they helped build and rebuild classrooms with smiles.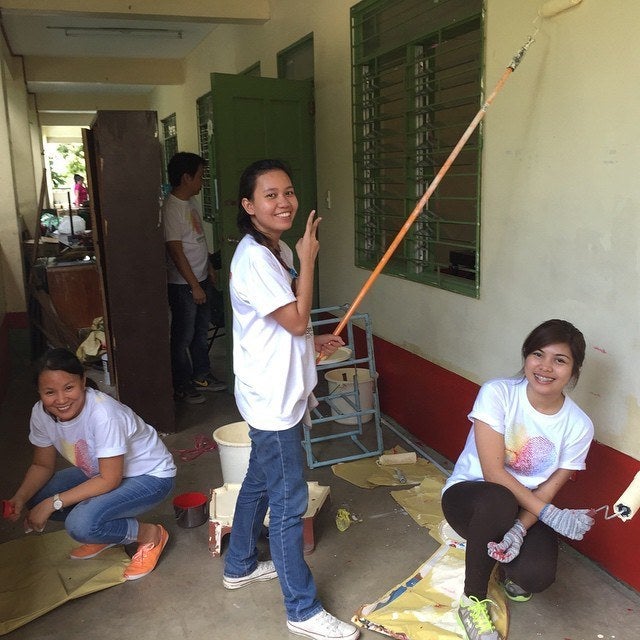 10.
When nobody got left behind in rescue operations in flooded areas.
11.
When journalist Jiggy Manicad and his team walked for six hours in the middle of Typhoon Haiyan from Tacloban to a satellite setup in Palo, Leyte so that he'd be able to report the situation to the rest of the world.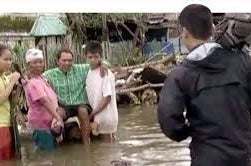 12.
When this little boy from Tacloban saved a fellow child, who isn't in any way related to him, from a mob that's forming among the relief goods in the evacuation center.
13.
Apparently, heroism knows no age, too. Just look at this street kid who could smile through any difficulty.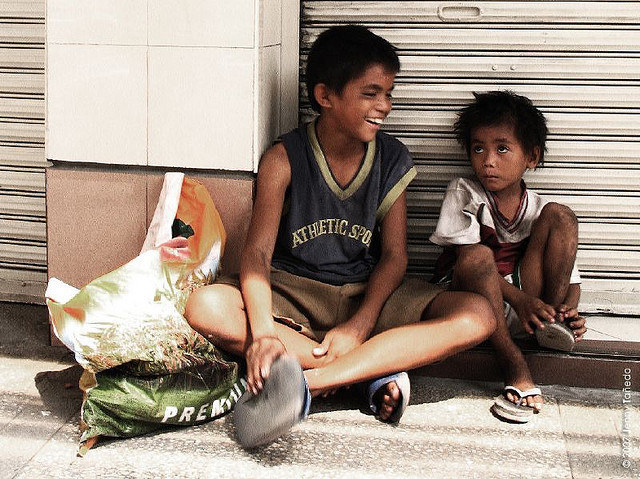 14.
And these bunch of guys whose spirits cannot be dampened by flood and thunderstorms.
15.
Natural calamities are actually just another way to spark our creativity and resourcefulness.
16.
And just because we're slumped doesn't mean we can't have fun.
17.
It also doesn't mean we'll stop doing the things we love.
18.
When these kids reminded us how powerful Filipino spirit can be.
19.
And that we can do anything if only we stayed positive and joined forces.
20.
Because no matter what comes our way...
21.
Hopelessness is never an option.
22.
Because from where we're from, everyone's a hero.