1.
When the Papal plane arrived and he just couldn't wait to see the Philippines so he peeked out the window.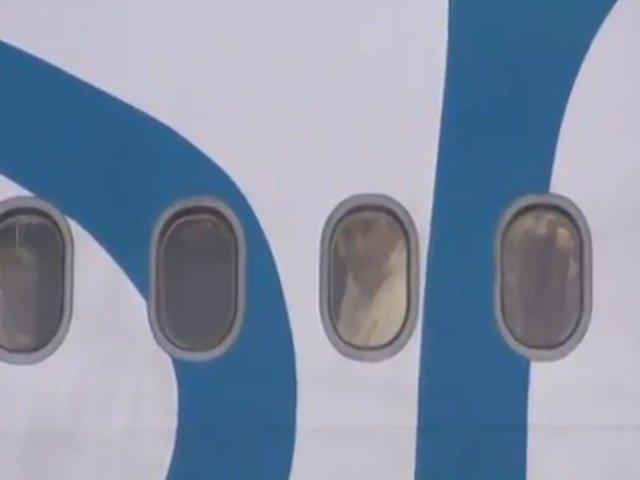 3.
When he didn't expect it to be this windy in the Philippines.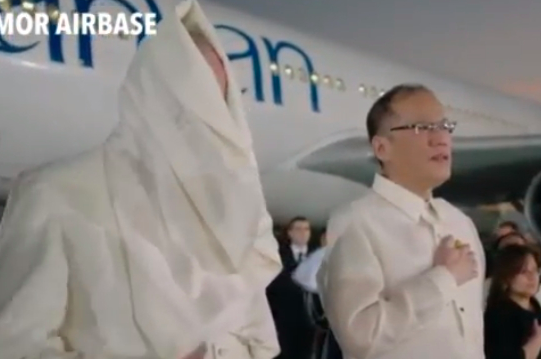 6.
When he broke protocol and walked along Intramuros to visit these children. Look at that smile!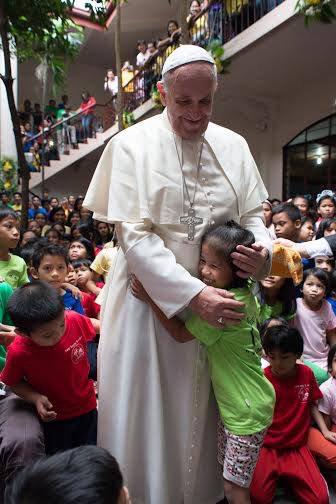 8.
When he met with some families and gave them the "I love you" sign.
9.
When he talked about the statue of a sleeping St. Joseph on this desk in Rome and did this:
13.
When he asked for a selfie with these girls.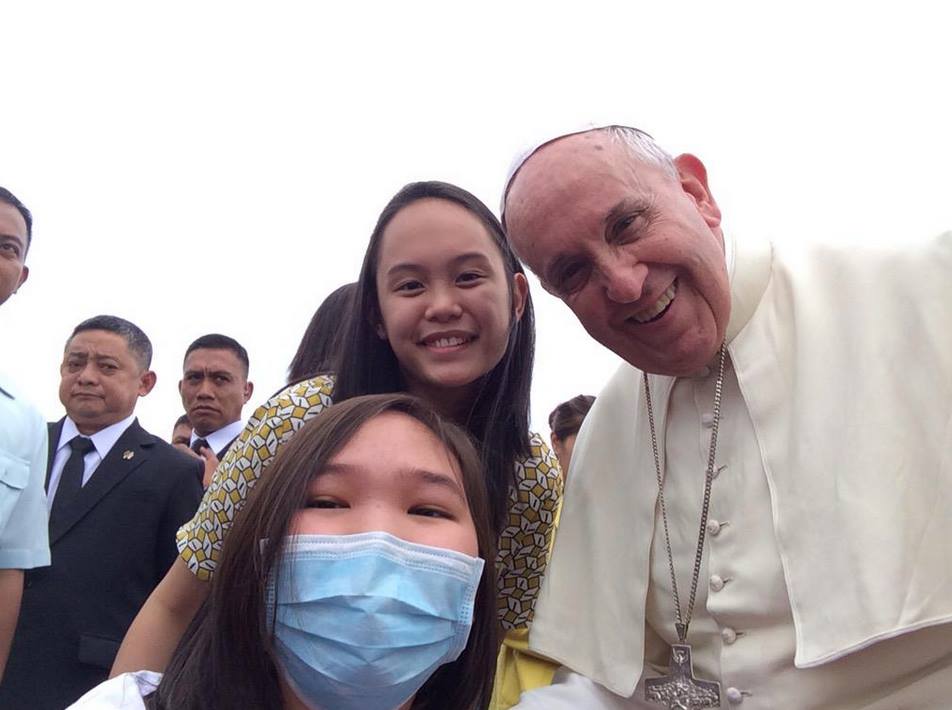 15.
When he didn't care about the torrential rain and continued to bless these kids.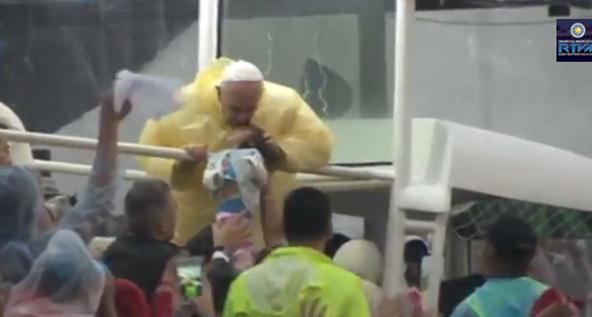 16.
Look at that PONCHO.
17.
And finally, when he gave his signature thumbs-up to about seven million Filipinos at Rizal Park.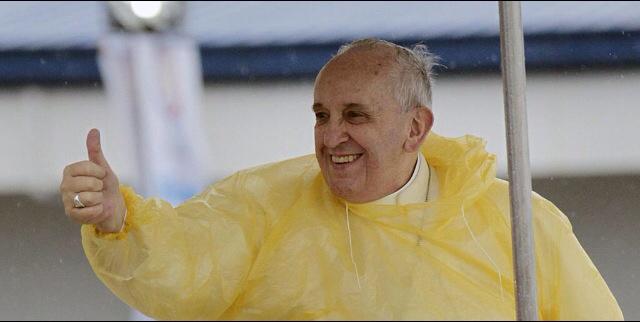 Thumbs up to you too, Lolo Kiko! Kita-kits!