17 Filipino Habits We Should All Leave In 2017
New year, new me, 'di ba?
1.
Filipino time!!!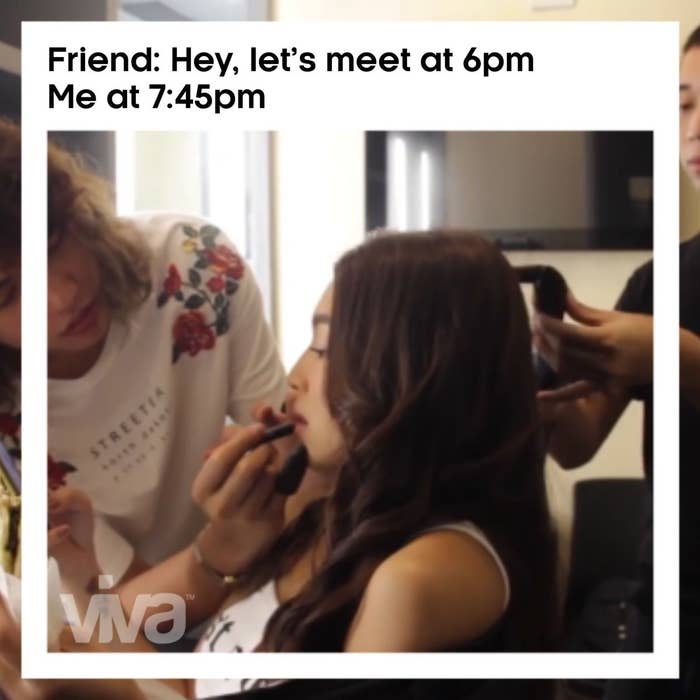 2.
Commenting on other people's weight.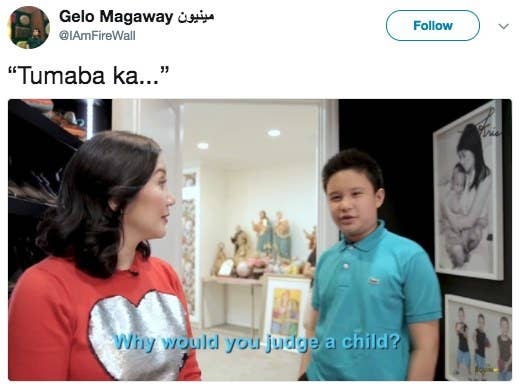 3.
Calling a man "bakla" when he cries or shows literally any bit of emotion.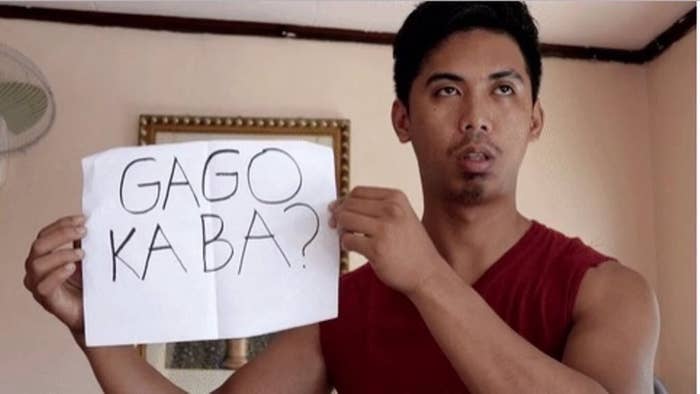 5.
Letting parents get their way just because "magulang ako, anak ka lang."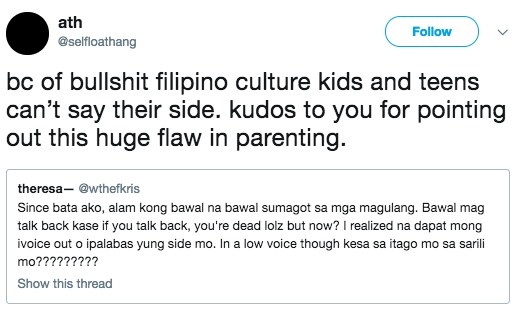 6.
Parents being strict AF even if you're already 18 and above.
7.
Distant relatives telling us what to do with our lives (i.e. mag-asawa ka na!)
9.
And getting someone to be their baby's ninong/ninang "kasi mayaman."
10.
Thinking that OFWs are rich as fuck.
11.
Forcing kids to do things they don't want to do just so the adults can be entertained during family reunions.
12.
Shoving Christianity/Catholicism down people's throats.
13.
Elitist culture.
14.
Thinking that having fairer skin is beautiful and vice versa.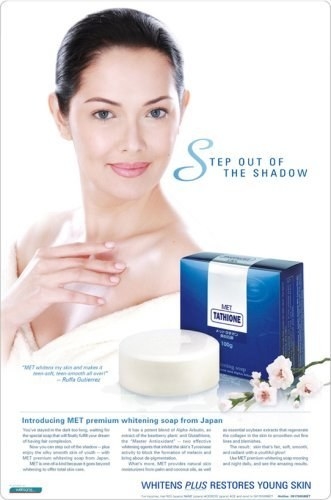 15.
The stigma on mental illness.
16.
Tolerating rape culture.
17.
And finally, hating on our own country for how fucked up it is, but never making an effort to change ourselves.