17 Things You'll Understand If You've Ever Shopped At SM
Dear shoppers, happy afternoon! *CLAP CLAP CLAP*
2.
When you go for the highly innovative security check: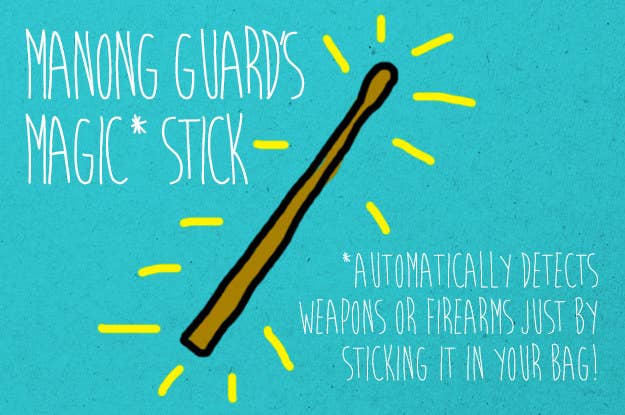 3.
Or at least you expect to do so:
5.
When a random man in long sleeves and a tie offers you some suspicious shit: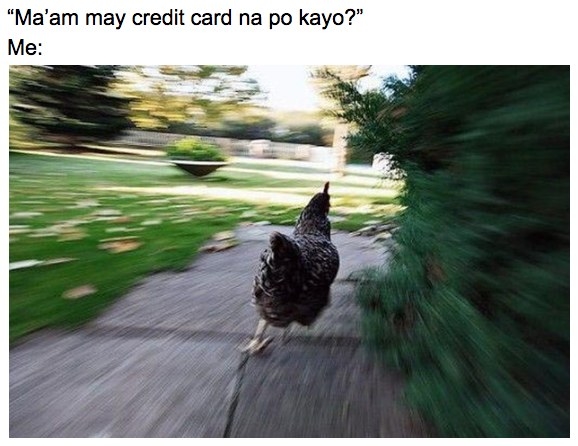 7.
When you turn your head at one of those jiggly massage things: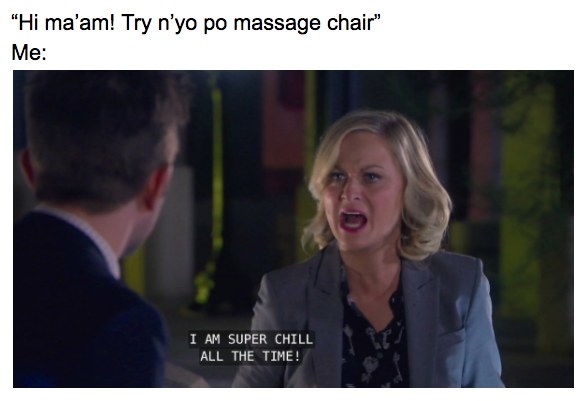 8.
When you're trying to ride the escalator properly and other people just won't cooperate: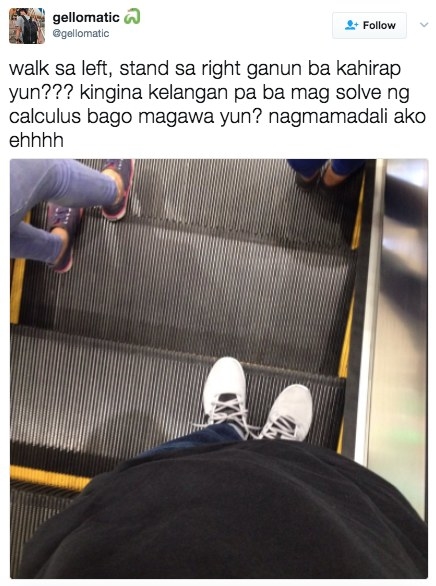 9.
The fact that somehow, somewhere, someone's singing at a karaoke machine in the middle of the mall: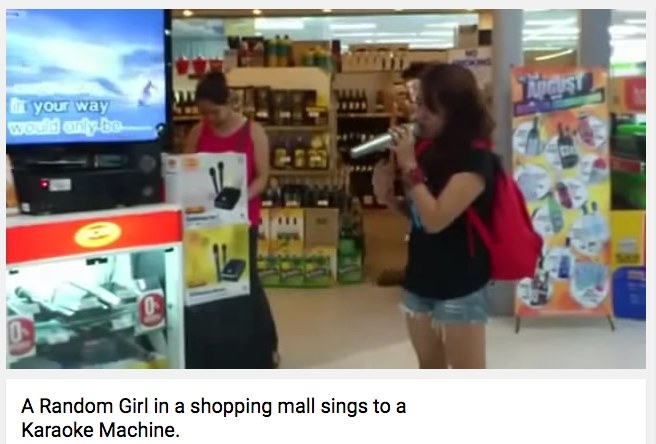 10.
When you just want to shop in peace: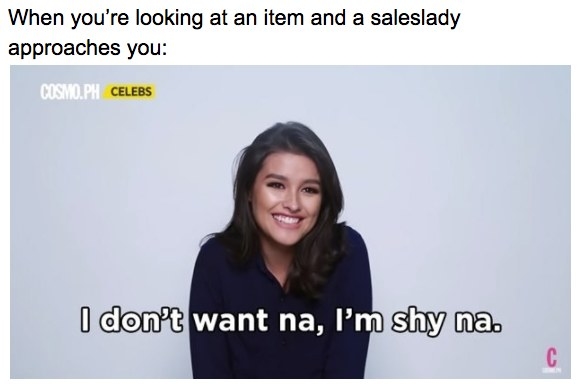 11.
When they play *that* annoying song:
12.
When, thankfully, they cut off the music and speak gibberish over the PA: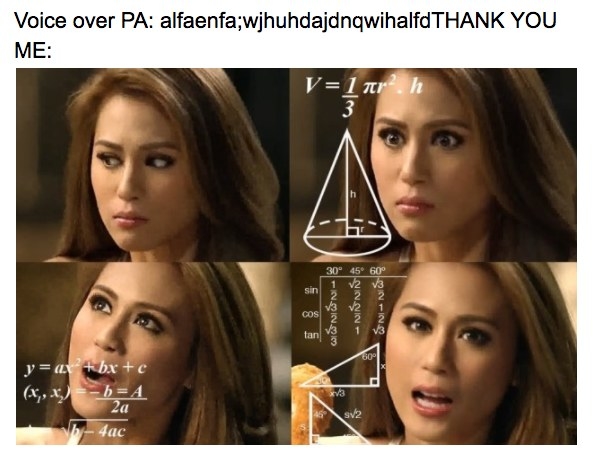 13.
When you're at the cinema and they play an ad you're all too familiar with before the movie: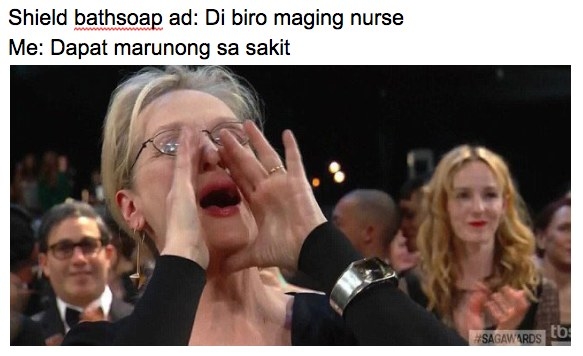 14.
And when the movie finally starts playing and the person in front of you keeps on texting: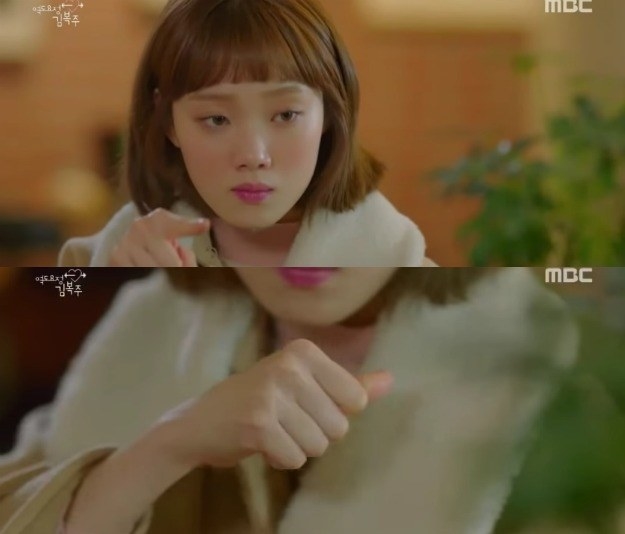 15.
Or when a baby suddenly wails right at a very important scene:
17.
And finally, when the word "bonus" means a whole different, less exciting, thing: