1.
'Pag kaya mo pang tyagain 'yung bagal ng net just so you can get to work: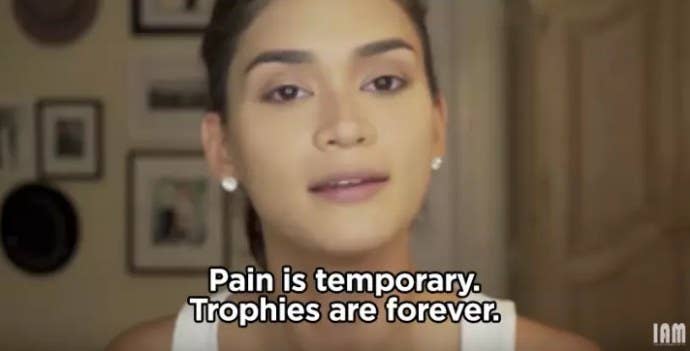 2.
But then you see the 8-bit dinosaur on Google Chrome for the millionth time:
3.
When your crush hits you up first but you can't reply kasi nawala wifi ng kapitbahay:
4.
Or, you get to reply but you make a horrible typo and you can't correct it: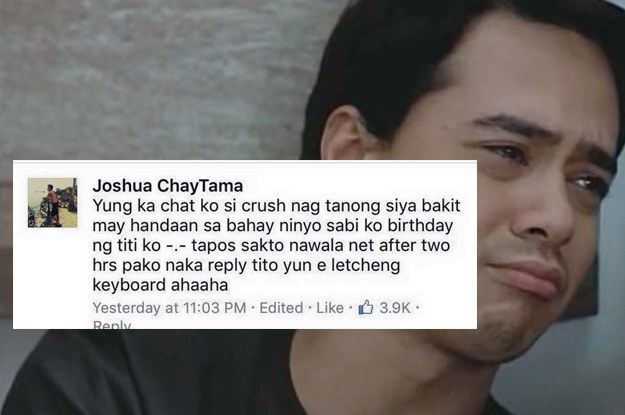 5.
'Pag nasa kalagitnaan na kayo ng paglalandian tapos na-DC ka bigla kasi de-uling 'yung net n'yo: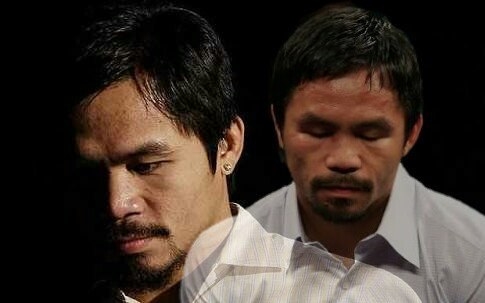 6.
When your crush posts a selfie but it won't load: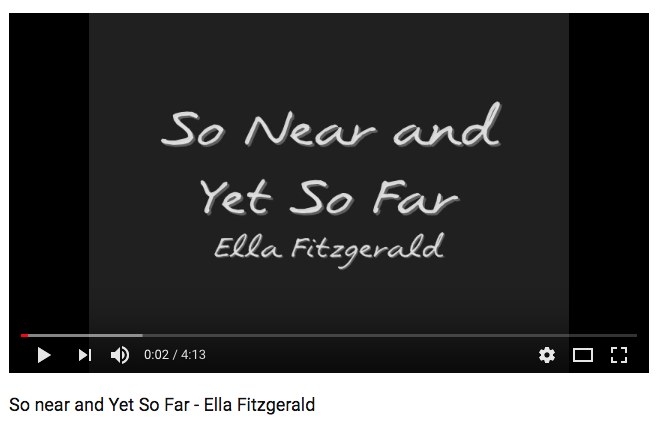 7.
When it's almost your deadline pero mas mabilis ka pa ma-attach sa isang tao kesa 'yung files sa e-mail: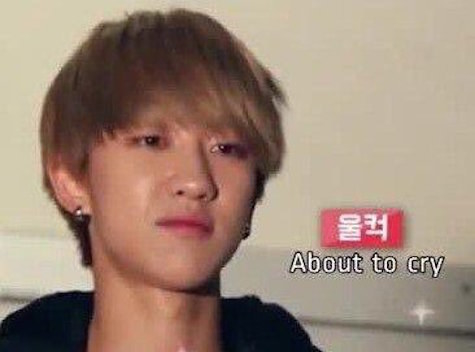 8.
When you're tryna watch a YouTube video but it only gets to play on 144p: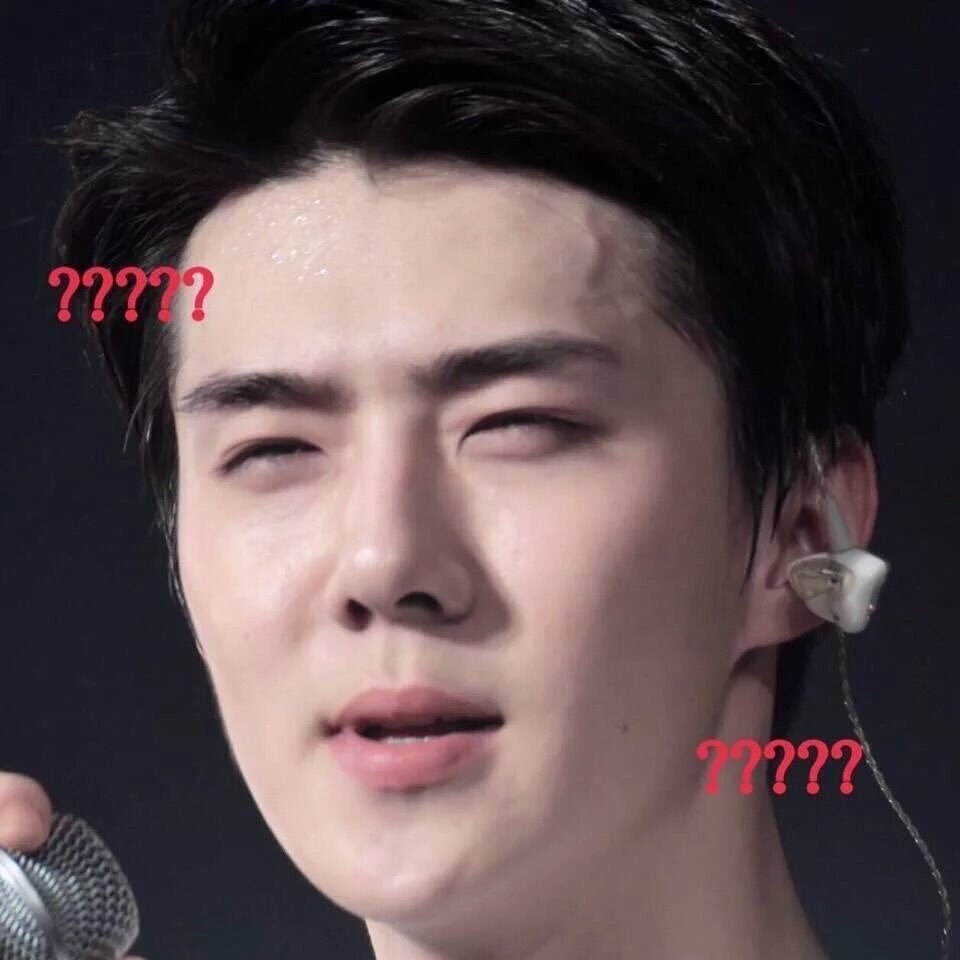 9.
When you're on Spotify tapos ready ka na mag-emote pero pahintu-hinto 'yung song:
10.
When you just wanna go home pero ayaw mag-load ng Uber at Grab:
11.
Or 'pag may kotse ka nga pero ayaw naman mag-load ng Waze: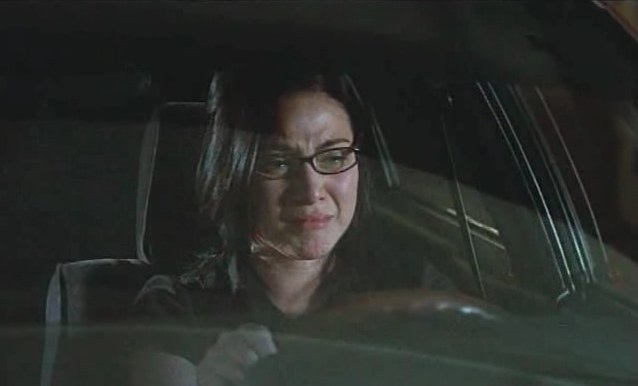 12.
When your service provider calls you to remind you of your "unpaid" bill: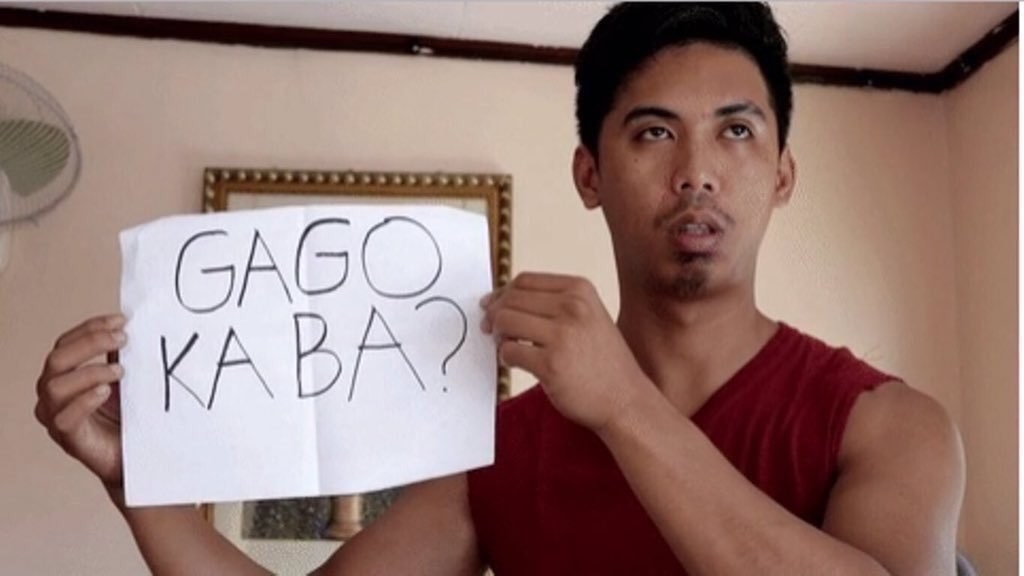 13.
When you decide to call them report a complain: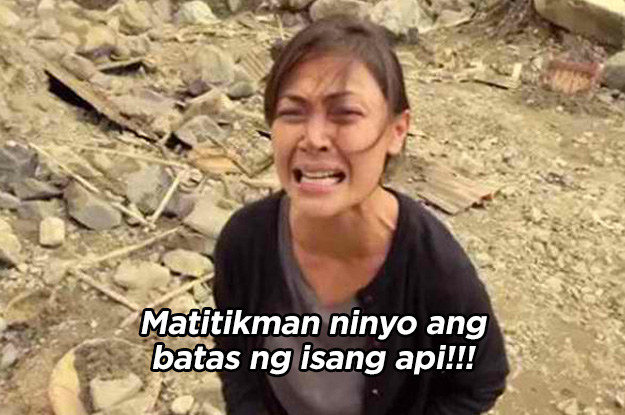 14.
'Pag paulit-ulit na lang 'yung sinasabi ng customer service: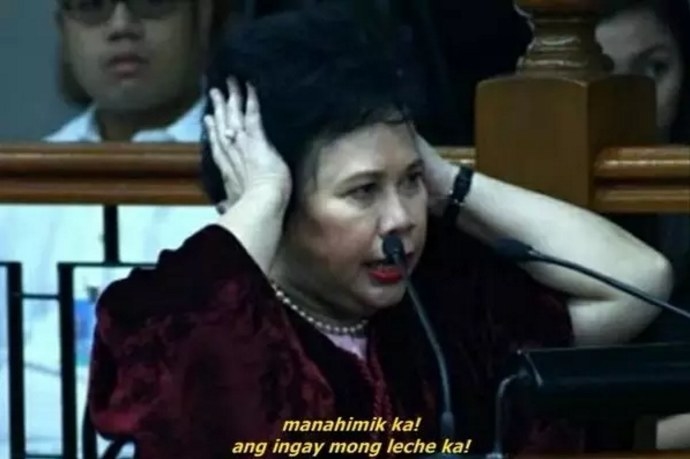 15.
When all they can say is "sorry po for the inconvenience":
16.
When the maintenance guys arrive at your house to "fix" the problem: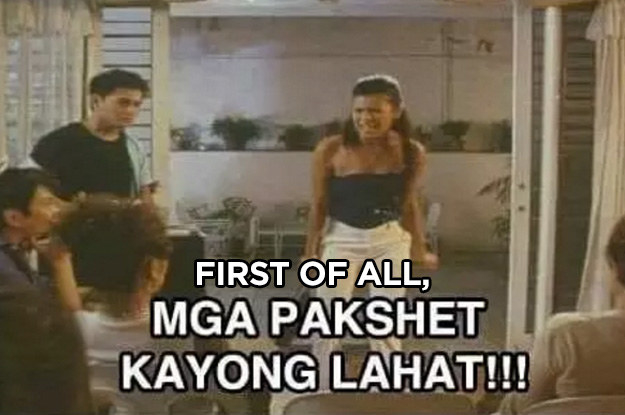 17.
When, even after all that hassle, ang bagal pa din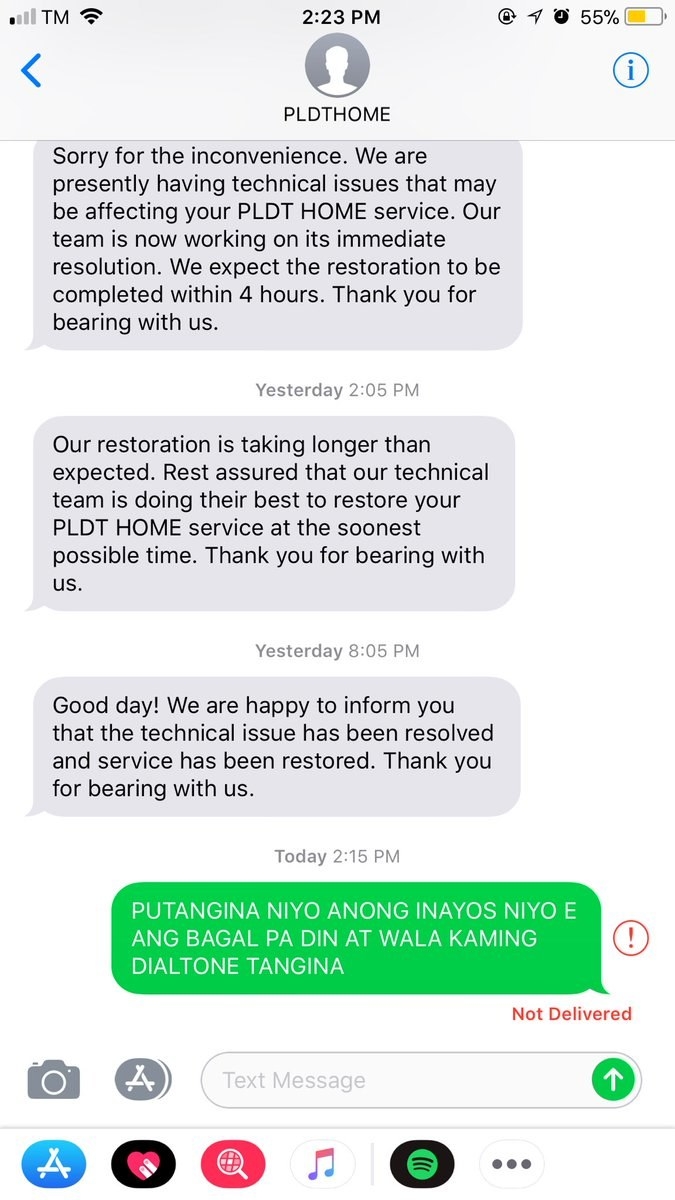 18.
So mang-aaway ka na naman ng service provider, and this time you'll be more aggressive:
19.
TBH though, walang mabagal na net sa taong galet: